Summer flies by, it's true.  At least in the Midwest, it seems we only have 12 weeks of perfect summer-like weather – more if we get lucky, less if really unlucky.  And compared to our stretch of winter which can last up to 5 months or more (if I get lucky), it whips by like a flash.  But during a week where I've seen/heard/talked about more fall happenings than summer fun, I thought it a good idea to write a reminder that summer isn't over!
We still have time to enjoy the sunshine, bike, swim, and wear our favorite rompers.  Actually, in recent years, Iowa has welcomed "indian summers" and refused to let us don fall fashion on proper timeline.  So maybe this will be the same, and if so, you'll see me sporting outfits such as this tie-dye beauty until the cool air finally breezes through.
This long-sleeved romper was added to my collection off a sale rack at a local boutique.  Bought it thinking the price was cheap enough to justify a one-time use… and have worn it so many times, I've lost count.  Don't you love when that happens?  A long-sleeved romper is such a great item to have during the month of August.  When the fashion world is pulling you into fall, but the weather says otherwise, this is a fun solution.  Wear one for a late summer outdoor wedding, nights by the fire and even as a final beach-time cover up.  They are versatile, comfortable and so chic to wear!
This past weekend, I spent time in my small, quaint hometown for my 10 year class reunion.  10 years?!  My parent's lake house sits in the perfect spot, right on the lake but not too far from the park and downtown.  I was able to walk and bike everywhere and absolutely loved it.  Even though it was cloudy most of the time, there's never a bad day by the lake.
Long-sleeved romper options linked below!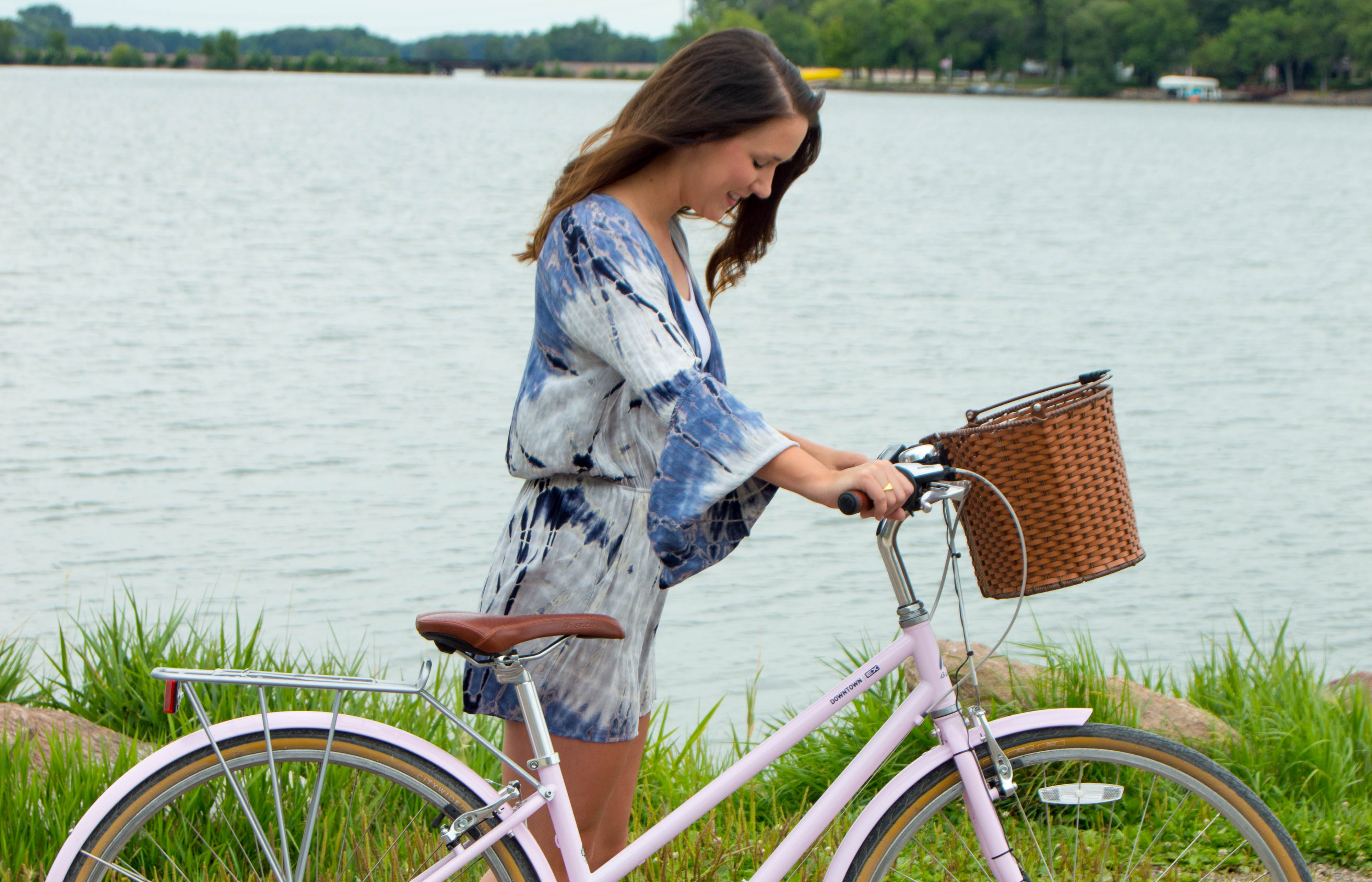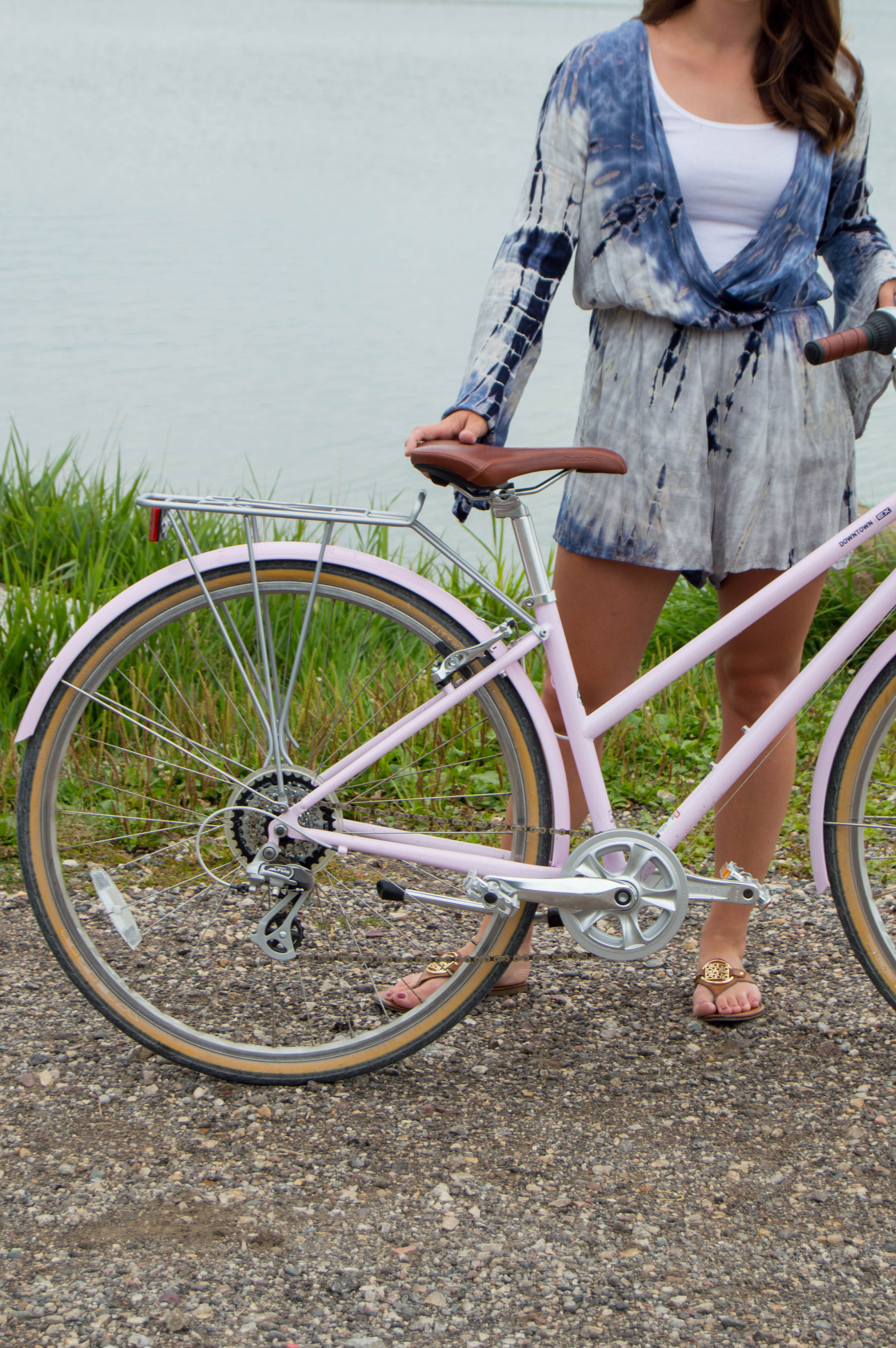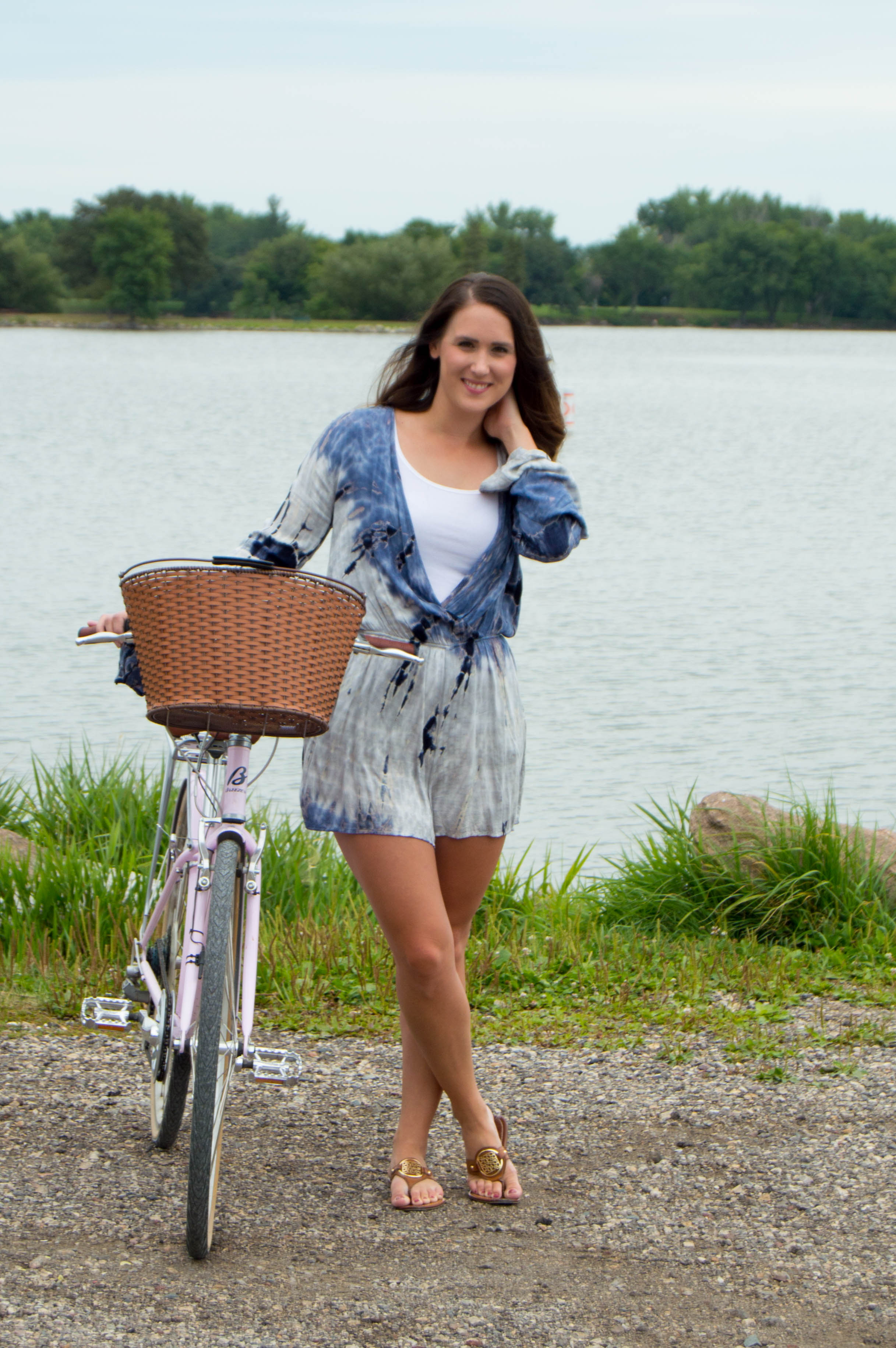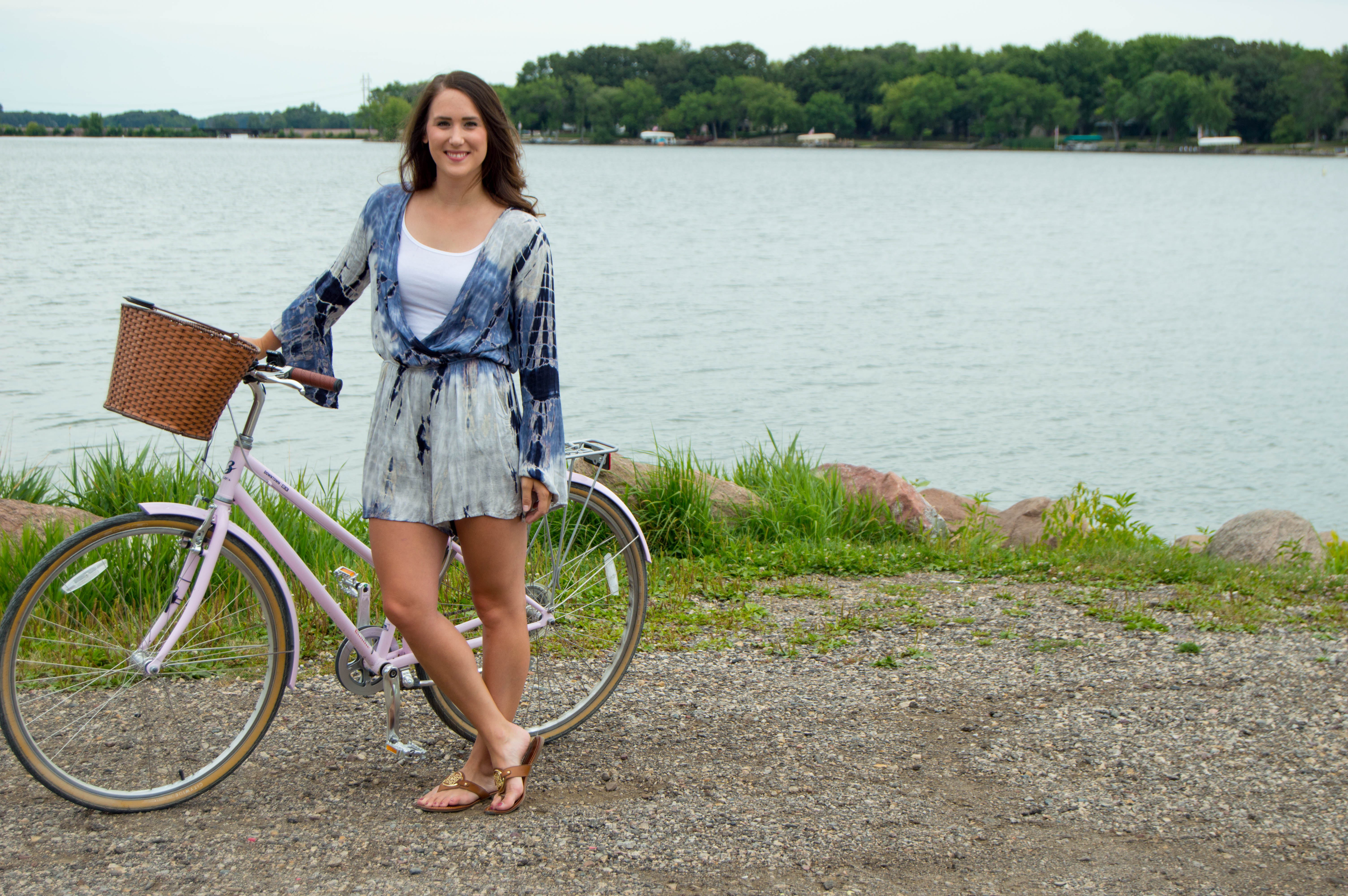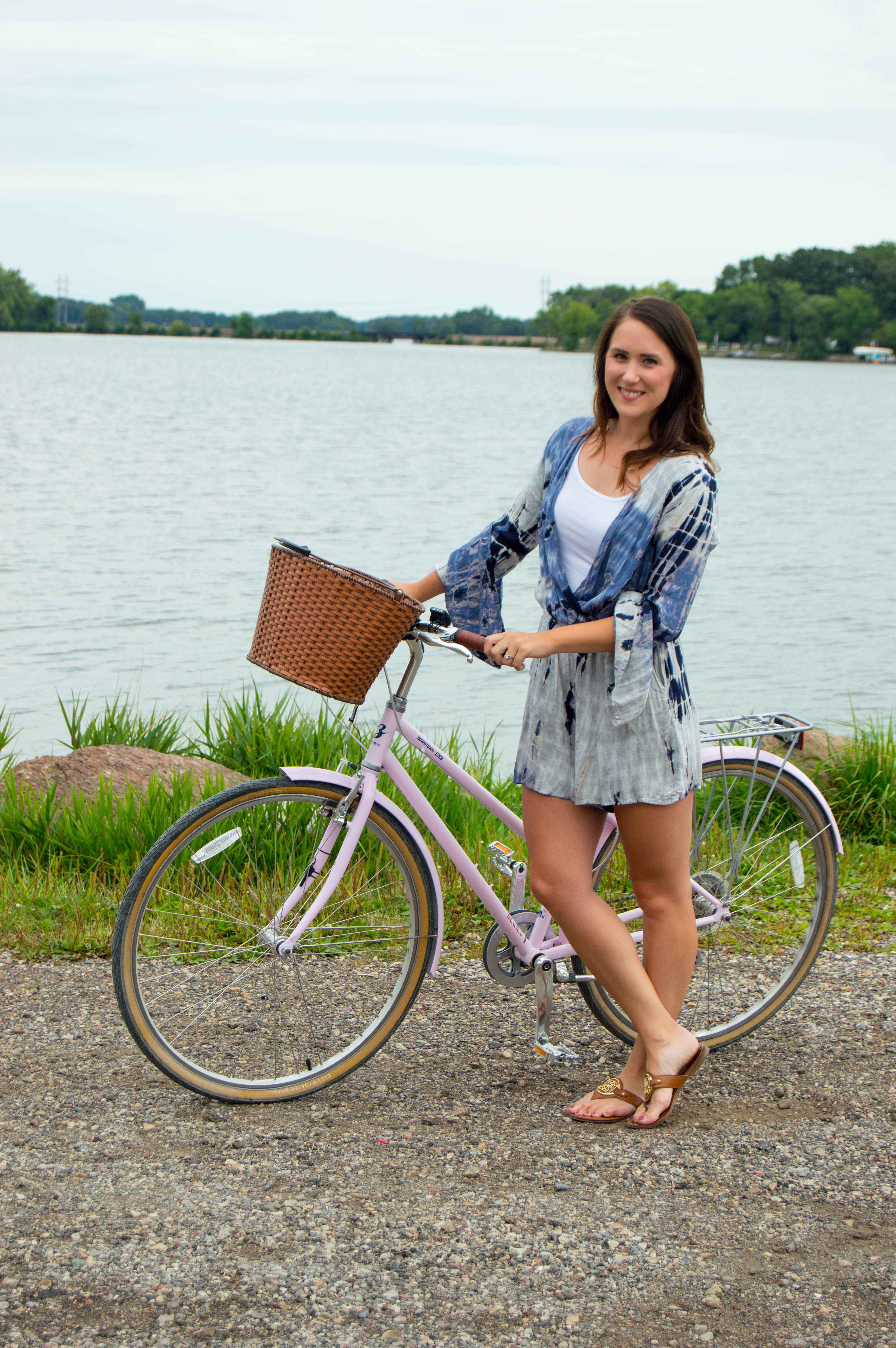 xoxo.  a