Ever since we brought our puppy Cooper home, we've wanted to spend as much time with him as possible.  With work during the day, nights and weekends are used for puppy time.  And while we still want to have a social life, I've been paying more attention to opportunities for our fur baby to tag along at dog-friendly activities in our city.  Whether it be a patio dinner or a festival on Saturday afternoon, T and I think Cooper would be the best companion.
I've been wanting to introduce some new content for you all and since I share our adventures in my travel series, I thought it would be fun to share favorite things about my own city – Des Moines – as well.  What was once one of the best hidden treasures of the Midwest, Des Moines is quickly transforming into a booming metro with exciting events, amazing restaurants and great people.  Well, we've always had great people.  And living in a city with such growth has been fun to watch, a bit surprising at times, but makes us love where we live more and more every day.
So, to kick off this "I love my own city" series, I chose to feature Cooper and the places we've discovered are dog-friendly.  Because everyone wants to take their puppy along!  Right?
Dog-Friendly Patios
Whether you want to walk around the East Village and grab some pizza, or just have a cocktail after the farmer's market, these places are happy to allow your dog to hang out right beside you.
Dog-Friendly Activities
These destinations are just as fun for dog owners, with our rivers making a great back drop and one of the largest farmer's markets in the country happening every summer Saturday.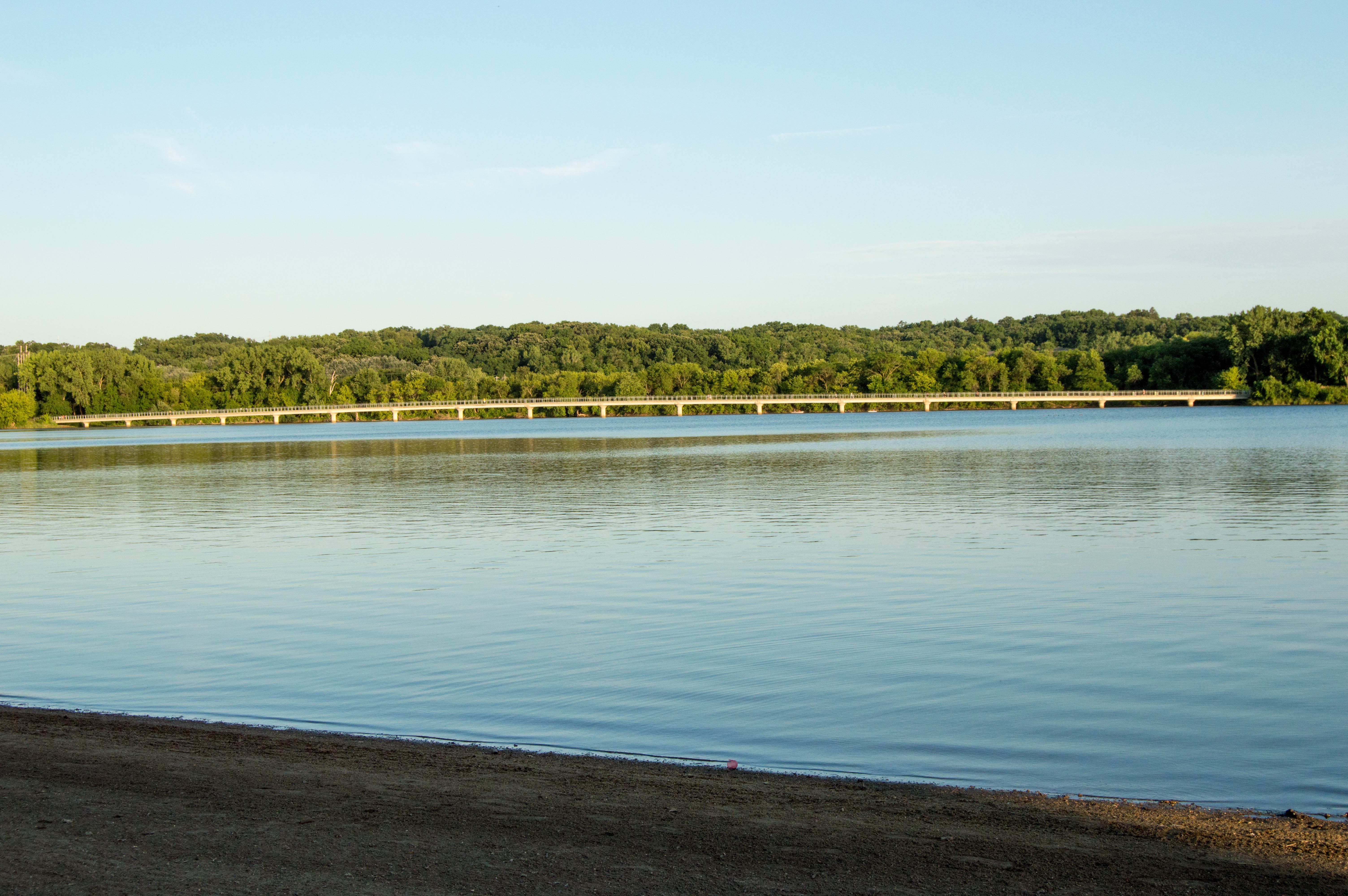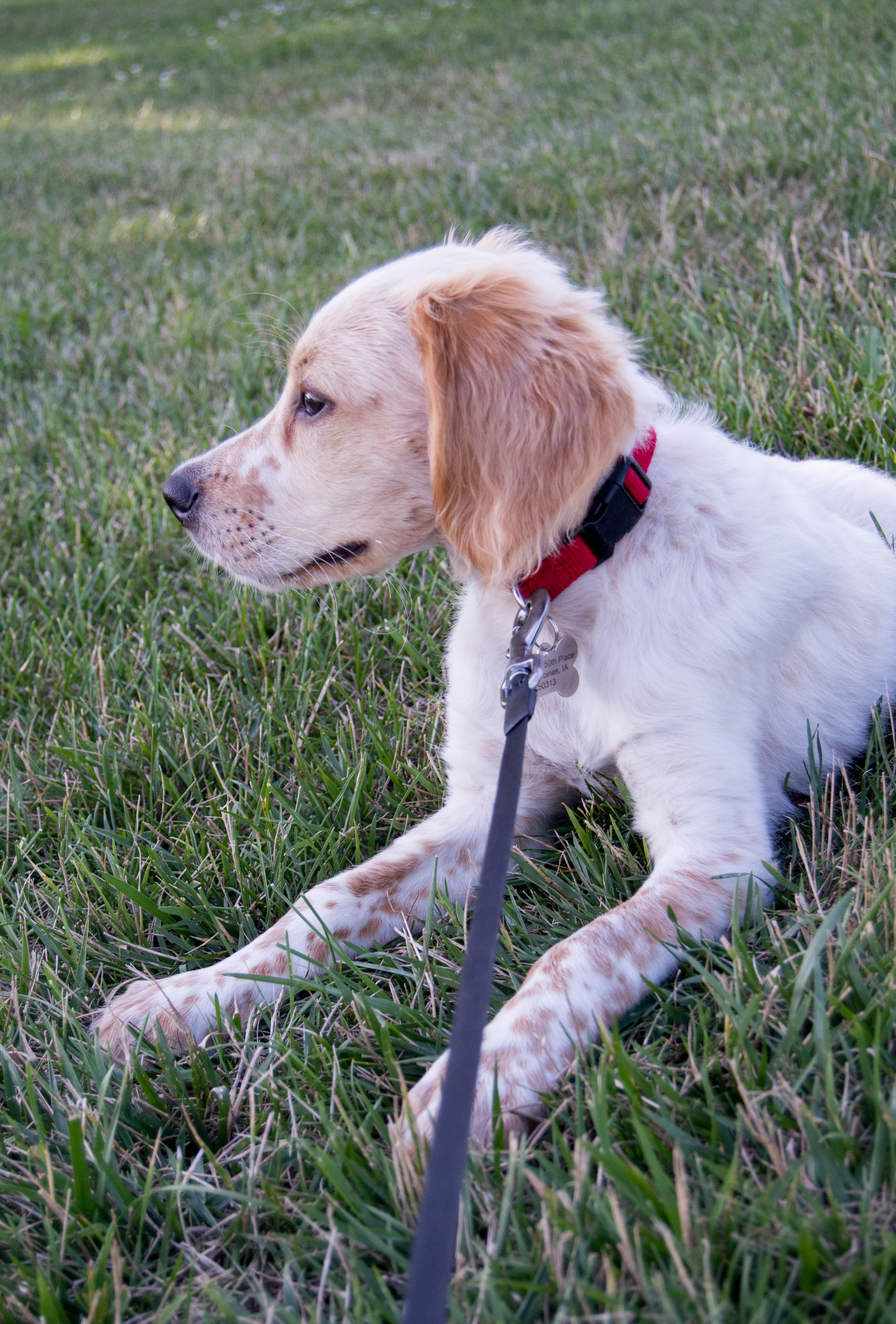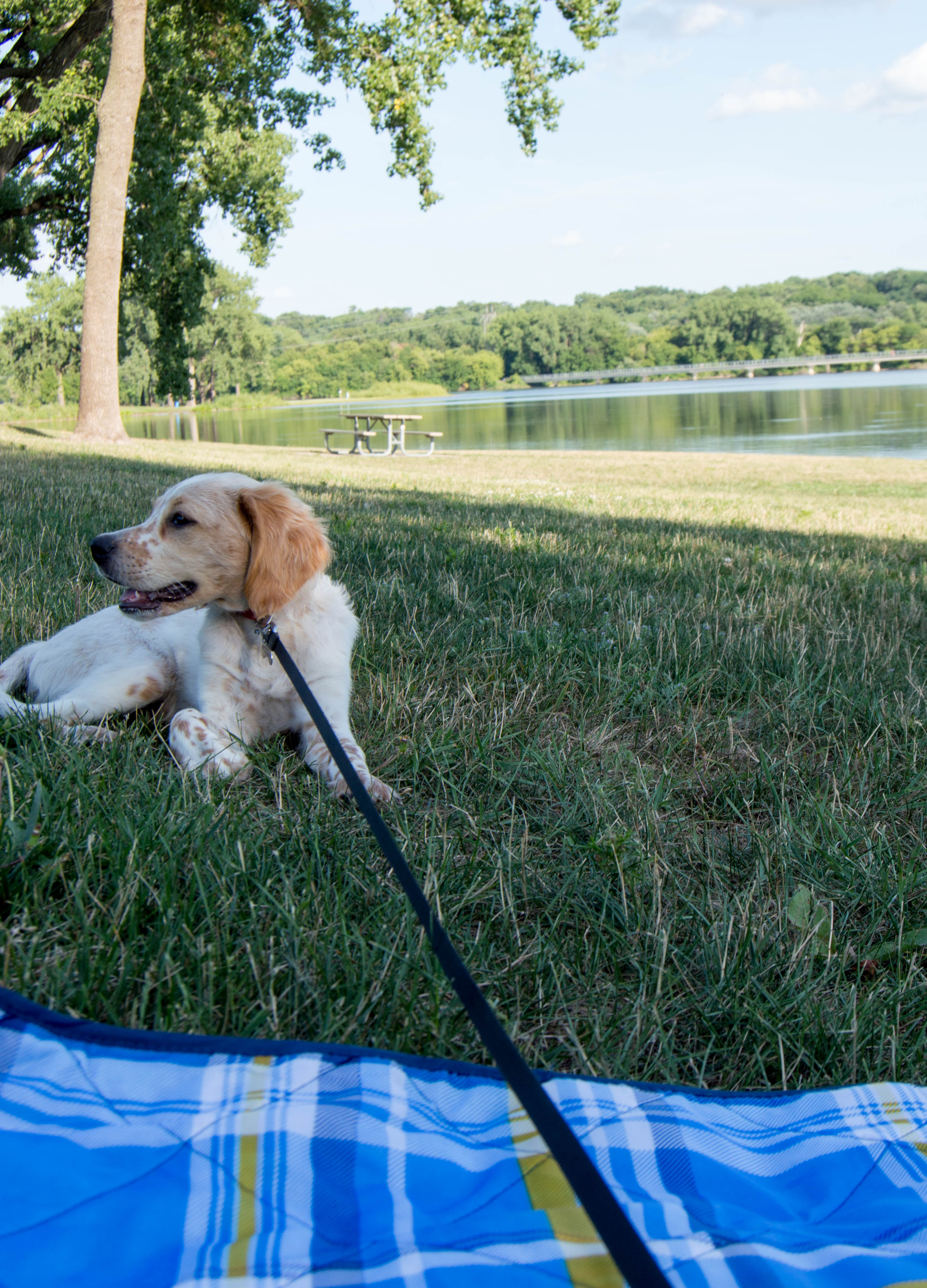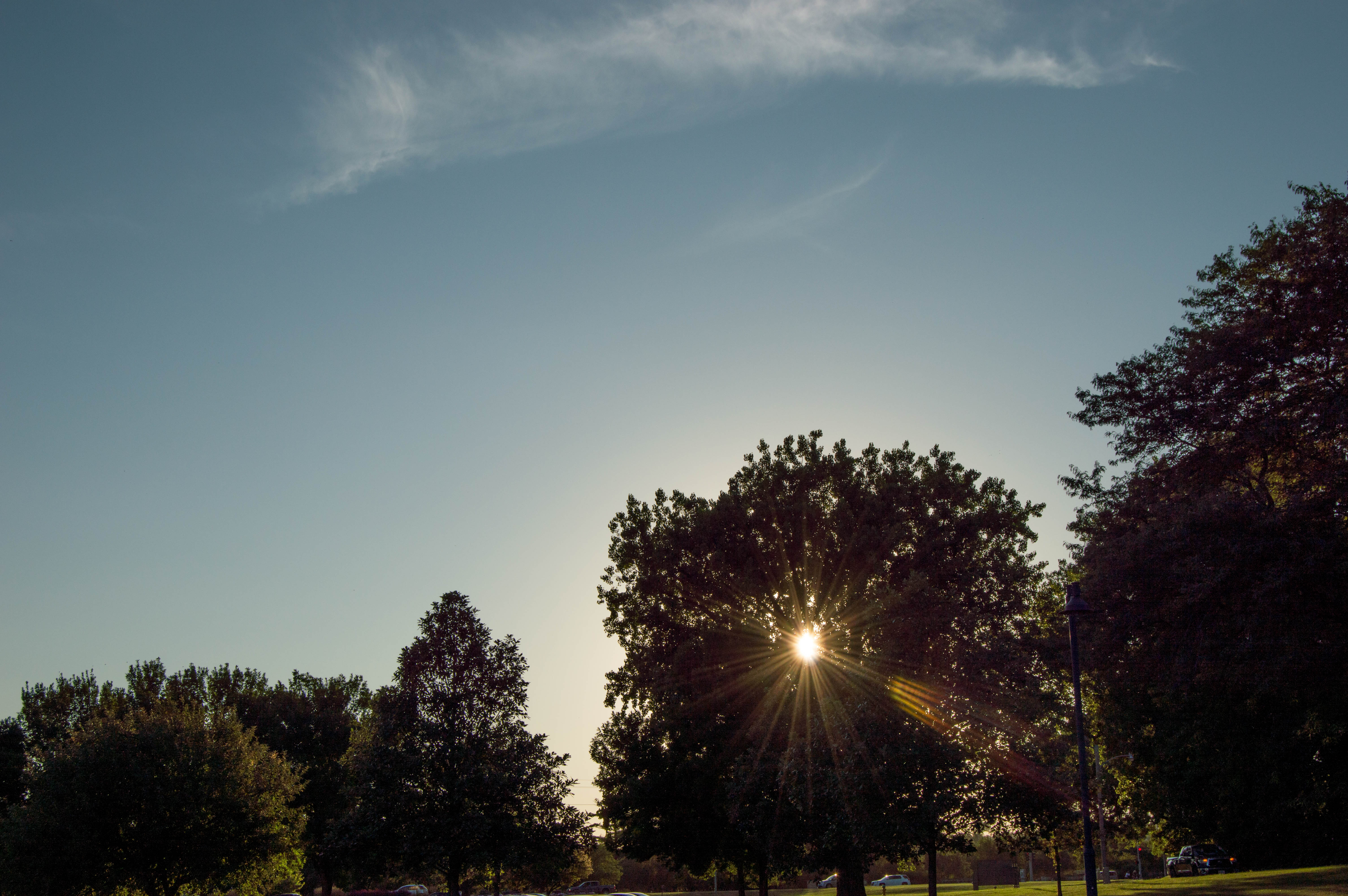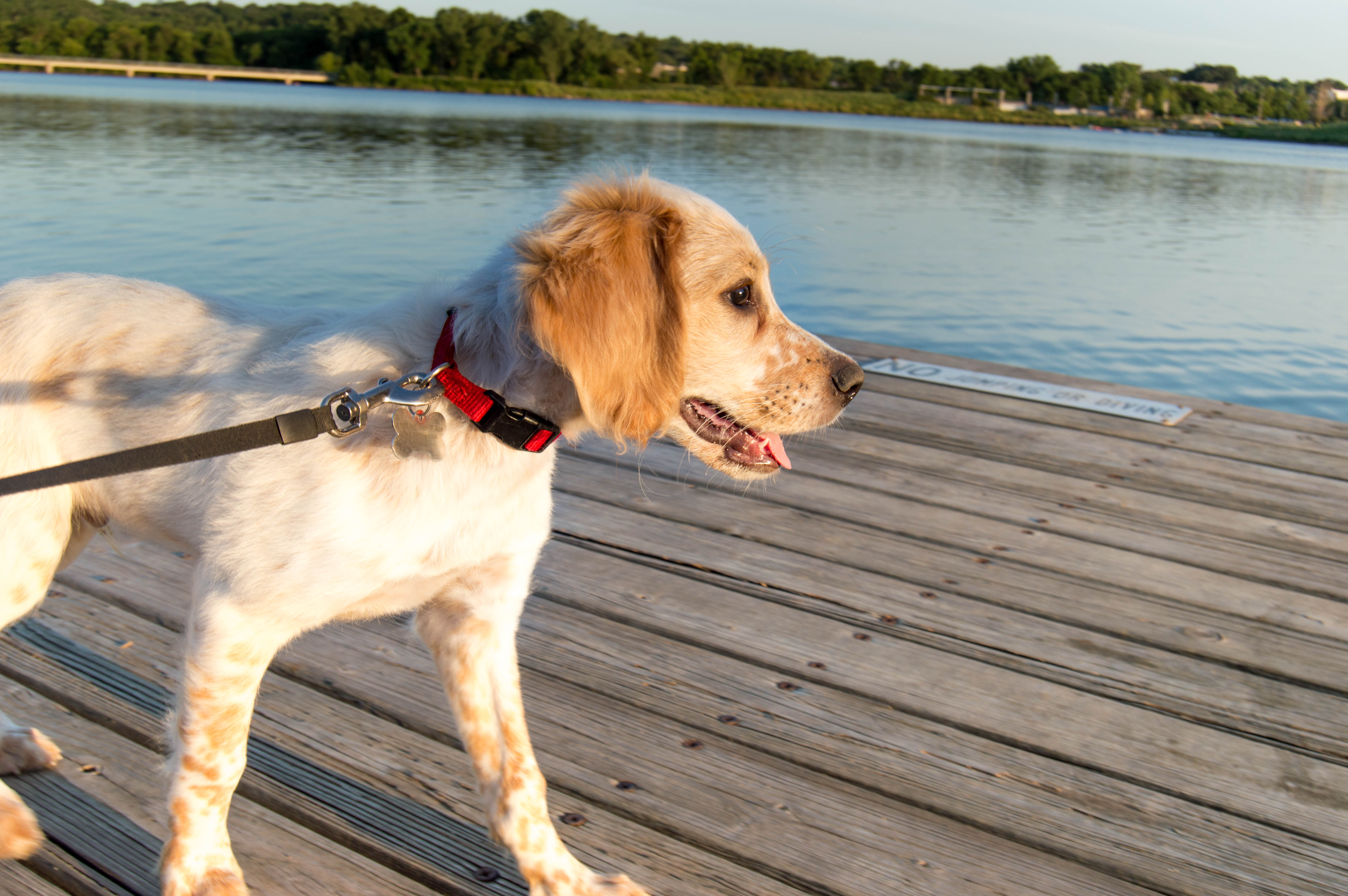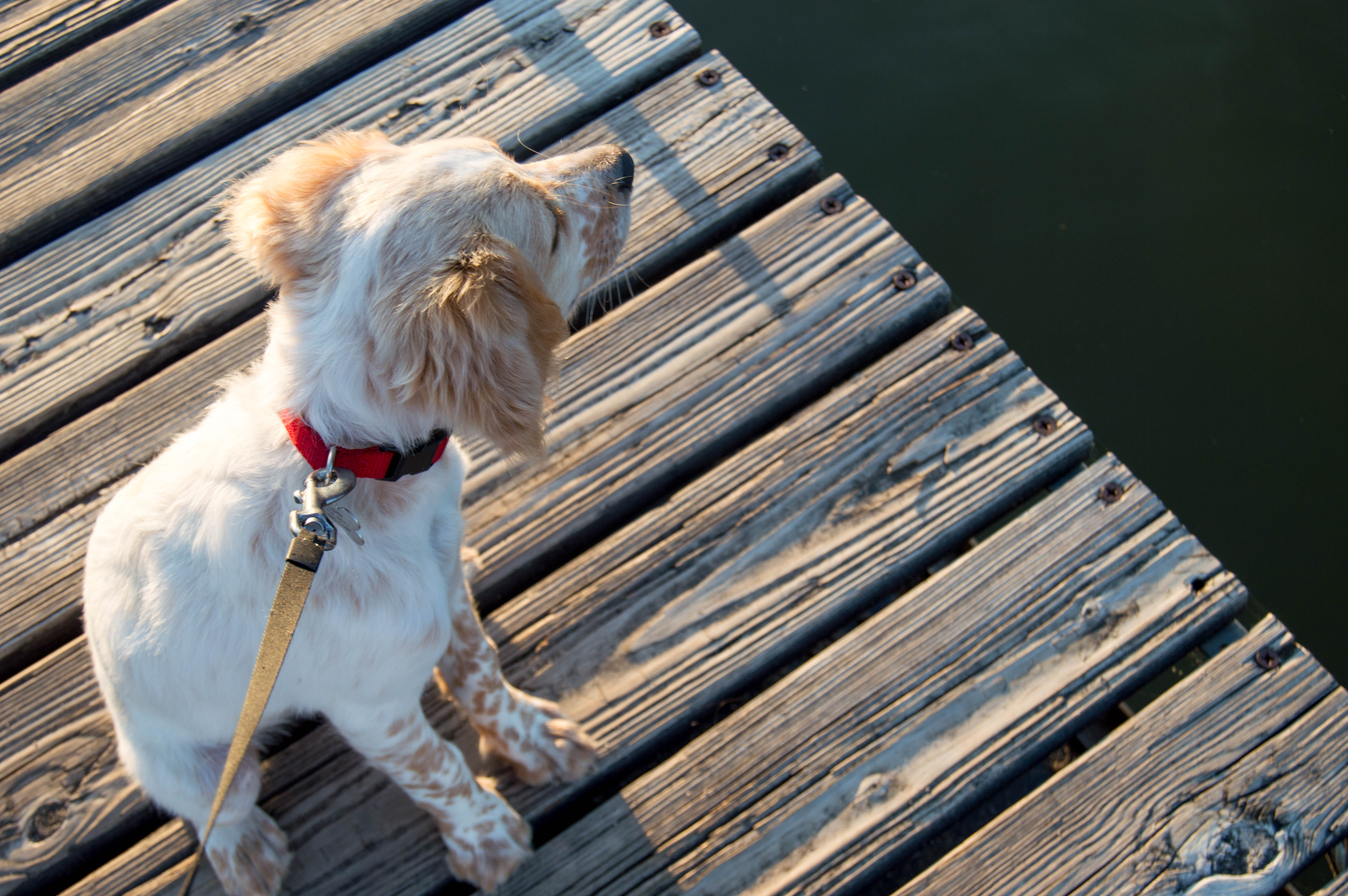 These photos were taken at Gray's Lake – one of our favorite destinations so far.  Cooper loves it for the beach, shady trees and walking path where he meets a lot of other dogs getting some exercise.  Sometimes we lay a blanket out and just relax and other times, we make the two mile trek around the lake.
On our list for the rest of the summer is to introduce him to our downtown farmer's market and try out a few more walking paths that highlight our adored city.
What are some dog-friendly activities in your city?
xoxo.  a