One thing that keeps me sane while planning blog posts, life events, remembering birthdays and organizing travel?  My yearly planners.  It goes with me everywhere and all my notes for this online space and my personal and professional life live inside.  And for the new year, I switched it up, doing a little research for a planner to fit my new needs.  The four listed below were my contenders and I think I ended up with the best planner for 2018.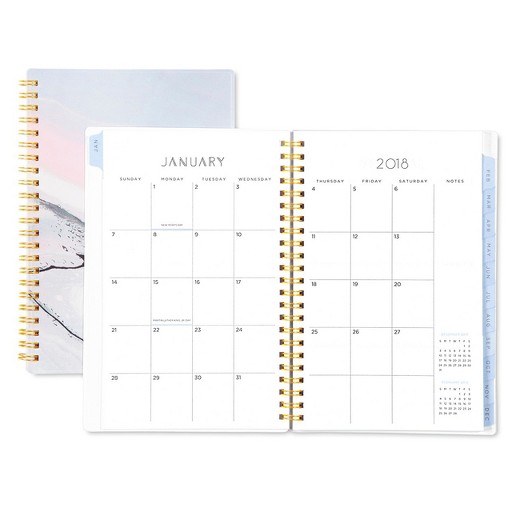 May Designs Planner
Ever since I hopped on the planner train (which happened way to late in life btw), I've hit up Target for their adorable selection.  Whether it was a collaboration with Rifle Paper Co or the May Designs version, they are perfect size & a great price.  Even though they've been my trusty companion for years, I needed more specific features for 2018 and a little more room for lists.  But if you're looking for something simple & easy, this is it.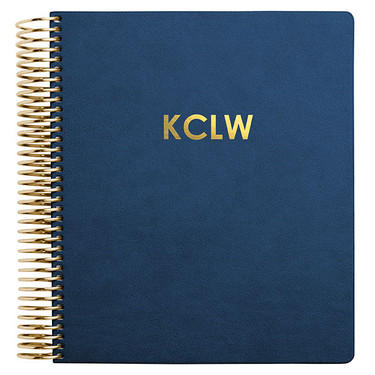 Erin Condren Lifeplanner™
Simply Google "best planners for bloggers" and the Erin Condren Lifeplanner is in the top five results.  You've also probably seen the eye-catching designs pop up all over Instagram.  I lean towards more simple designs, which are also available, and I was hardcore crushing on this embossed option.  Plus, the features inside are incredible – completely customized to your needs with sections for goal setting and more.  Exactly the kind of organization I wanted, but after reading some posts about the weight and size, I decided against it.  My planner goes with me everywhere and I didn't want added burden in my already-overflowing tote.  If I had a home-based office, that may be different.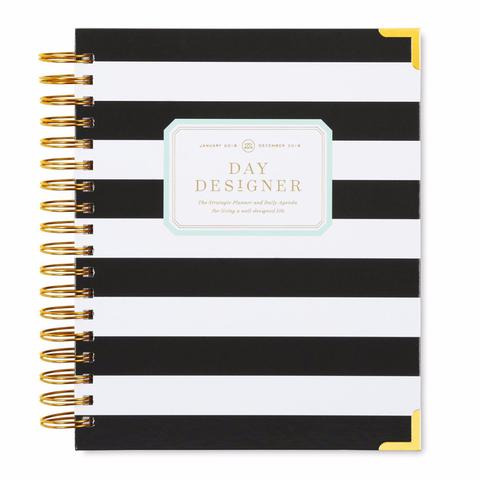 Day Designer
Another option that pops up on almost every Google search, the Day Designer was extremely tempting as well.  No customization with this one, but the available sections are amazing.  Each day has a line for every hour, there is space for to-do lists, gratitude notes & a top 3.  It truly helps you design a well-organized life.  Why wouldn't I spring on this one?  As much as I love to make lists for every day, I didn't find it necessary to have space for each hour.  From 8-5, I'm working full-time & use my Outlook calendar for meetings, etc and felt it would be a waste.  However, if I were still in college, running my own business or had children, I would absolutely purchase the Day Designer.  Someday!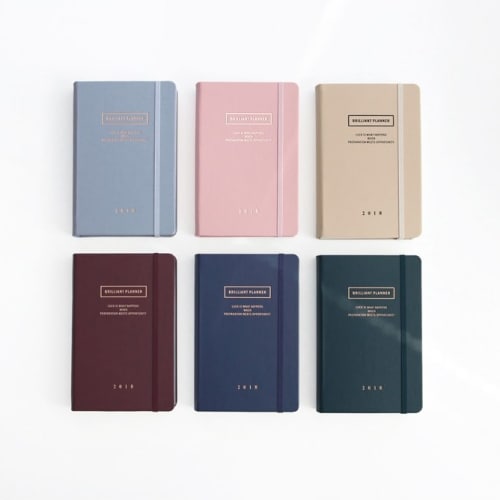 Brilliant Planner
And the winner is…..!  I truly wish I could share where the recommendation for the Brilliant Planner came from, but with all my searching, I got lost in the information.  I do know it was an article of some sort – probably a blog post, imagine that!  Anyway, it didn't take me long to realize the Brilliant Planner had what I needed.  Monthly & weekly calendars where the days are split to have lines for any kind of to-do list.  There are weekly check points & a master calendar at the beginning.  It's also no bigger than my beloved Target picks and the price is great.
I've used the Brilliant Planner for a little over a week now, and I'm already in love with it.  So easy to use – I feel organized & ready to take on 2018.
Do you have a favorite planner you use?
xoxo.  a