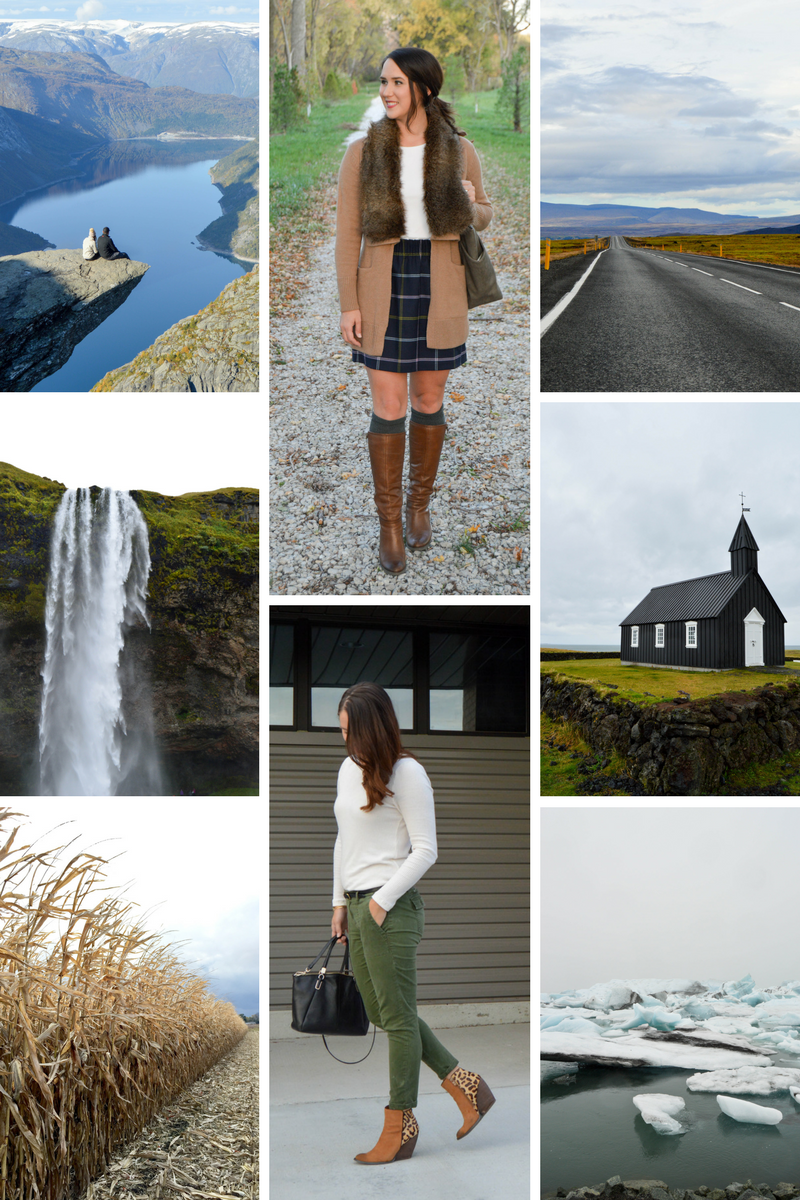 Working on: holiday plans and posts – leave any requests/ideas in the comments below!
Wearing: anything with plaid and fur – is there anything more appropriate this time of year?
Making: a lot of comfort food now that it's cold, but need new ideas.  Have any?
Loving: our time at the farm for harvest, one of our favorite places.
Reading: almost finished with Origin by Dan Brown – I'll have a review up this week!
Enjoying: our Iceland and Norway memories.  More Norway recaps to come in November.
Feeling: ready to plan our next getaway.
Watching: Walking Dead, Stranger Things, Modern Family …. finally, all our shows are back on!
xoxo. a