It has been a couple months, plus some, since I shared with you our plans for a small home update including a kitchen remodel.  Since then, we've learned a lot about the struggles of home renovation, especially while living among the mess.
But, to keep it light and save the nitty gritty details for my before and after post I have planned, I can tell you two positive lessons.  We now understand the complete satisfaction of flipping a space to make it your own.  And I now understand the excitement of perfectly organized cupboards.
We dove in head first with high goals of finishing quick, but still have a few items left including trim around the windows and a back splash.  I didn't want to keep you waiting too long, so here's a little sneak peek.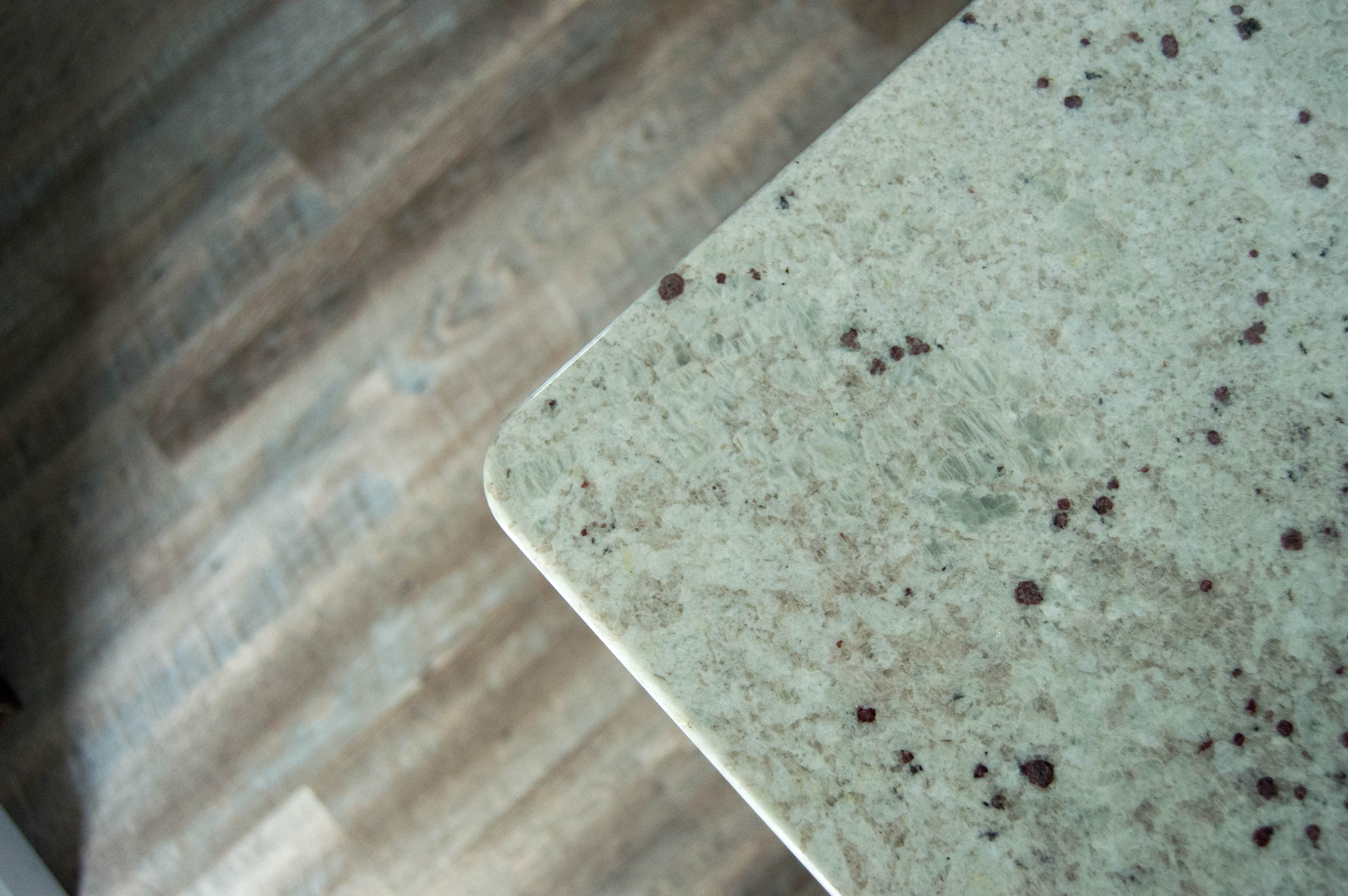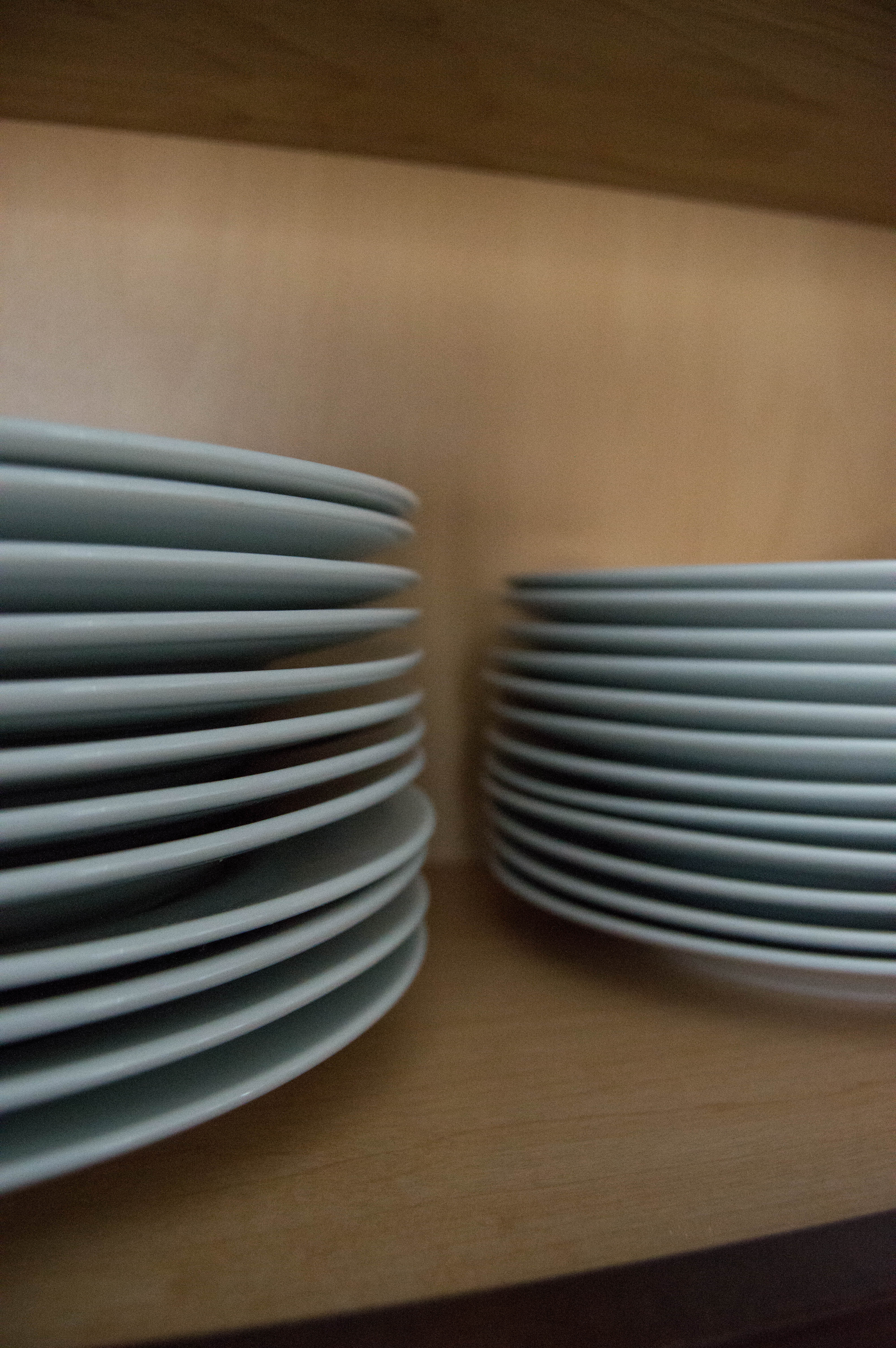 I know it's sort and sweet, but I'm beyond excited to share more about the process once we've cleaned up and put finishing touches on.  Also, along with our kitchen, we headed straight into our bathroom project and stay tuned for those details within the next couple weeks!
Have you ever done a home remodel?
xoxo.  a