There is definitely something special about harvest on the farm and every year we take a weekend to visit when my dad is in the field gathering crops.  T loves to help out and I love having a low-key day hanging with mom and enjoying my version of a perfect fall day.  This past weekend we headed north, but an early morning rain on Saturday made the fields too wet and the machinery stayed inside.  So, instead, we had a day of watching football, reading and eating chili.  Still not a bad day if you ask me…. but since we took Cooper, our six month-old puppy, with us, we decided to take a break from R&R and go on an adventure.  Or more appropriately described as a walk down the gravel road.
Cooper was in heaven, to say the least.  T is training him to hunt pheasant and he loved his first time in the field.  And although we had plans to help my dad combine, it turned into a pretty great weekend regardless.  The farm is the best escape from our fast-paced every day life.  Quiet and calm, with some hard-to-beat Midwest scenery.  Plus family time and mom's cooking.  Can't beat that.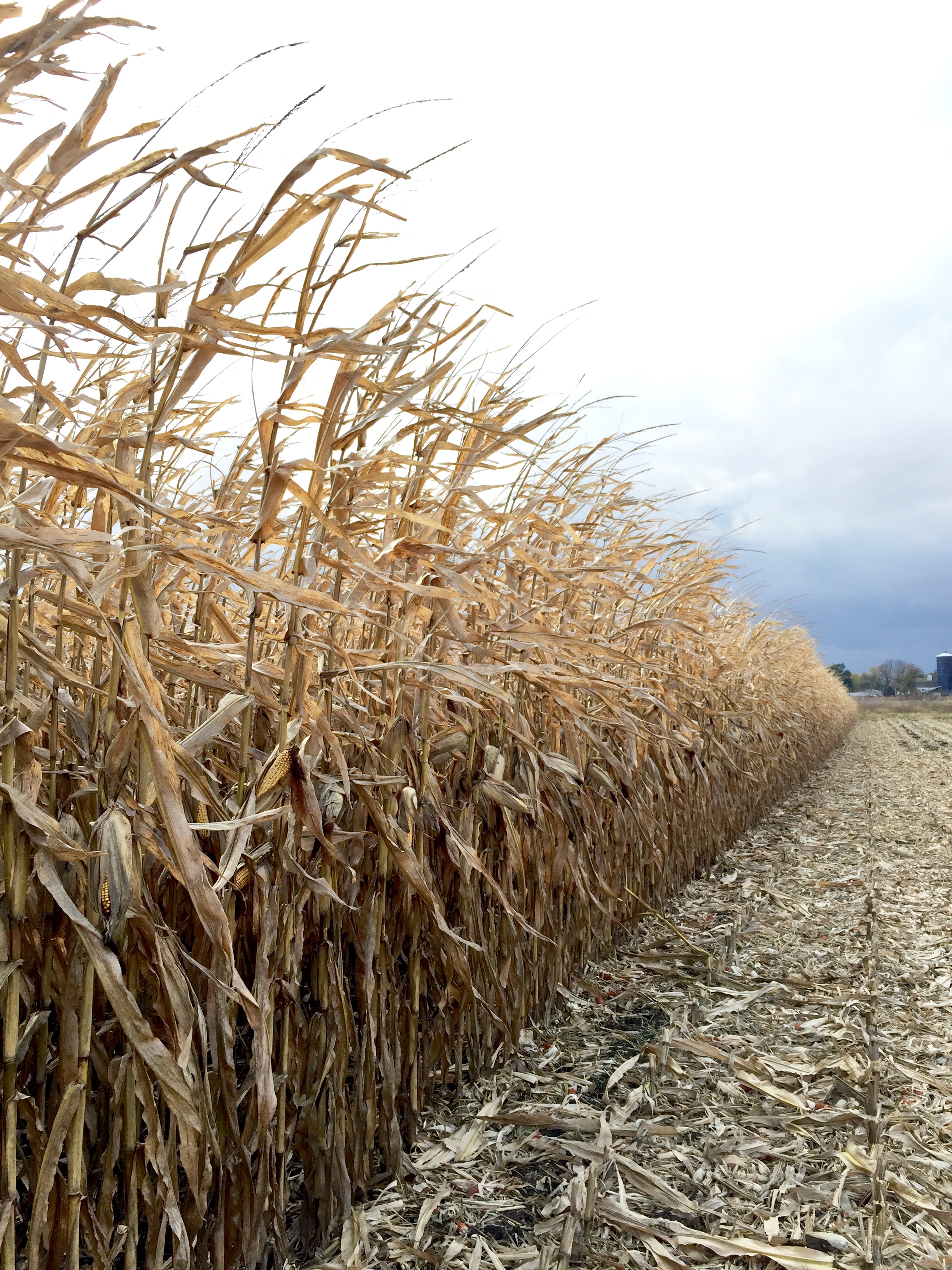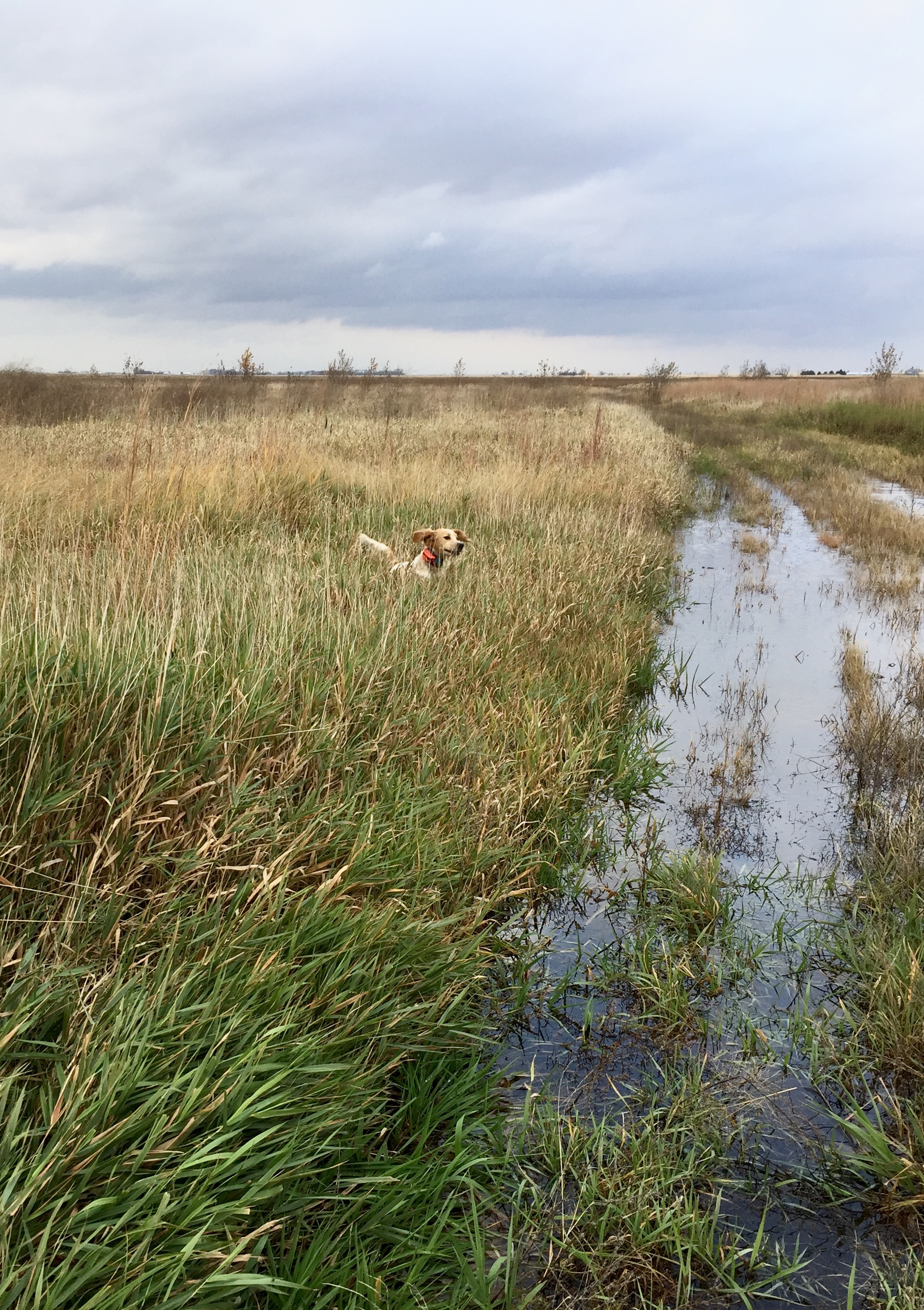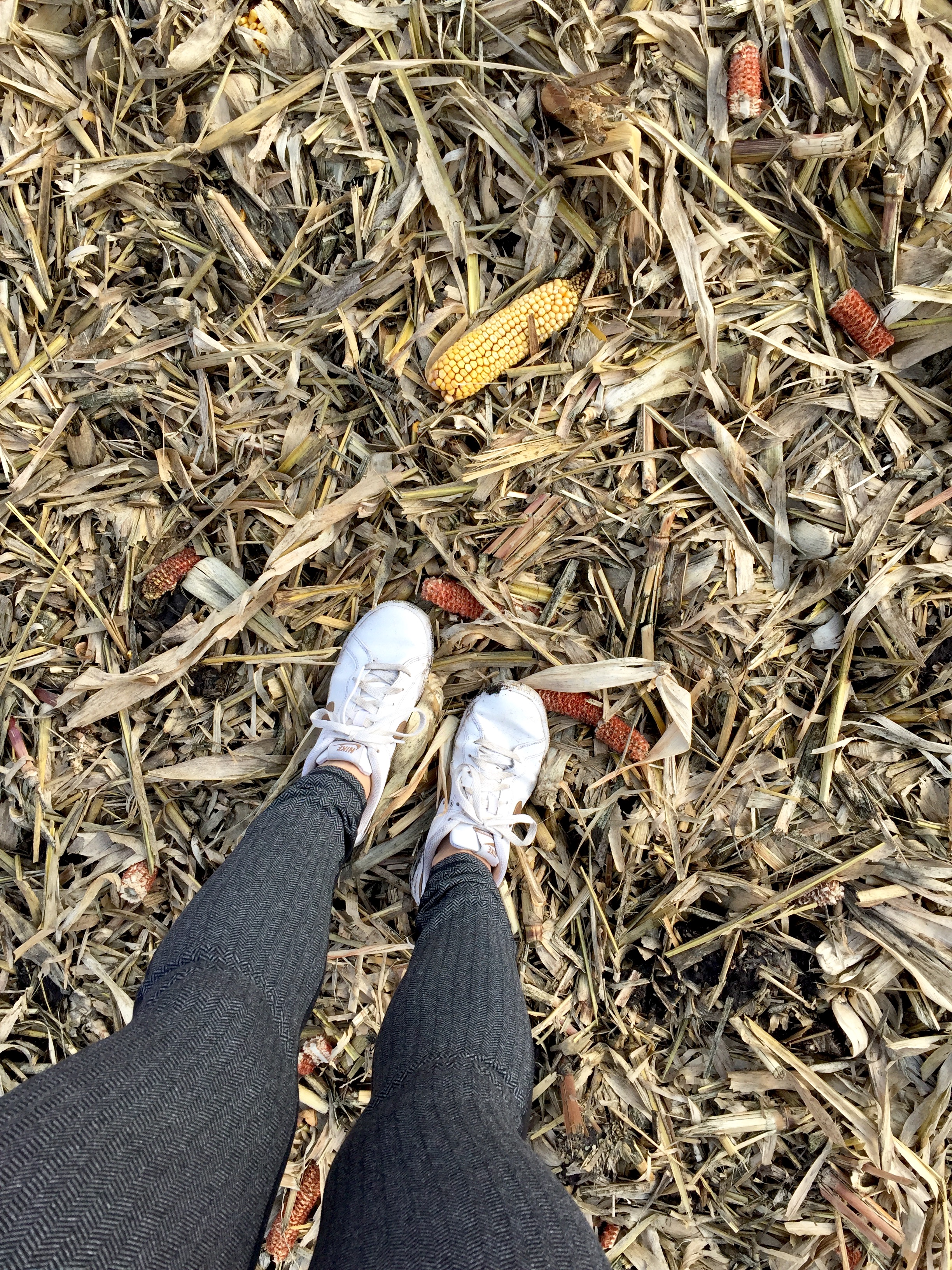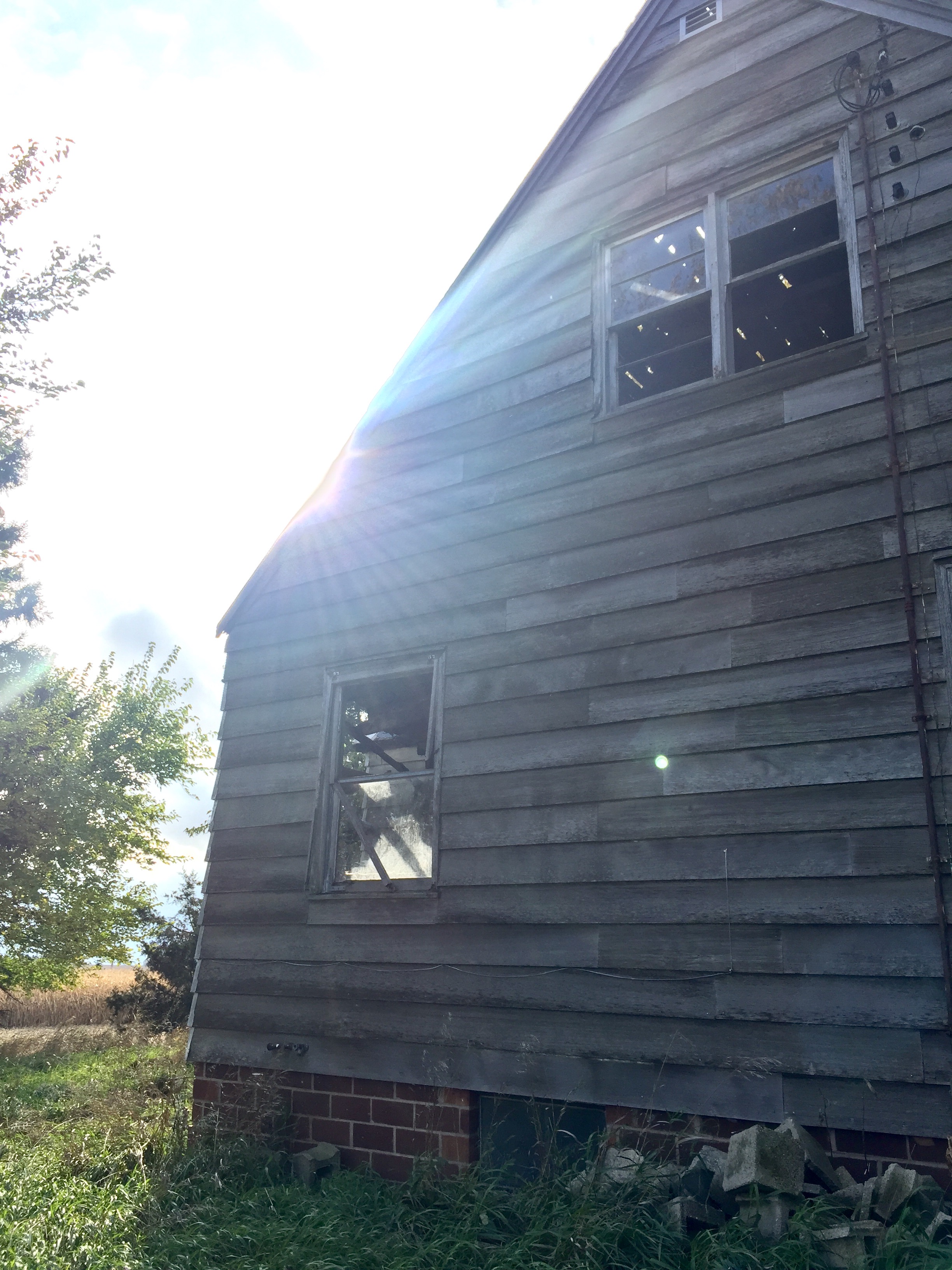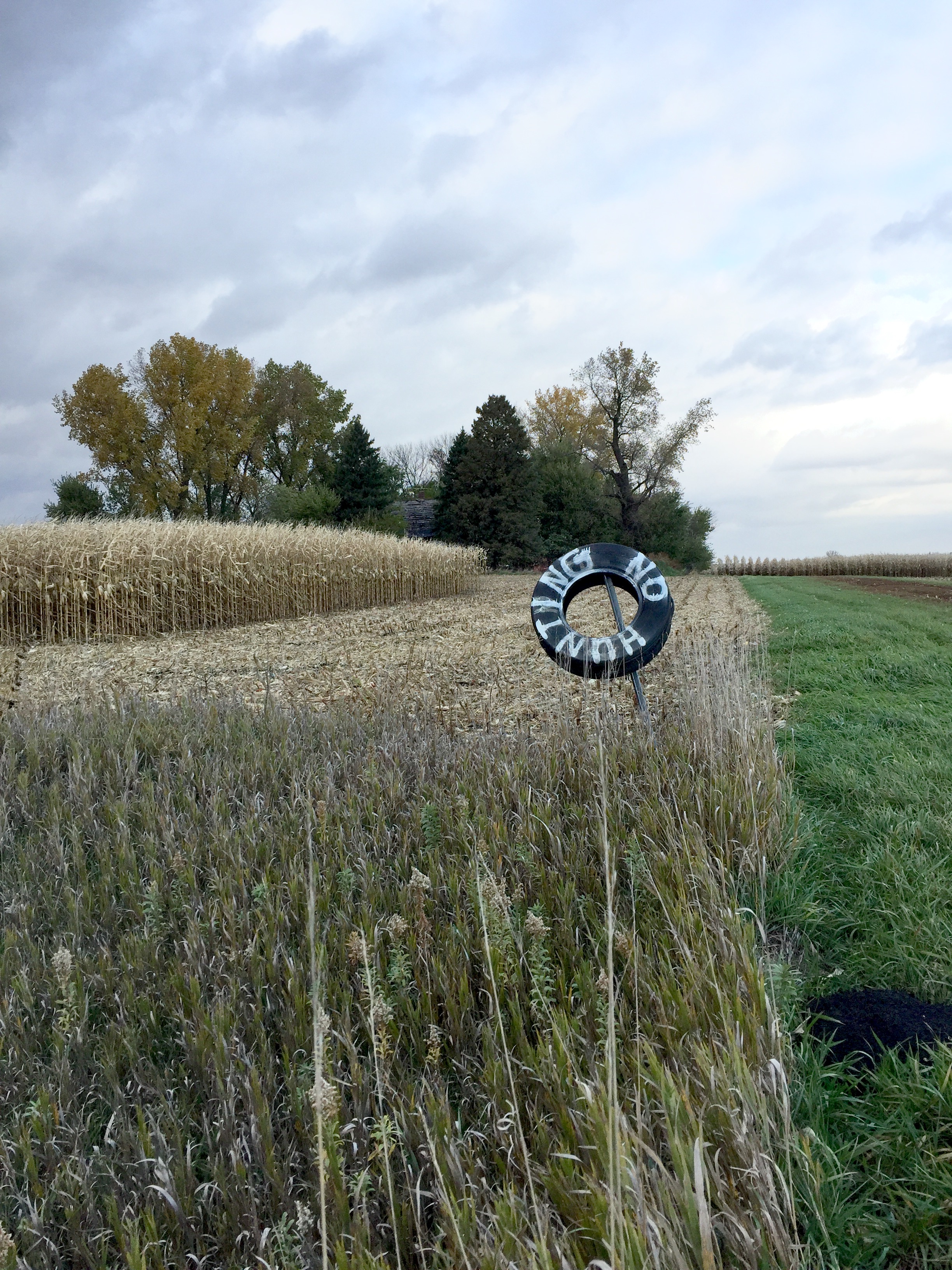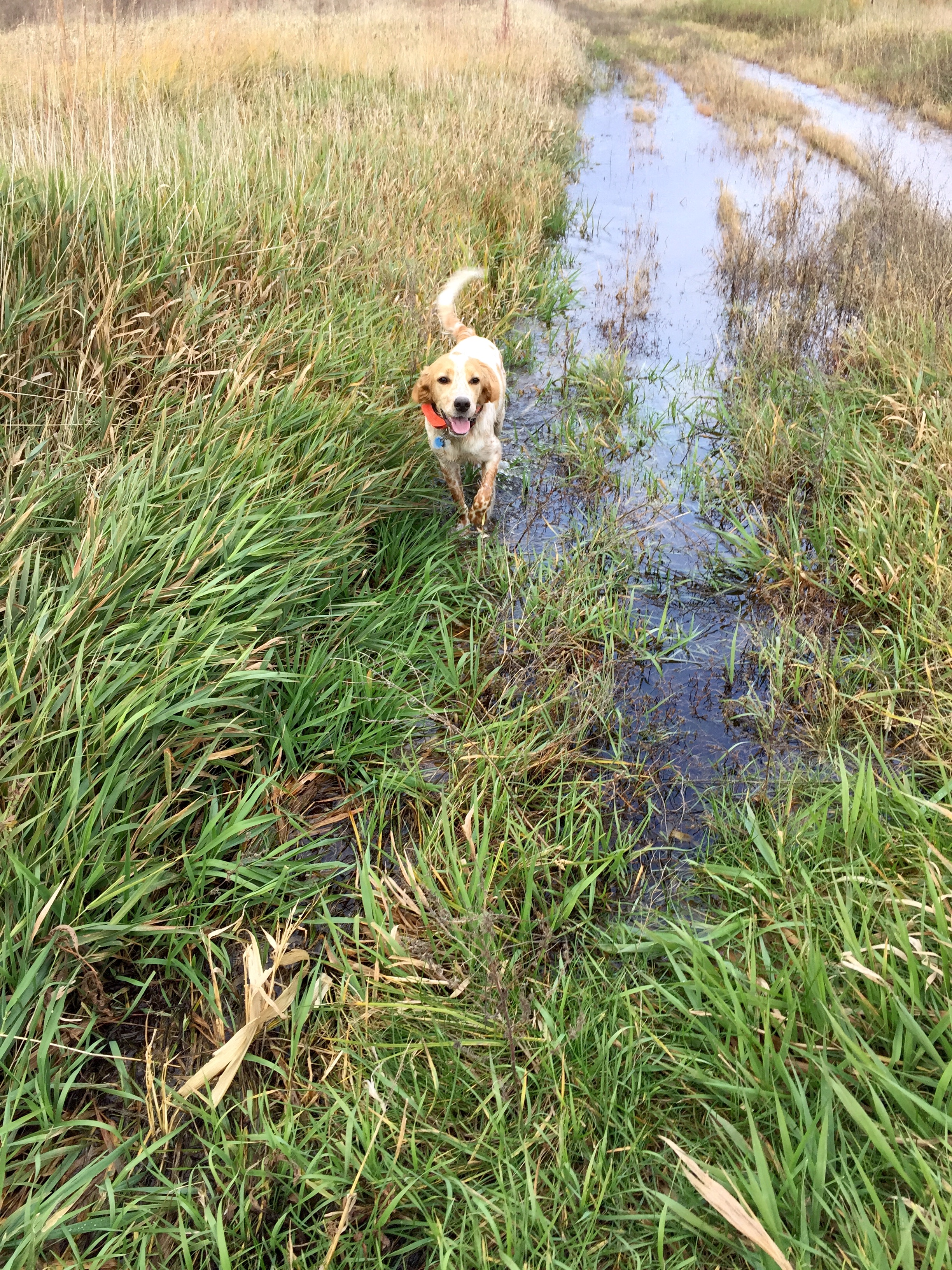 Did you have a good weekend?
xoxo.  a