Have I not convinced you to visit Iceland yet?  Ok, here we go.
I've already shared our south coast adventure through Vik and onto Jokulsarlon, plus our trip around the Snaefellsnes Peninsula.  The two mentioned routes took up most of our time in Iceland, but we also made sure to see some of the Golden Circle, stay in a secluded spot and stop by the Blue Lagoon.  None of which can be left out of our highlights.  Was everything on our trip a highlight, you ask?  Pretty much.  Regardless, even if you've had enough scenic photos (really?), I've also included my top five Iceland travel tips at the bottom of this post.  You know, to help you plan your trip there as soon as possible.  Can I join you?

The Golden Circle
During any Iceland travel research, it's hard to miss recommendations to drive the Golden Circle.  Probably the most widely known attraction, it can be done in a day or lengthened if you want to spend some time inland.  The day we set out to see Geysir and Gulfoss, Iceland blessed us with sunshine and clear skies – a celebration in itself since we'd be headed to Blue Lagoon later.  The expansive waterfall, Gulfoss, proved to be worth the drive.  An impressive, powerful sight that truly cannot be captured in a photo.  The stop also has a great restaurant and gift shop so it's a good mid-day activity.  Next, a quick stop at Geysir.  Being right off the road makes it hard to miss.  Not my favorite, but cool to see – in my opinion, once you've seen one geyser, you've seen them all.  We didn't stay long and got back in the car to finish the circle through Thingvellir National Park and around Thingvellir Lake.  Situated in a vast valley, both of these are gorgeous.  Plenty of places to stop for photos ops and so fun to watch the scenery continuously change around every turn.  Is the Golden Circle worth it?  Yes, I'm glad we drove it, but definitely make time for other routes too.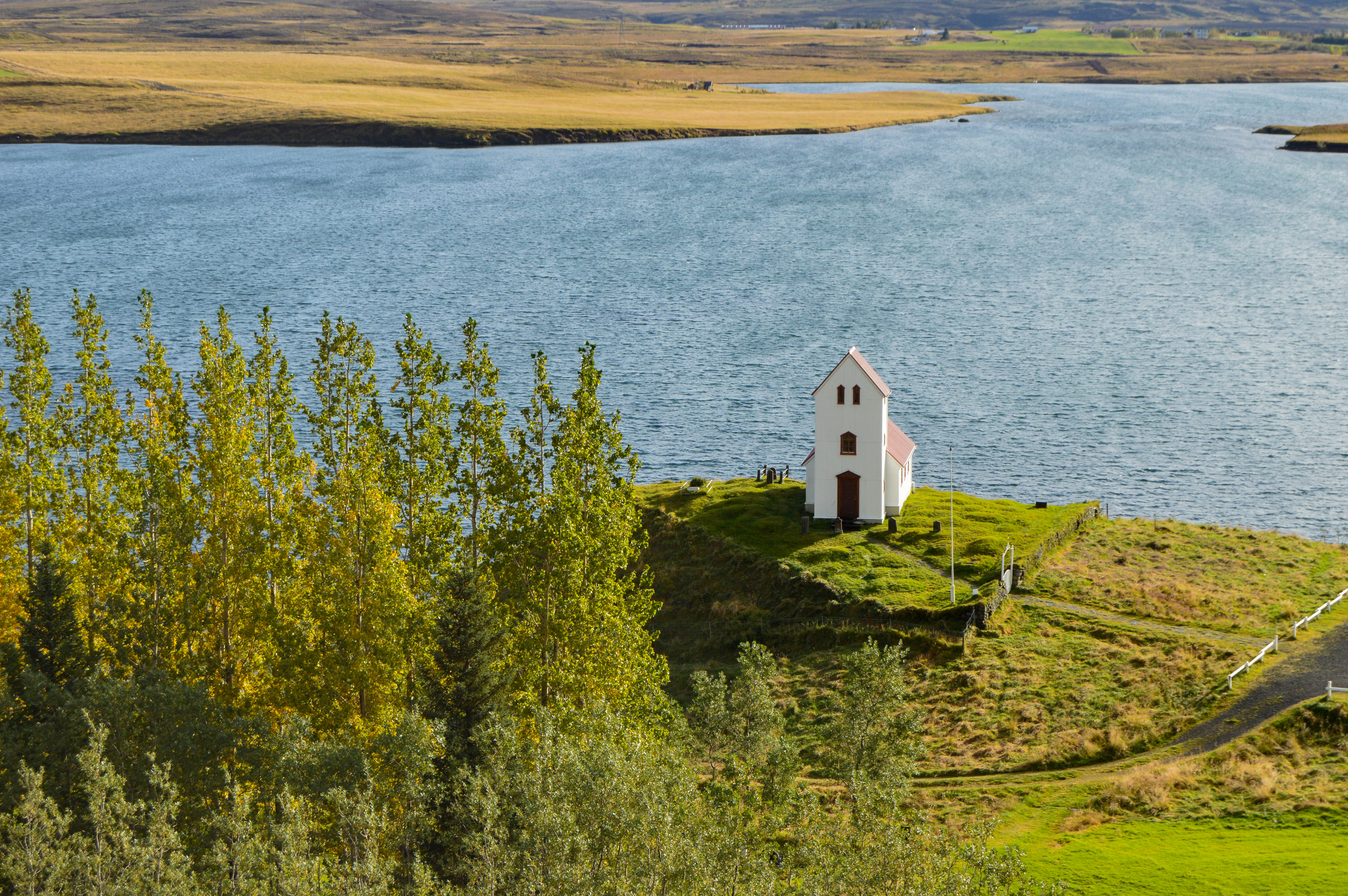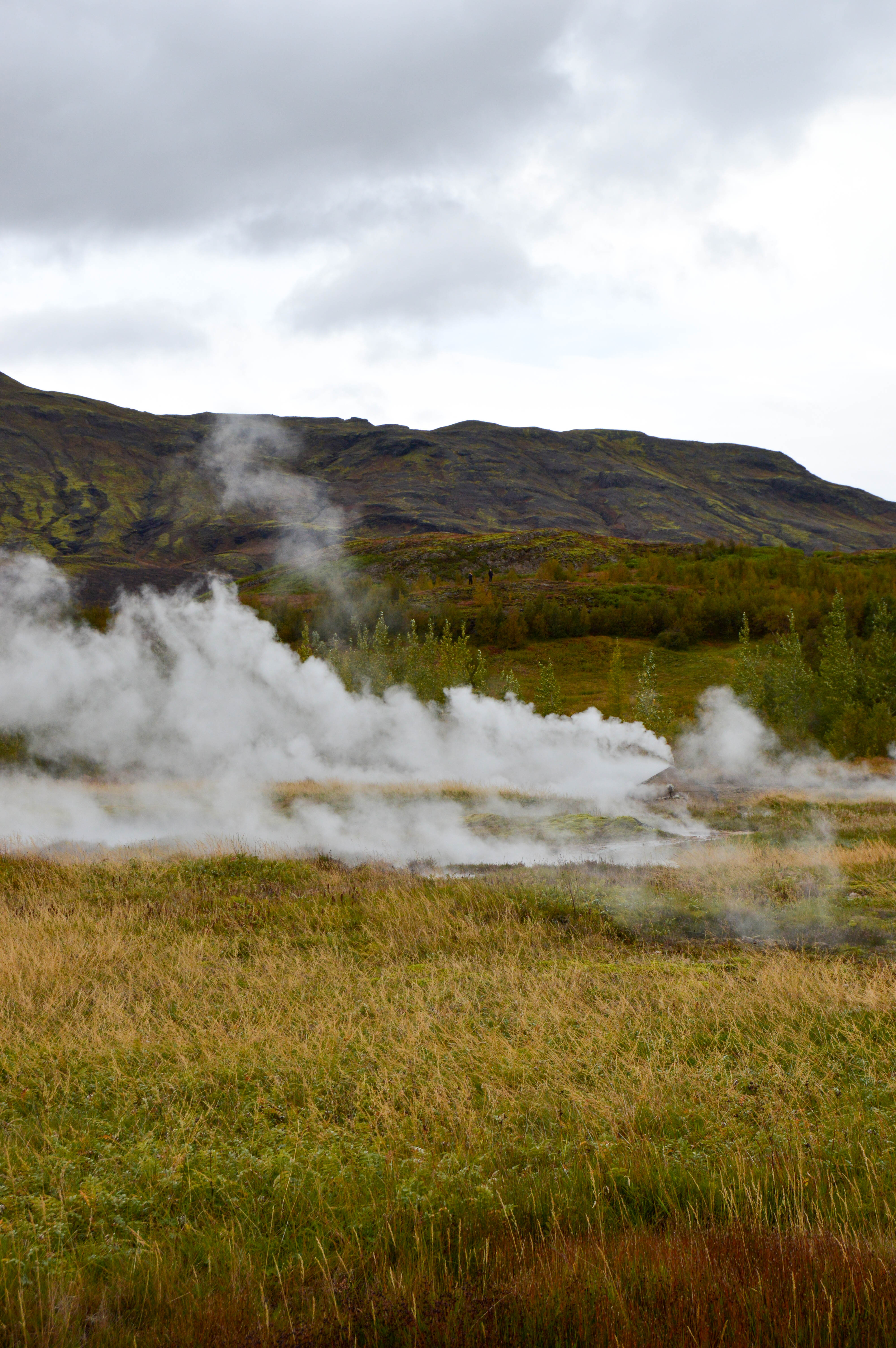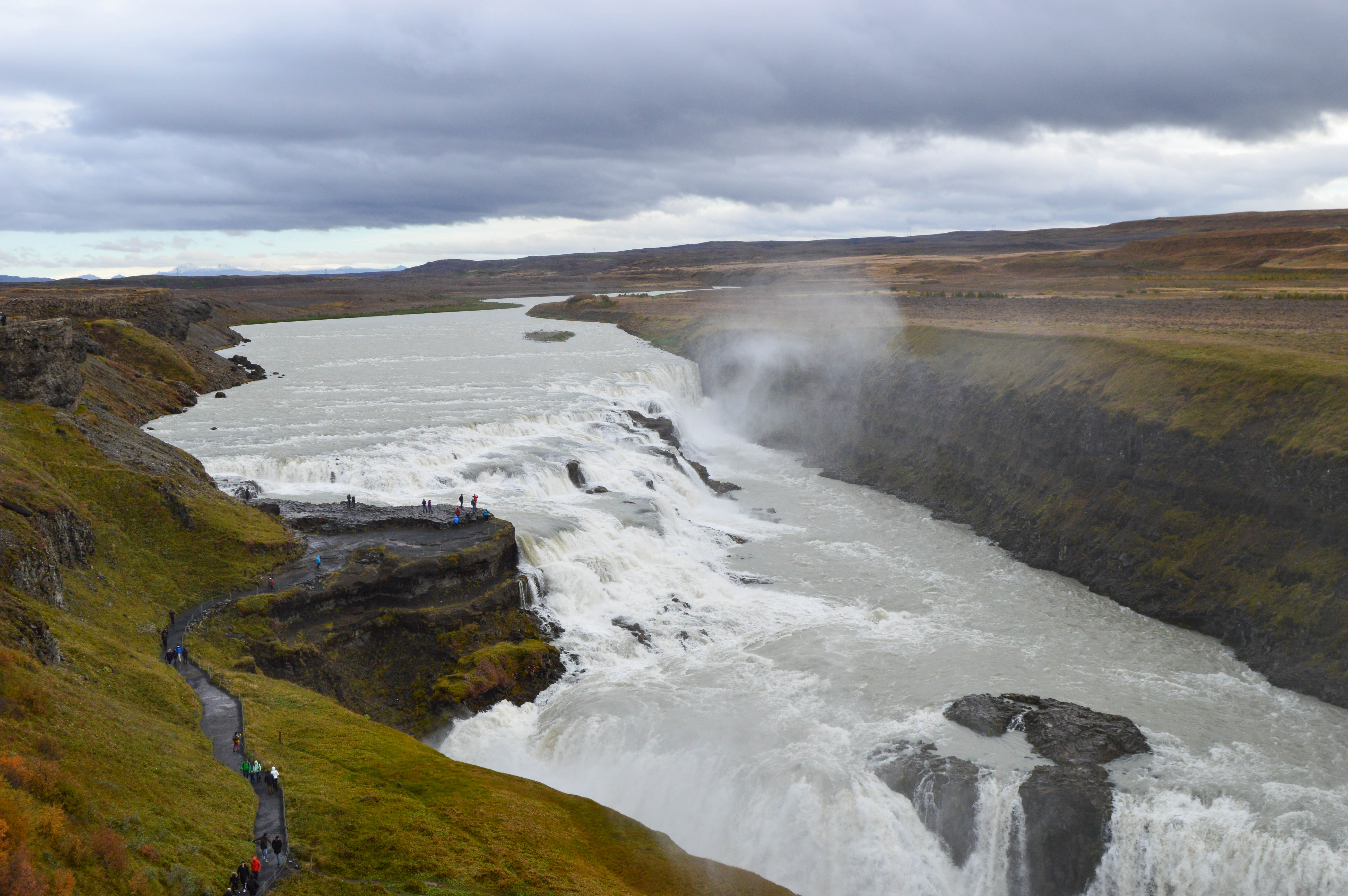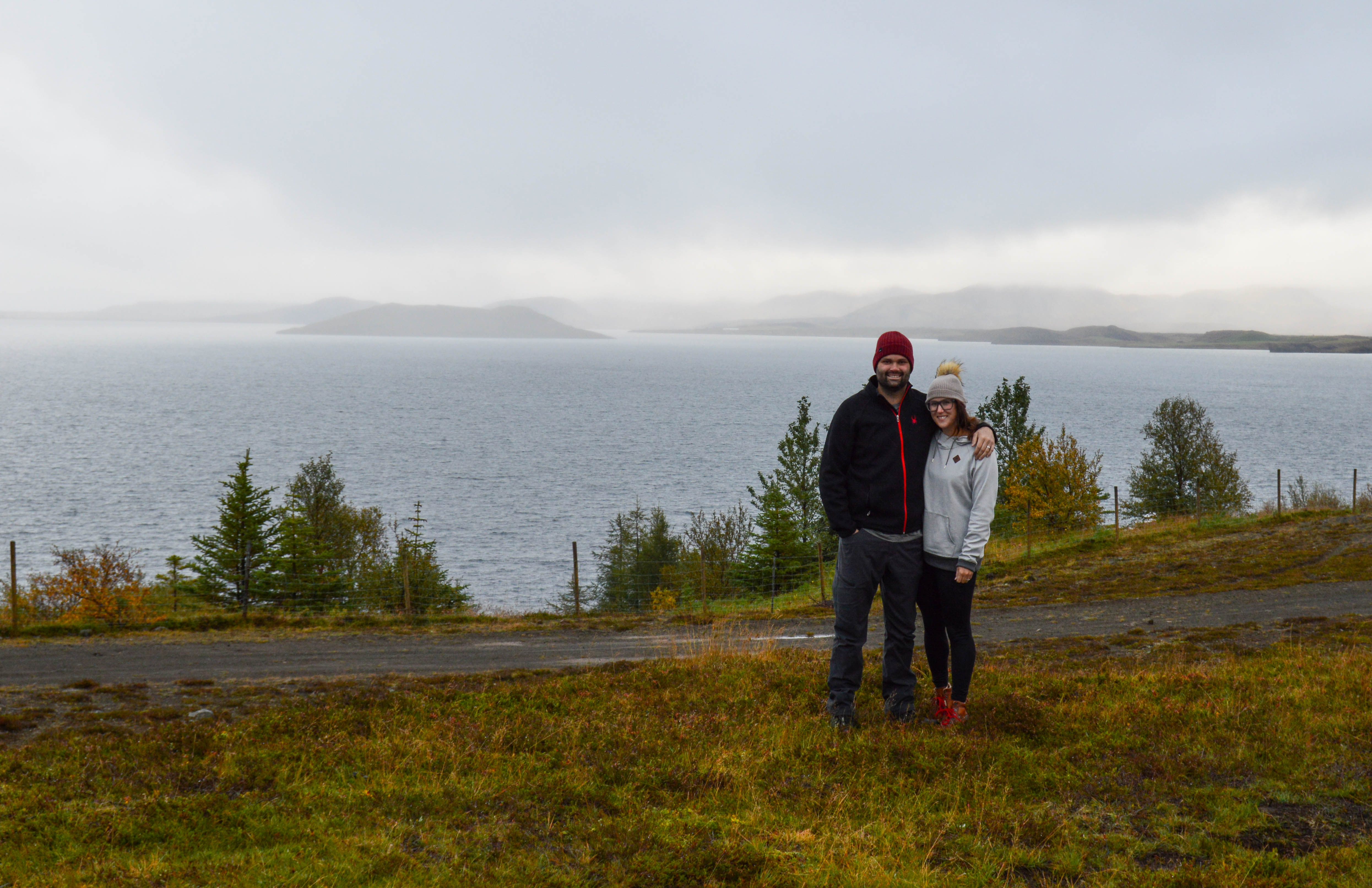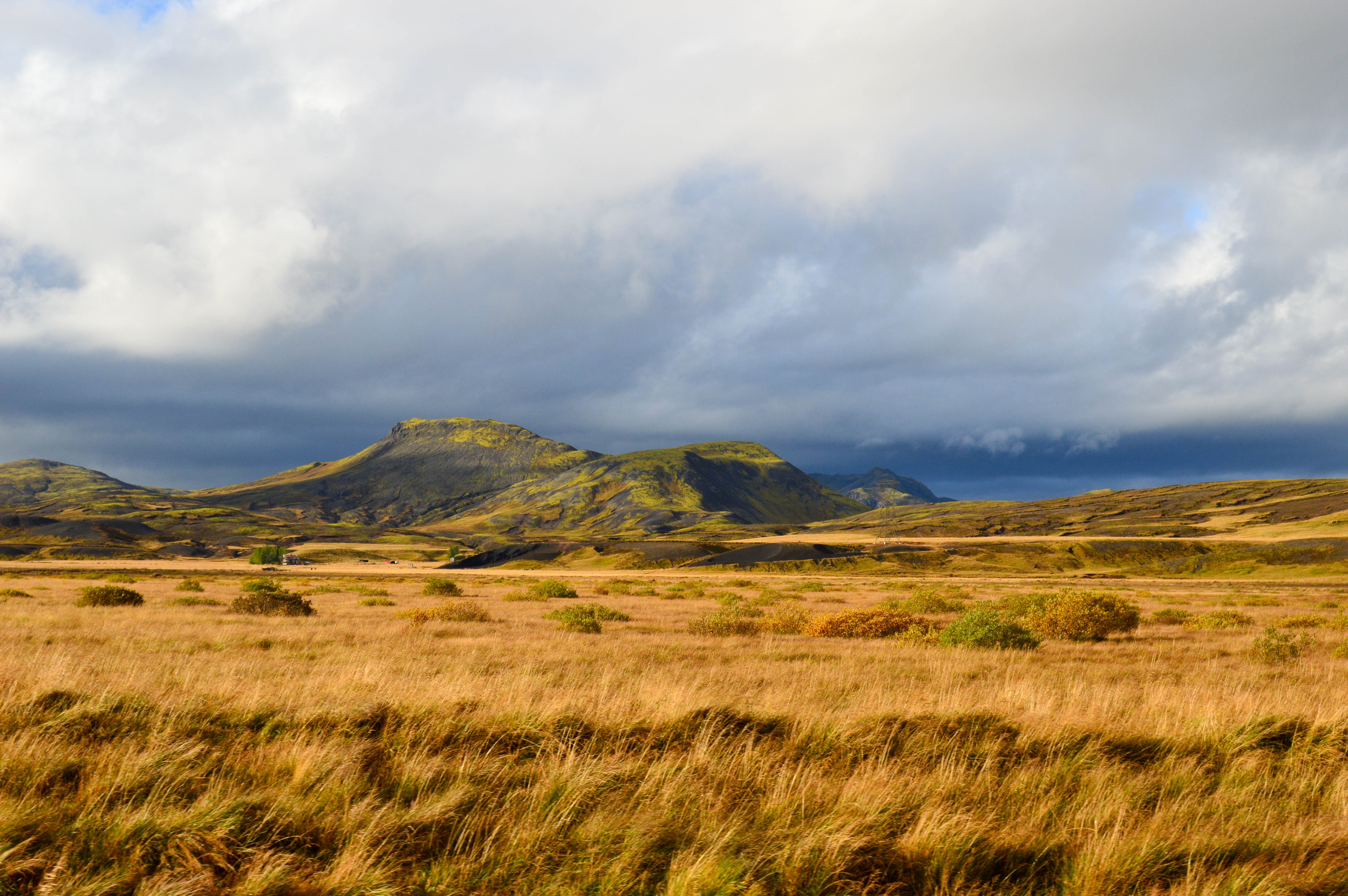 ION Adventure Hotel
Long story short, a friend of a friend highly recommended the ION Adventure Hotel and one Google search later, we had our hearts set on experiencing this (quite possibly) once-in-a-lifetime hotel stay.  Situated off the Golden Circle in a desolate area, we felt like we drove out of Iceland and straight into a Bond movie as we pulled up to the futuristic structure.  Upon checking in, we were greeted with complimentary champagne and I promise, this is not the only reason I give the ION high accolades.  Beyond it's spectacular architecture and welcoming staff, we could not get over the feeling of true escape.  From cocktail hour in the bar with floor-to-ceiling windows looking at nothing but Iceland's majestic landscape, to meditating solo at sunrise by the outdoor geothermal pool, it was a remarkable stay.  Worth the splurge?  I would have to say yes.  And if you're lucky enough to catch aurora borealis while in Iceland, the ION Adventure would be the place to watch.  Unfortunately, we had a cloudy, rainy night, but it didn't spoil a thing.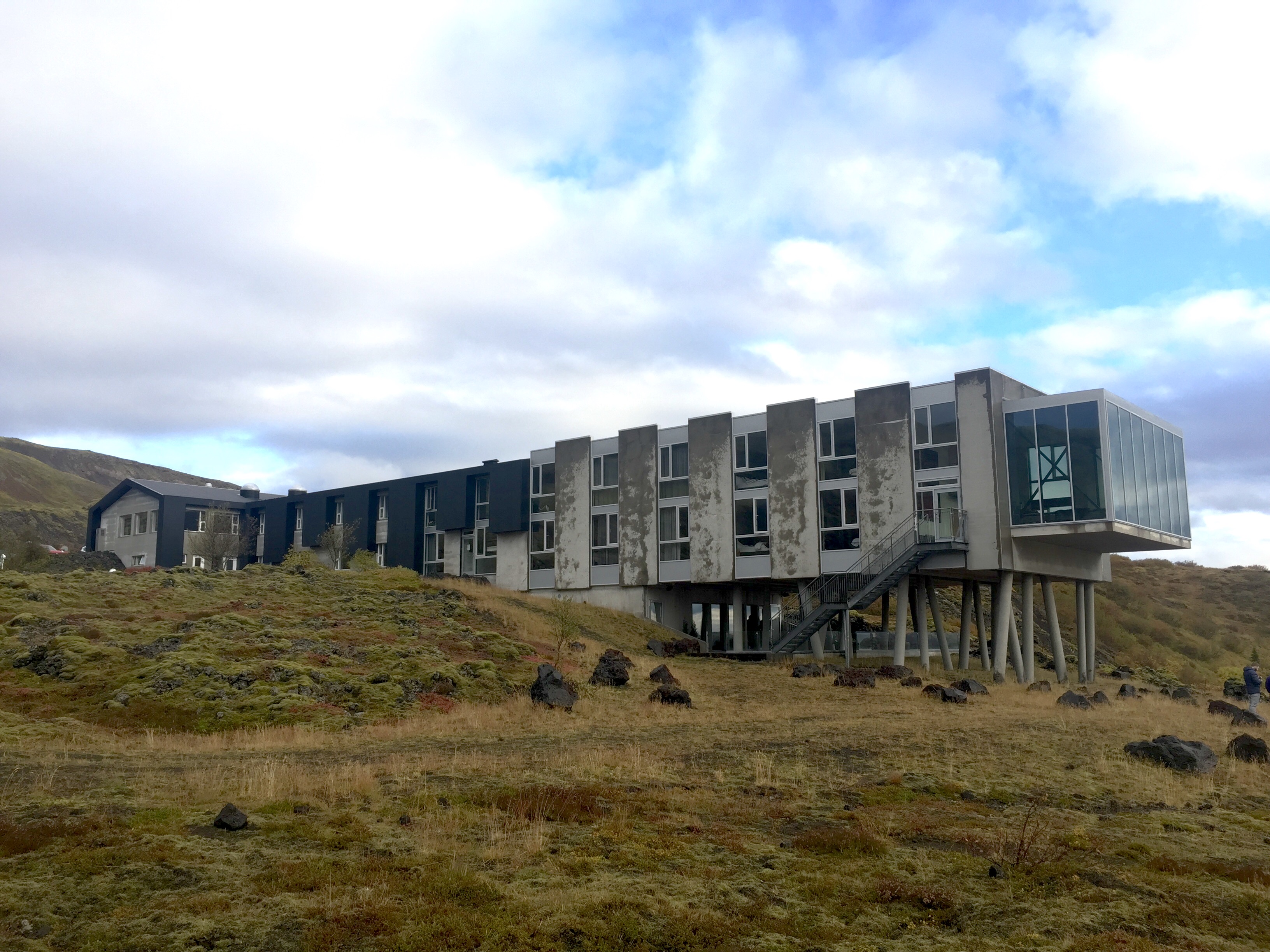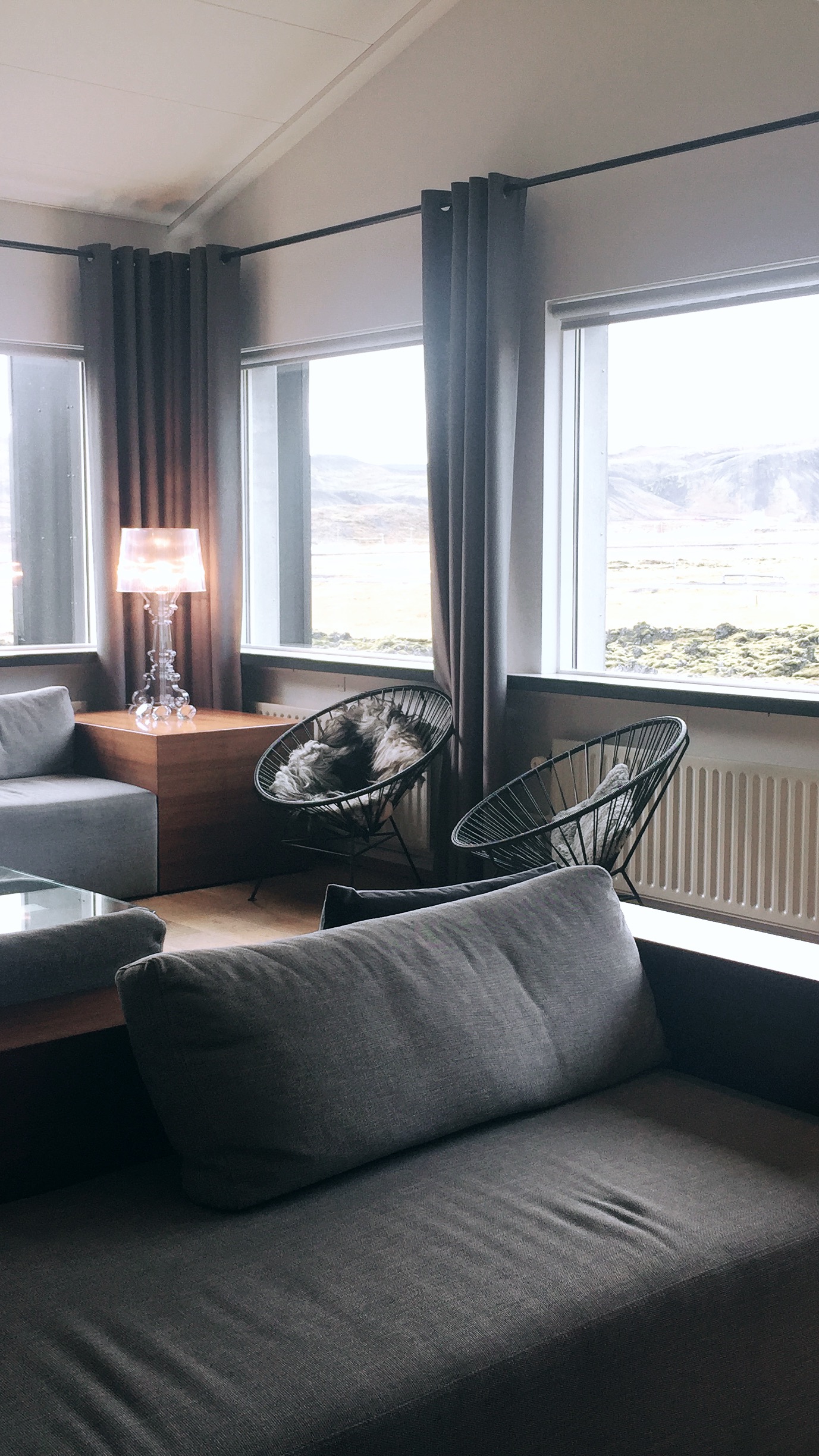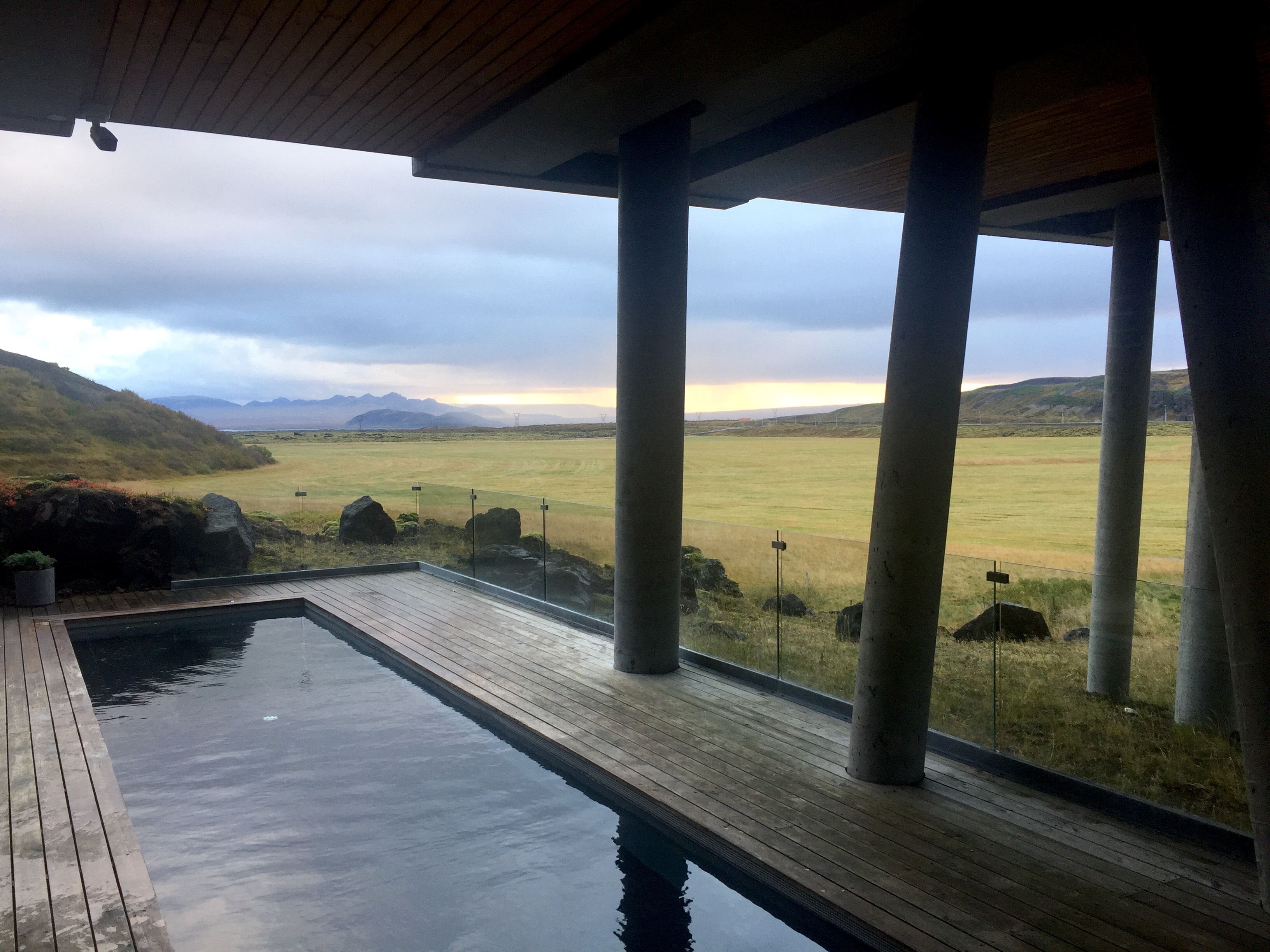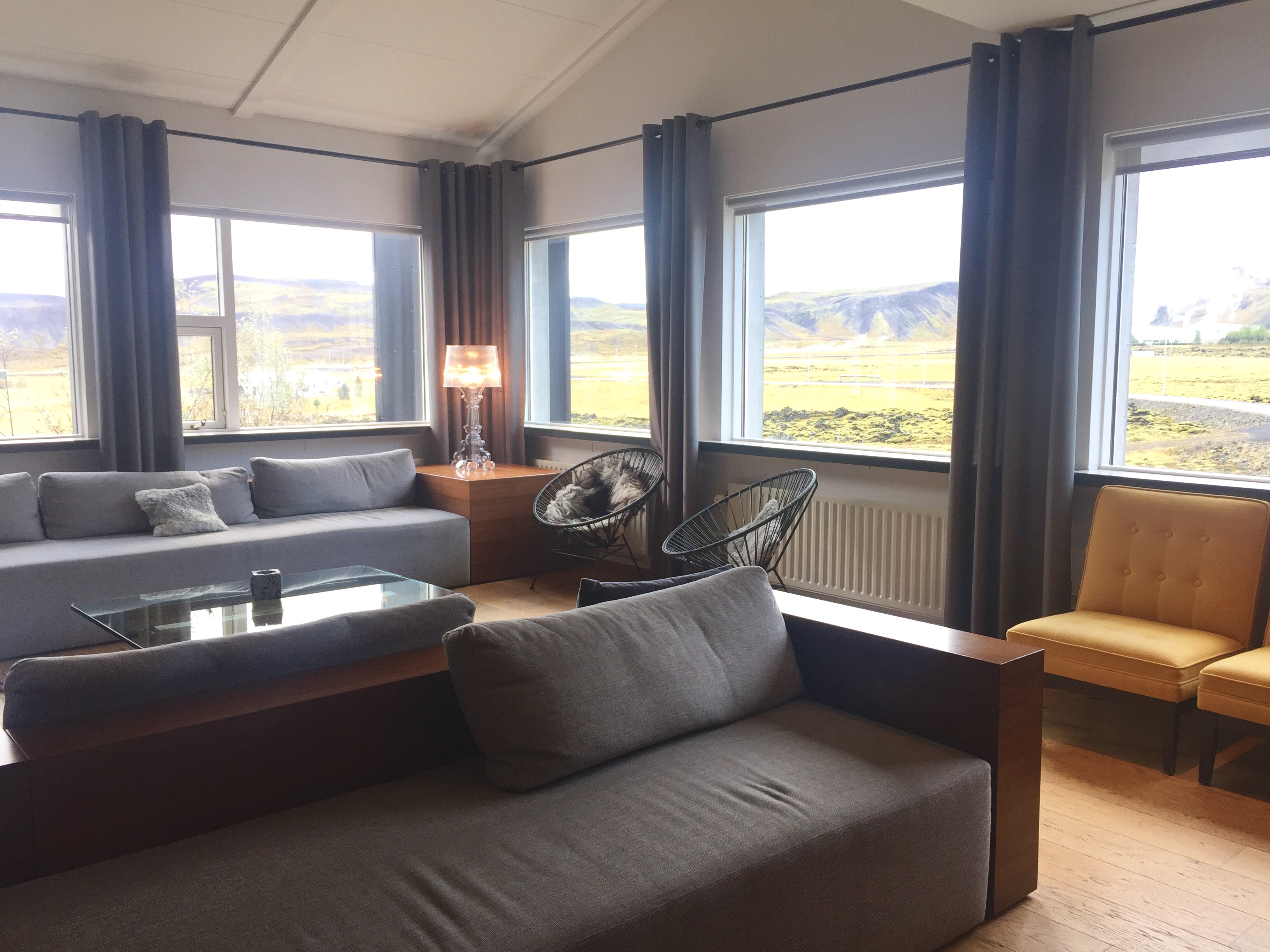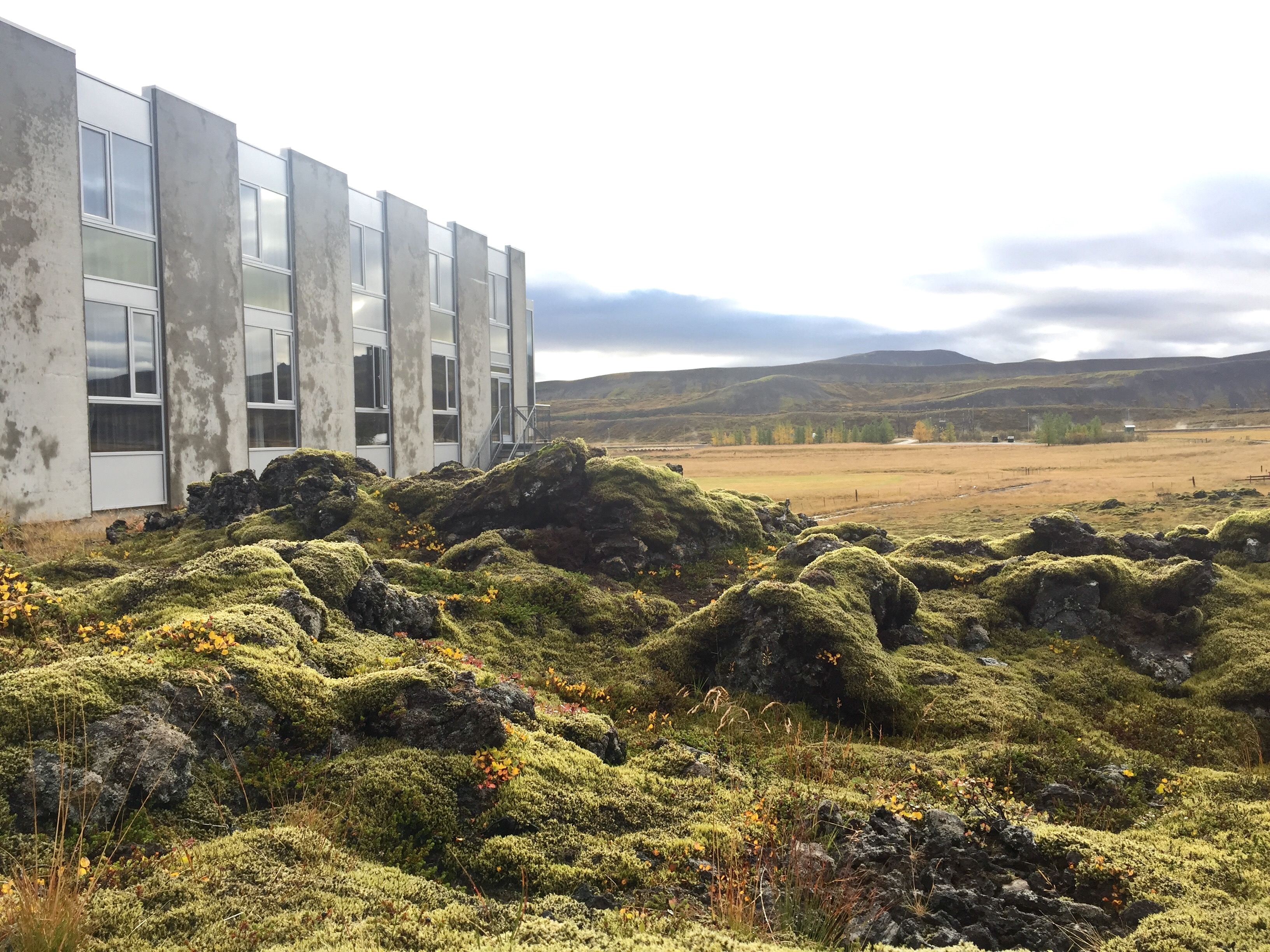 Blue Lagoon
I will repeat the exact thing I read and heard about Blue Lagoon – an absolute tourist trap, but also an absolute must while in Iceland.  Milky blue water flowing among stark black lava rock  is as stunningly beautiful in person as it looks in all the photos.  Probably more so.  And to soak in the naturally warm water after traveling the country by car was a great finale to our trip.  We reserved tickets ahead of time, which I highly recommend after seeing all the tour buses in the parking lot and skipping the long lines inside.  Go ahead and spring for a higher package to get a towel, flip flops, robe and one complimentary drink.  100% worth it.  Blue Lagoon sits outside of Keflavik and the airport is easily accessible, making it a great stop as you arrive or before you depart.  They do have luggage storage!  A lot of people say it's a great cure for jet lag, but we loved having a relaxing spot to reflect and decompress after our adventure… and get ready for the next half in Norway.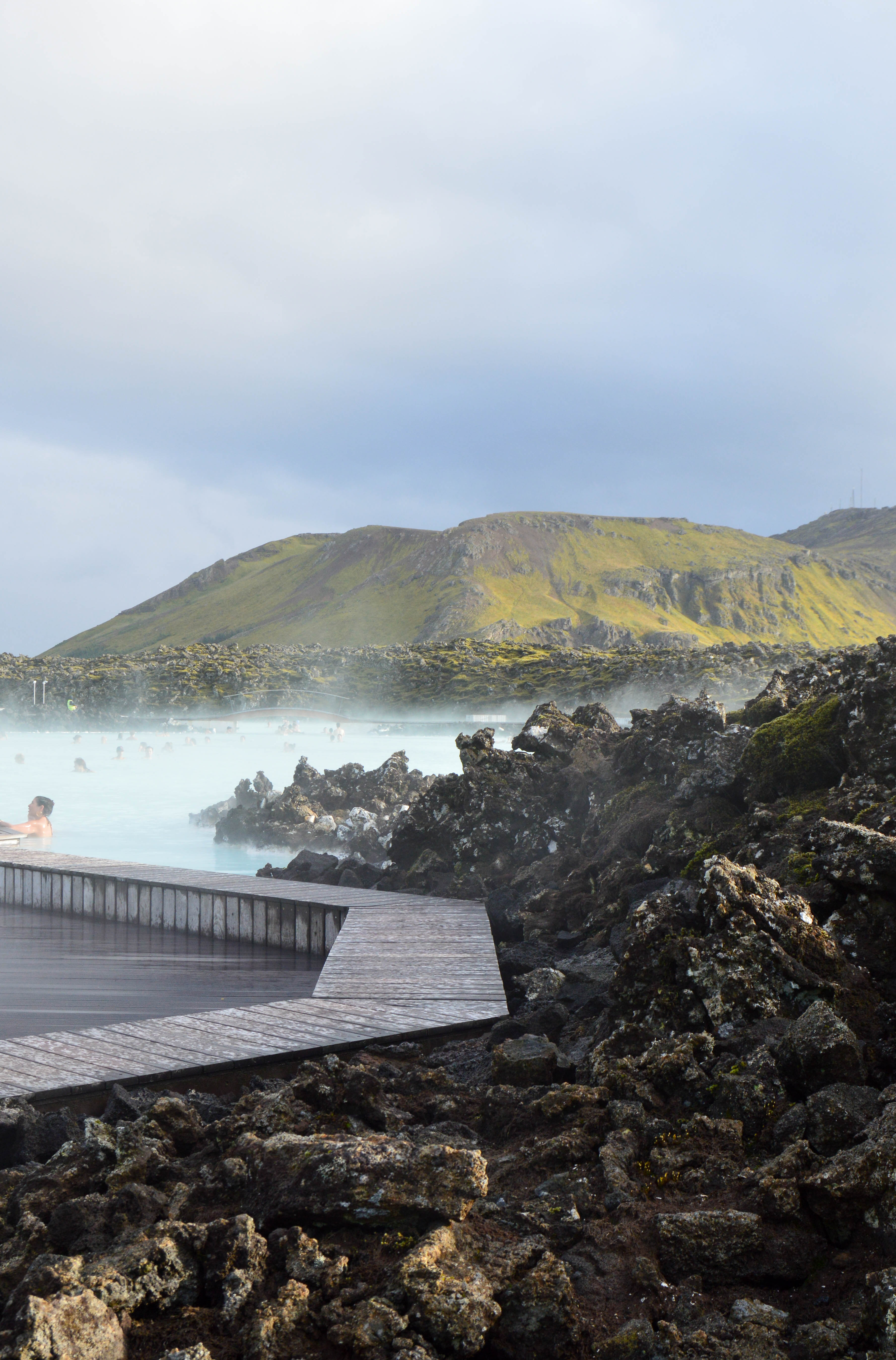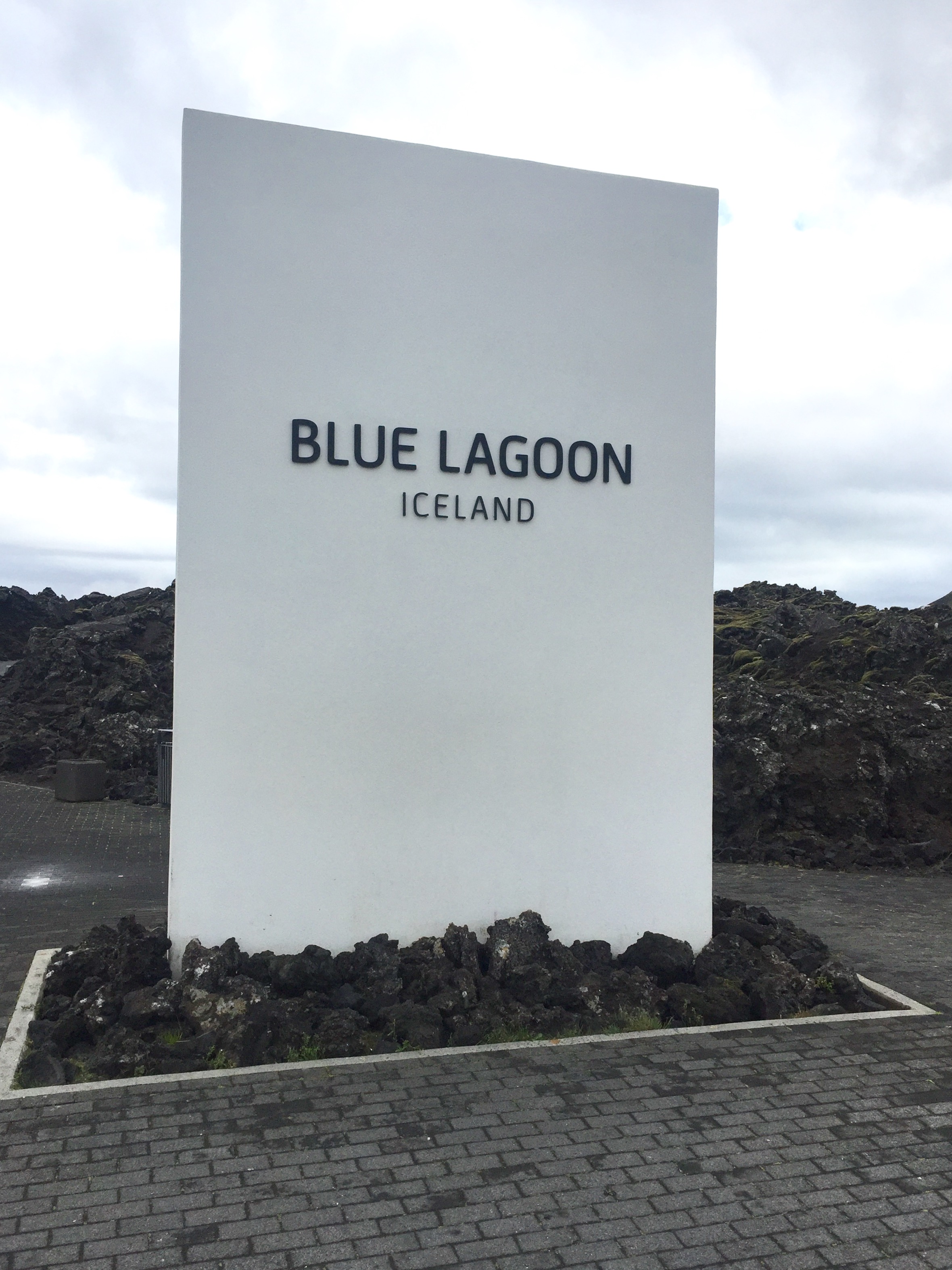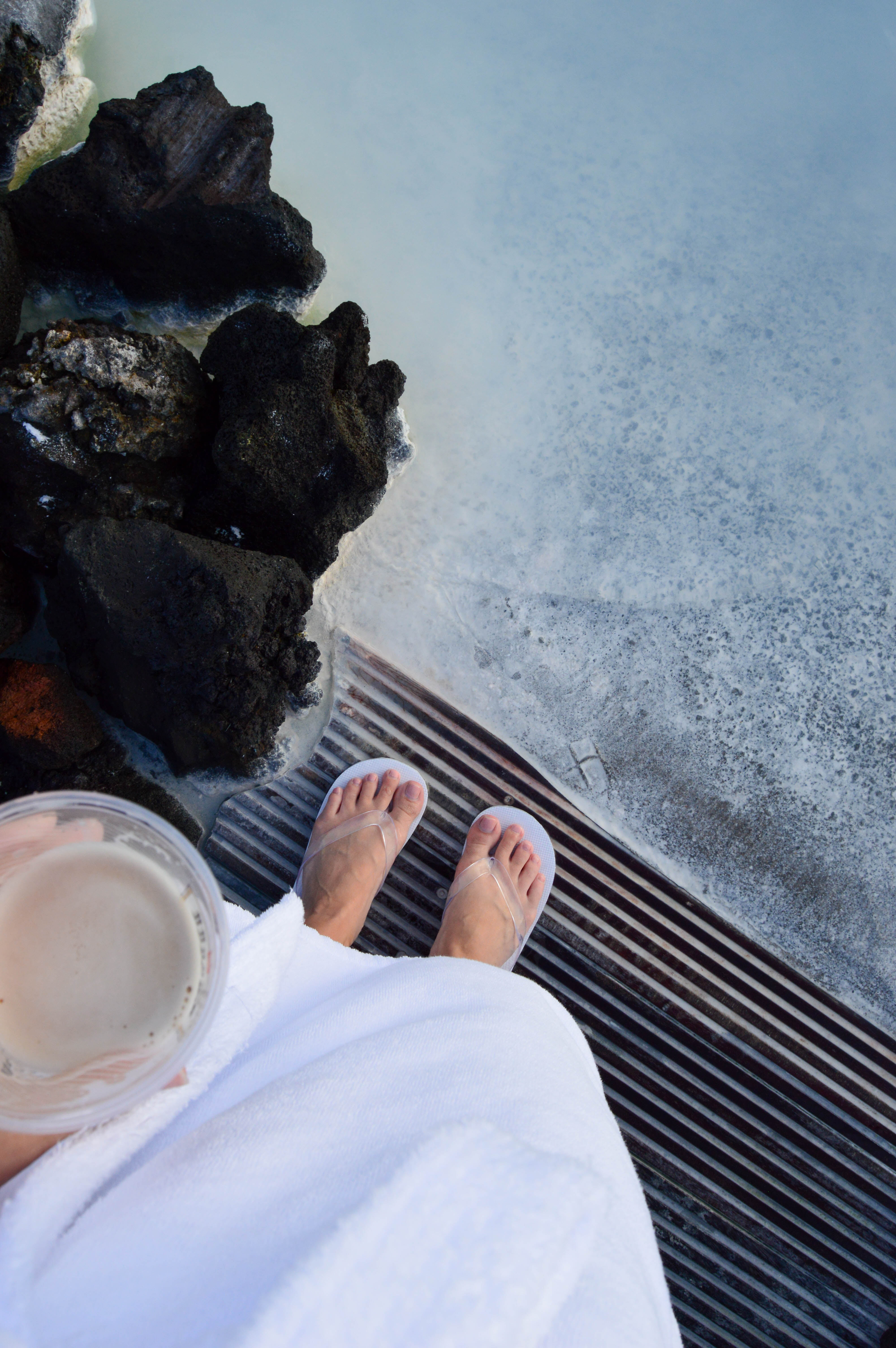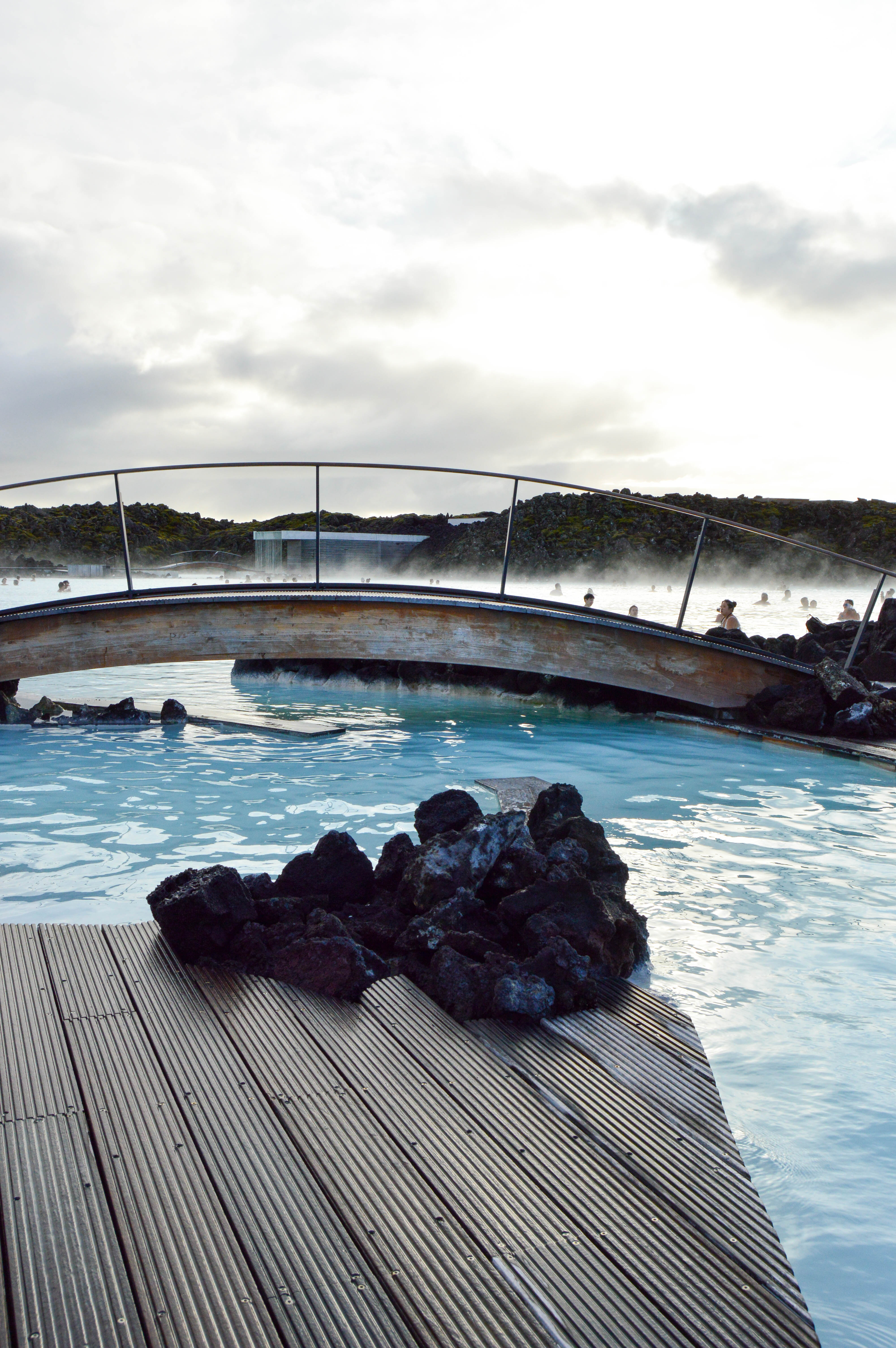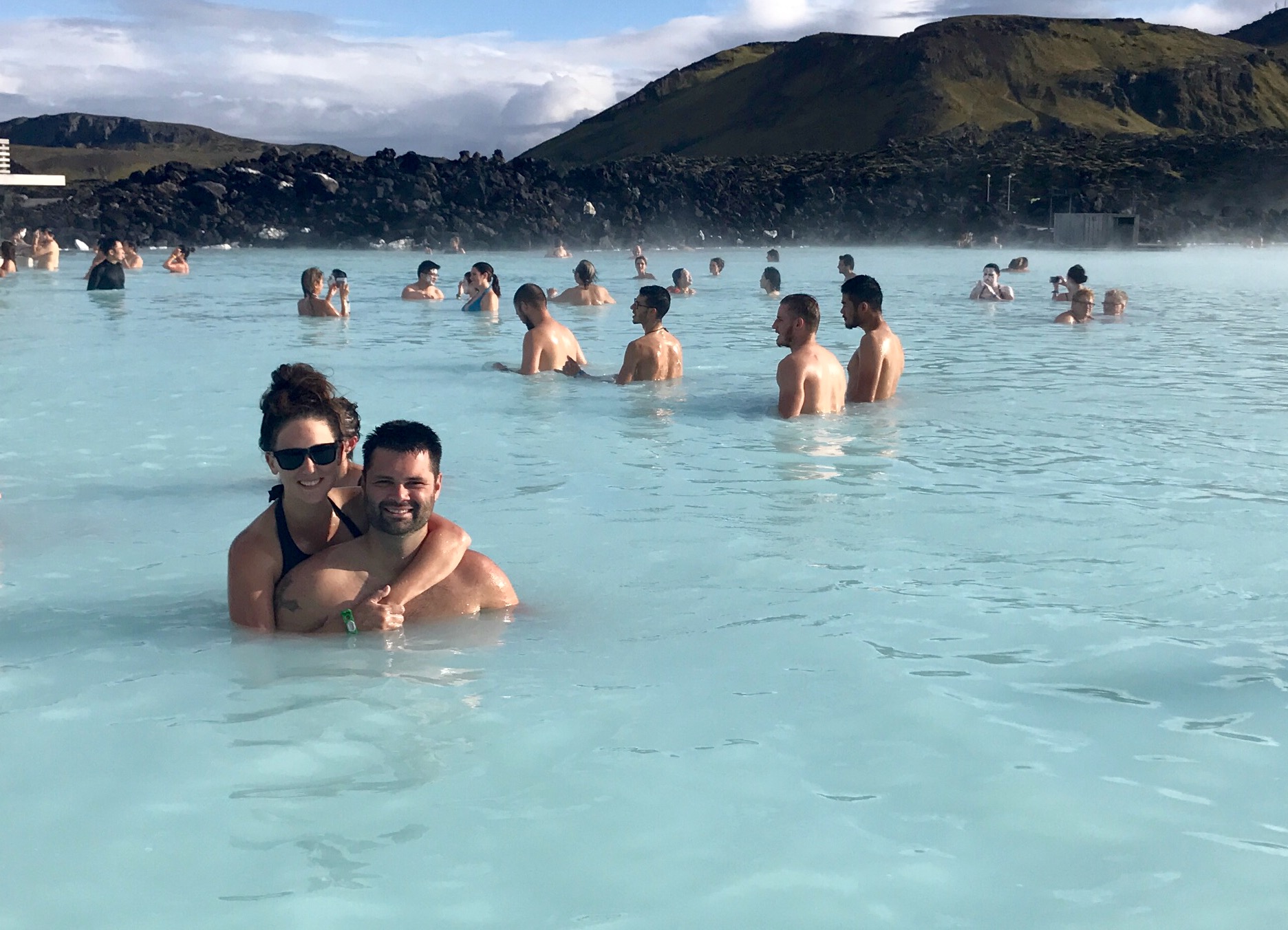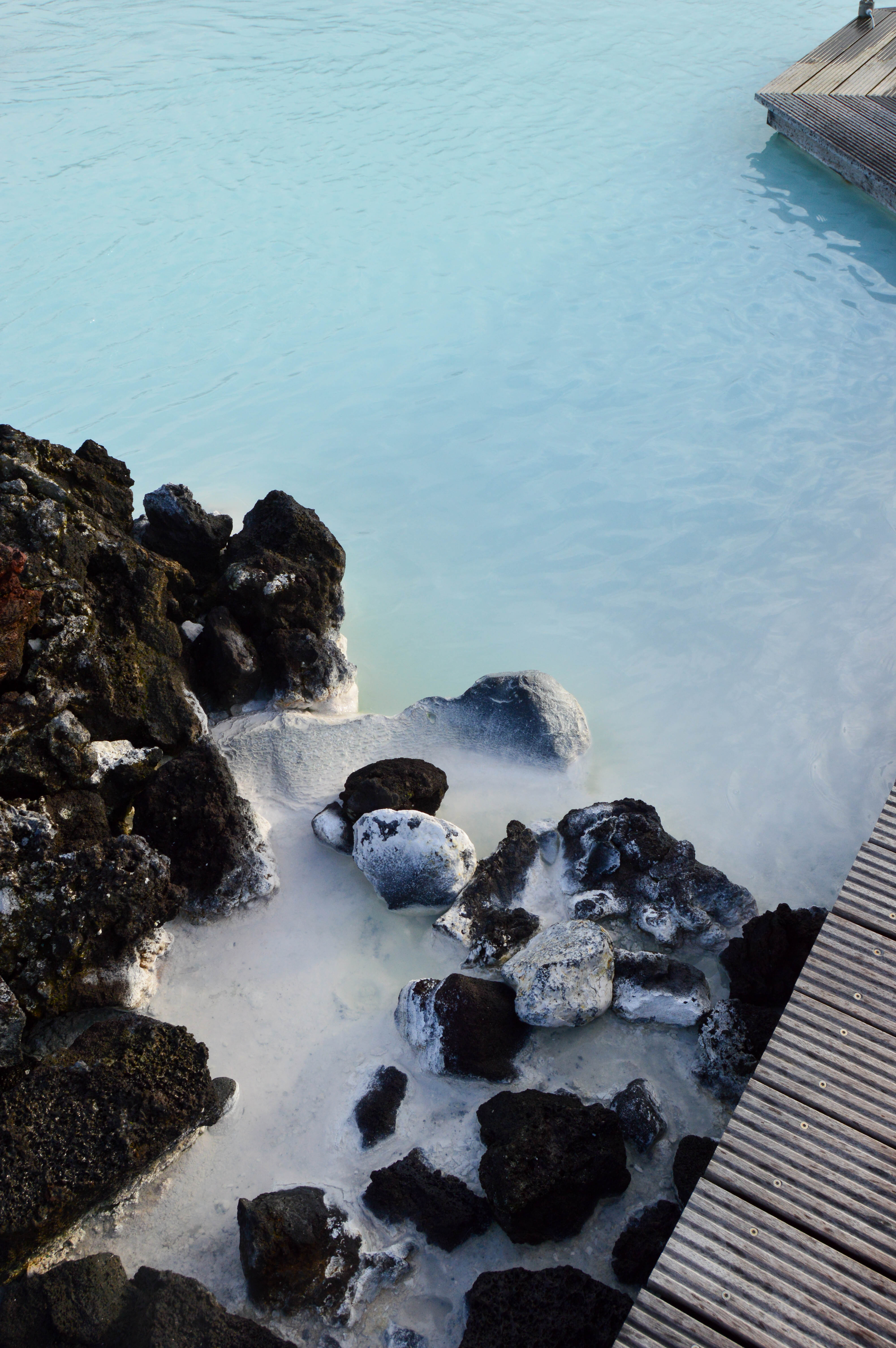 Feel free to leave questions in the comments below!  There is no way to include every tip and trick we discovered, but I'd be happy to help you if you're planning an Iceland adventure!
xoxo.  a