This past weekend we ventured to Las Vegas for four days to spend days at the spa and nights at clubs with bottle service.
Not.
Ok, we were really there for a convention for my husband's job.  A whole other side of Vegas where business goes down and hosted parties happen at night.  I mean, it is Vegas.  And instead of staying on The Strip, we ended up downtown at the Golden Nugget.  The legendary destination sits on Fremont Street where your experience walking from one end to the other will be nothing but unique.
"Freaky Fremont" was our endearing term after four days of lingering and please don't take that negatively.  Greeted with billboards of glamorous vintage-clad super models and marquee letters that have seen decades of history, Fremont Street will make you feel worlds away from the themed strip.  A more relaxed environment, in contrast to staying at The Venetian, yoga pants were suitable for any time of day while walking around or gambling.  The amount of street characters does not wane, rather, they appear more confident and a little more crude, waving signs with profanity while you drink your morning coffee.  And at night, the magic happens when the Viva Vision light show illuminates the sky above and rock music echos up and down the crowded row.
Walking through the casino at 4 Queens felt like a time machine – the chandeliers in tact and the coin machines original (so it seemed) – but right down the street at The D, the modern hotel and casino couldn't be more different to what sits outside.  The Golden Nugget, where we stayed, has gone through some recent renovations and truly feels like a Las Vegas destination most have in their minds.  The pool is great, the rooms big and the lobbies grandeur.  Even so, nothing can mask the major downfall of cigarette smoke lingering in every corner.  The high ceilings and modern venting systems of The Strip do not exist downtown and it's noted almost immediately upon entering the hotels and casinos.  This could be enough to ruin your stay downtown.
I appreciated the experience and history of Fremont Street, but can't say we'll ever stay there again.  The Strip and it's shopping, food, and different amenities is the Vegas atmosphere we're drawn to and we truly missed.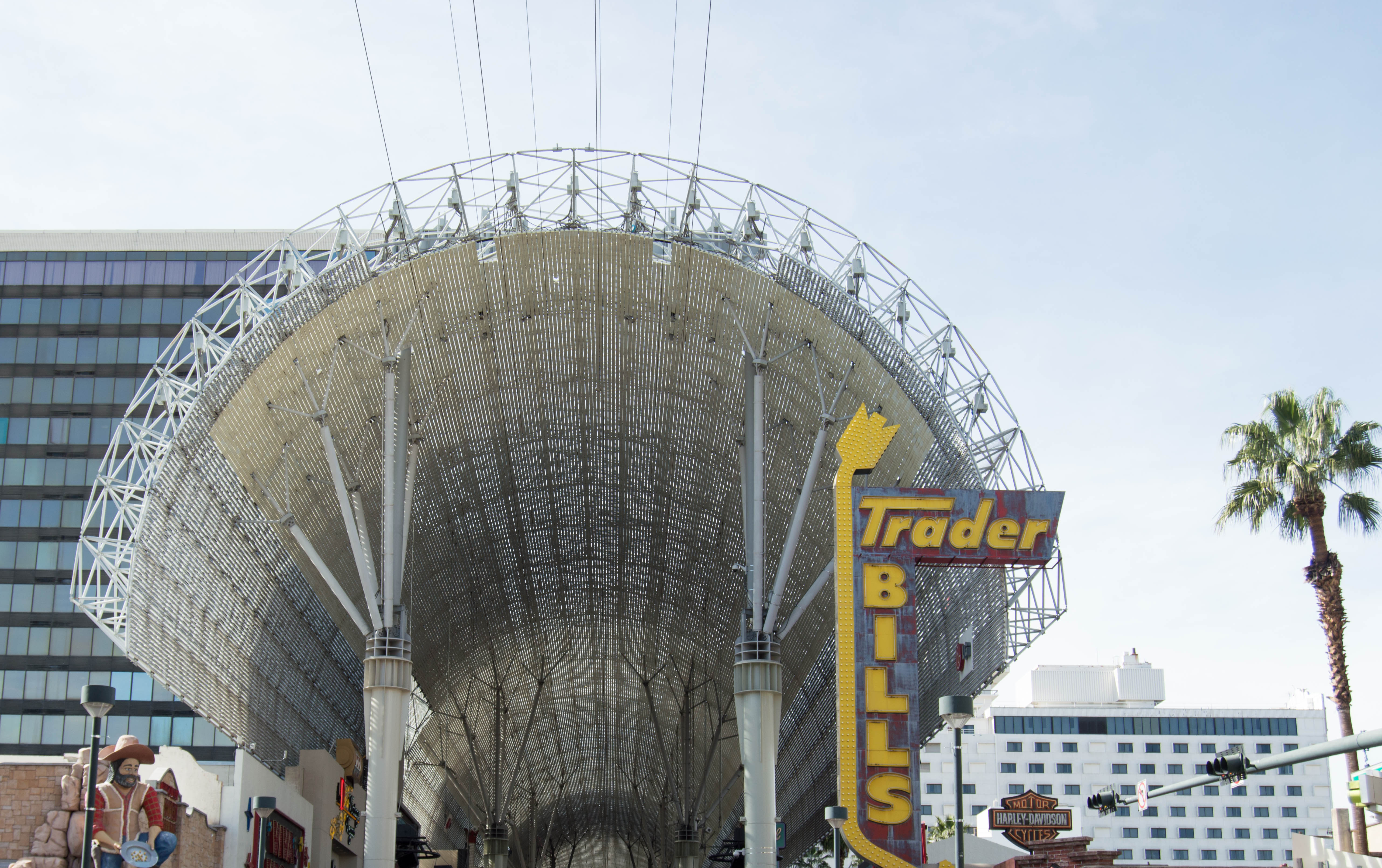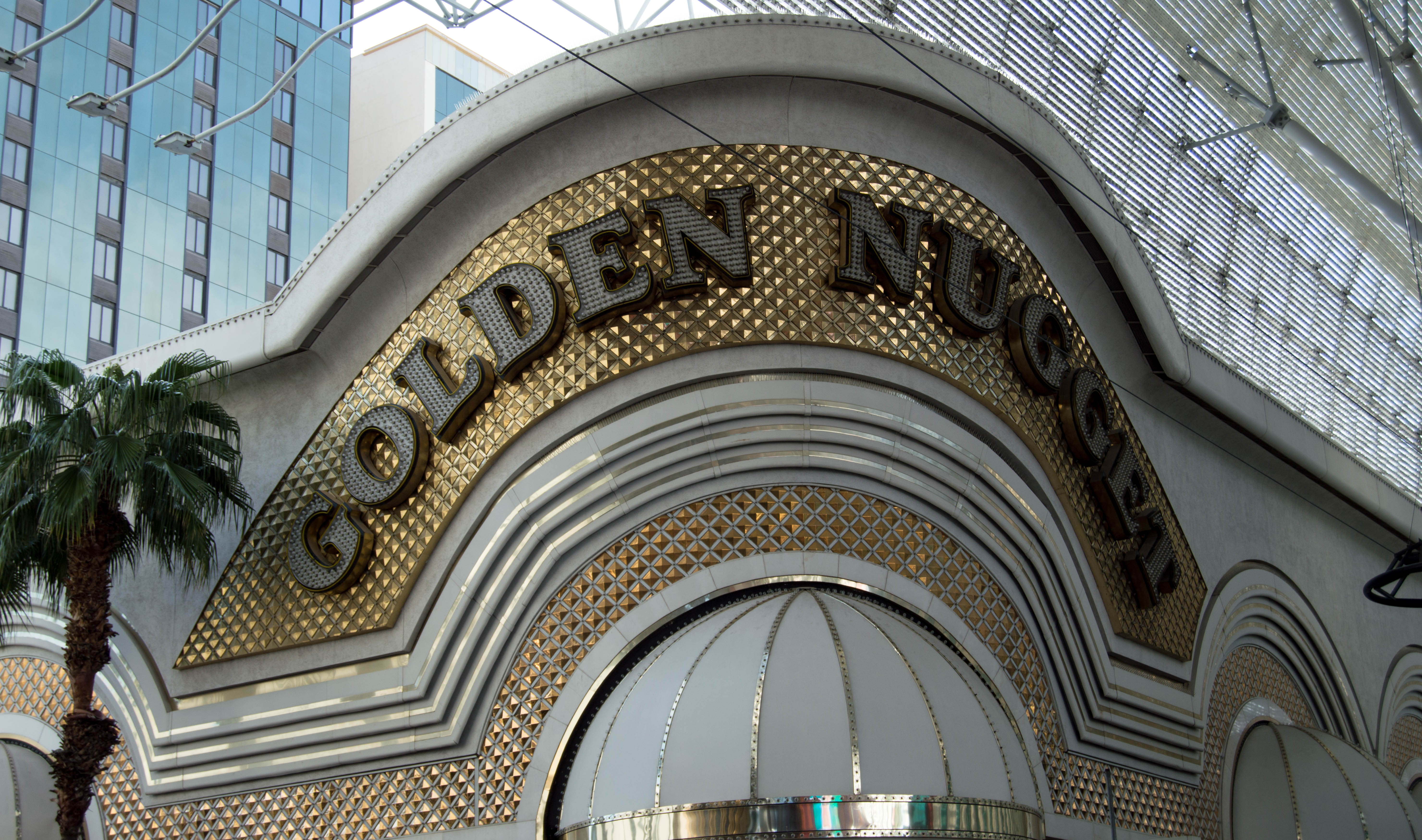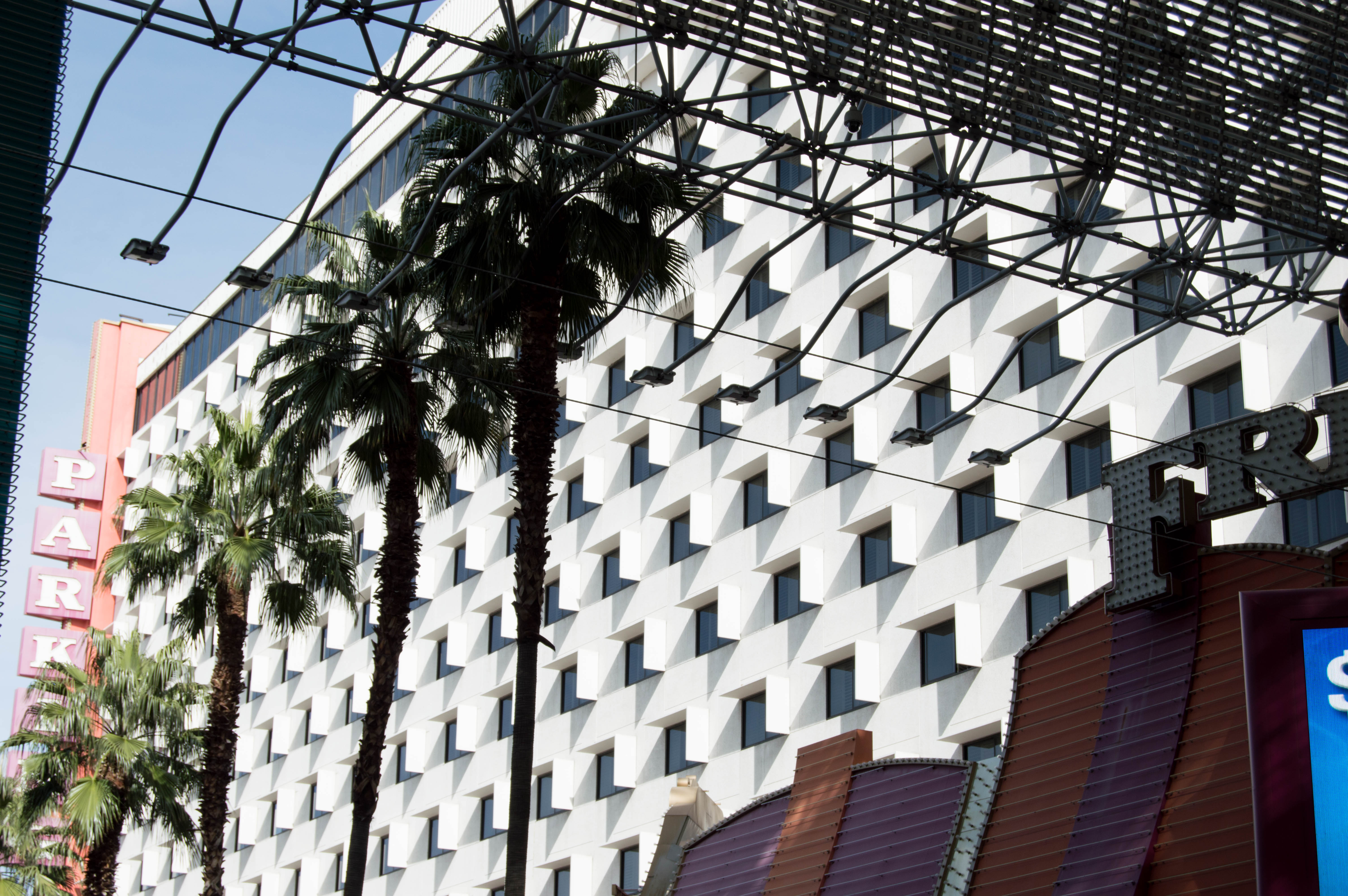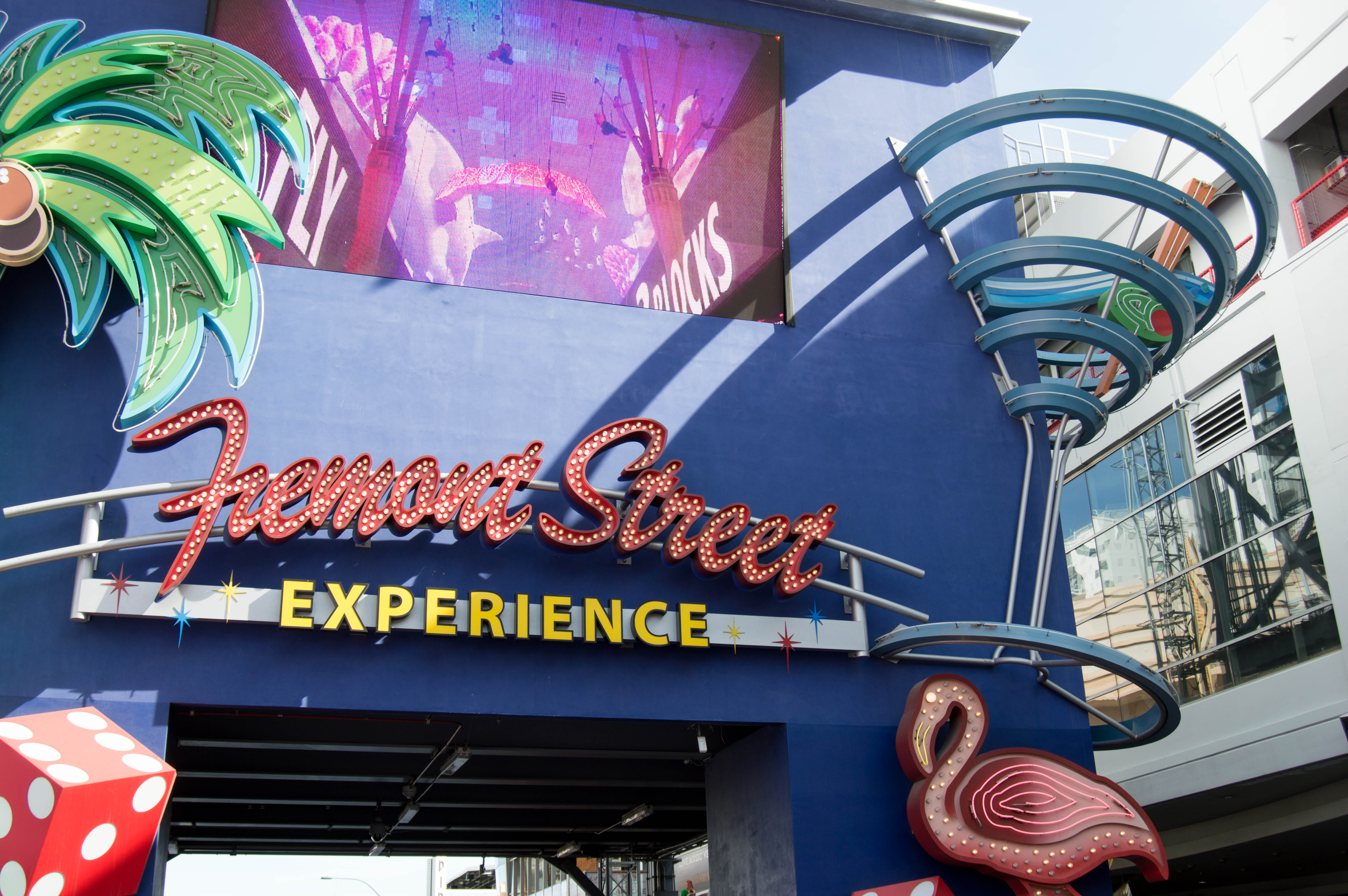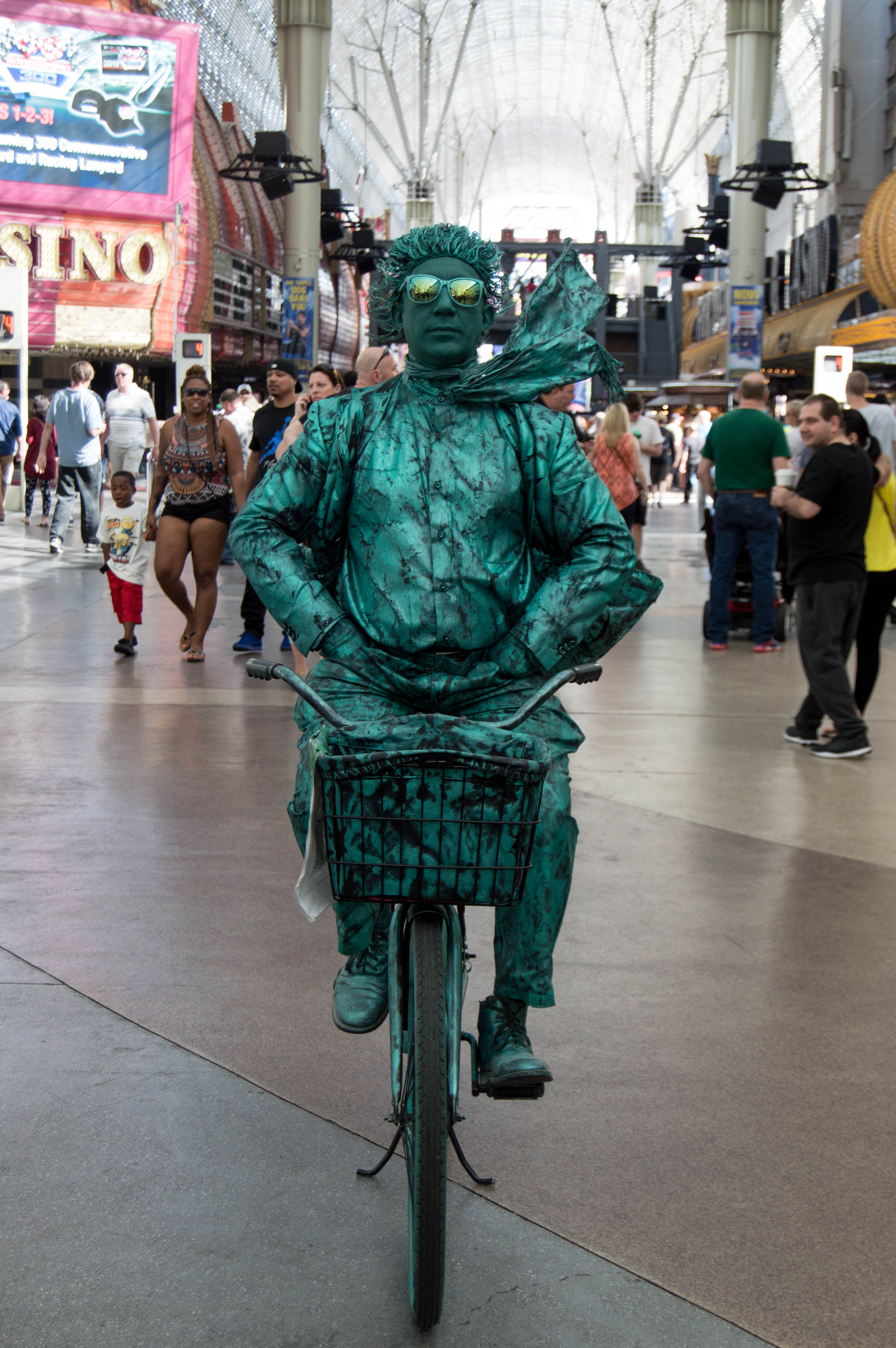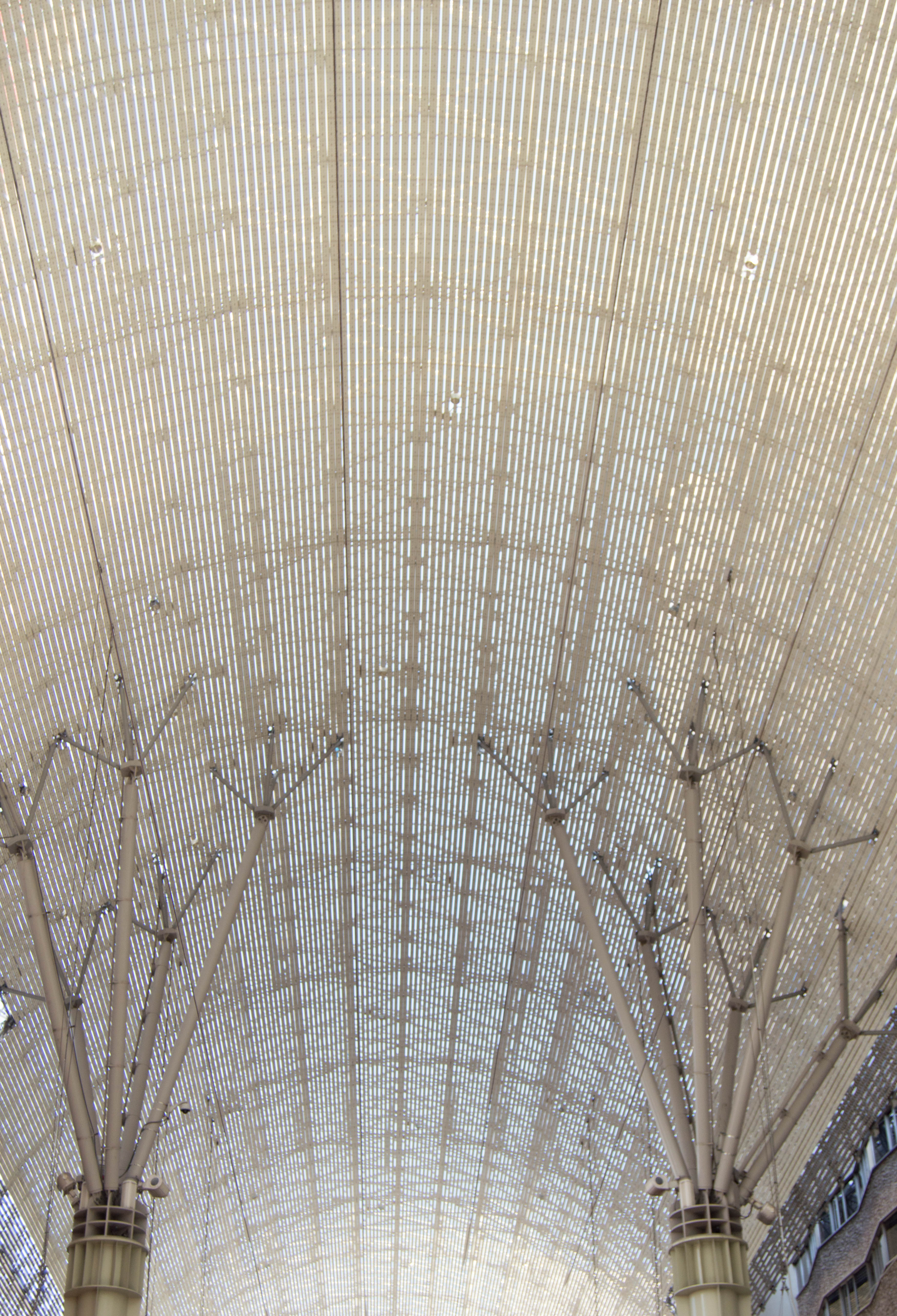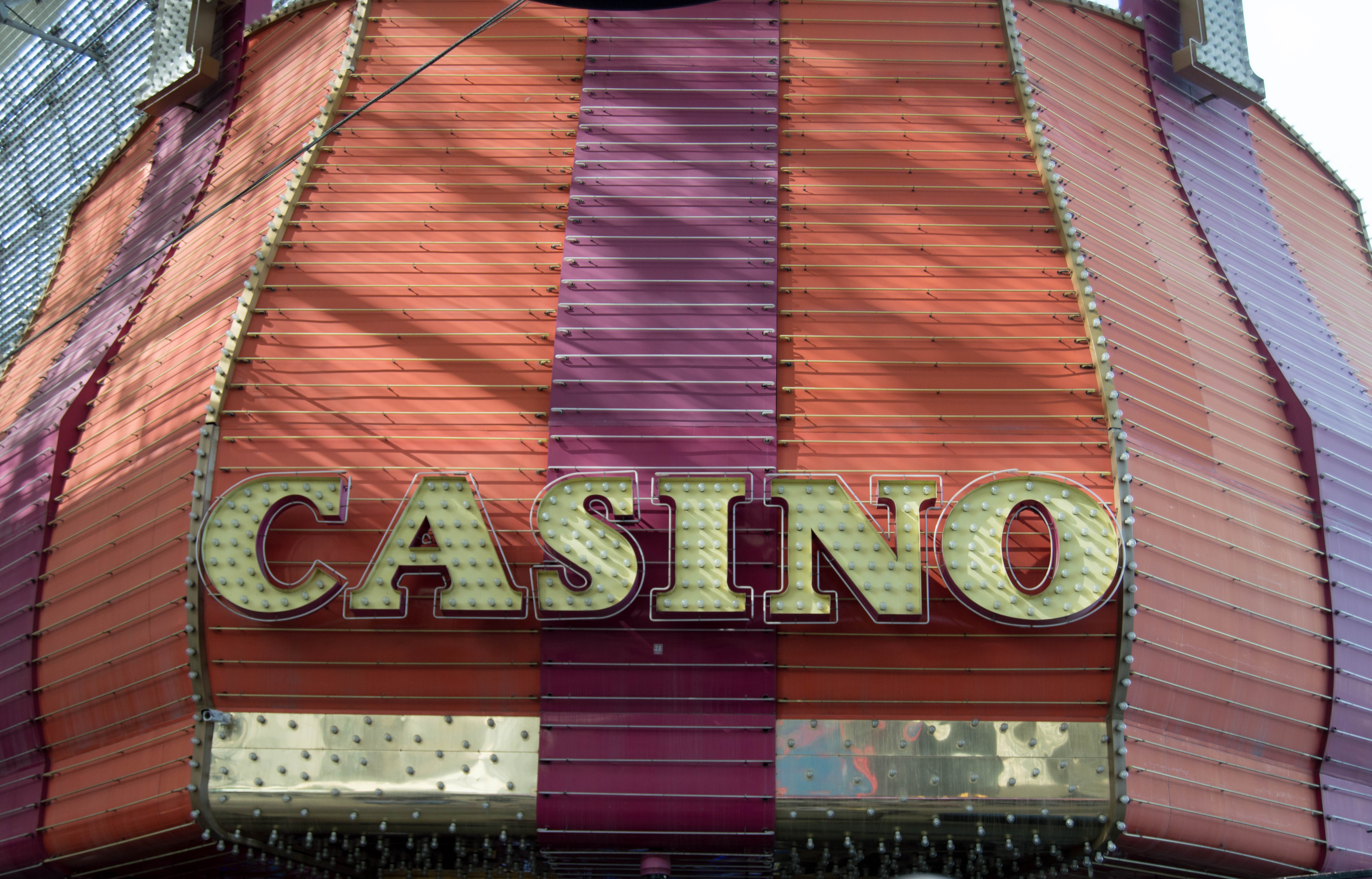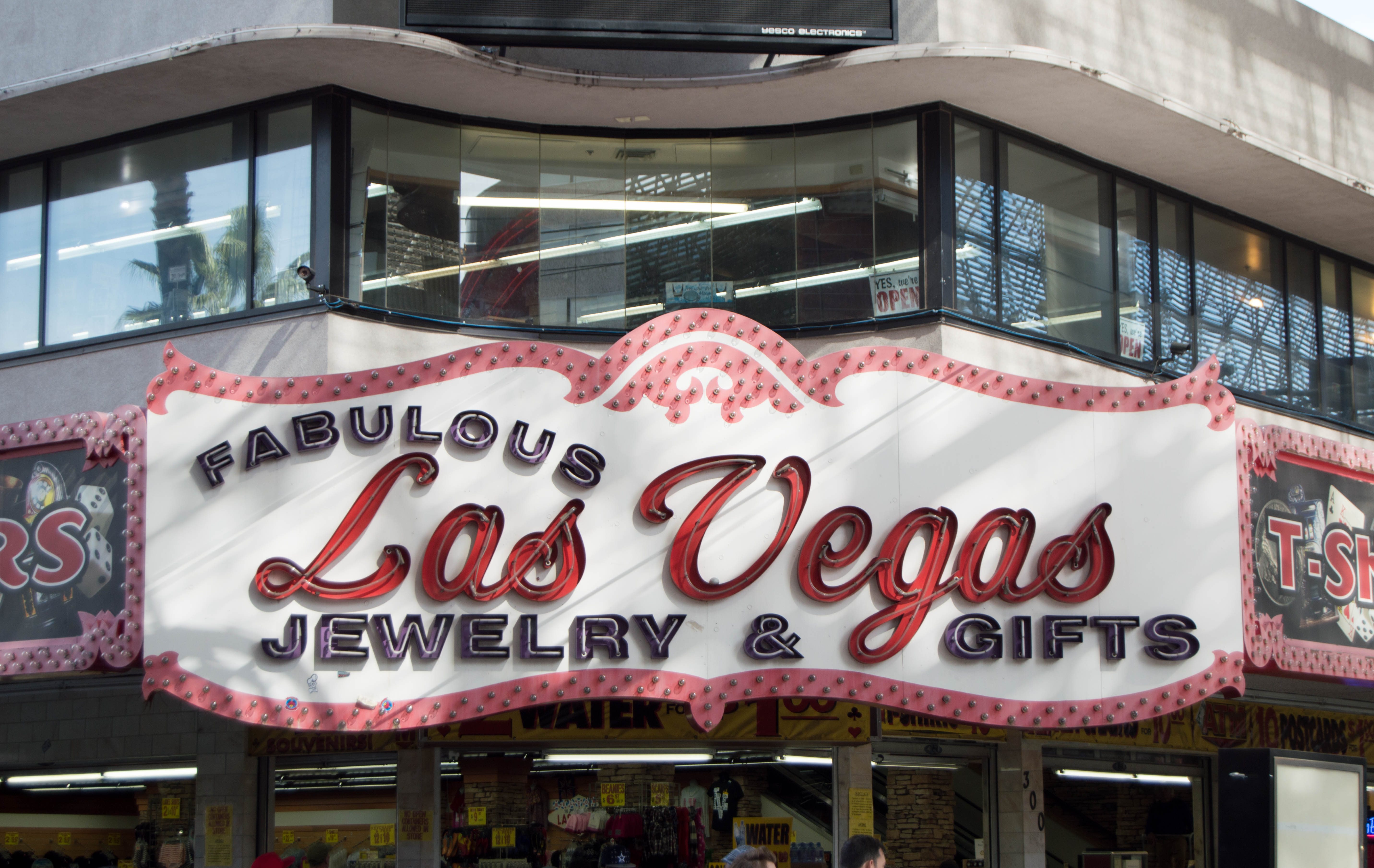 Have you ever stayed on Fremont Street in downtown Las Vegas?  What were your thoughts?
xoxo.  a