The day we brought Cooper home is a day I'll never forget.  He was so small, so scared and of course, so cute.  And ever since that day, T and I have been completely obsessed with our puppy.  I mean, who wouldn't be, right?  And the main reason we can't help giving him a thousand kisses every day, rubbing his belly on command and coming home from Target with a new toy is because he makes us so happy.  Actually, happier than I would have ever imagined.  So, when I came across PuppySpot's infographic about how dogs improve our health, I wanted to start a conversation on the topic.  Did you know our furry friends can actually aid in boosting our immune system?  I didn't!  
Out of the three categories – heart, mind, body – T and I can pick something from each that we've already noticed in the six months we've had Cooper.  But, if I had to choose one, it would be helping me get a healthy dose of weekly exercise.  Puppies have a lot of energy, and we noticed right away that Cooper's attitude and behavior always improves with exercise.  Going on daily walks and/or jogs has not only helped him in his growth, but has also helped me feel better and stay in shape.  On top of that, we love taking him on adventures.  This past weekend, we visited a park in Des Moines and walked the wooded trails.  Cooper was in heaven, and we had fun too! For T, he appreciates the exercise, but he also narrowed the benefits down to reducing stress and lowering blood pressure.  Adding a four-legged friend to the house has taught us both to have more patience, resulting in a lot more love all around.
Have you considered adding a four-legged friend to your home?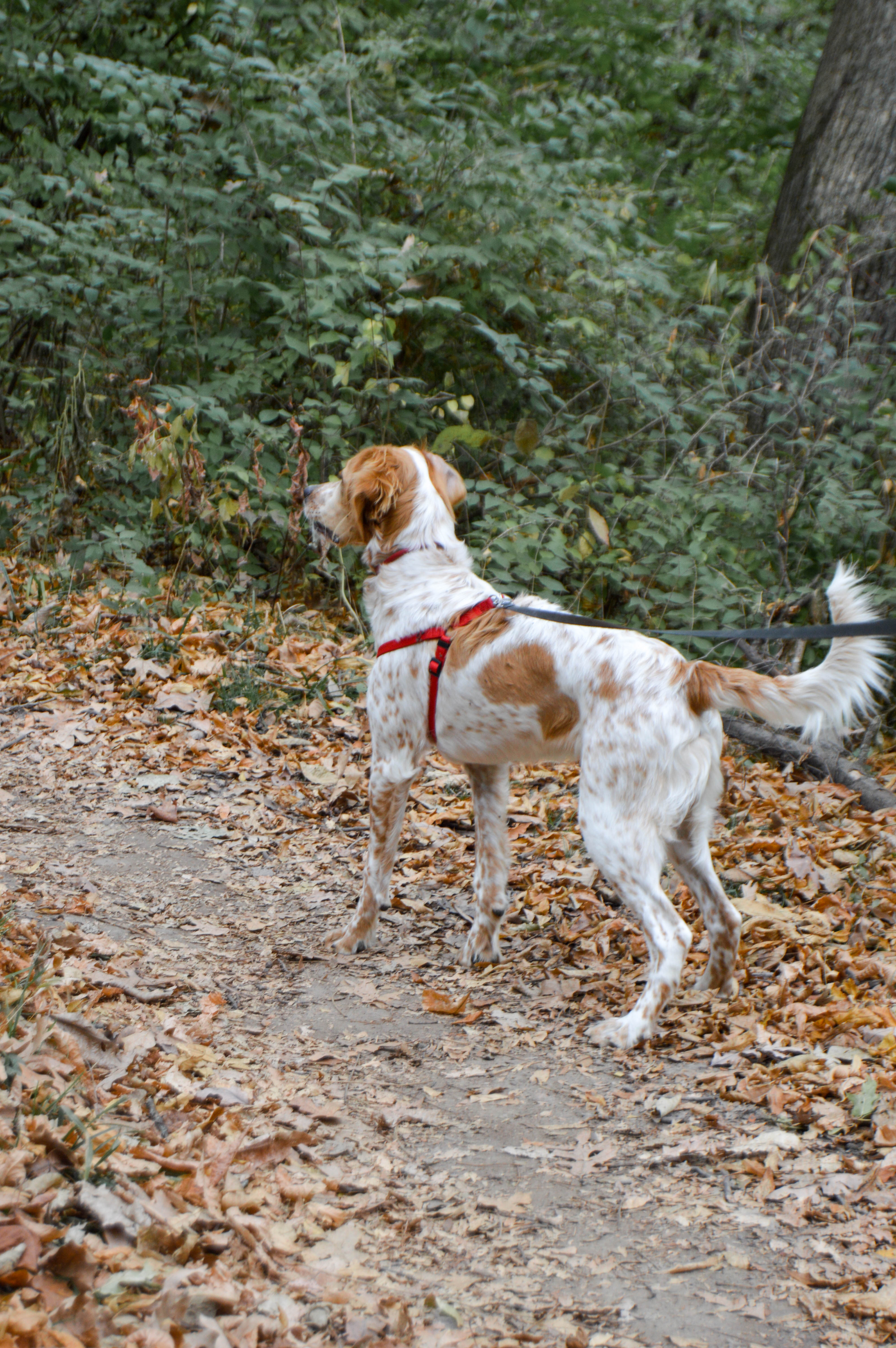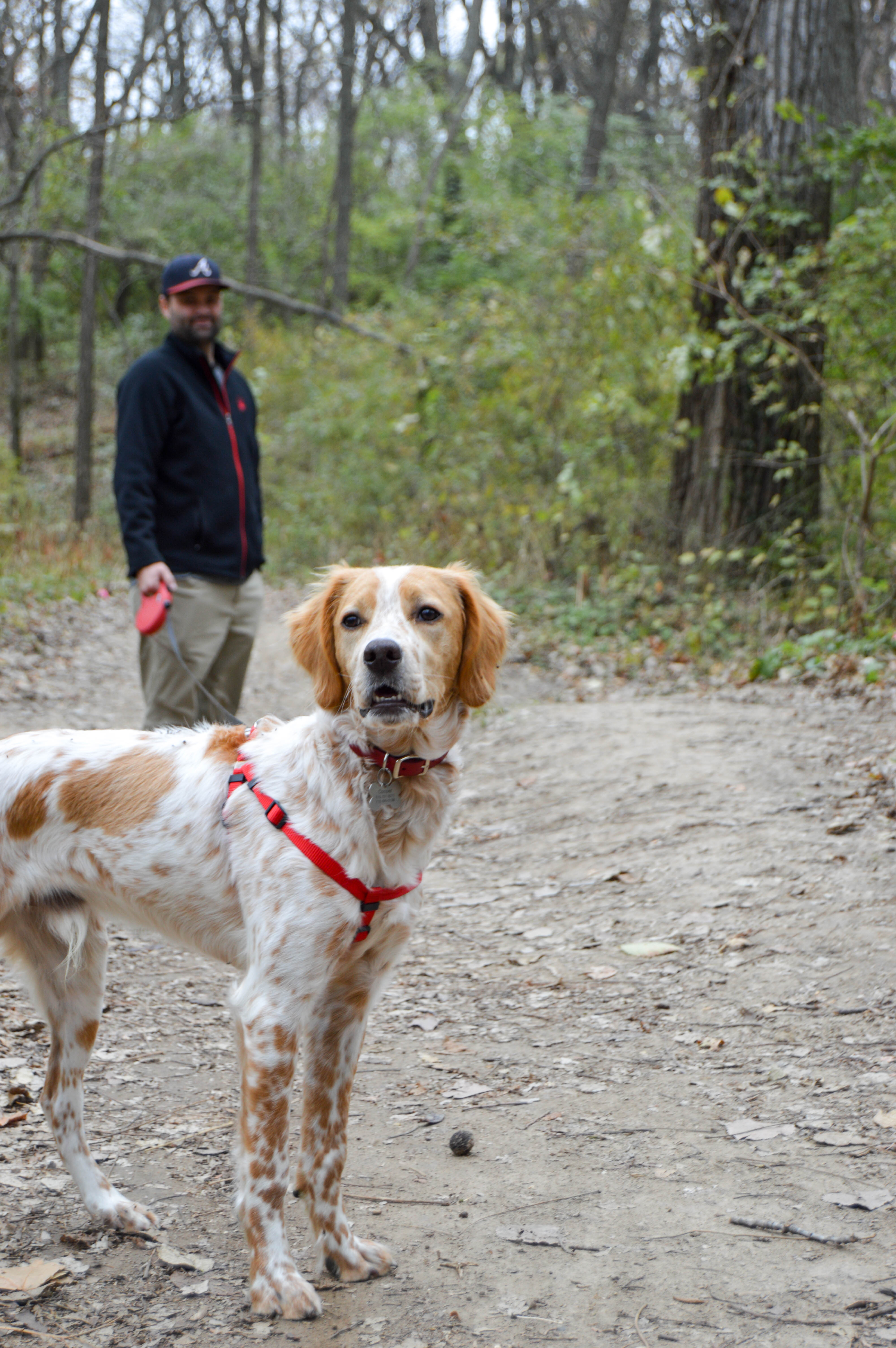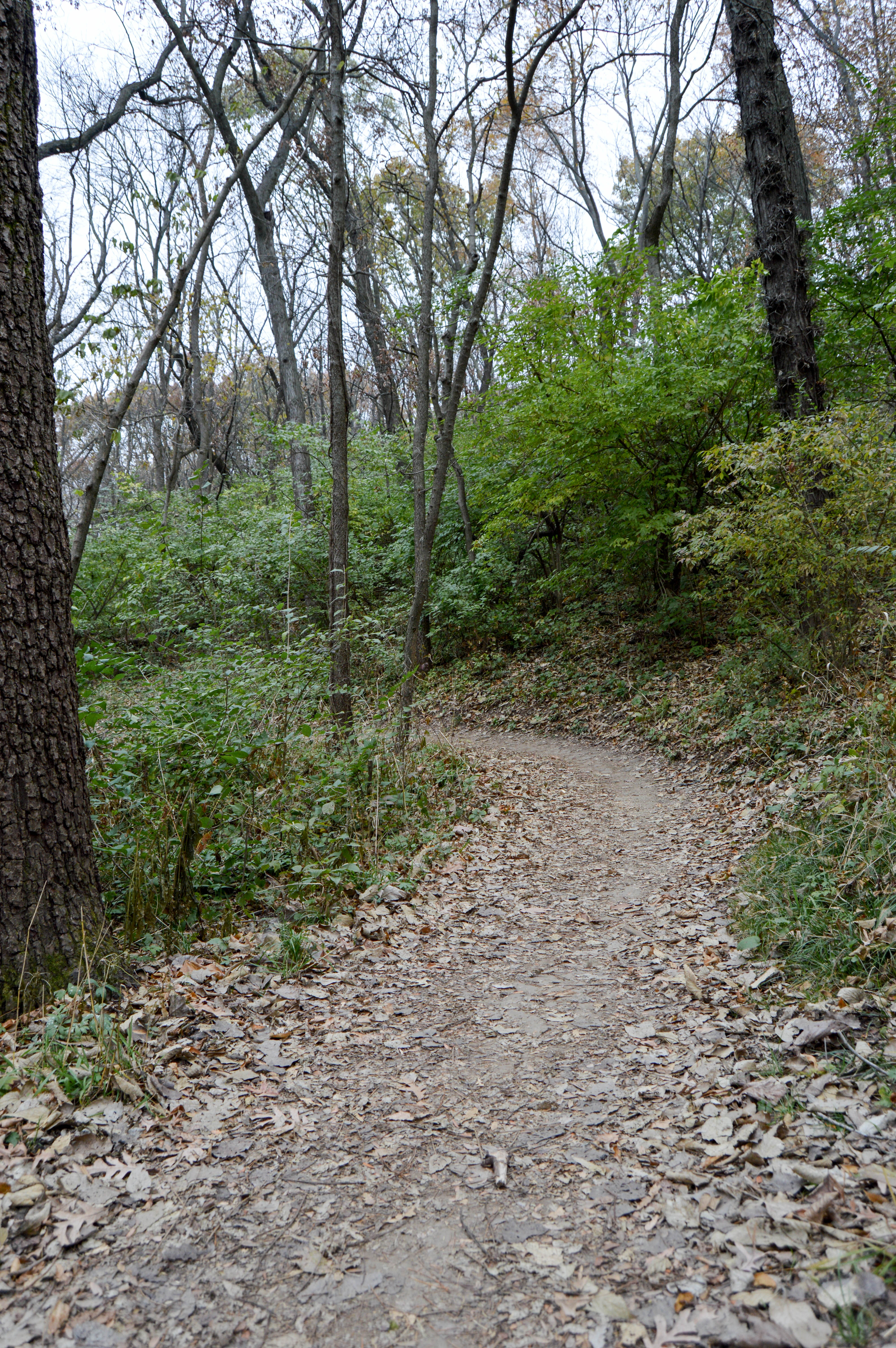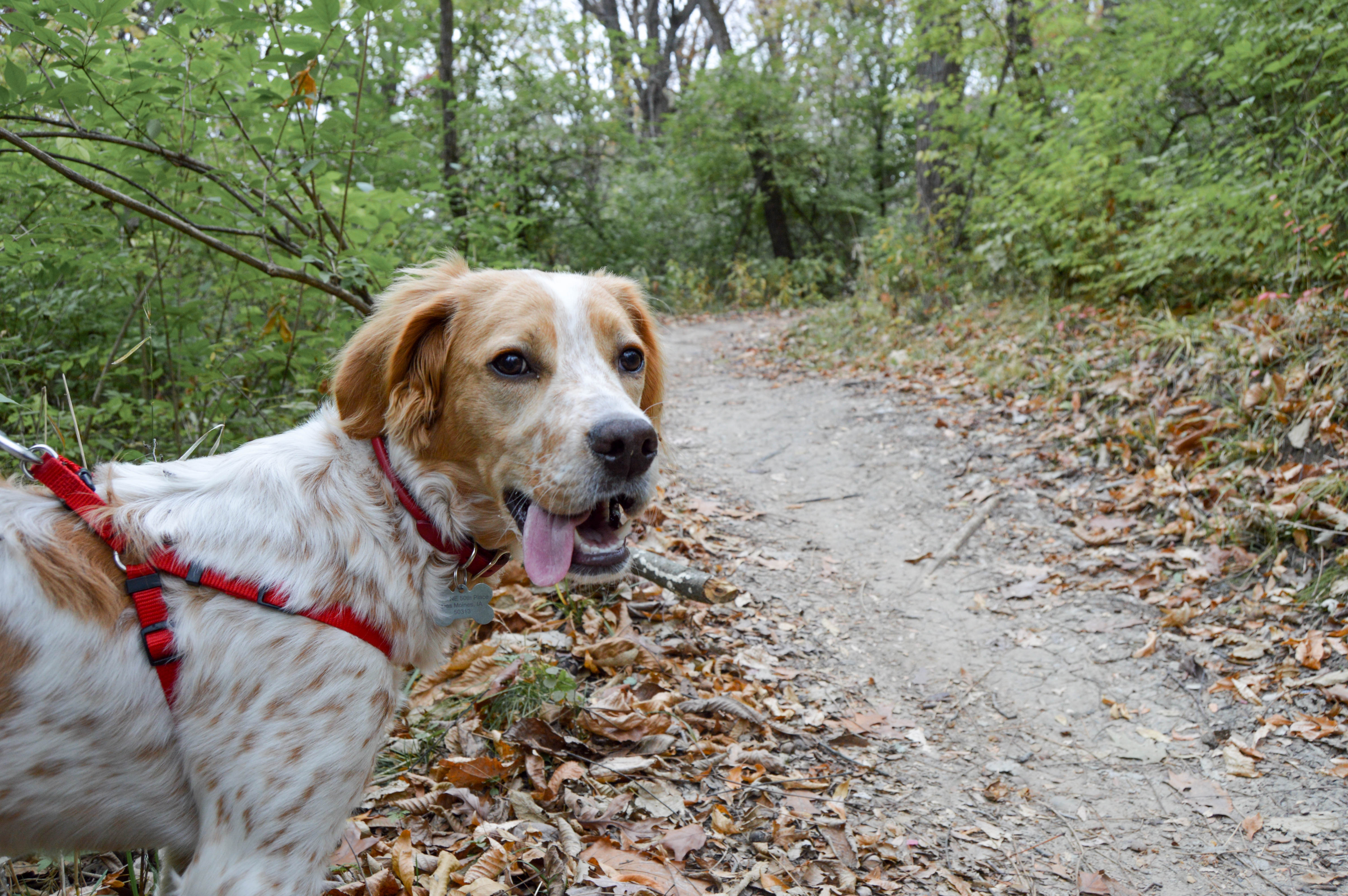 How Dogs Improve Our Health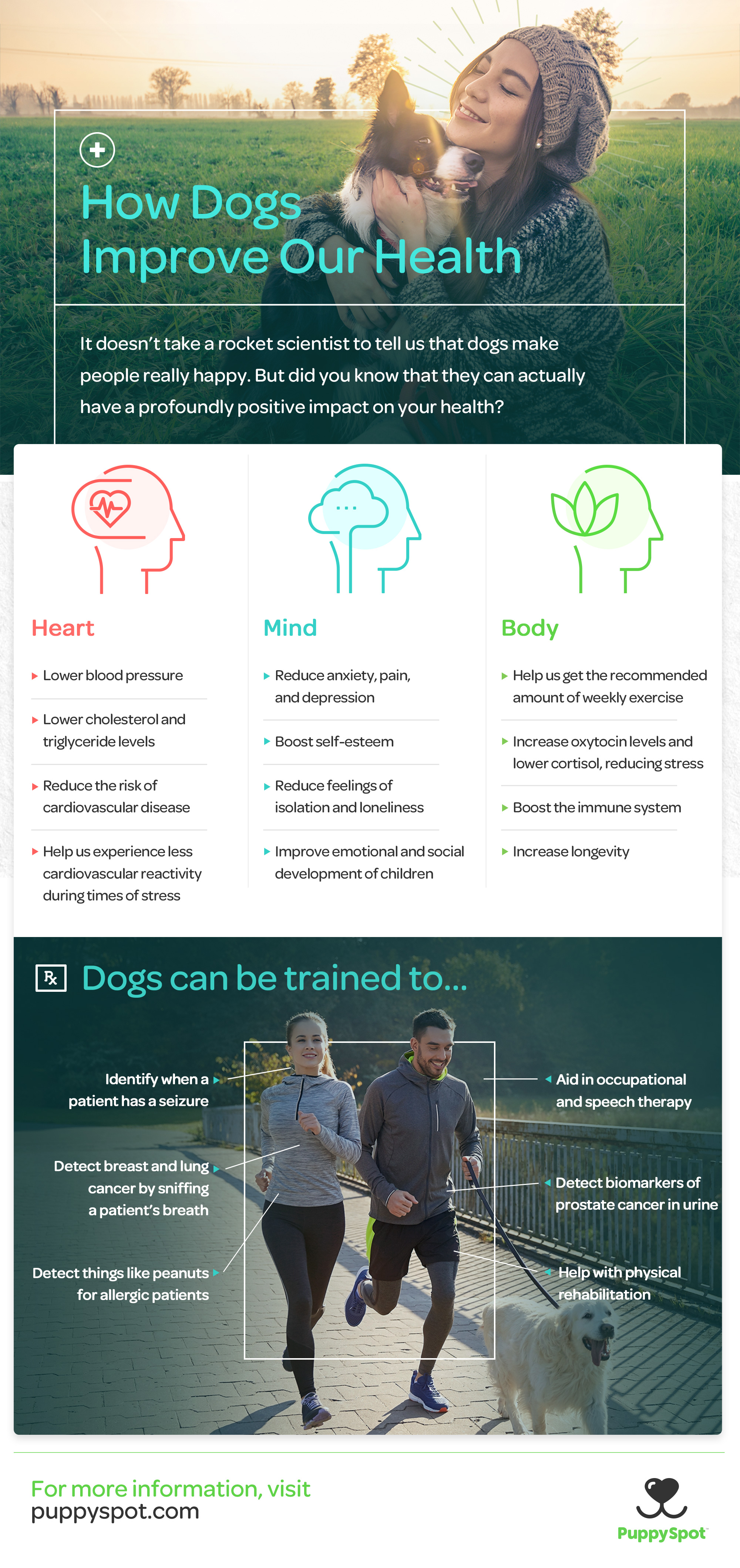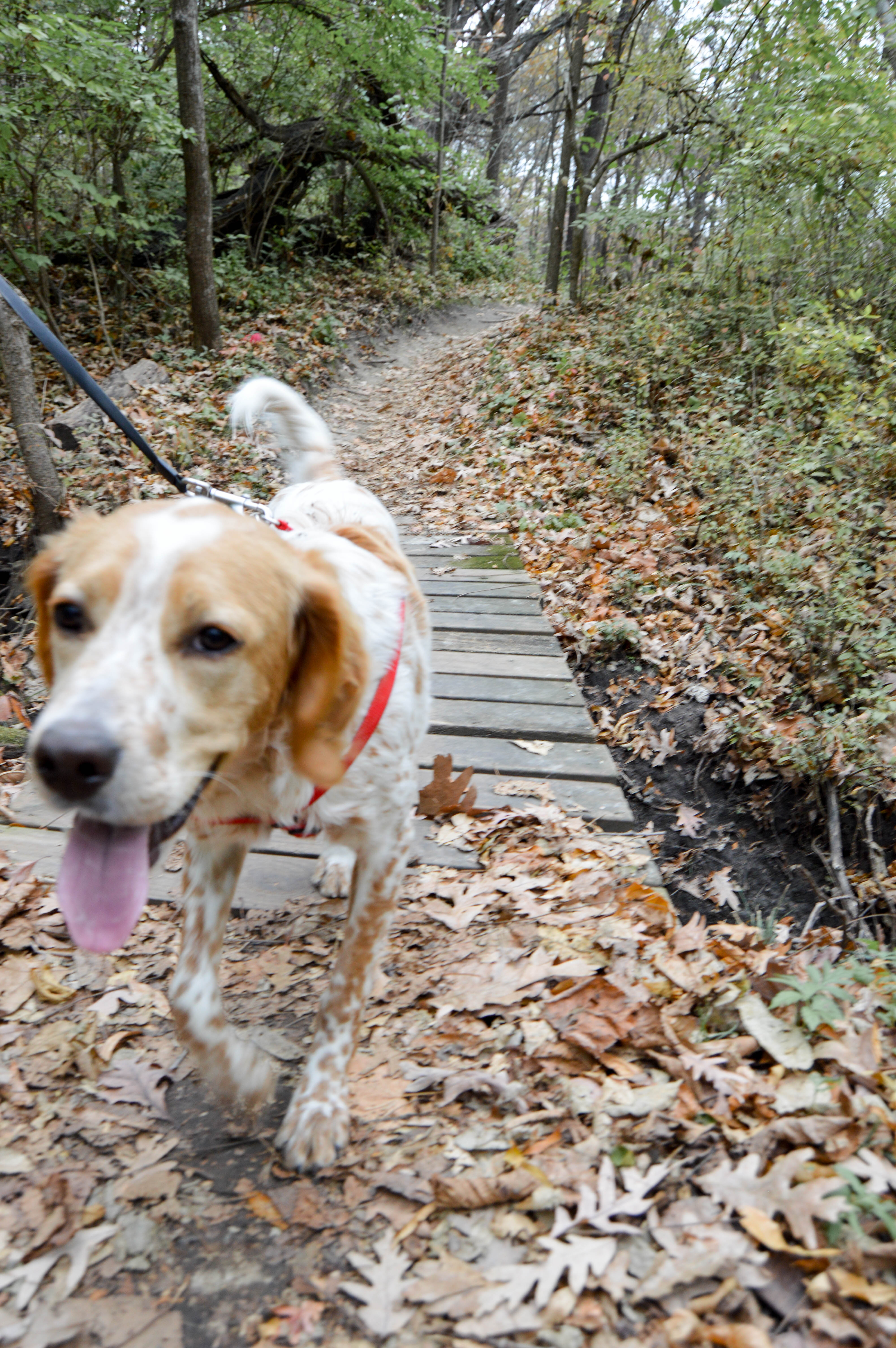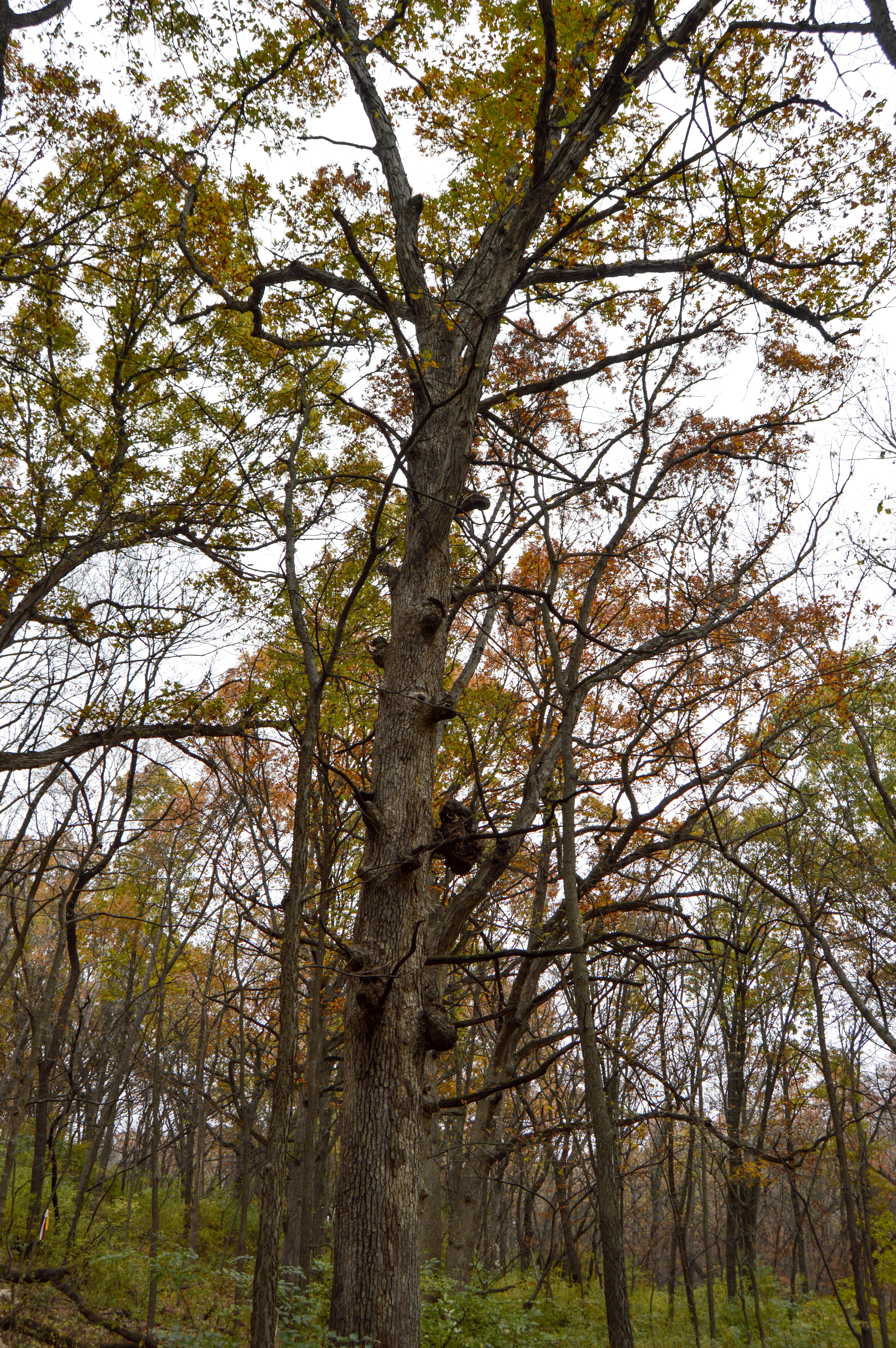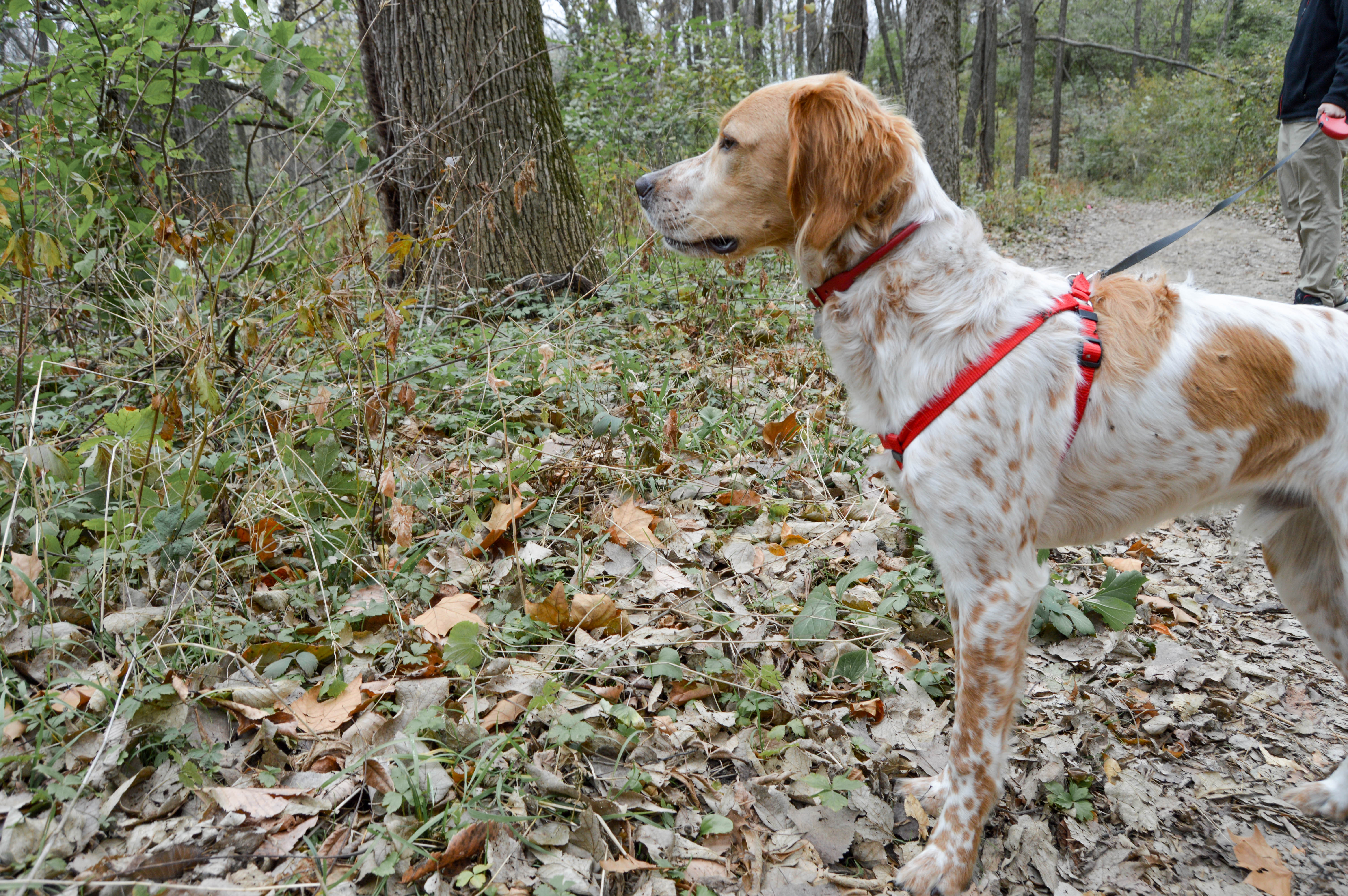 xoxo.  a