Somehow, we've reached mid-October, and weather in the Midwest is finally feeling like fall.  I mean, the perfect kind of fall.  With brisk temps in the morning and sunshine with a cool breeze in the afternoon.   Oh, and those leaves are changing to the glorious shades of gold, red and orange.  Yay!
Now that the weather has worked itself out, I'm desperately looking for a few key pieces to upgrade my closet.  I have some favorites from last season, but there are sweaters that need replaced and some trending items I have my eye on.  But, my number one item right now?  Boots.  I not only need a new pair of classic riding boots, but I also have a velvet pair on my list and am not opposed to stocking up on ankle boots.  So, instead of getting lost in the selections, I've made a list of my five must-have fall boots.  Thanks to our recent travels, I'm set on weather-resistant options, but I've included my choice for you below.
All boots are linked in the widget below!
The Ankle Boot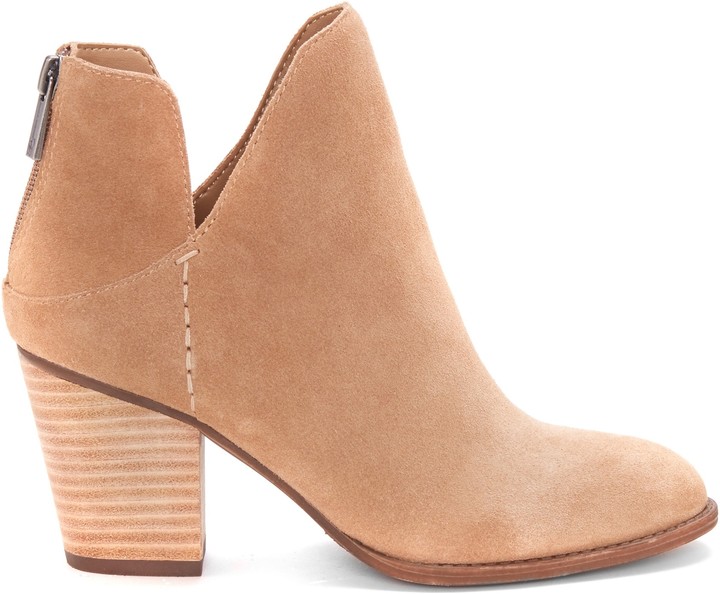 Especially for early fall, a good pair of ankle boots is necessary.  I love the cut-out ankle on this Sole Society pair and the perfectly neutral color.  Pair them with skinny jeans and a sweater or a shirt dress for work.
Classic Riding Boot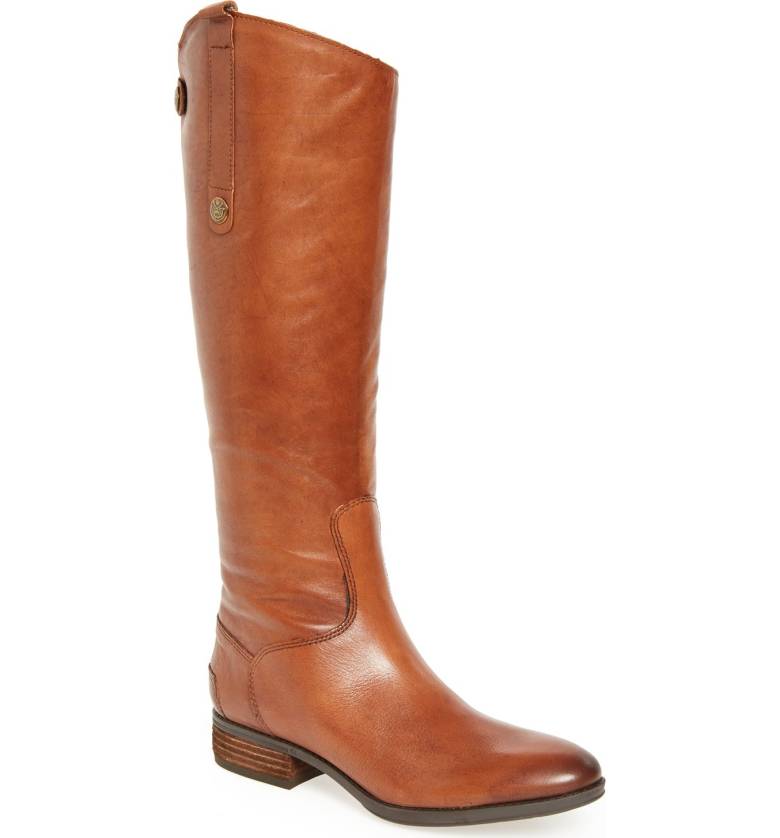 I have been on the hunt for a new pair of classic riding boots and this Sam Edelman pair may be what my closet is missing.  When I look for an every day fall boot, I want something simple, timeless and good quality.  Since I don't buy them every year, they need to work with almost any outfit and last through a few seasons.  Should I pull the trigger on these? I think, yes.
The Stand-out Boot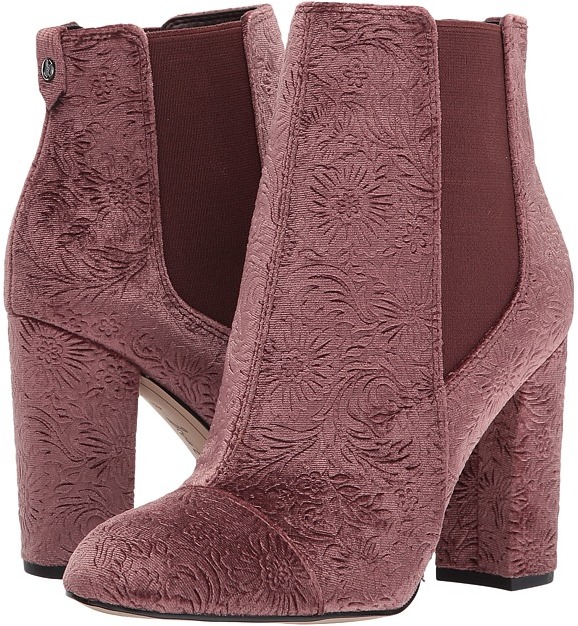 This season has brought some amazing boot trends, including but not limited to, velvet, floral, and metallic.  I'm actually crushing on all three, but am head-over-heels for this blush pair.  A great accent color for a fall palette and one to help you through the holidays, too!
The Winter Boot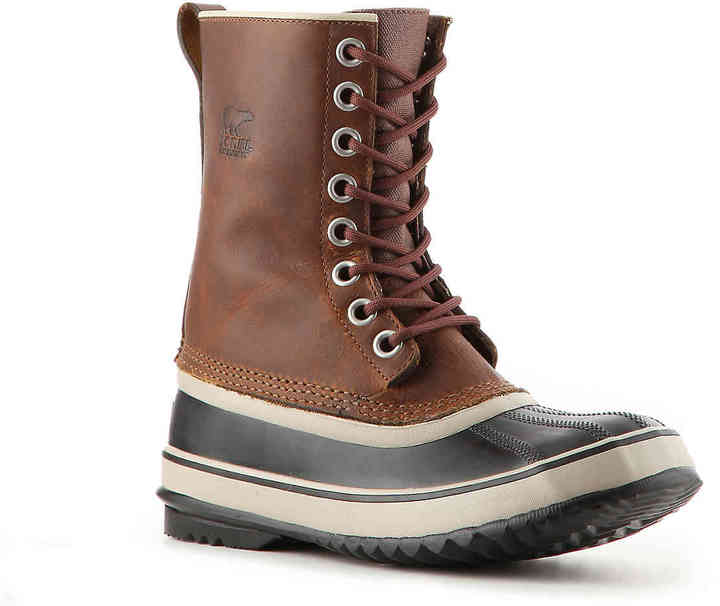 Yes, winter is coming, right after fall.  And when it comes to keeping my feet warm and dry during the winter, I rely on my favorite Sorel boots.  Ever since investing in a pair, I know I can't live without them.  So warm, waterproof and cute with tights or jeans.  A win-win!
Worth the Splurge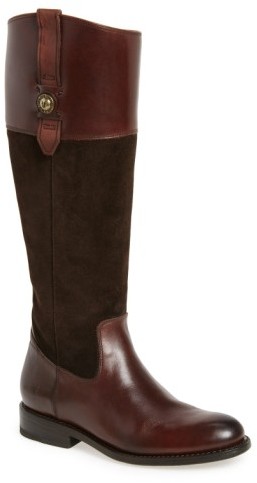 I've never spent over $300 on a pair of boots, but if I were going to, I'd definitely invest in Frye.  Again, I don't own a pair, but I've eyed them many times in department stores.  High-quality, gorgeous leather and classic styles, this is a guilty pleasure.  And if you're investing this season, I'd recommend looking at this suede & leather pair.  Gorgeous!
All boots, plus some other favorites, are linked in the widget below!
xoxo. a