Happy two year blog annivrsary to this little corner of the internet!  The two years I've been writing, sharing, posting and growing have been quite the journey.  From having absolutely zero knowledge of SEO to activating accounts across all social channels, Agnes Wright has gone from a simple idea & creative outlet, to a very special place & a community I'm proud of.
So to celebrate this two year blog anniversary, I'm sharing my top 4 lessons I've learned while stumbling through creation and growth.  I've always been a big fan of reflection after reaching milestones, so this was the most natural way to recognize this day.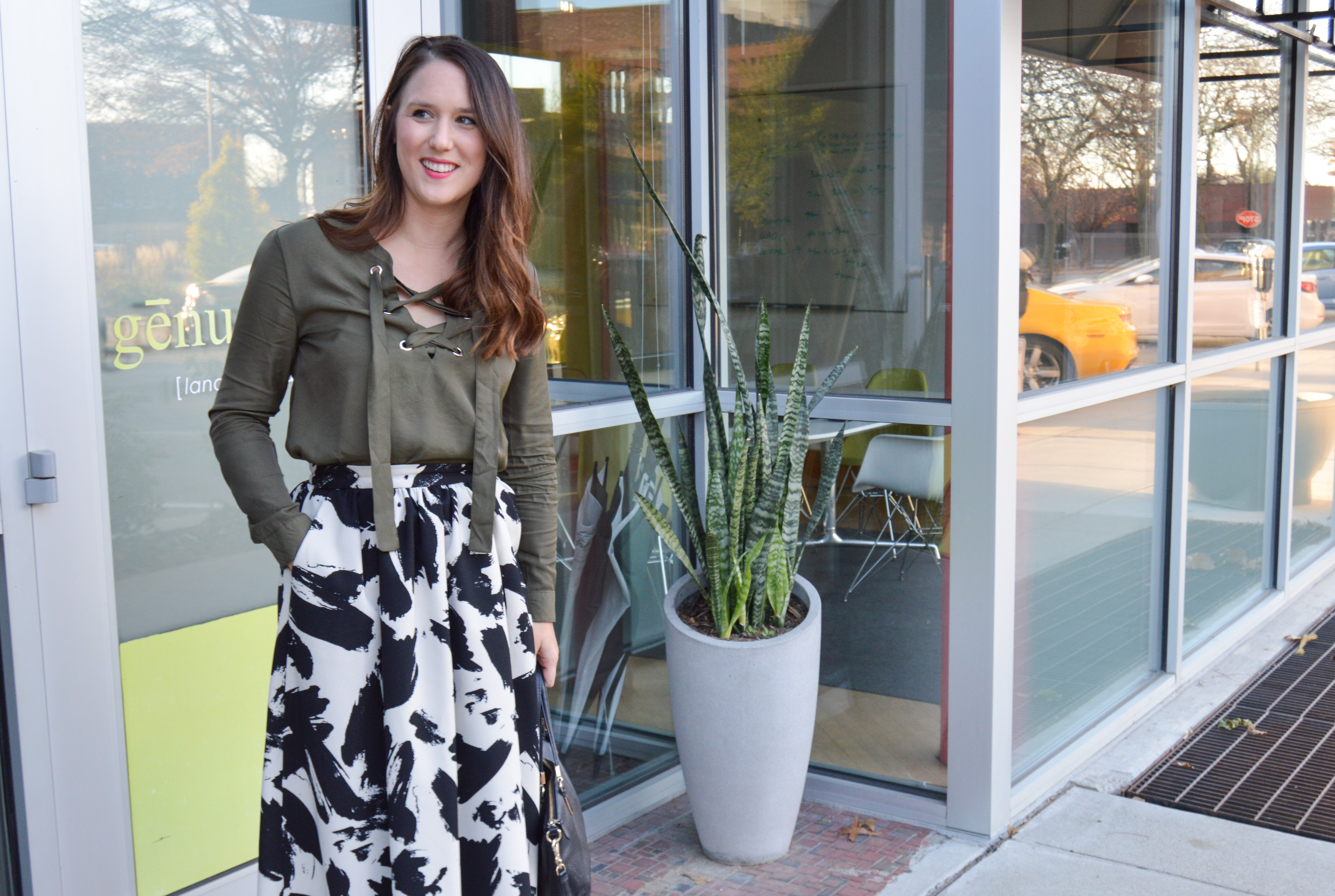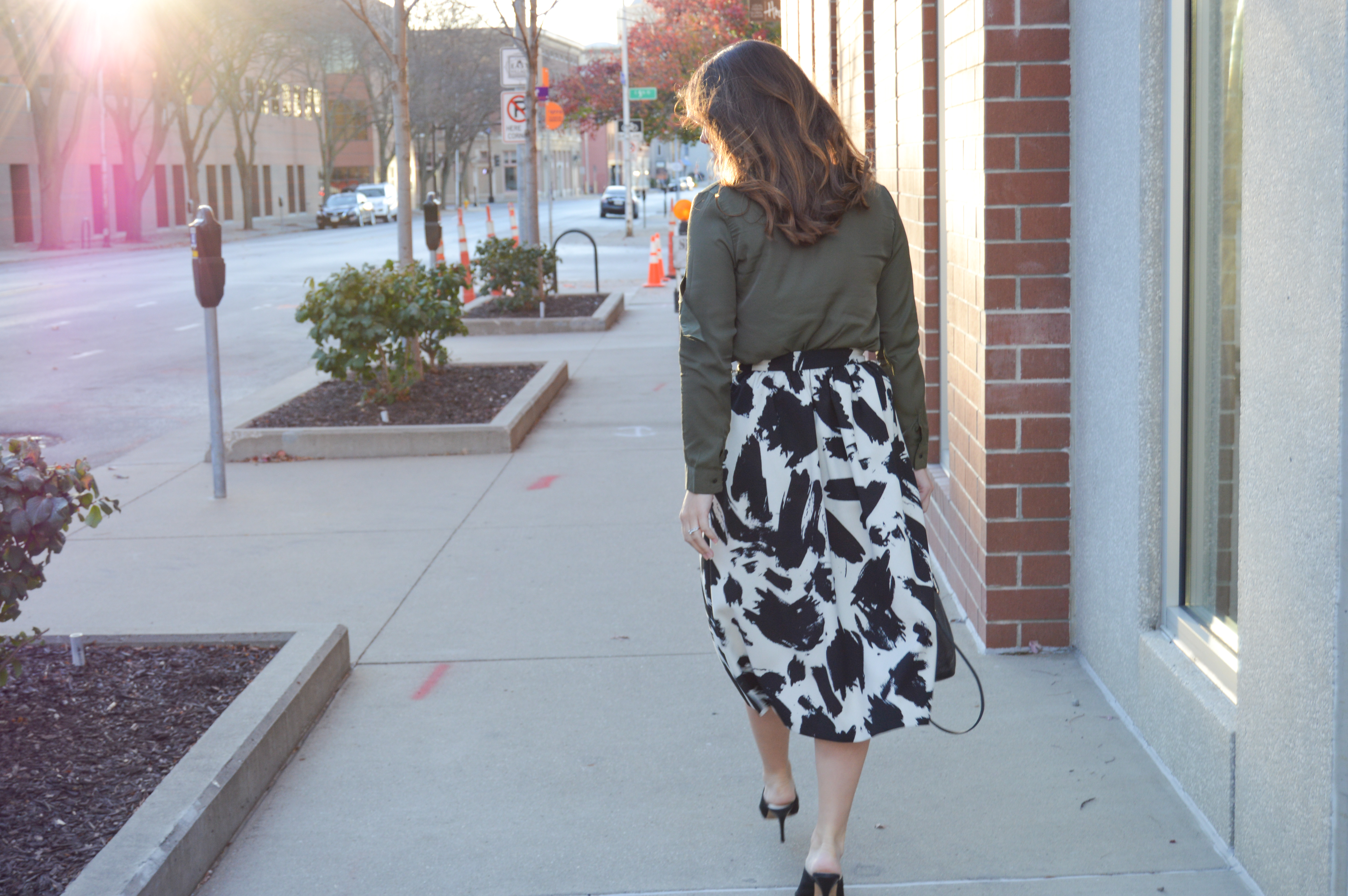 It's OK to do only what you can handle
I, like most fellow bloggers, have hefty goals for this online space of mine.  But with a full-time job, a puppy to take care of, the desire to spend time with my husband and family and friends, it can get difficult to make it all happen.  I've slowly learned that I can only do what I can handle & if one week, the laundry sits for an extra day, that's OK.  Or if a post gets postponed a day or two, that's OK.  And it's definitely OK to be honest with brands/companies you're working with – if your schedule is full, be upfront about an extension on a deadline.  Your post will be higher quality if you don't feel rushed. In the end, I created this space as an outlet & continue to work on it because I truly love it.
Say no to opportunities that don't fit
This is a biggie.  As the so-called "influencer" industry grows on a daily basis, there are more and more opportunities for each and every one of us.  And as tempting as it is to take each and every one that comes through the inbox, I've challenged myself in the last year to take a step back, brainstorm and put some thought into whether or not the brand/product/idea fits with Agnes Wright.  Whether it's a paid promotion, or receiving free product, it's important to make a smart decision.  Saying no is extremely hard, but in the long run, bigger brands will appreciate the honest content and the brand will grow so much more seamlessly.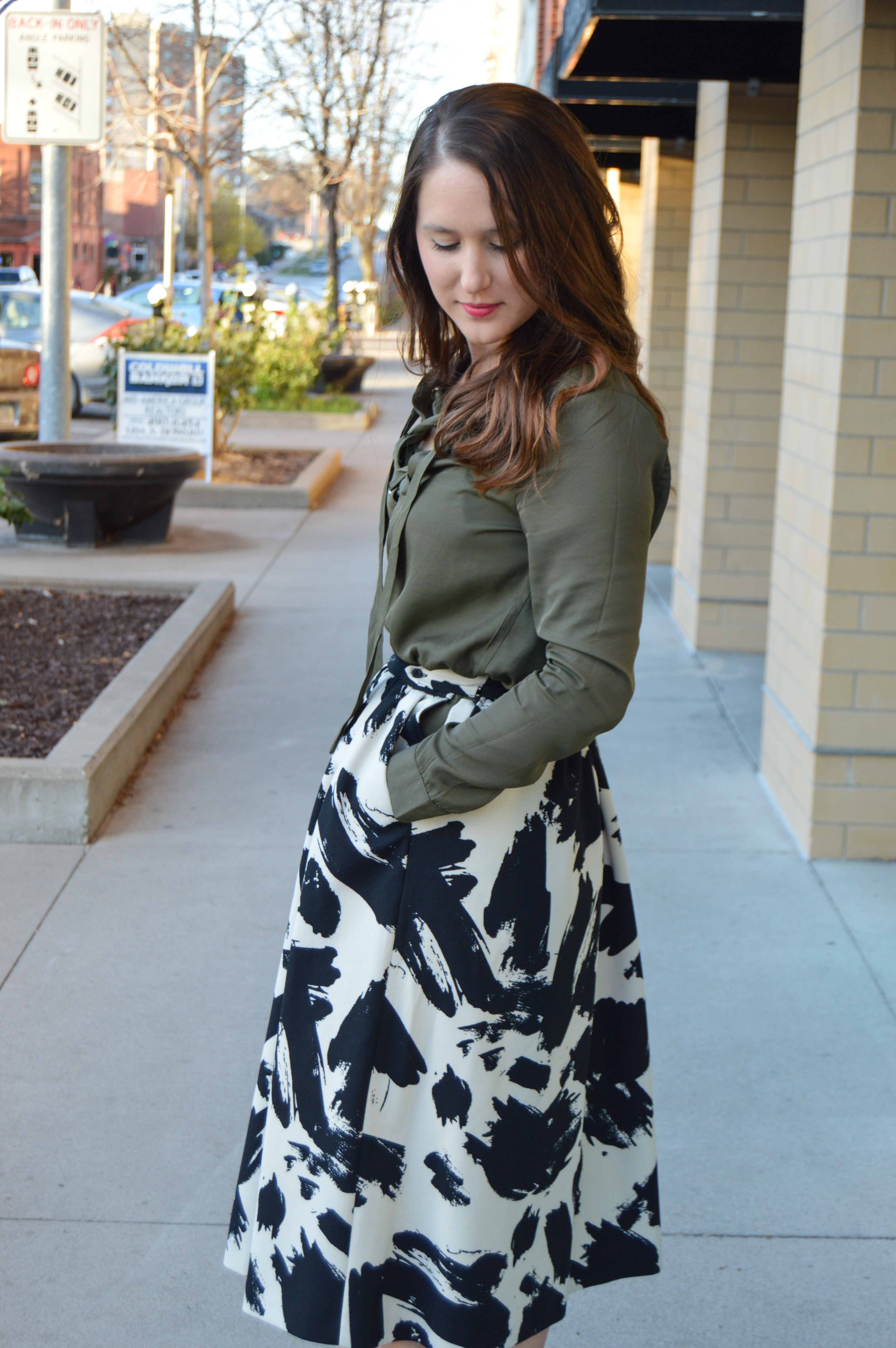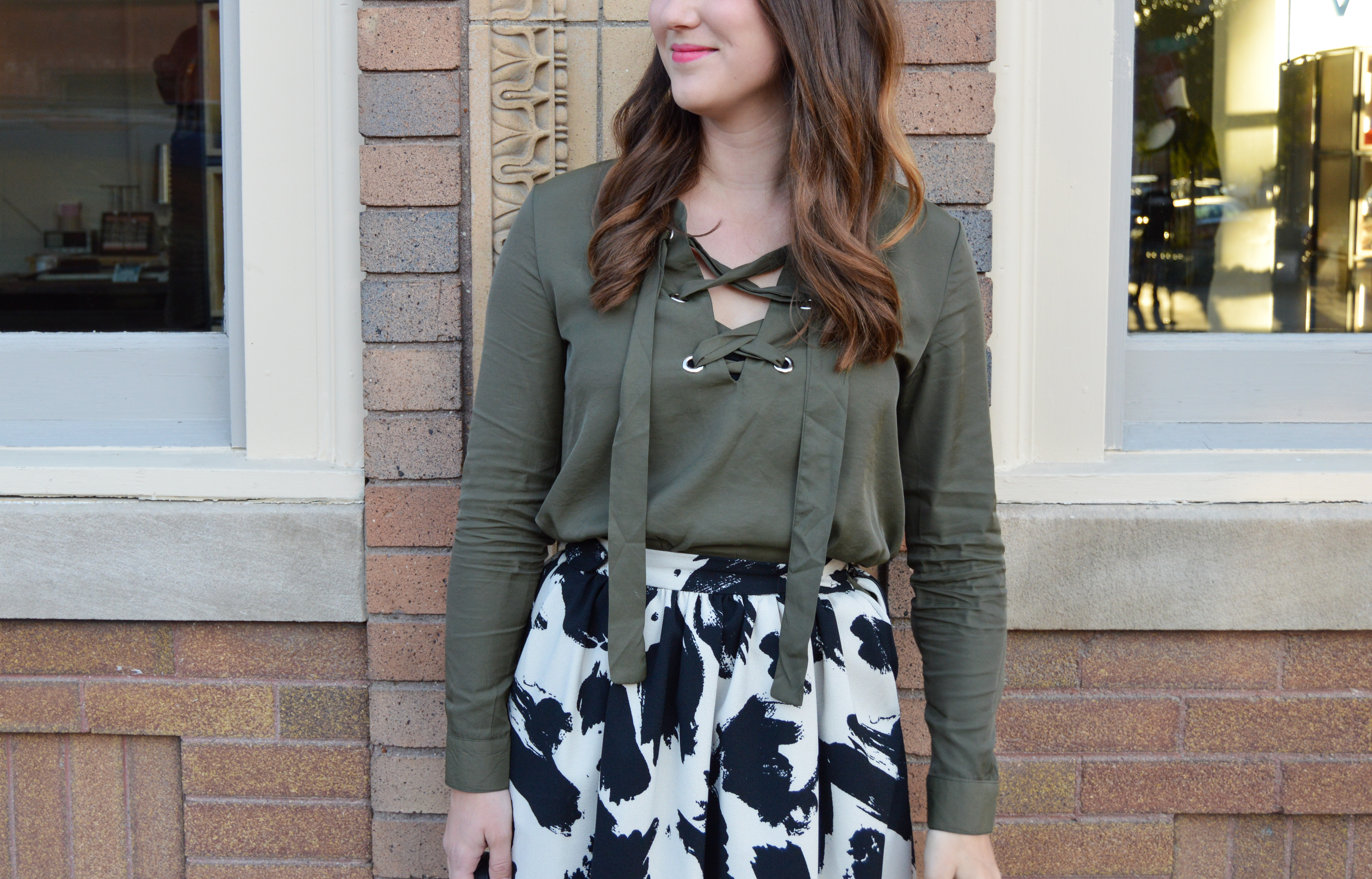 Stay true to yourself
I hate to be so cliche, but… even though this one may or may not be obvious, it's always important to remember.  When I first starting sharing outfit posts, I was so focused on putting together looks similar to pictures on Pinterest and wearing a trend only because I saw another blogger wearing it, not necessarily because I loved it.  And while it's important to stay on top of trends and be relevant, we shouldn't lose ourselves in the process.  A simple check I've started is asking "would I actually wear this?" before planning outfit posts & sharing with my readers.  That's you!  Furthermore, sharing more real time photos on Instagram & not being concerned about "perfection" has helped me grow more than anything else.
Outsource & ask for help when needed
Let's be real.  It is nearly impossible for any one person to keep track, post, and engage on all social channels… at all times.  Do a simple search and you'll find amazing resources such as Tailwind – my personal favorite – to help schedule and post.  So, if you have a full time job like me, you can be present on social media all day, without actually logging in.  Furthermore, my husband always has to remind me to do the same at home.  If I am feeling overwhelmed, don't feel bad about asking for help.  If you're really bogged down one week, order HelloFresh (a lifesaver!) or hire someone to clean your house.  It's amazing how much weight is lifted off your shoulders.  Good for your schedule, your health, & your sanity.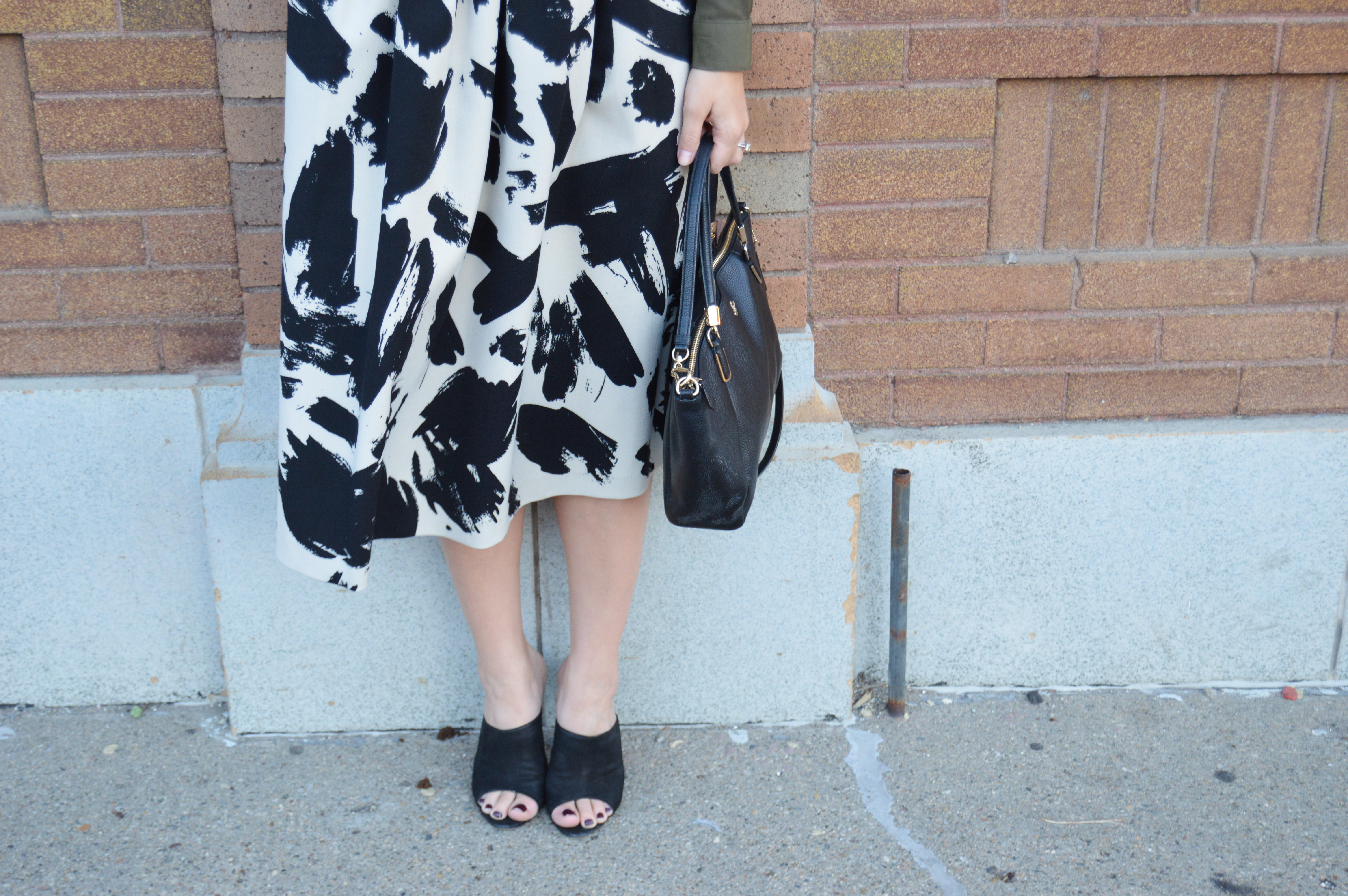 Thank you all for reading, commenting, following… all the above and more. I'm so looking forward to see what year three brings for Agnes Wright!
xoxo. a