No matter what the season, if I find a good fitting white tank top, you can count on me buying it.  Serious!  My collection is impressive and yet somehow, this Anthropologie peplum tank found on the sale rack ($40!) filled a missing hole in my closet.  A peplum tank isn't something easy for me to fit on my long-torso body shape, so I love the lengthened silhouette and tight fit at the top.  The Evie top comes in multiple colors, but I'm a strong believer in basics and I can already picture styling the white under jackets for fall and even under sweaters as a light winter layer.  Because it's August… that's where my head is at, and I don't believe in the "no white after Labor Day" rule.  There, I said it.
Speaking of August, really, how did June and July fly by so fast?  How many times can I say the speed of time truly amazes me.  Regardless, I always get excited for a season change and going into fall is always the most exciting.  But let's not forget there is still some summer left!
As you may remember from previous posts, I'm a Stella & Dot stylist, and they just launched their fall collection!  And if you follow me on Instagram, you know exactly how obsessed I am with it all.  The Lindley pendant I paired with this outfit is a 2 in 1 statement necklace and I'm in love with the colors.  Burgundy and purple beads against the gold chains is simply stunning.  The olive green Bleeker tote is my first large bag from Stella & Dot and I'm hooked.  I thought it might be a little too big, but for going to and from work, it's perfect.  Plus, the color is great for transitioning into fall and the quality is high-end.  This will definitely be on my arm all season!
All products are linked below!
Anthropologie Peplum Tank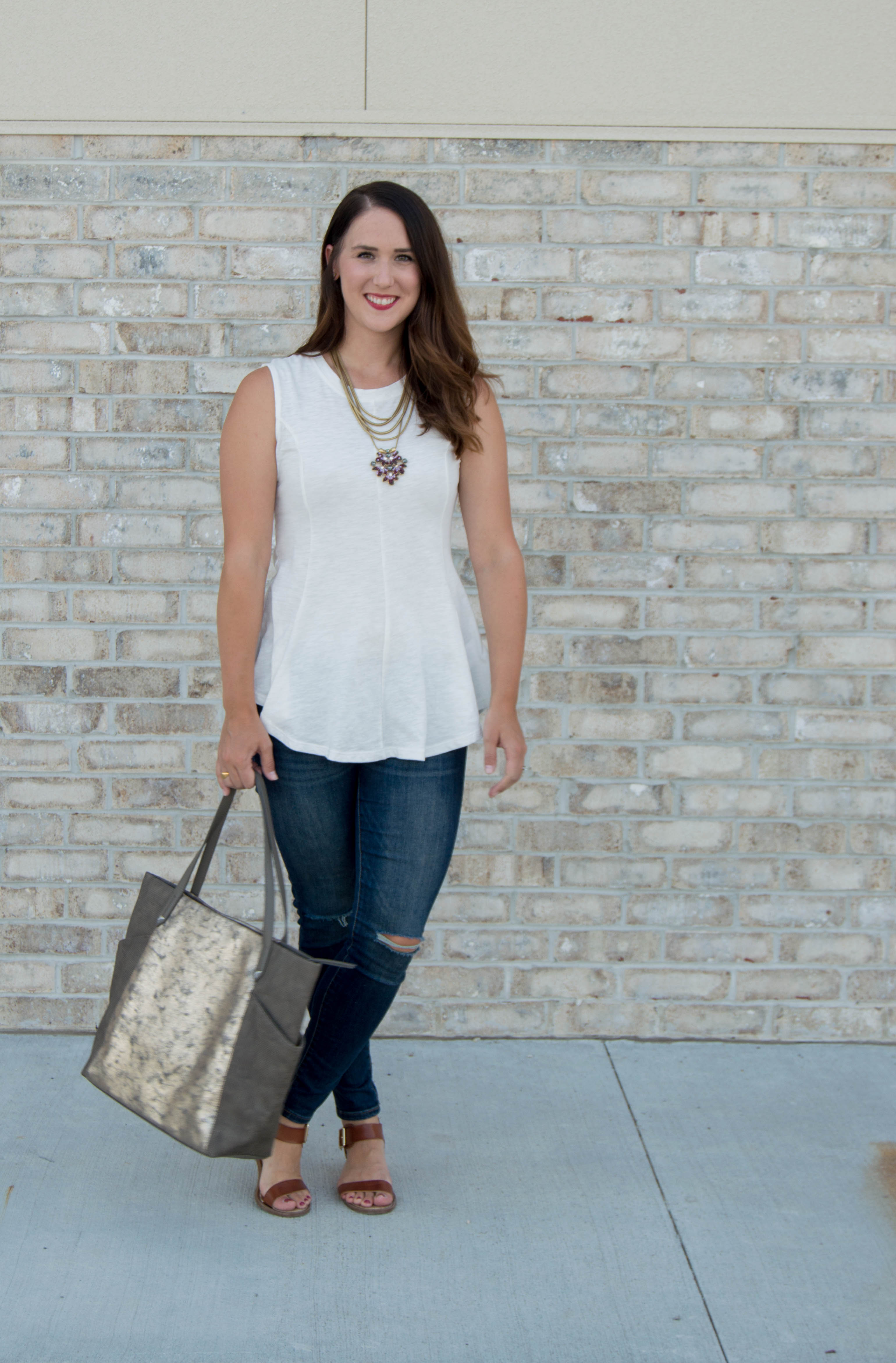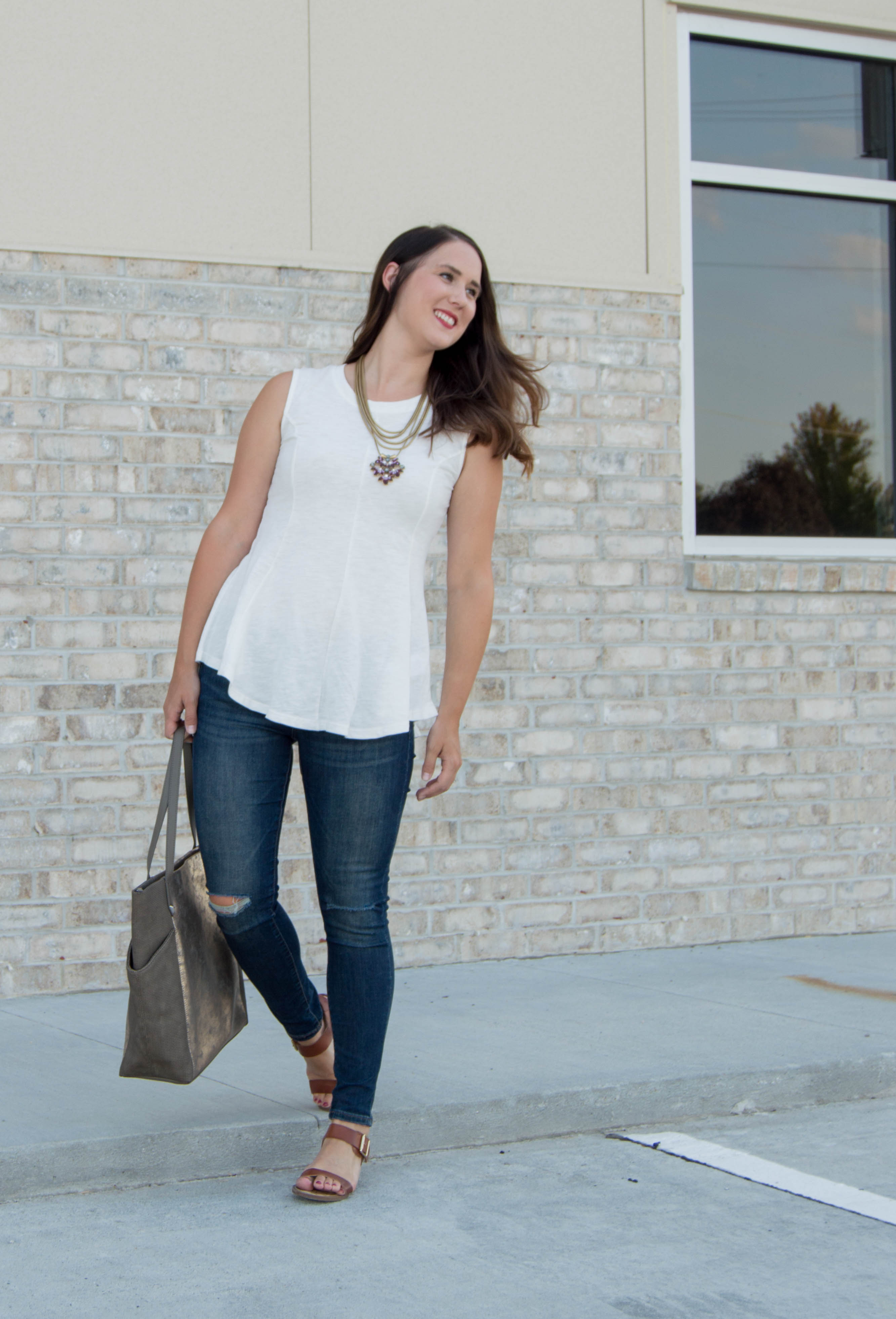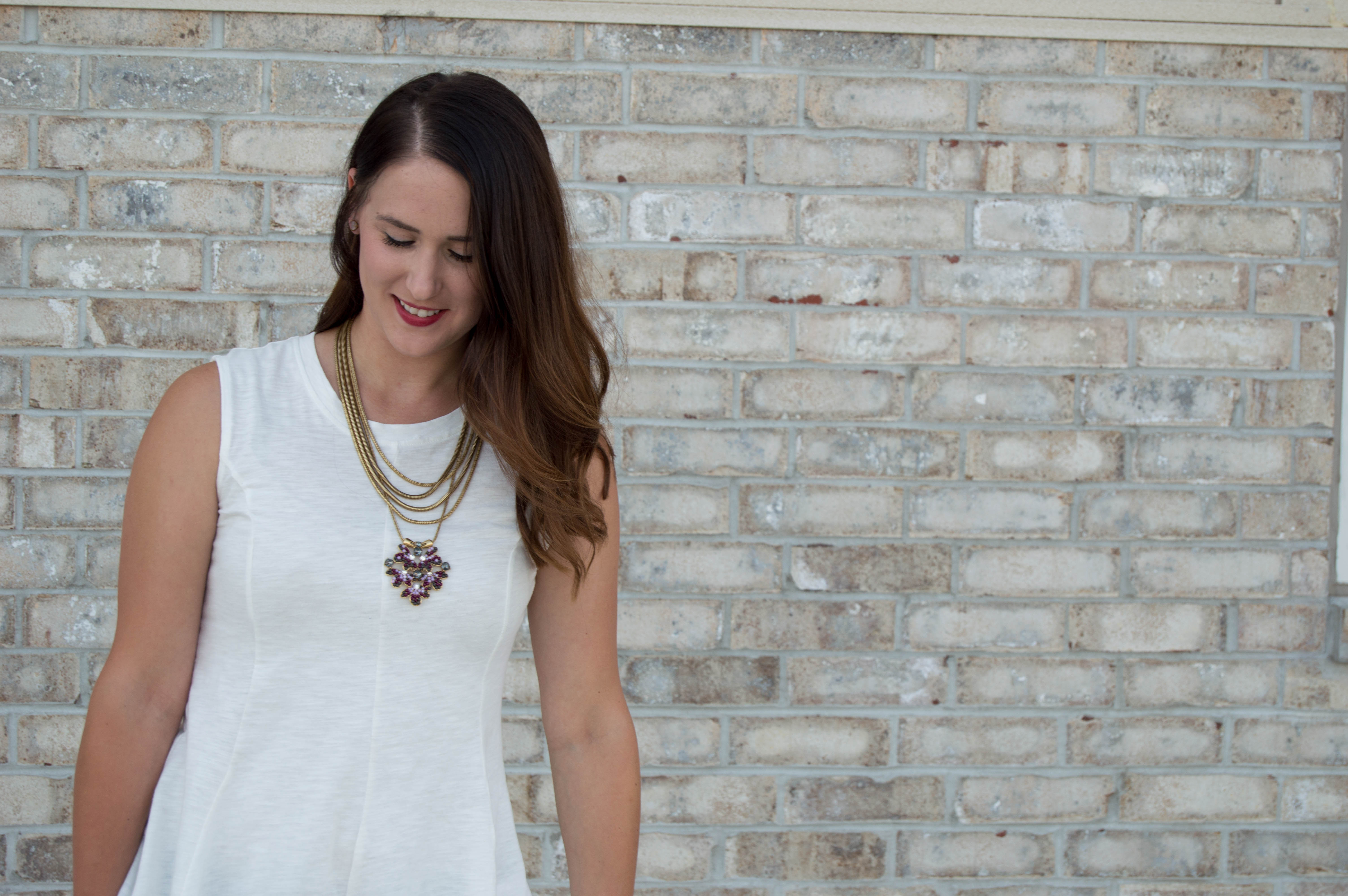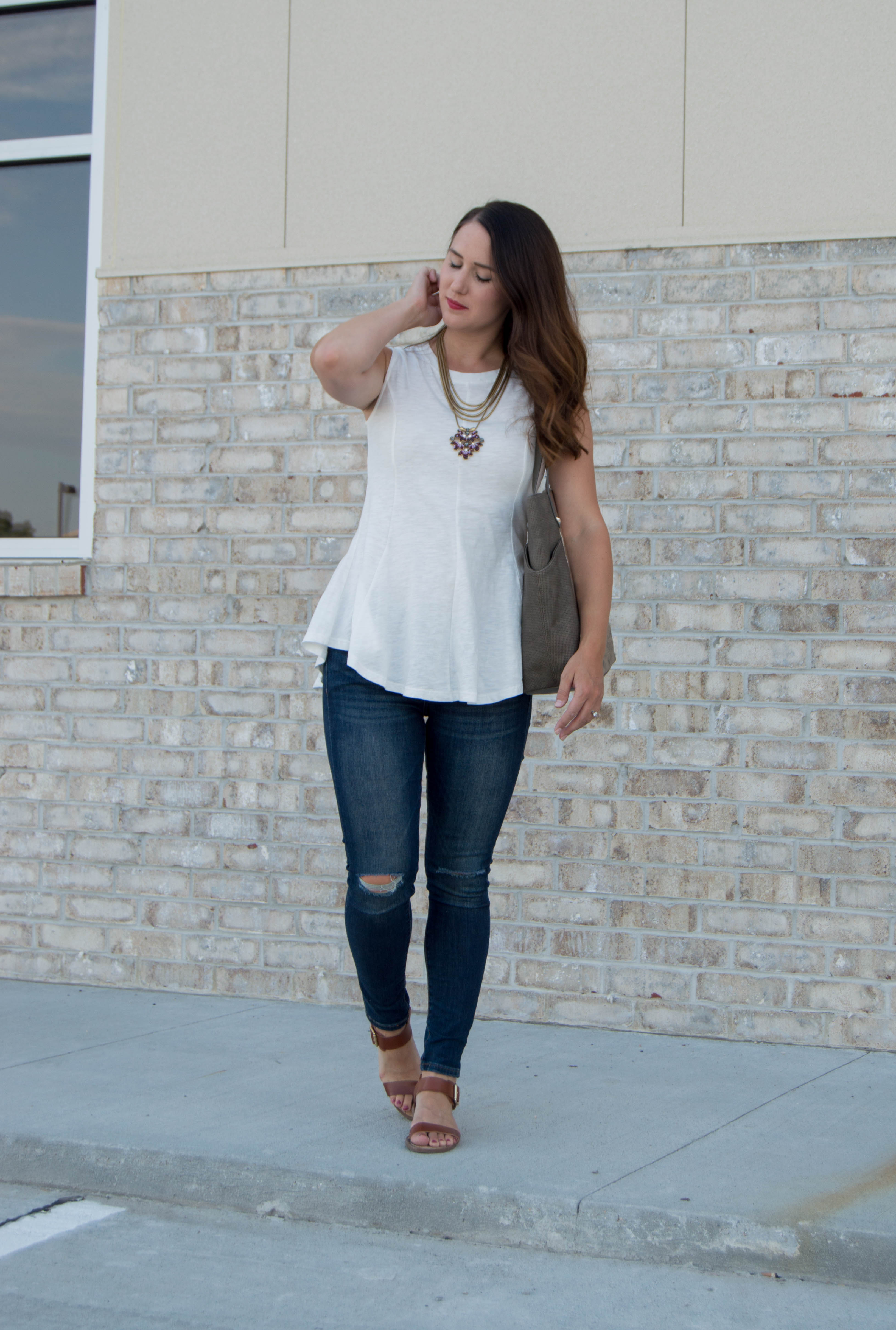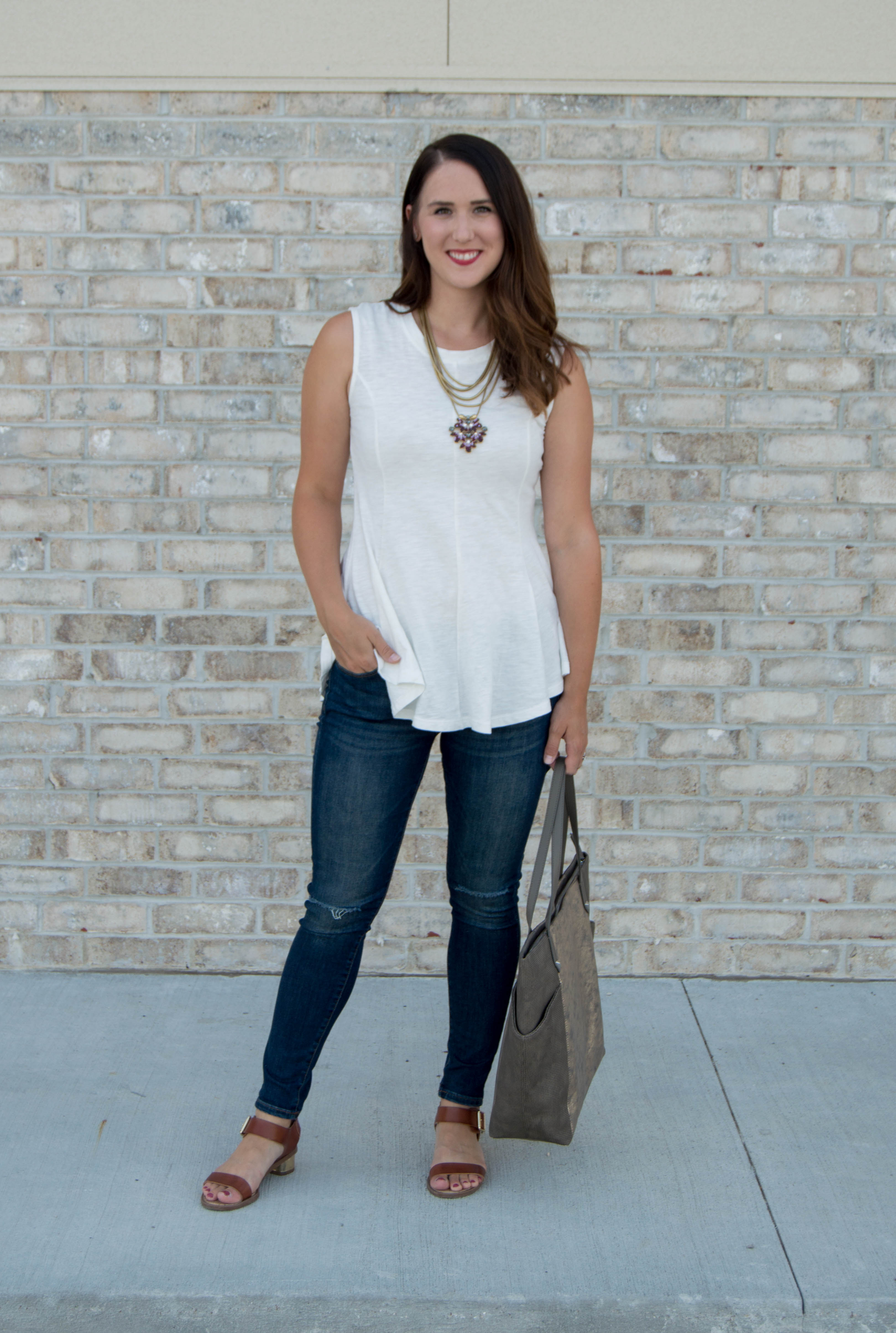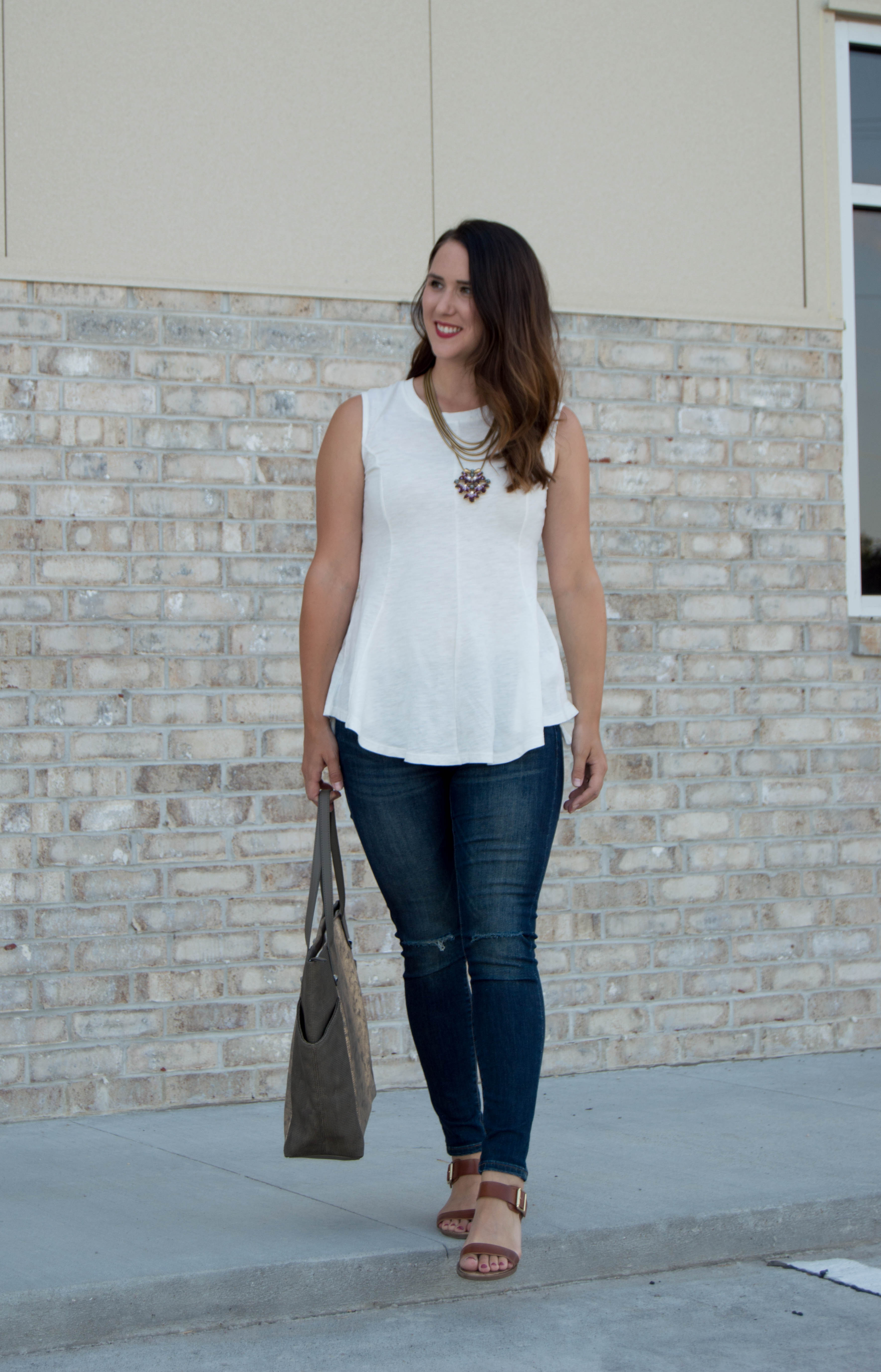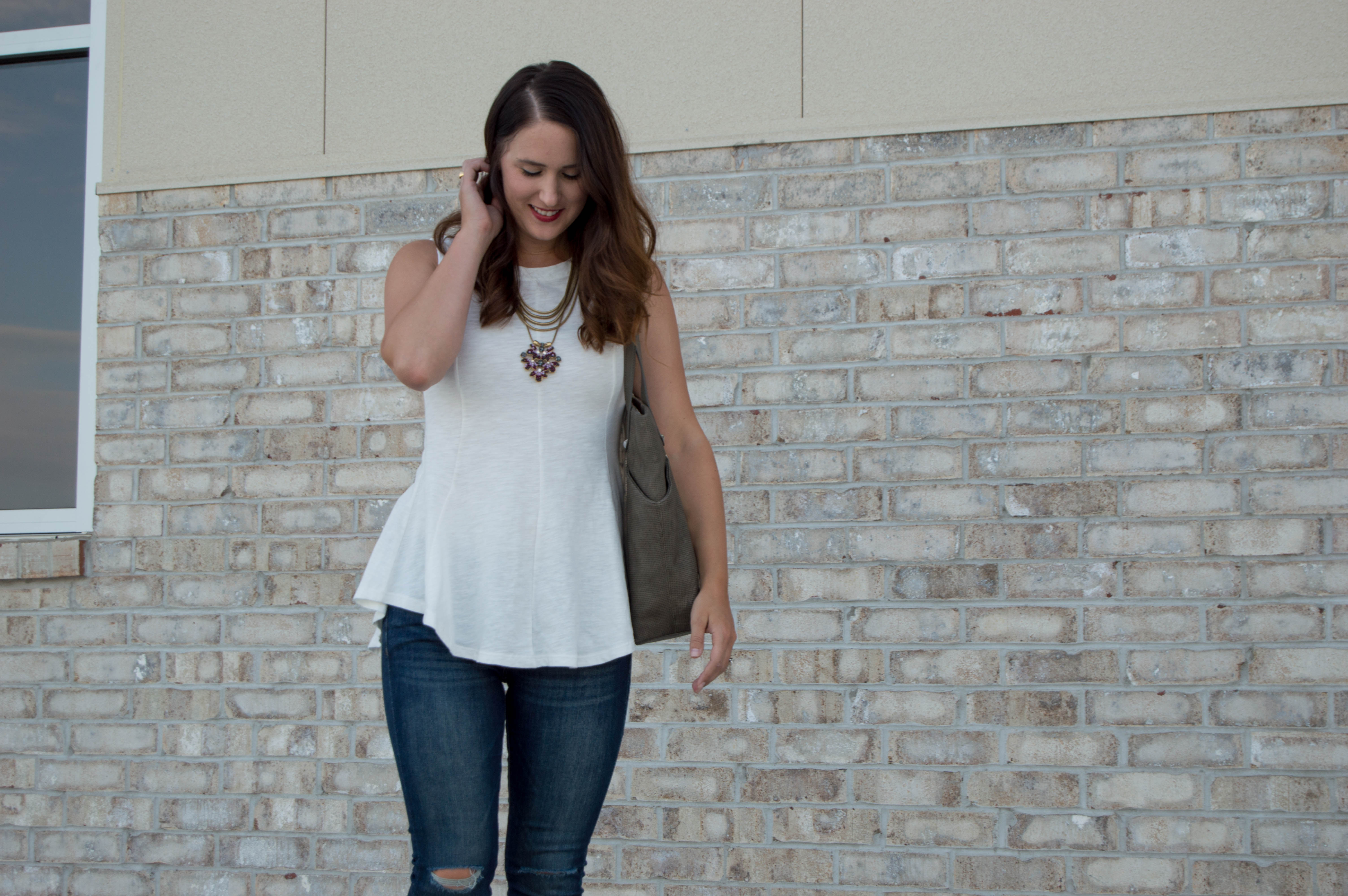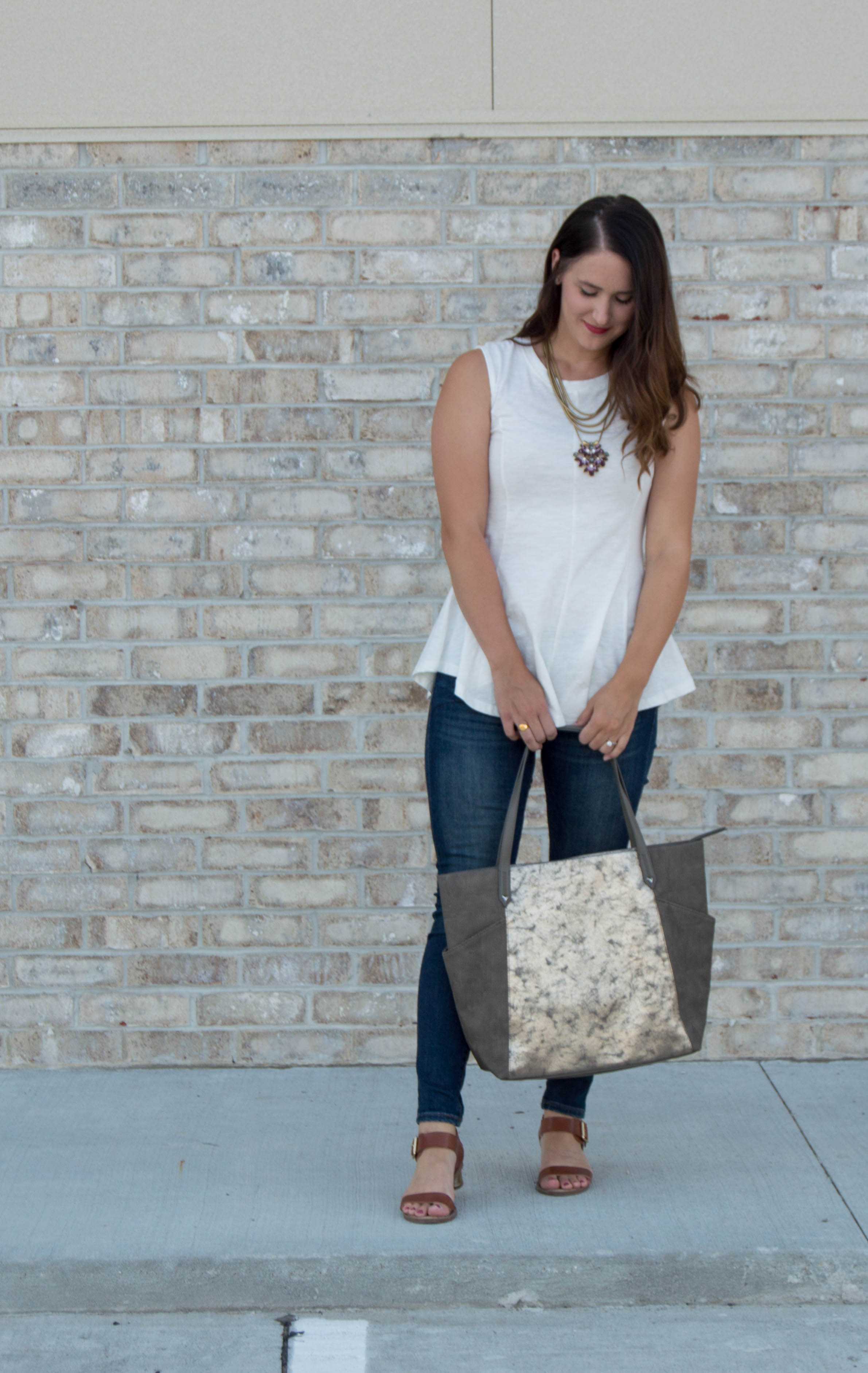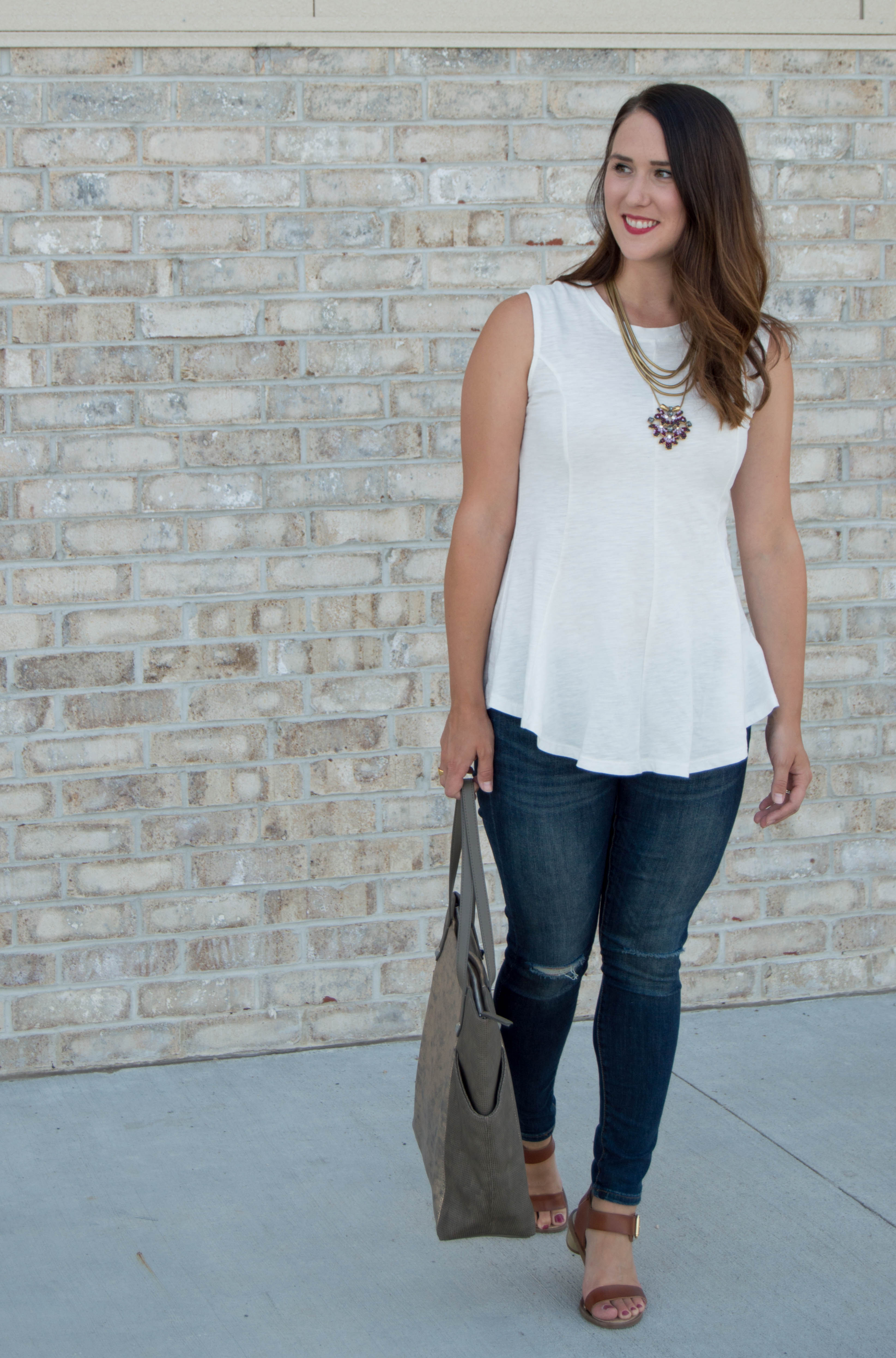 Are you ready for fall fashion?
xoxo. a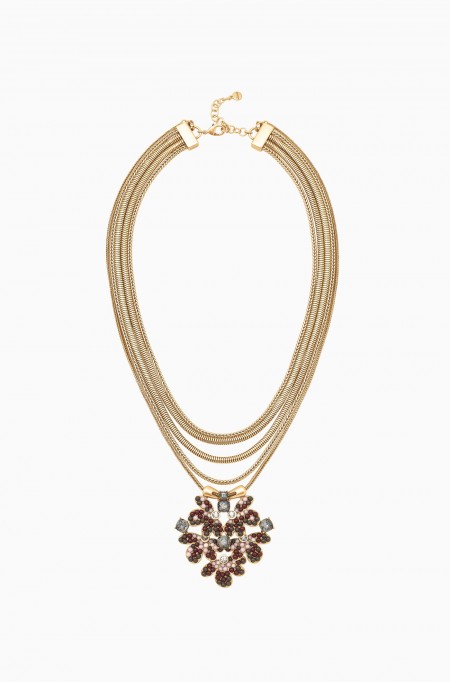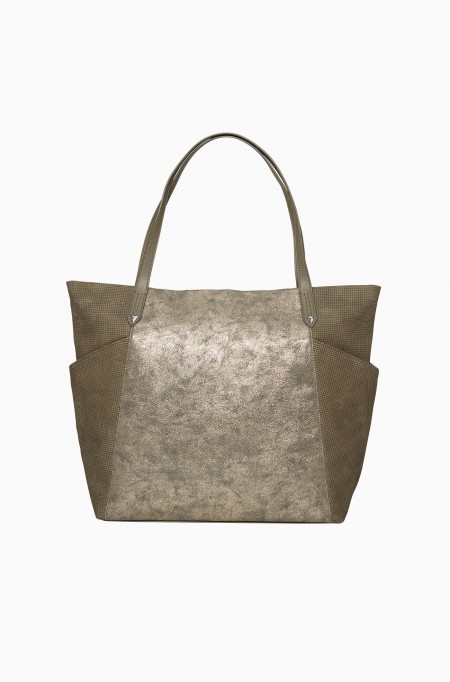 Lindley Pendant  ———– Bleeker Tote