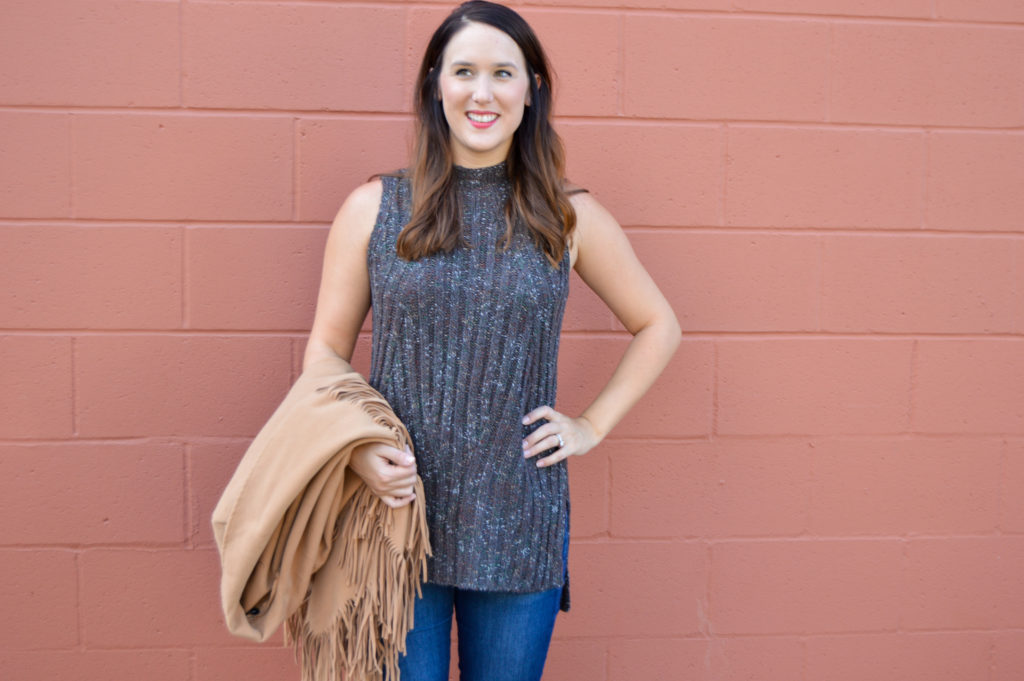 Welcome to Agnes Wright!  My name is Brittany, the creator and writer for all content you'll find on this blog.  Inspiration for the name comes from my mom's middle name and my grandma's last name – women who have taught me to be strong and always keep laughing.
You can learn a lot about me from my first post "It's the beginning".  But, if you prefer a summary, here it goes!
I'm a Midwestern girl, born and raised, who has always been amazed by the world around me.  Sticking to my roots and currently residing in Des Moines, Iowa, I will be sharing my love for fashion, food, books and travel. Plus a few extras along the way.
My everyday begins with coffee, I'm a chocoholic, fashion enthusiast, amateur photographer, book lover and art admirer.  I live for road trips, late sunsets, falling snow, a good shoe sale, and of course, my husband (T).
I truly hope you enjoy everything I share – can't wait to hear from you!
Come follow me!  Instagram  |  Twitter  |  Facebook  |  Pinterest
xoxo. a