2018 has officially arrived!  As I look back on 2017, sailing the British Virgin Islands feels ages ago, but at the same time, it seems the year slipped through my fingers.  We kicked off 2017 in the airport, headed towards sunshine.   This year, we're celebrating at home.  With Cooper, each other, and the absolutely freezing (no, seriously, negative temps) weather.  A little opposite of each other, eh?  We like to keep life interesting.  I'm not big on resolutions, so as we ease into 2018, I'm doing my own ritual… reflecting on the past.  But not too far – just 2017, it's craziness, it's adventures, and all in between.
2017 Highlights
BVI Trip
Our home renovation
Girl's trip to Chicago
Bringing Cooper home
A summer spent on the lake
Our Iceland & Norway adventures
The glorious fall weather
Holiday season spent with family + friends
Click any photo below to take you to the original post!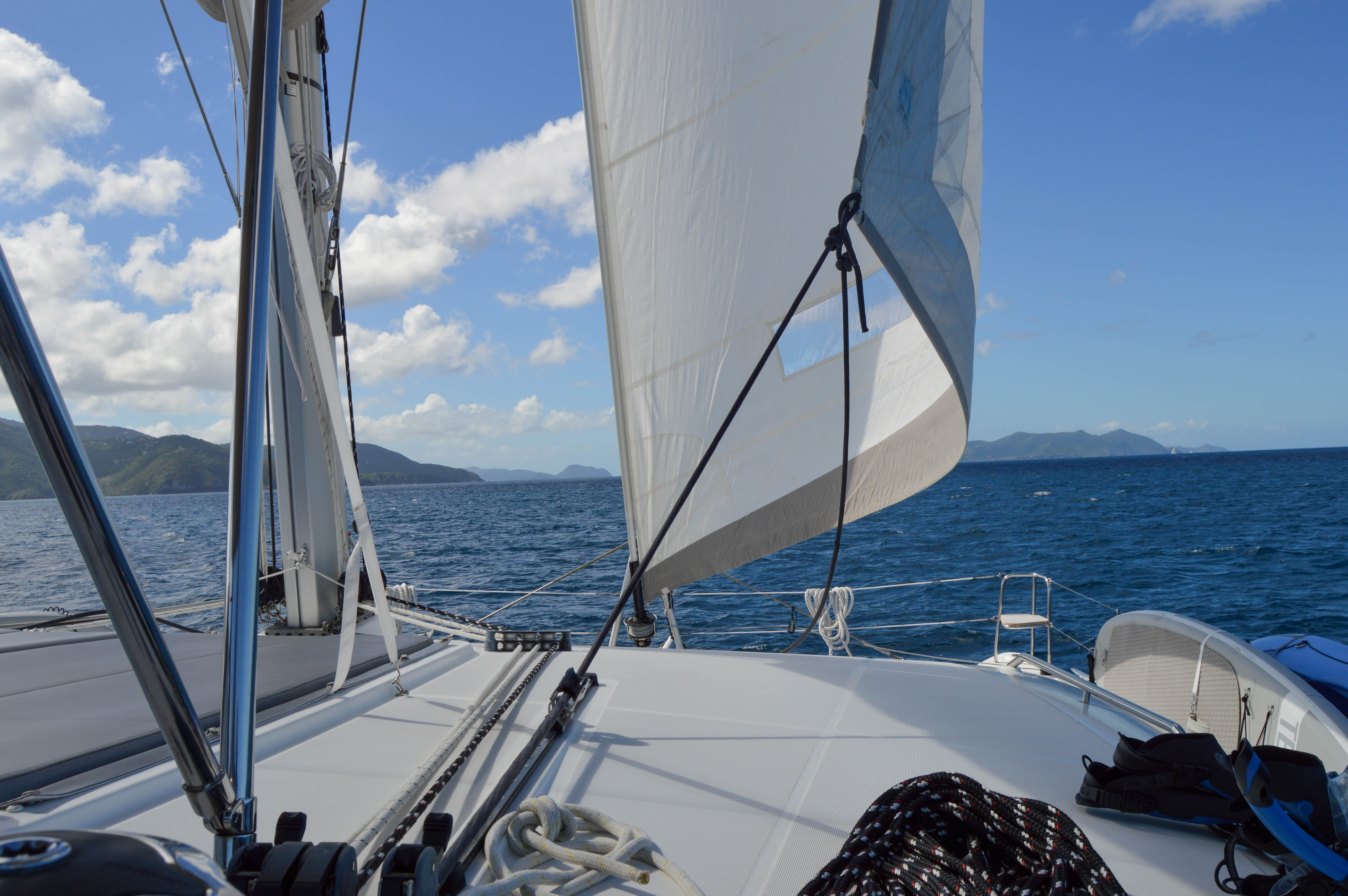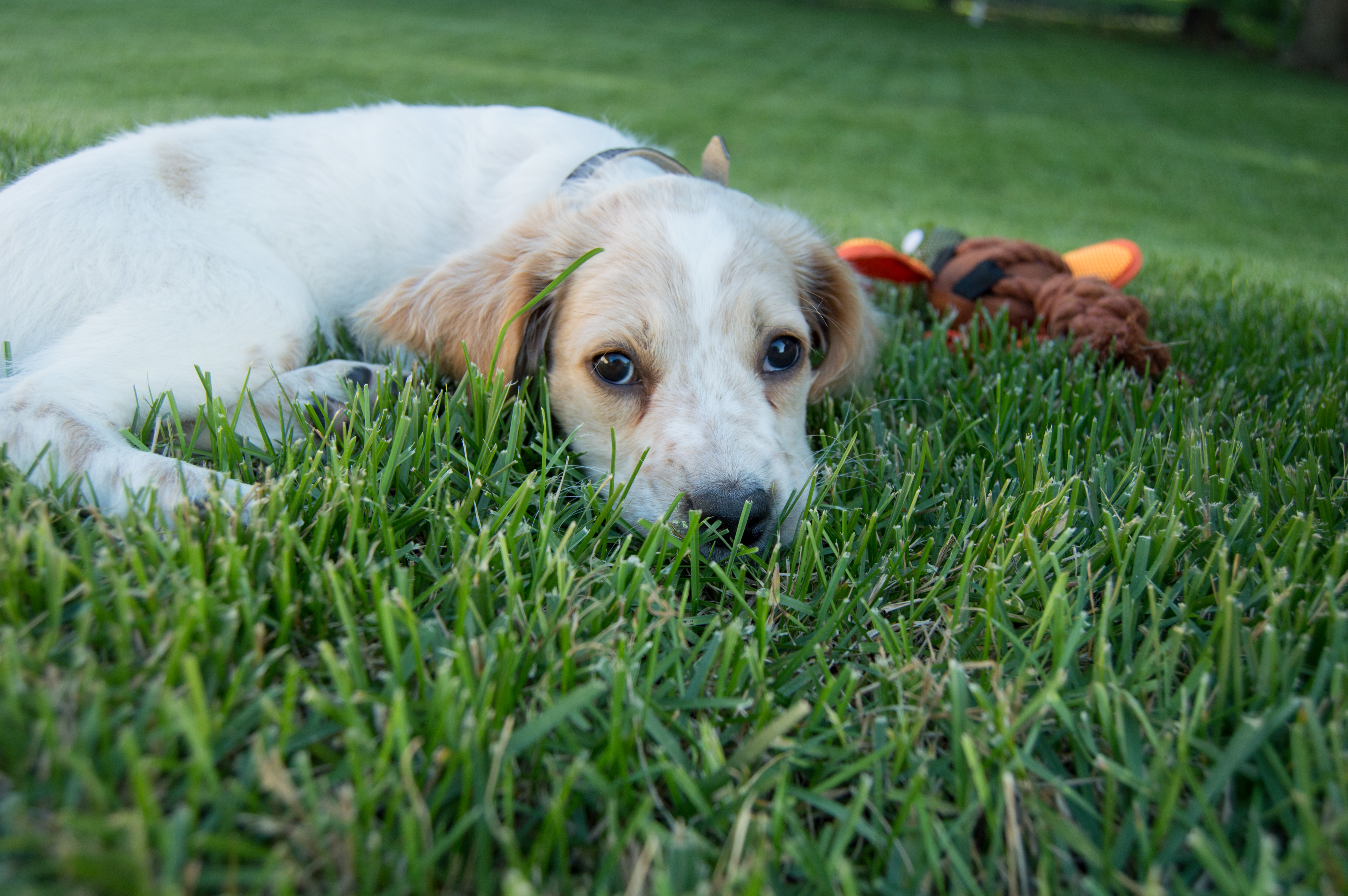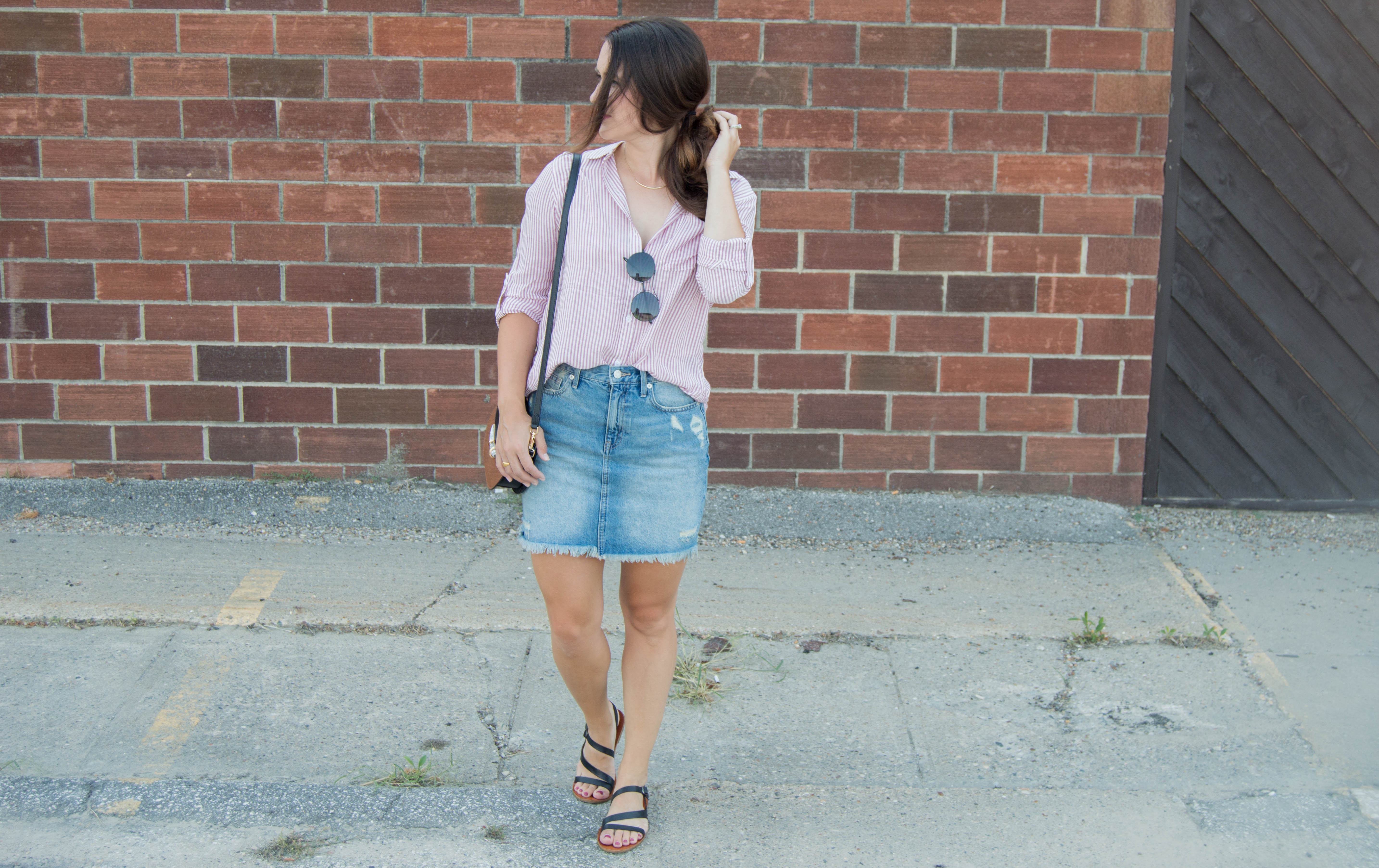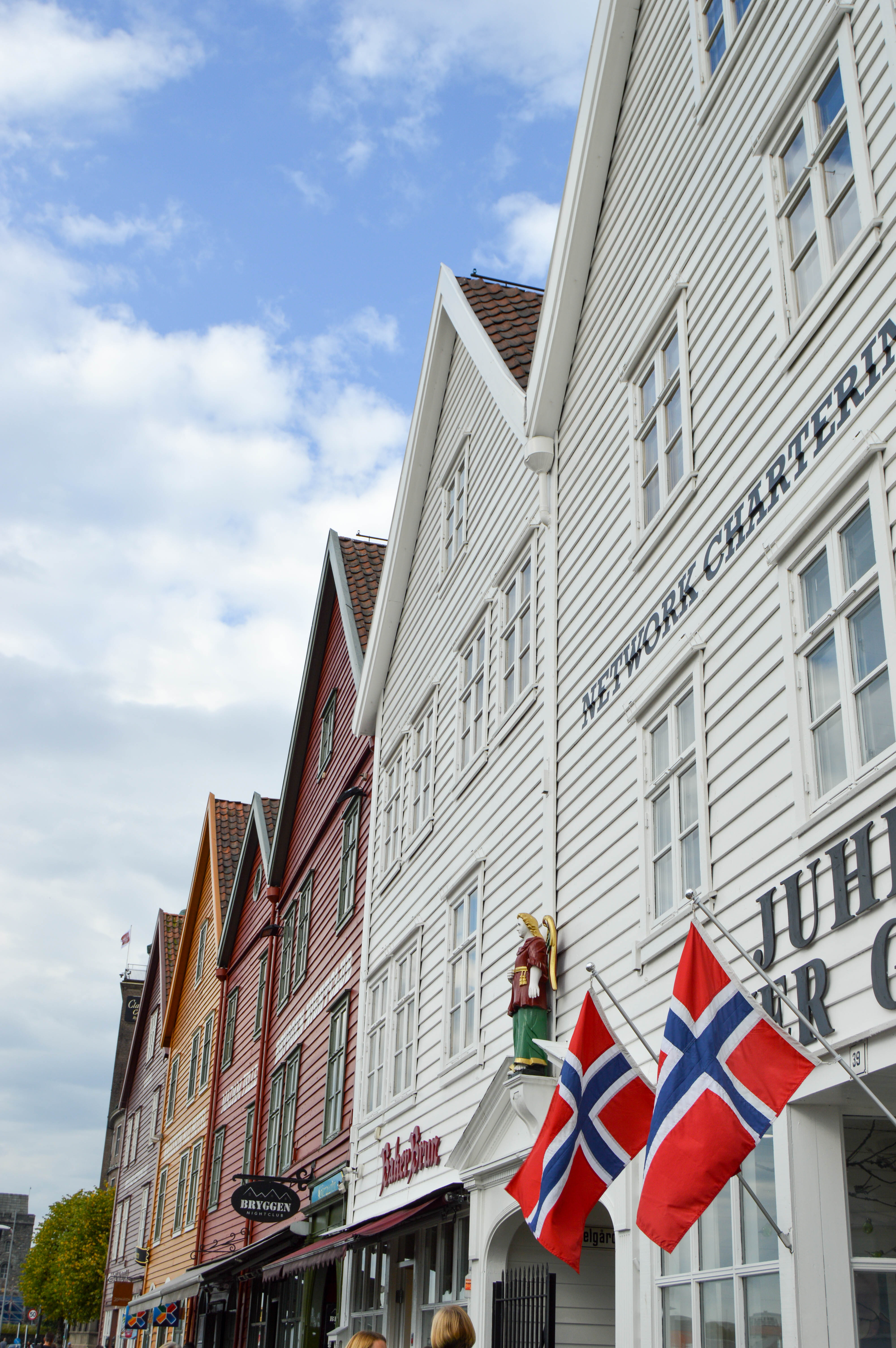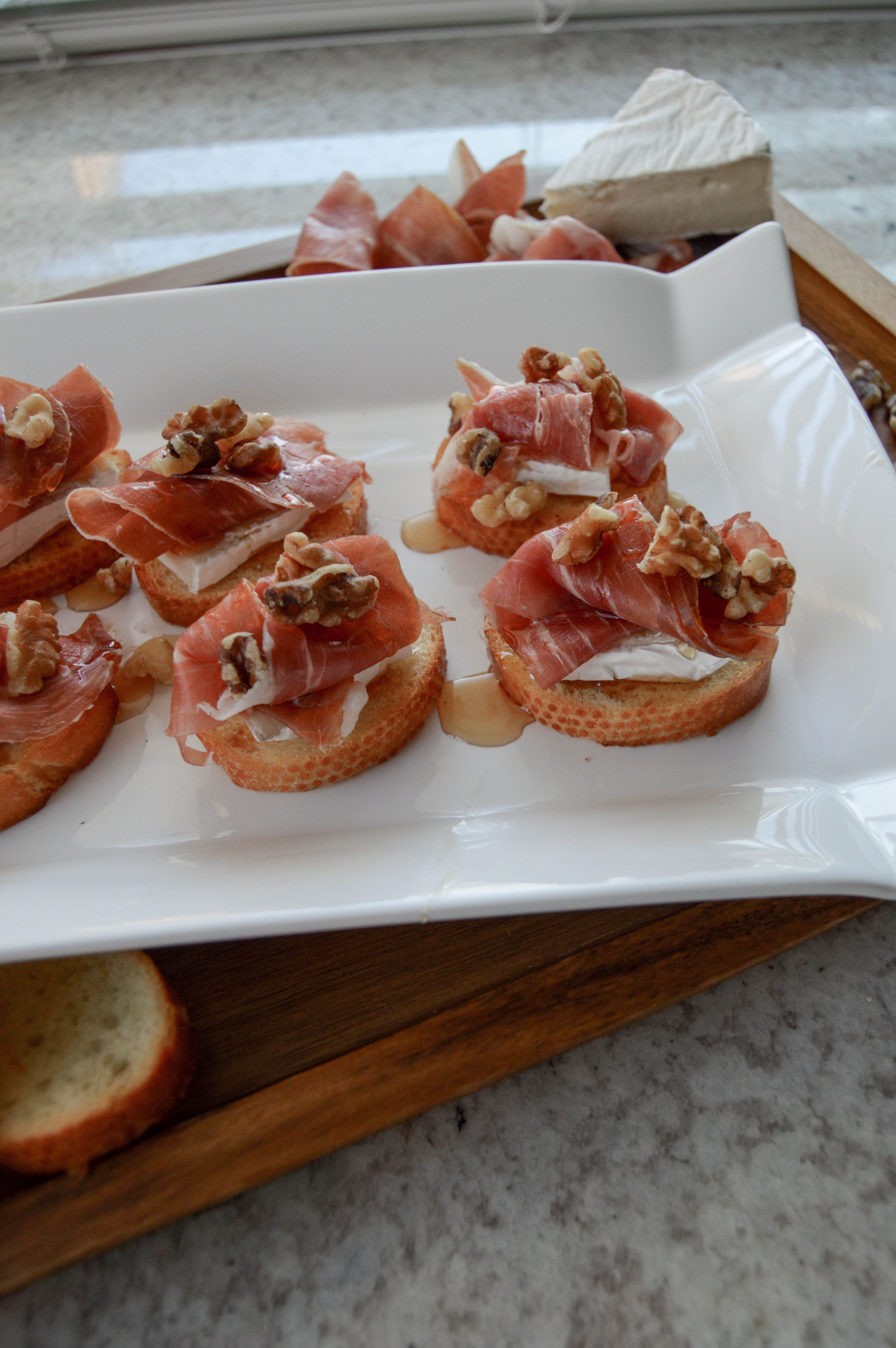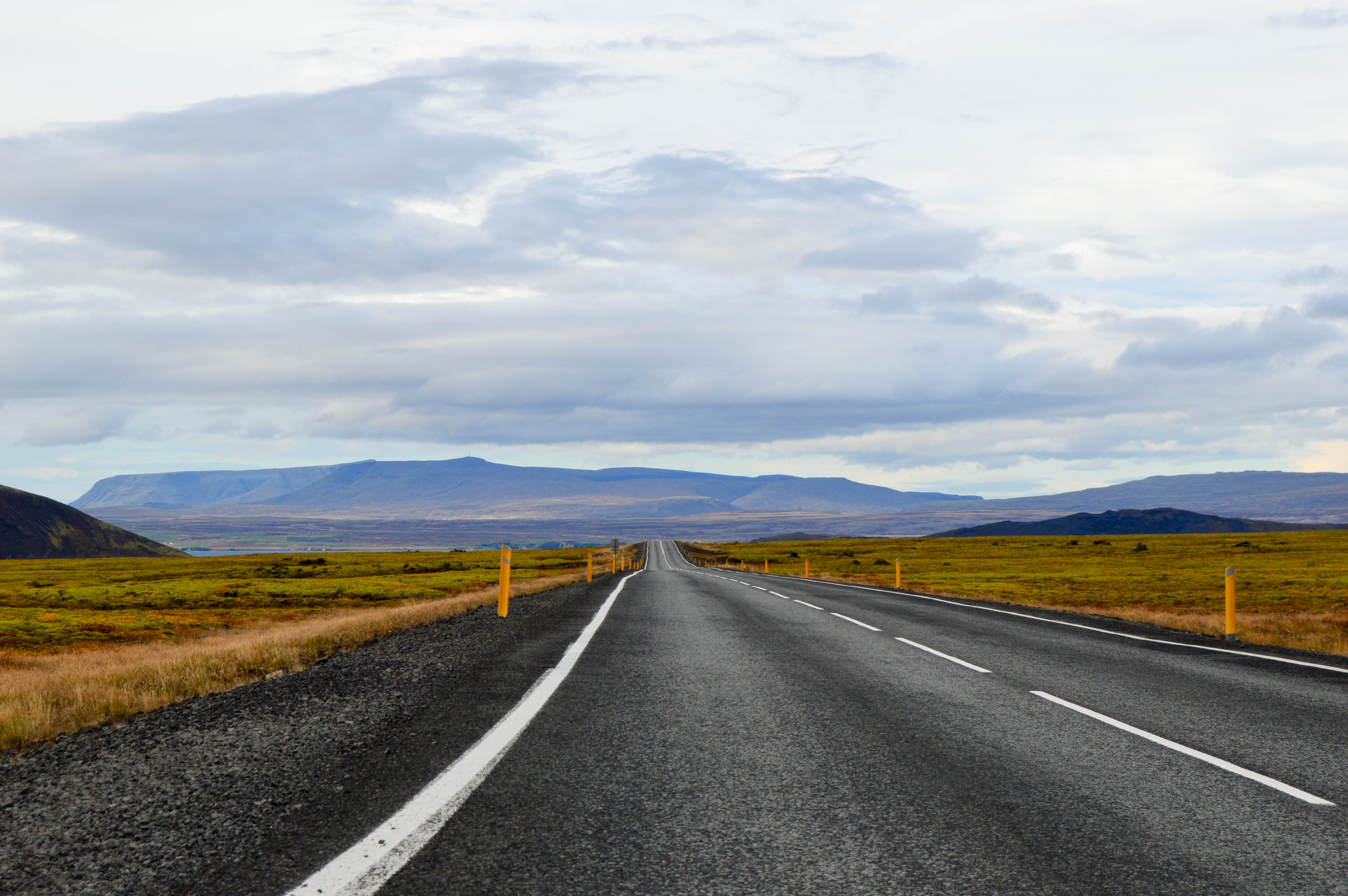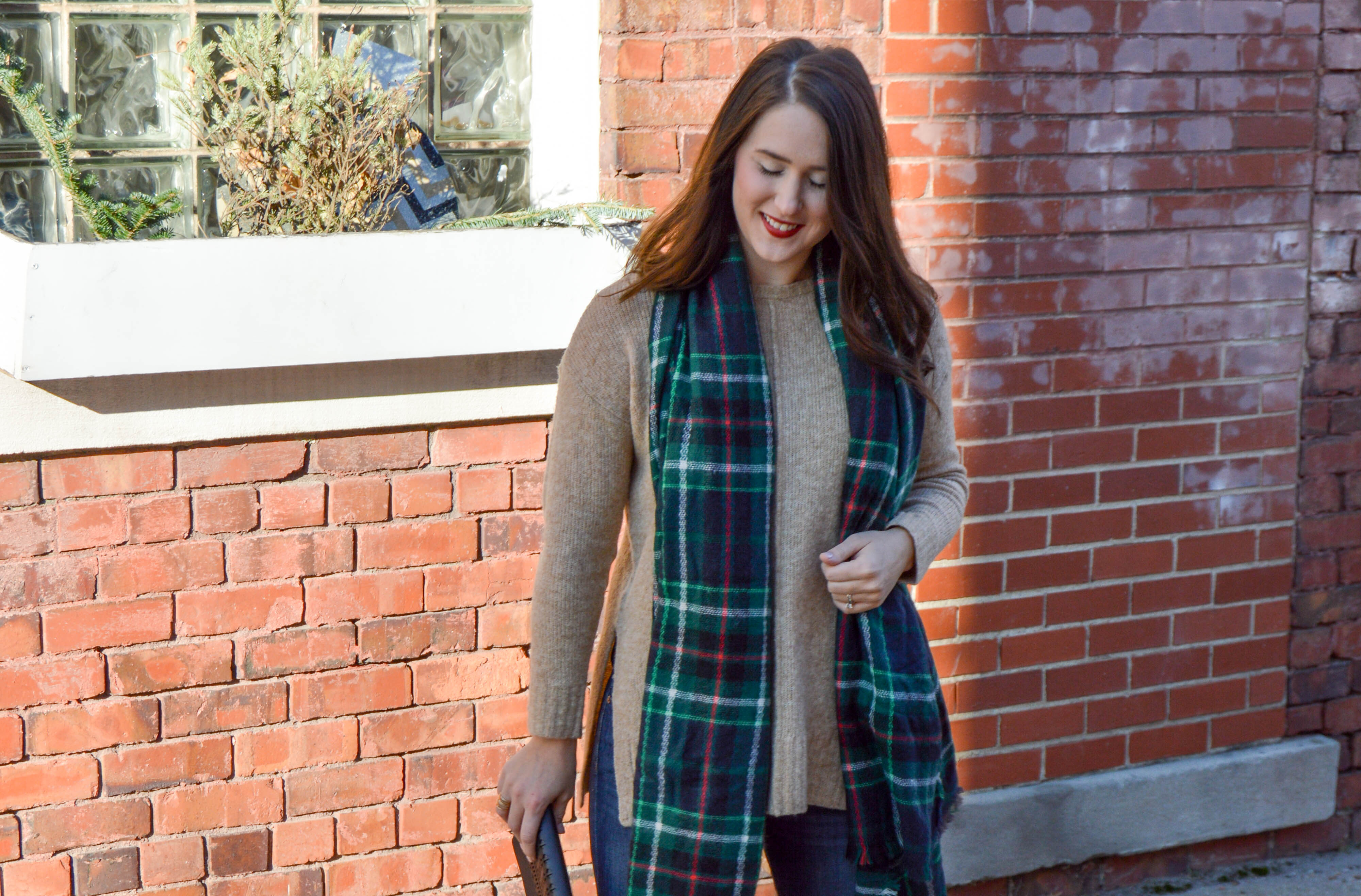 xoxo.  a