My Christmas shopping is (almost) done, the wrapping has started and I'm so close to settling in to simply enjoy the holiday season.  Yay!  But I know that's the not the case for everyone… and if you haven't checked out my 2017 holiday gift guide page, make sure to stop by for my suggestions.  And today, I'm sharing even more, specifically for the women in your life – wives, girlfriends, teachers, sisters, daughters, mothers – who deserve something sparkly and extra pretty.  A Stella & Dot gift guide will take care of it all.
The range of styles Stella & Dot offers ensures you will find something perfect.  From personalized options to over-the-top statements, there is something for everyone.  Plus, with expanded fashion lines into clothing & bags, your list can be taken care of in one stop!
Here are my picks.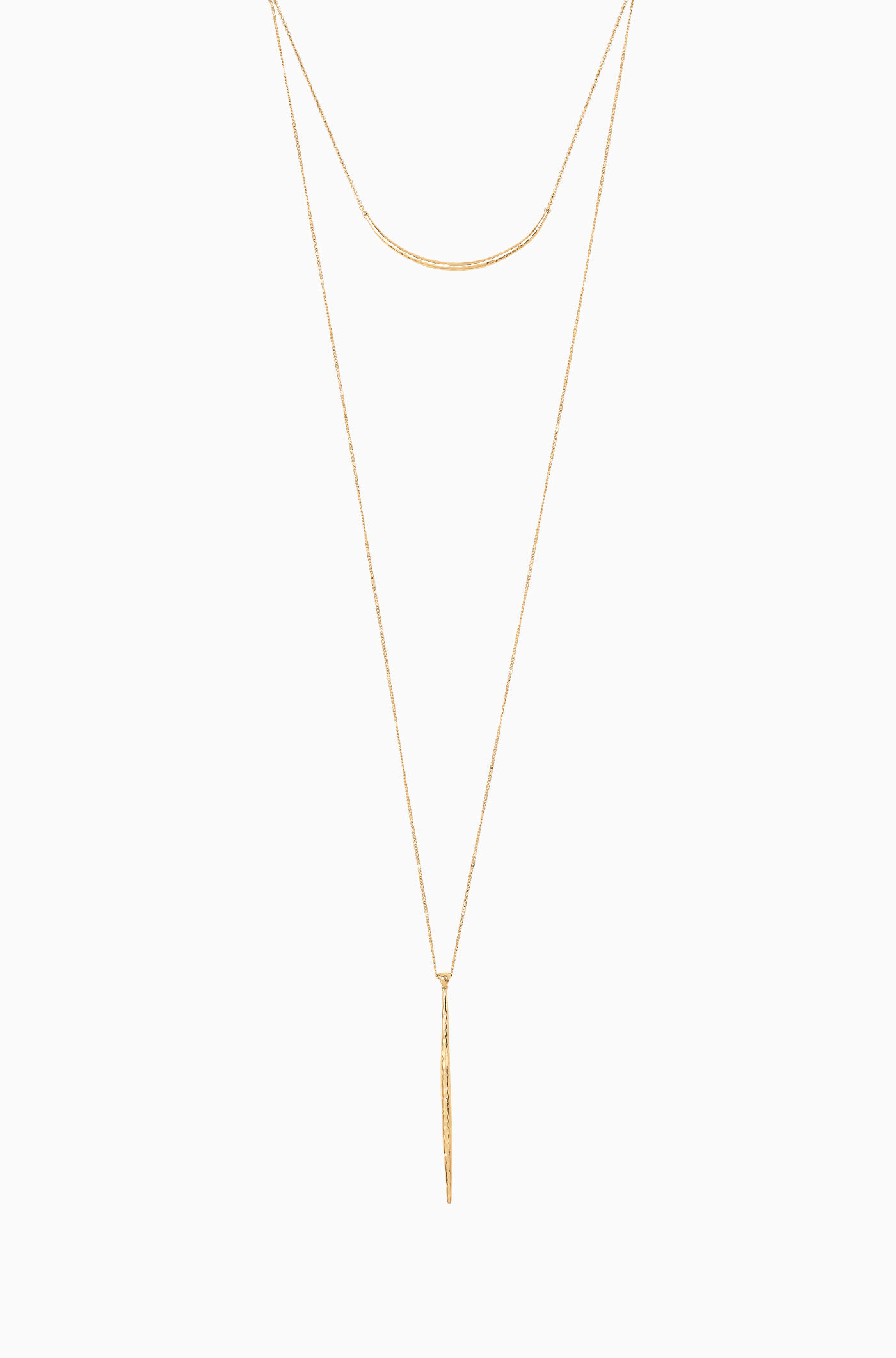 For the Minimalist
The Kari Layered Necklace is a bestseller for a reason.  Two necklaces in one (yes, they come apart!), and separated or not, it adds just enough detail to almost any outfit.  I wear it when dressing up a simple top and it can easily be worn with sweaters or dresses as well.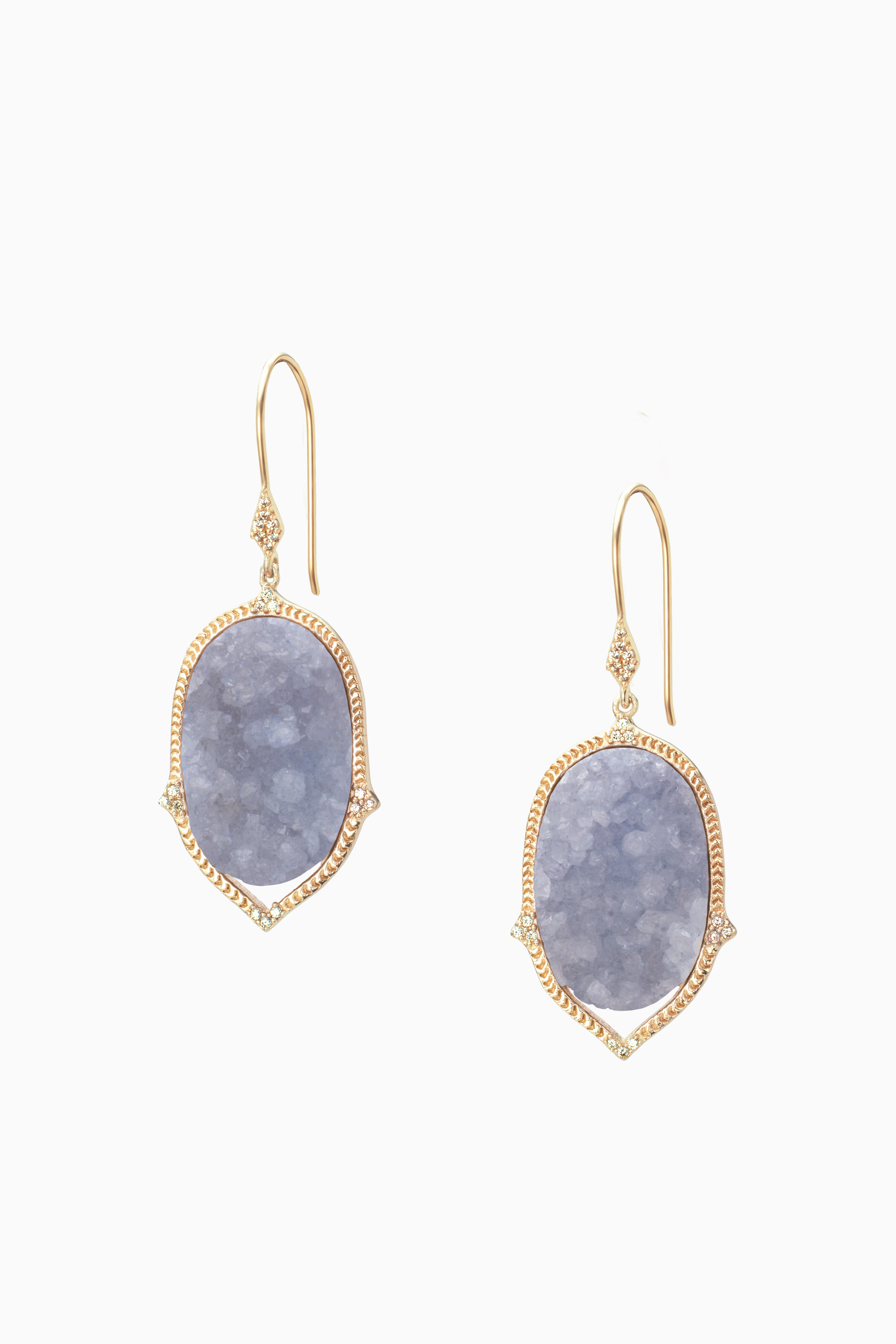 For Your Sister
I wasn't sure how I felt about the Charlotte Druzy Earrings until I opened the package in my mailbox.  Holy cow, these are stunners!  My first thought – who else can I buy these for?  And I think any relative of yours would love them.  The texture gems have so much character and the sparkles bounce off the gold perfectly.  Such a fun piece to wrap up under the tree!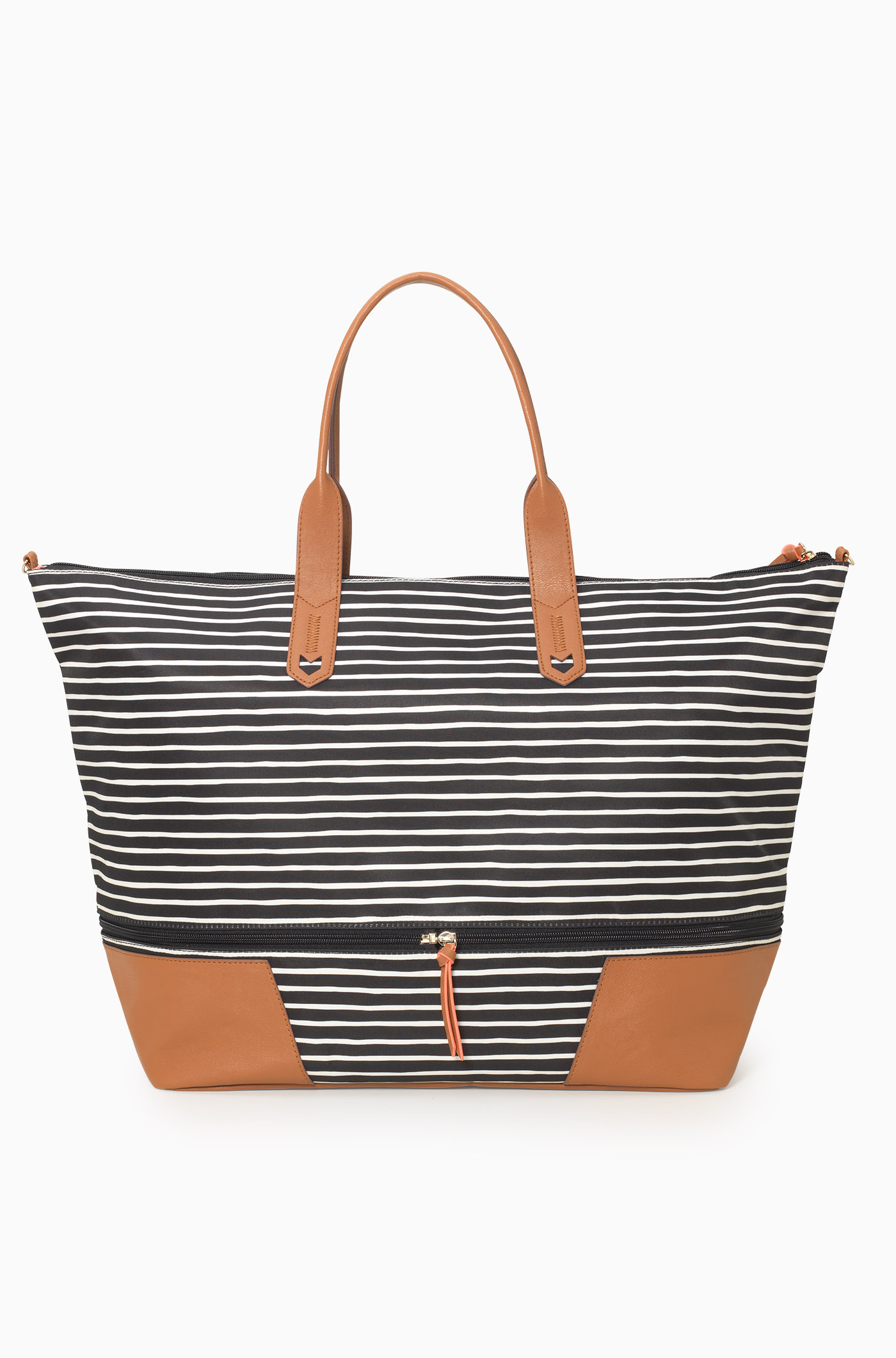 For the Traveller
One of the best travel bags I've ever laid eyes on – and so many people agree!  The fabric is durable, the size is great and it expands for when you buy too many souvenirs.  The Getaway Tote is a no-brainer to give to the traveller on your list.  Plus, it comes in multiple colors/patterns to fit all kinds of personalities.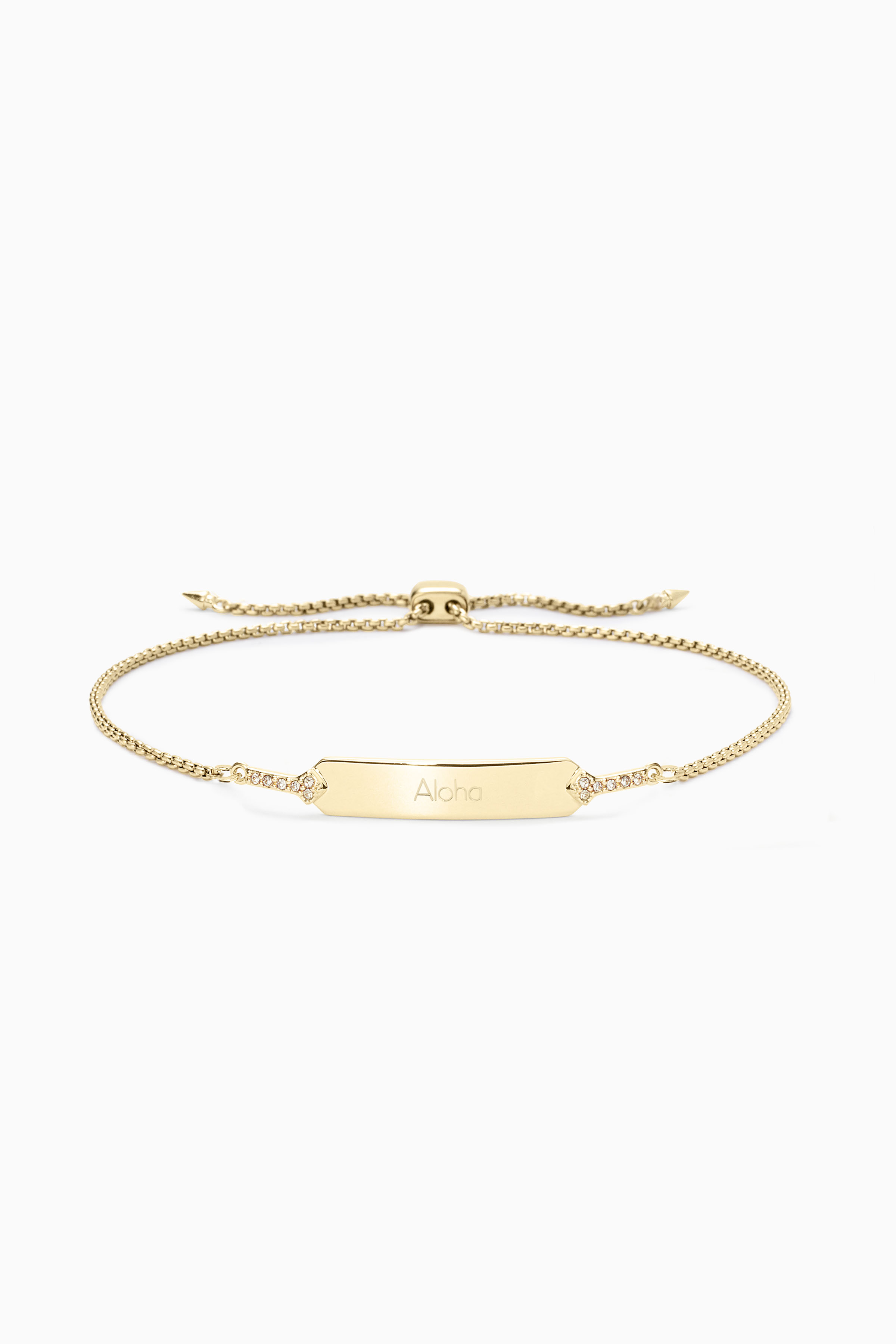 For your Mom (or wife, or girlfriend, or bestie)
Looking to personalize a gift?  All the engravable pieces from Stella & Dot are amazing, but my favorite is the Engravable Wishing Bracelet.  Dainty, yet stunning, you can add a personal message or that special someone's initials.  Does it get any better than that?
For the Fashionista
Yes, you can buy the fashionista a trendy top at Stella & Dot, too!  And this bestseller, the Roz One Shoulder Top, will make any girl happy.  The ruffles are on trend and the burgundy color is stunning for all skin tones.  Accented with any of the jewelry pieces, this would be a great packaged gift!
For the One You Want to Spoil
So, you want to go for the big surprise this Christmas, look no further than the Rebecaa Minkoff collection for Stella & Dot.  In particular, the Prisma Statement Necklace.  Complimenting almost any winter sweater and easily moving into spring with beautiful colors, she'll love this statement all year long.  And she'll definitely love you for gifting it to her!
Shop all these, and more, on my Stella & Dot page!  Feel free to comment below or email me directly with any questions.
xoxo.  a