My holiday gift guides have launched!
Yes, that's right, it's finally time to share my holiday gift guides with picks for him, for her, for the traveler and the cook.  All categories I purchase in every year and all gifts I, myself, would love to give and receive.  After doing an Instagram story poll (loving these!) about whether or not my readers use gift guides for shopping, the results showed about a 50/50 split.  So, I still wanted to share my guides – plus, I love putting them together – but instead of splitting them up into different posts throughout December, I've created a one-stop-shop page!
I'm truly excited about the page vs posts.  I feel it makes the holiday gift guides more user friendly, is to the point and super convenient to shop from.  I'll have it directly linked from my Instagram as well.
Visit my Holiday Gift Guides 2017 page listed at the end of categories at the top of the page.  And if you'd like me to share some more picks in different categories, feel free to leave a comment!
Happy Holidays!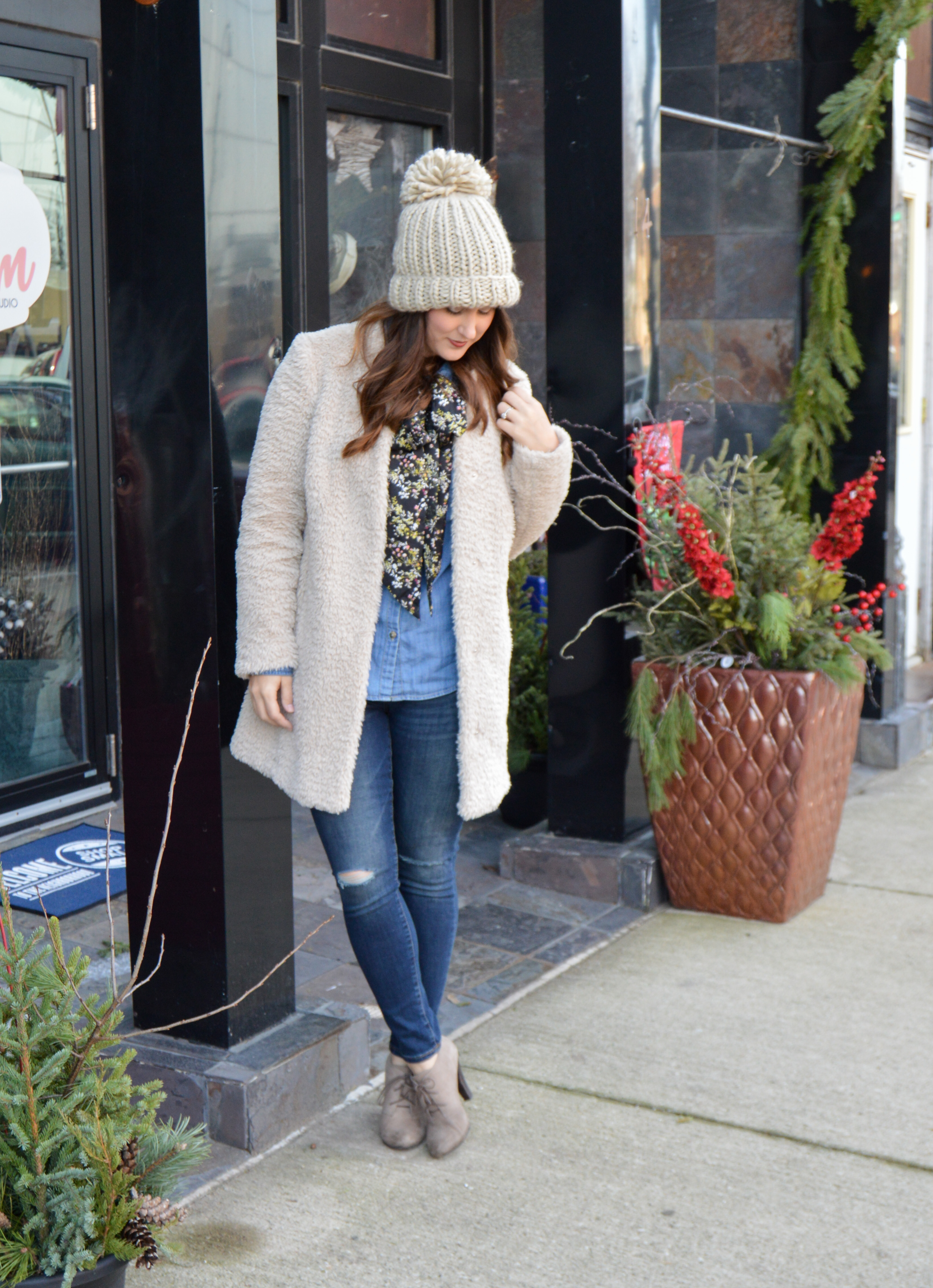 xoxo.  a