As excited as I am to chow down on Thursday (and all weekend), it's hard to believe Thanksgiving is only two days away!  Do you have your menu figured out?  Because, let's be real, all I'm worried about is the food.  And wine.  Oh, and of course, family time.  All of the above being reasons why Thanksgiving is my favorite holiday.  No expectations – simply relaxing in a comfy outfit with a glass of wine in hand and football on TV.  And comfort is exactly what I keep in mind when planning Thanksgiving outfit ideas.
This year, I had some help from Mulberry Mae Boutique who created this "be thankful" tee for me.  The second I received the cozy off-white and rose gold tee in the mail, my Thanksgiving outfit ideas came together in a snap.  Mulberry Mae just launched back in October, creating one-of-a-kind graphic tees & offering custom-made options, too!  I may be bit bias since one of my besties runs the show over there… and good news for you… she'll offer you 10% off a stock design (including "be thankful") when you mention Agnes Wright during check out!  Find Mulberry Mae on Instagram & Facebook to submit an order.
Now, back to Thanksgiving.  As anxious as I get for Thursday to arrive, I try to do some reflecting around this very thankful holiday.  So I find it appropriate to list out what I'm thankful for this year.  Taking time to think and write down my blessings – no matter how big or small – ensures I set time aside to appreciate.  The list came together pretty easily, combining all the experiences T and I have had this year.  Travels, a new puppy, a home renovation… all things that taught us lessons and that moments of peace & quiet are never overrated.
What I'm Thankful For This Year
My husband, our families, our puppy, our friends
Life changes
Travel experiences
Moments of peace
This online space & of course, all of you!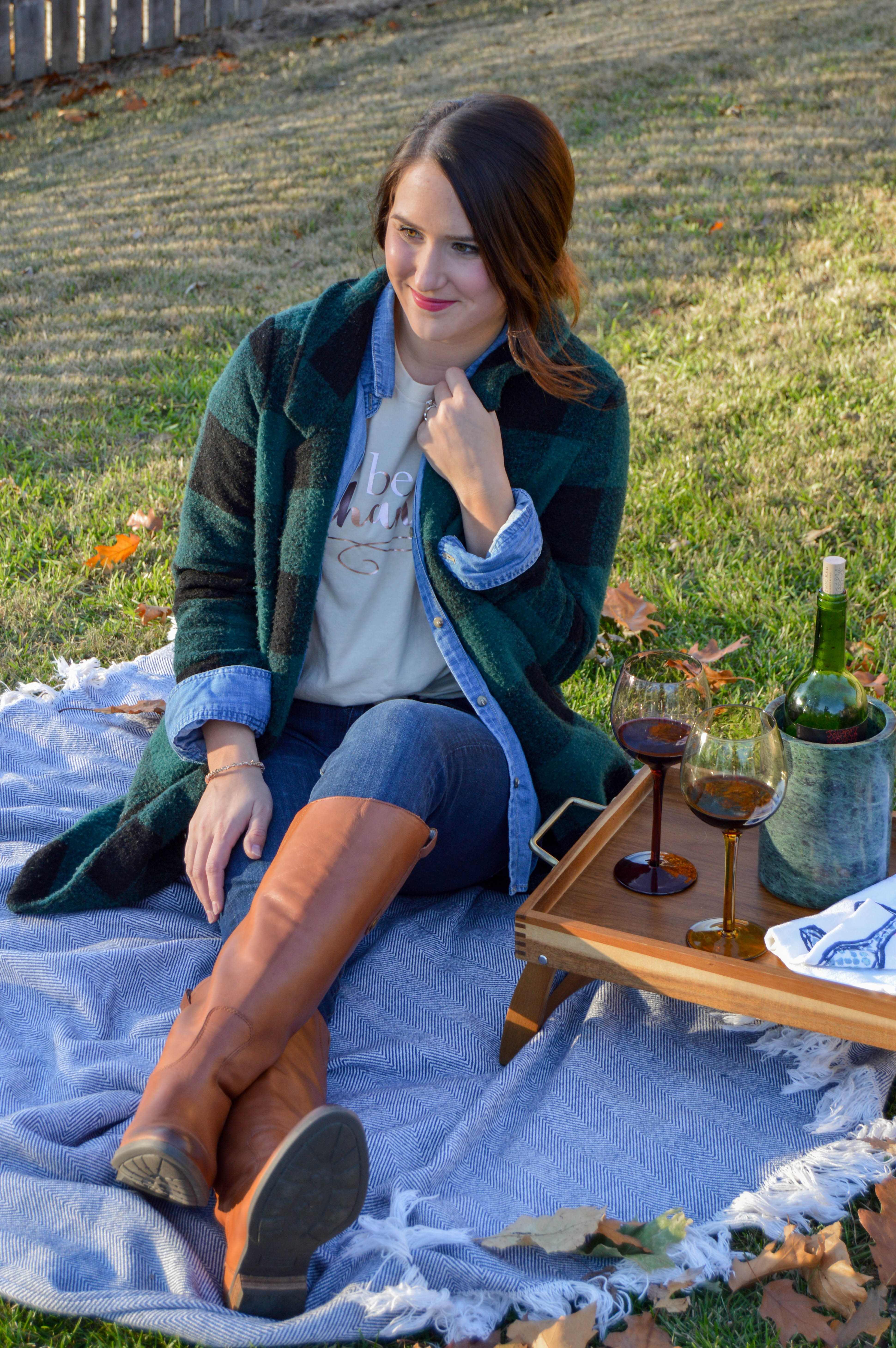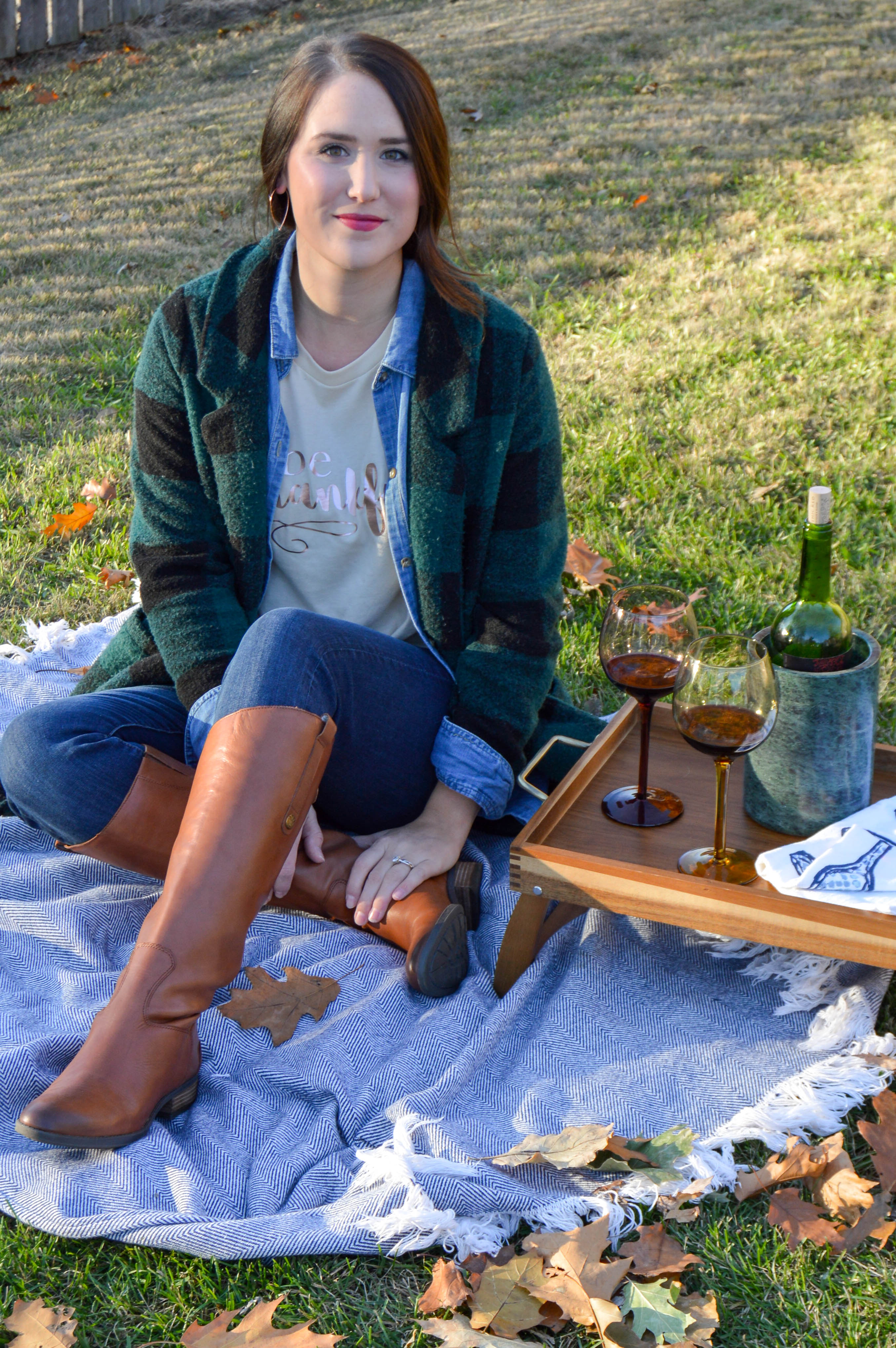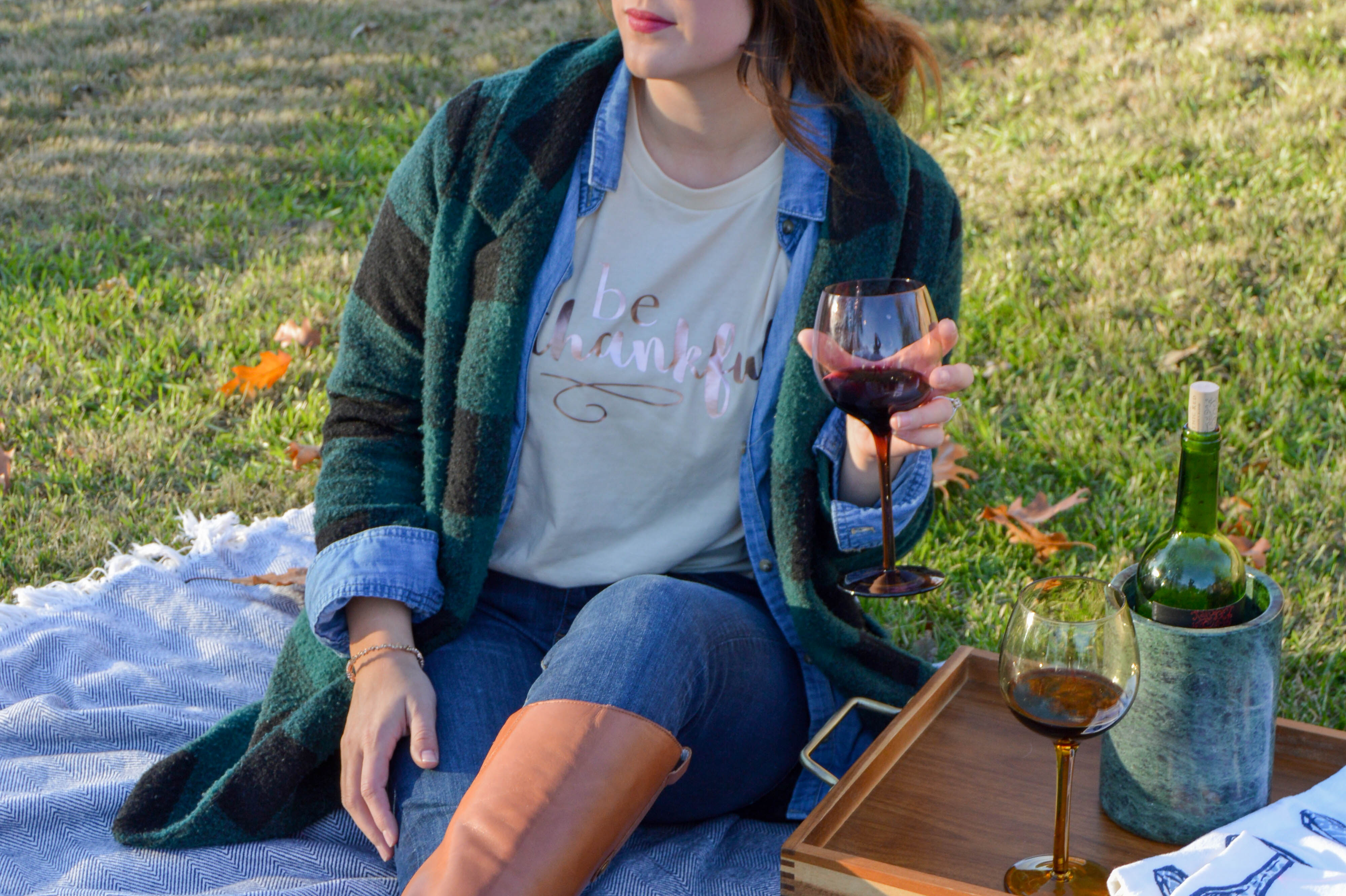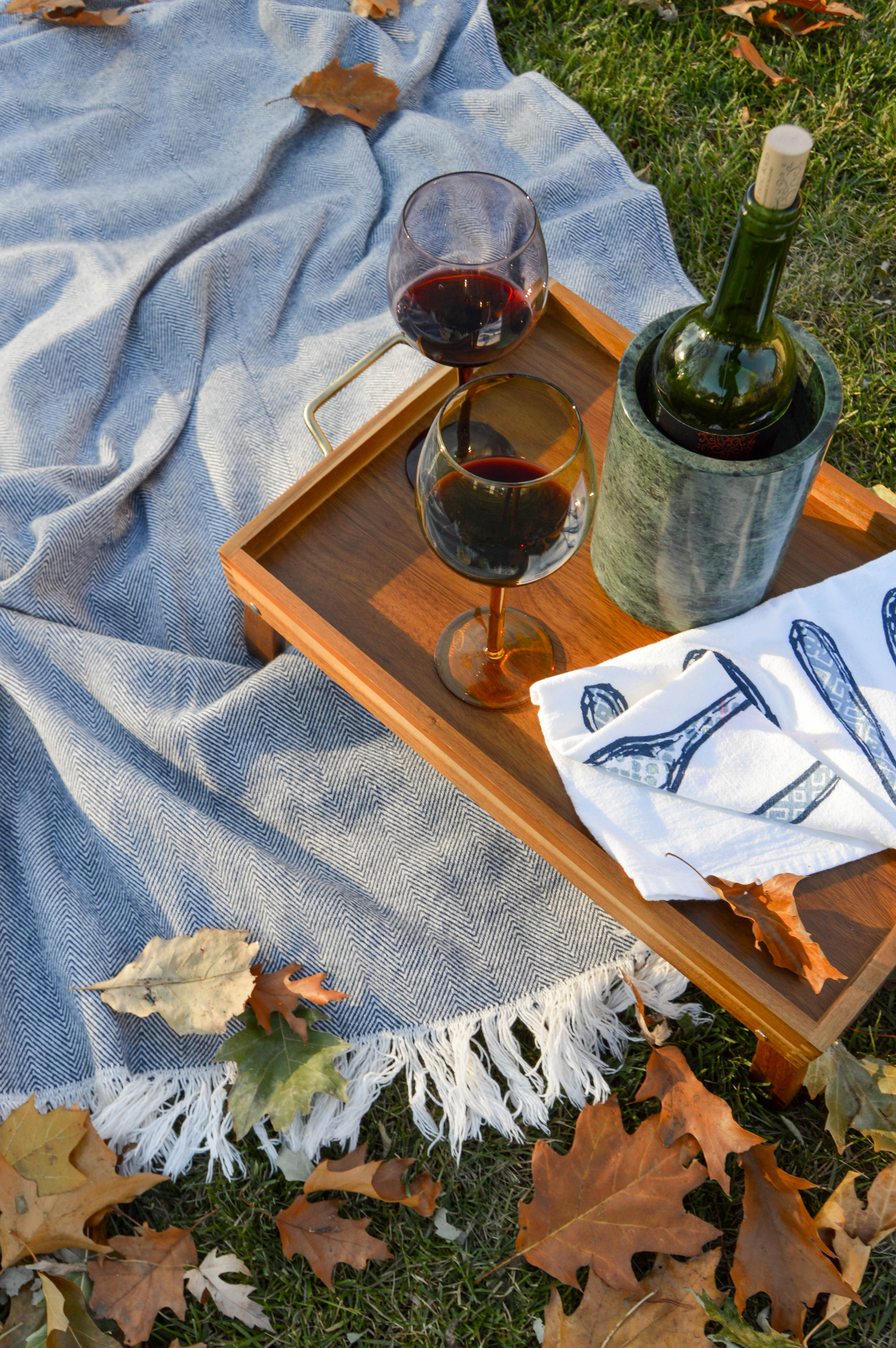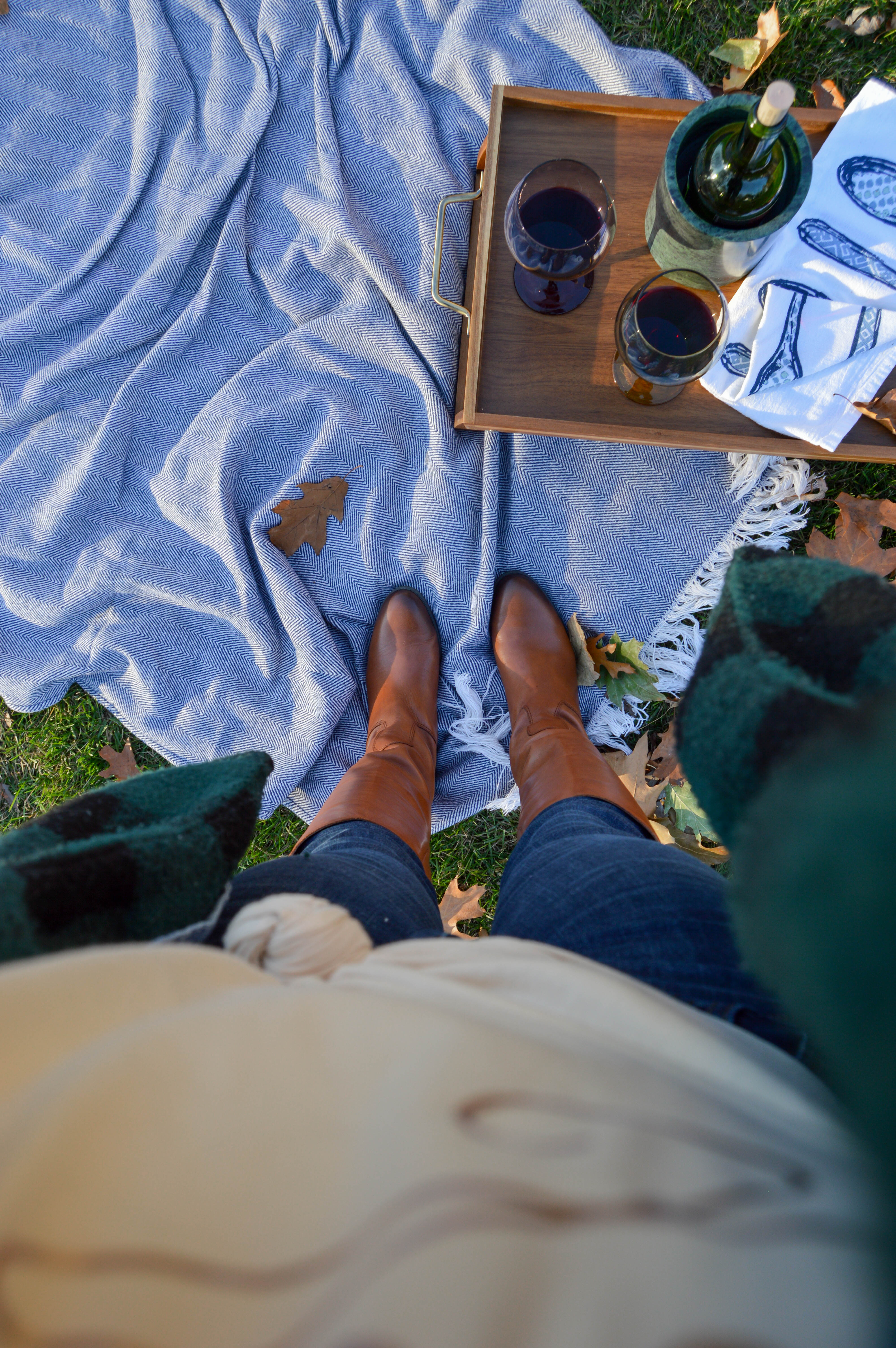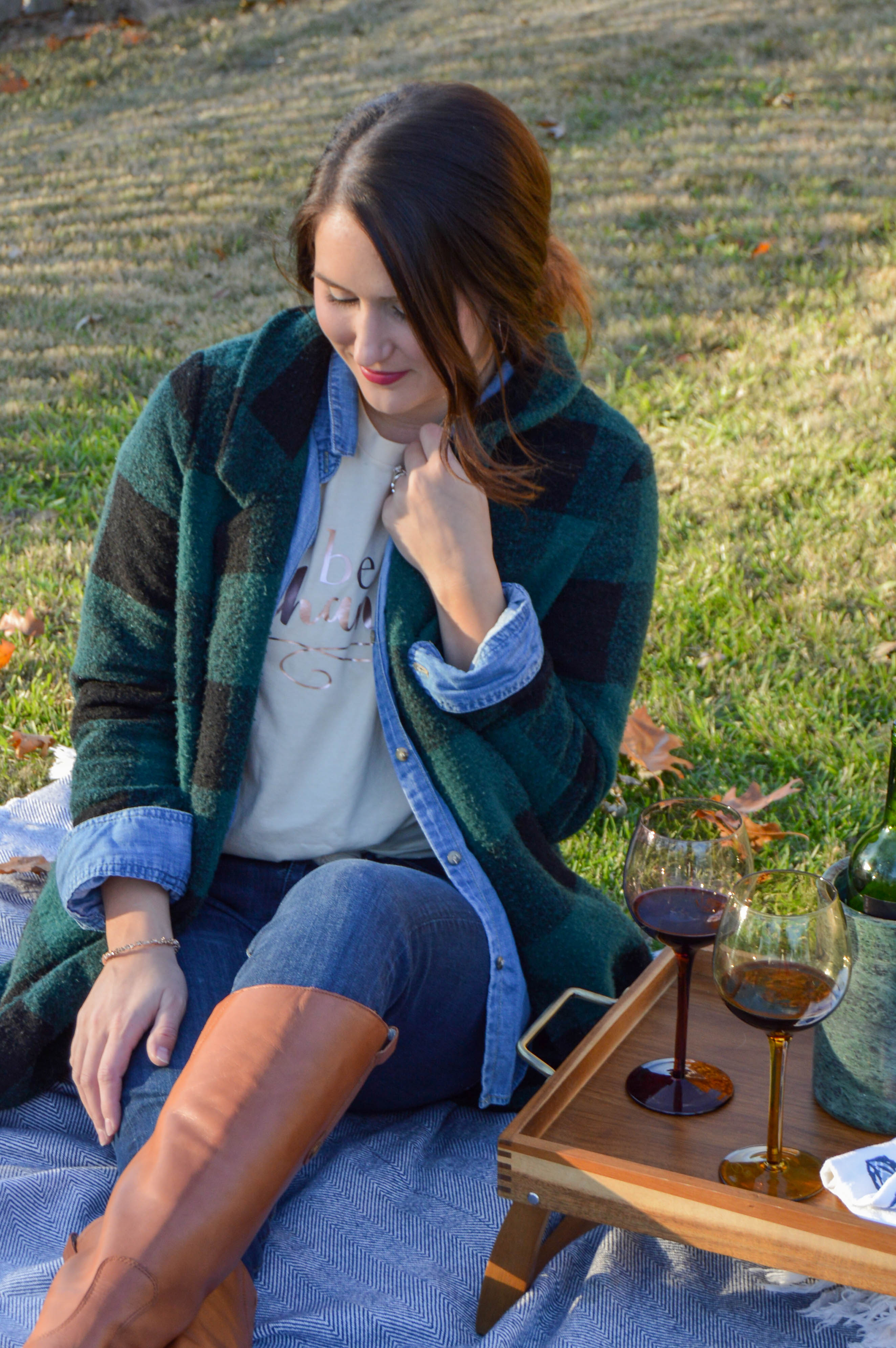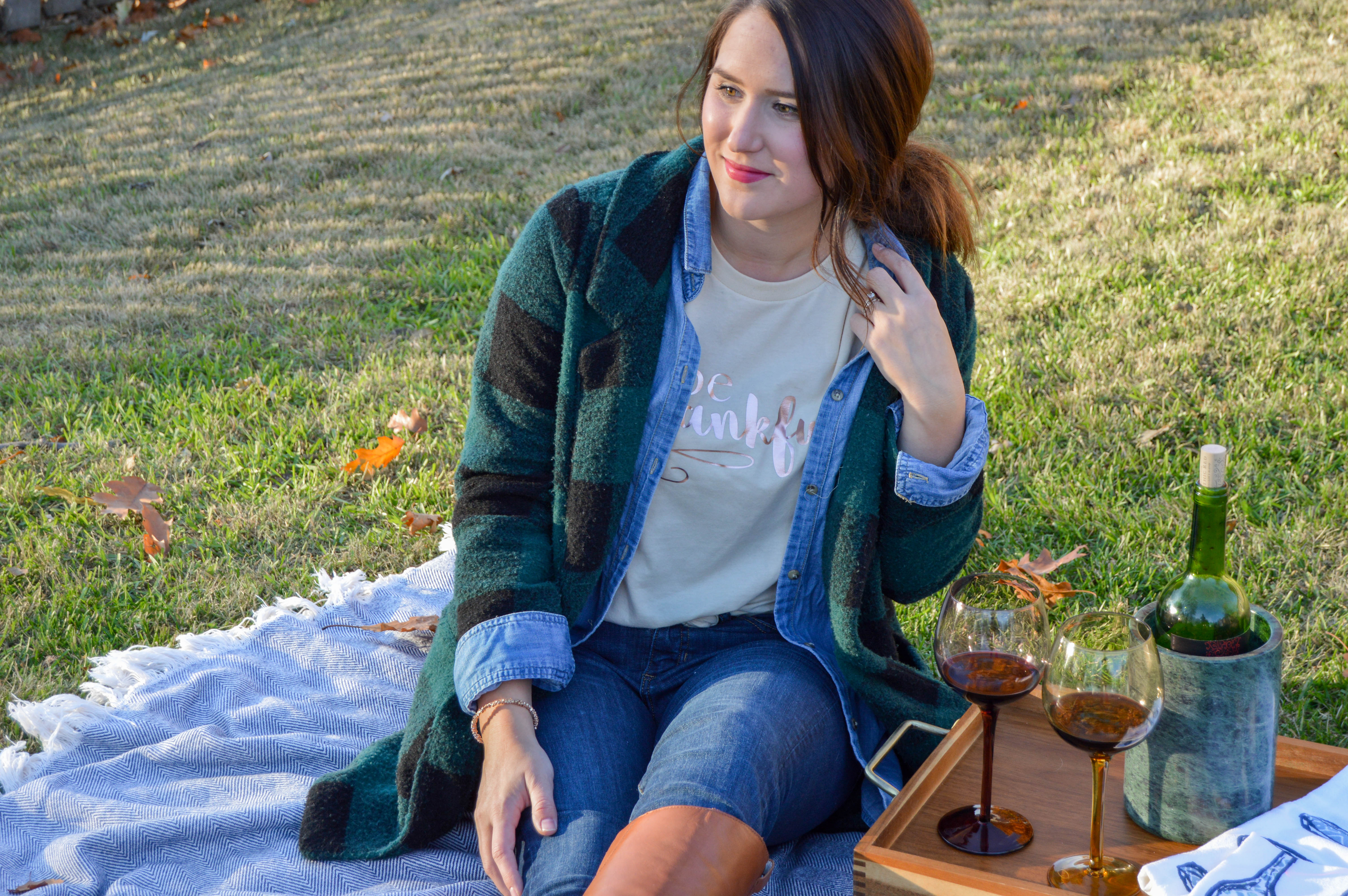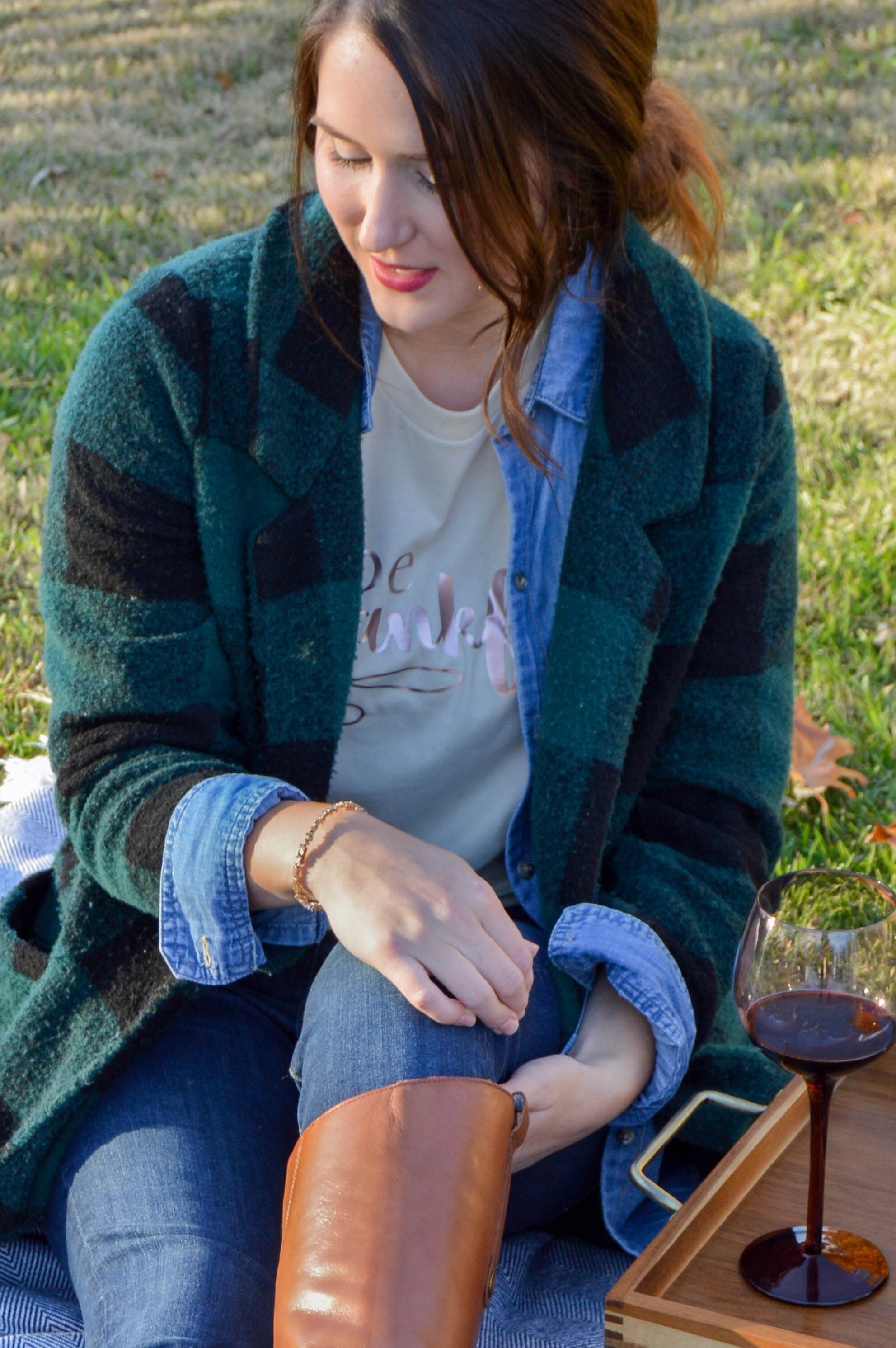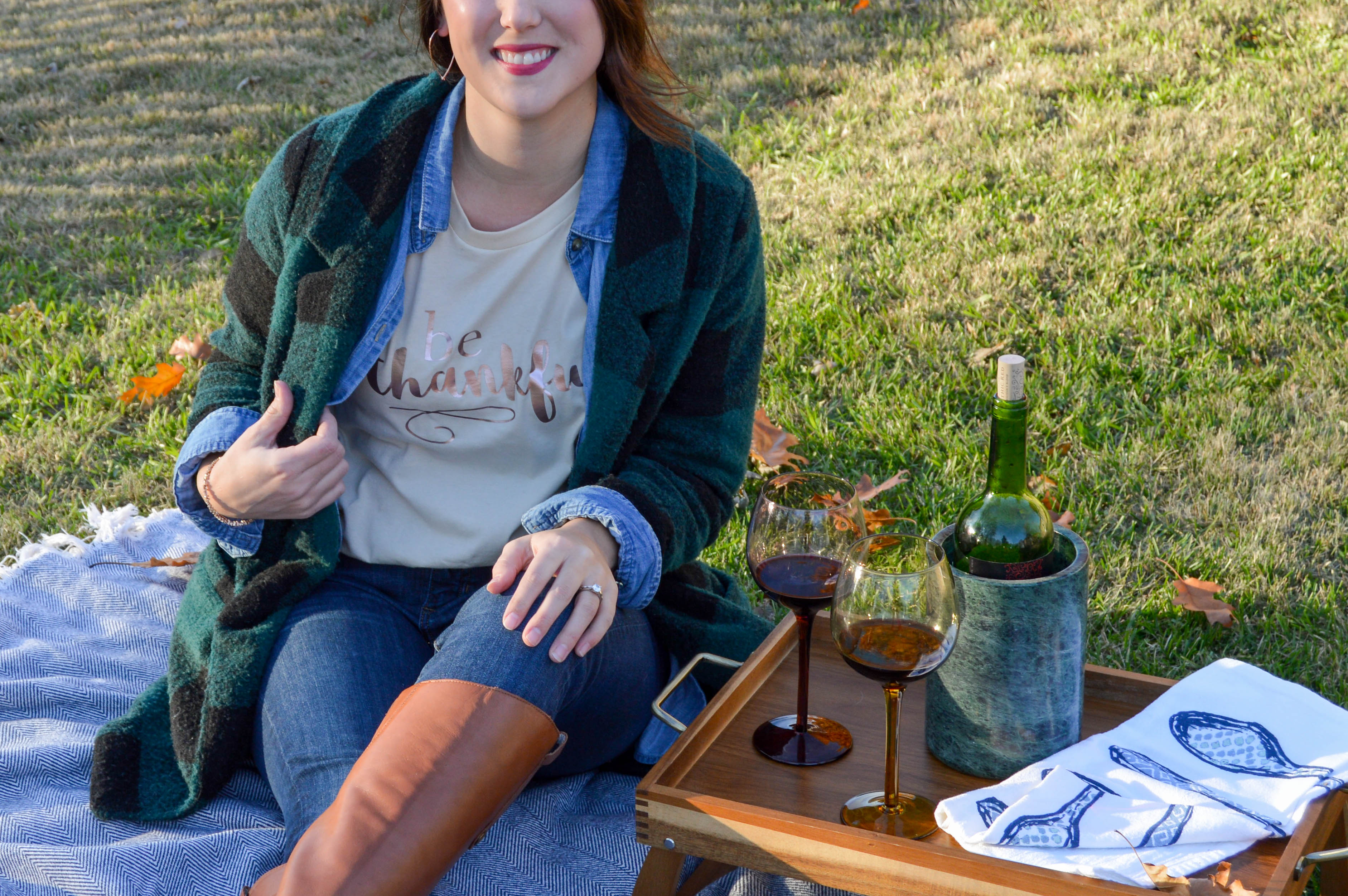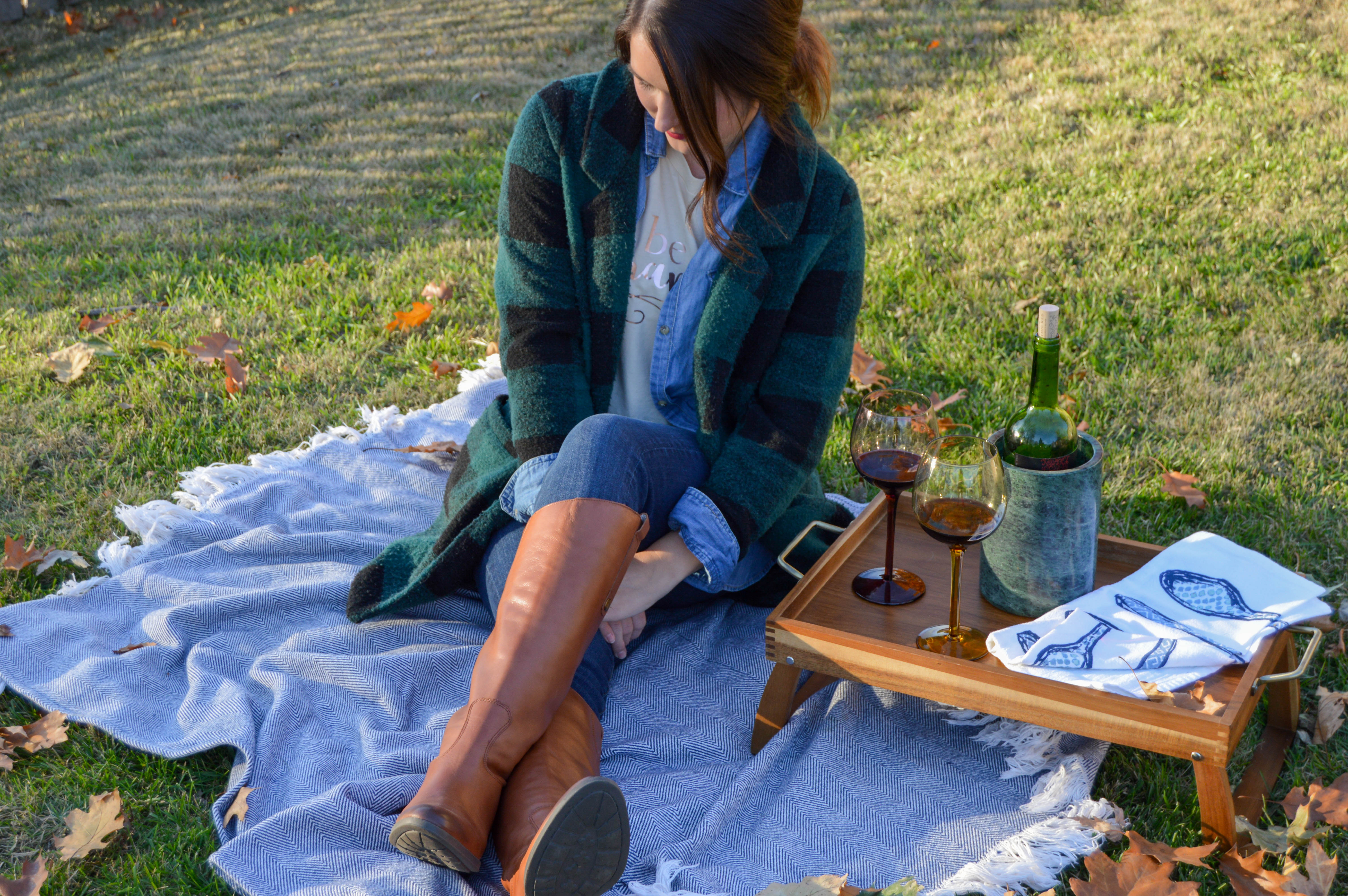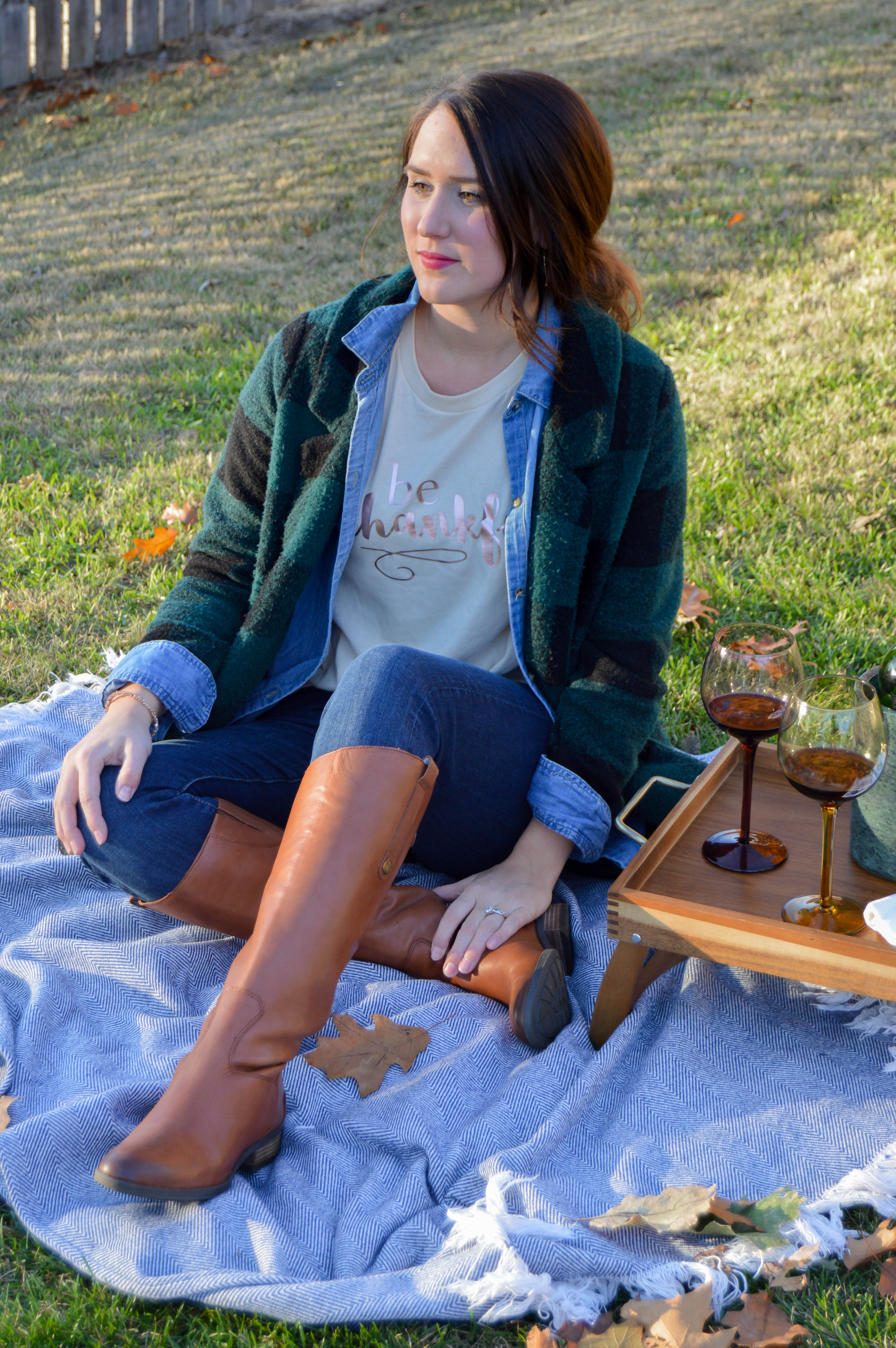 What are you thankful for this year?
xoxo. a