Most frequently asked questions when people find out we're traveling to Iceland: what's the weather going to be like? and what is on your Iceland packing list?
I can read and read all about the potential climate we'll encounter and even look up the forecast, but no matter how far I get, everyone who's visited and traveled the roads says it is completely unpredictable.  Fifty degrees and sunny at breakfast in Reykjavic can quickly change to rain or snowy roads while driving the Golden Circle.  My first instinct was to grab my favorite Patagonia winter jacket and my can't-live-without Sorel boots to conquer the unpredictable days.  But, after a lot of blog post reading and suitcase space analyzing, I decided light layering will be key to comfort.  With waterproof outer layers, of course.  Because if one thing is certain, it will rain.
This trip isn't about fashion, it's about function, and I've had almost too much fun picking out the gear I needed.  Ok, maybe I wanted a few things too.  One trip to REI and multiple Burton.com site visits later, and I think we're ready.  I mean, you've got to look like you know what you're doing when hiking a glacier, right?
My Iceland Packing List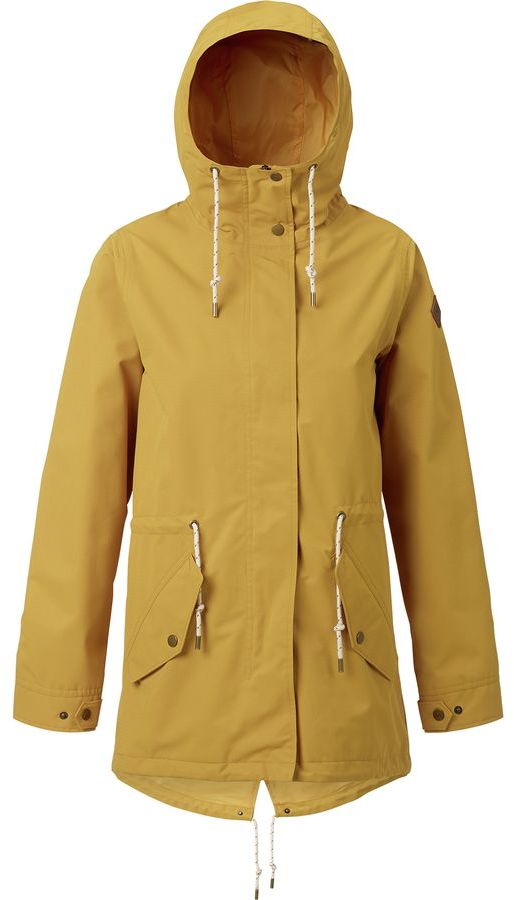 The first item I started shopping for was a rain jacket.  And not just a water resistant rain jacket, but a waterproof one.  There is a difference!  If we're going to see the country and potentially get stuck in a random rain storm, I would much rather be 100% prepared.  I instantly knew I wanted a yellow/tan color and fell in love with the Burton Sadie Jacket almost instantly.  So comfortable, light, durable and cute.  I will absolutely update you on how this holds out in the weather!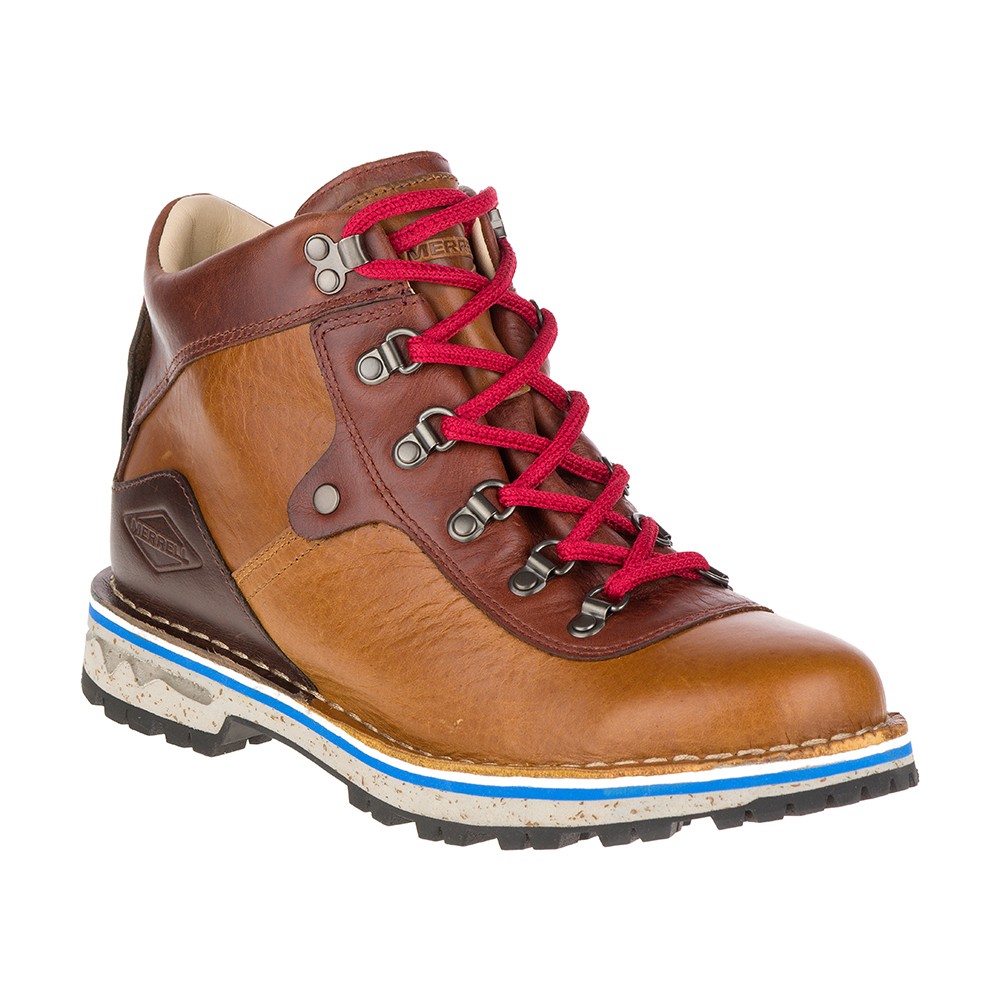 I think the hardest item to shop for were hiking boots.  At first I planned on sticking to a tight budget with these, thinking I wouldn't have much use for them after we got back.  But, the more I looked, the more I realized you really do get what you pay for.  Nothing will ruin a day like wet feet, so I made sure to search for waterproof options and after deciding to pack minimal shoes, I wanted something that looked good at the same time.  And let me tell you, those options are limited.  I landed on the leather Merrell Sugarbush boot and they are fantastic.  Guess what?  I do plan to wear them after the trip, too.  So cute!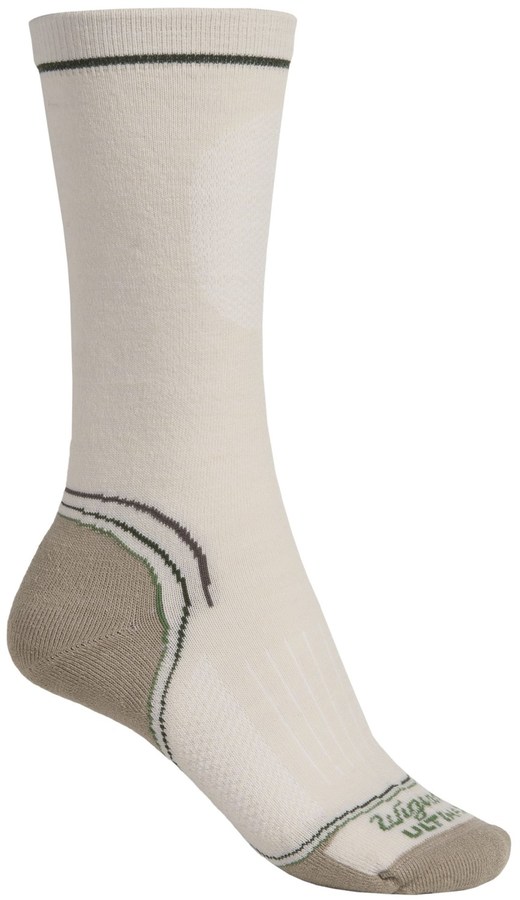 And on every single list I read, wool socks are not only recommended, it sounds like they are necessary.  Keep your feet dry and warm!  There are tons of brands out there, but I'm always a fan of Wigwam's quality.  The wool is soft, not scratchy, and the thickness is perfect.  I'm also throwing in my Burton snowboarding socks and lighter options.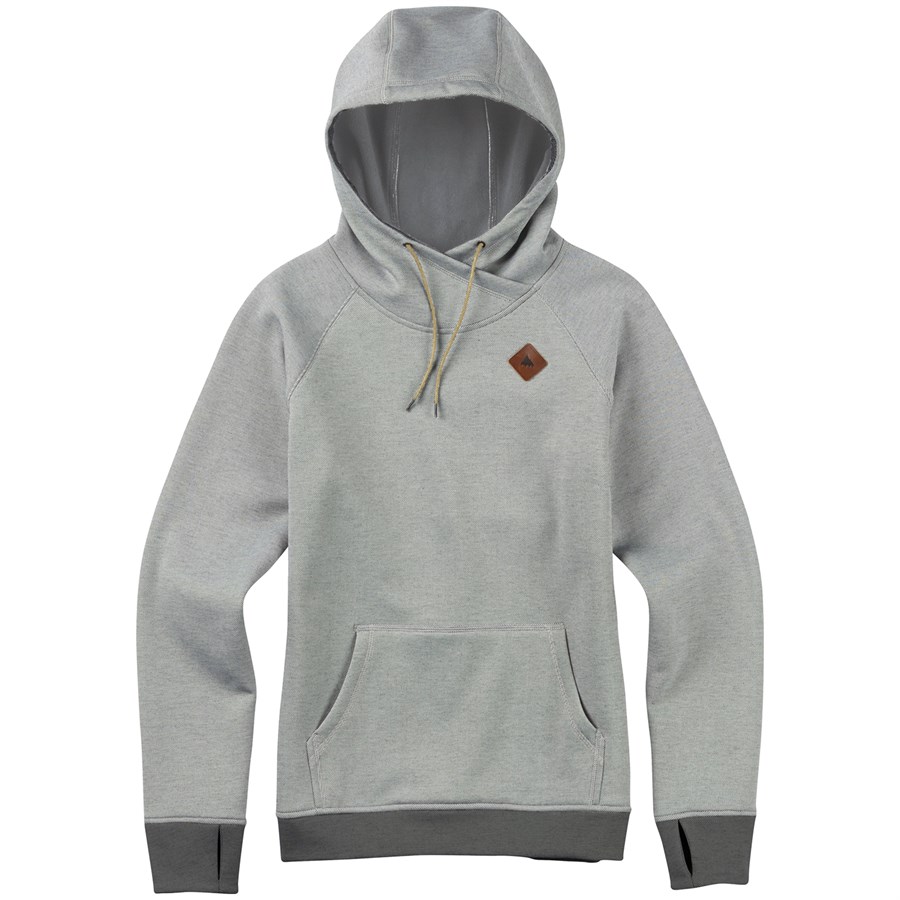 If you couldn't tell, I'm a sucker for anything Burton.  I've been buying their gear since the first day I hit the slopes and can never have enough of it.  So, of course, a trip to Iceland is the perfect excuse to grab a new hoodie.  The Heron hoodie is moisture-wicking, quick-drying, and will be my go-to mid-weight layer during the entire trip.  And after we get home, I'll spend the winter getting cozy in it.  Win-win!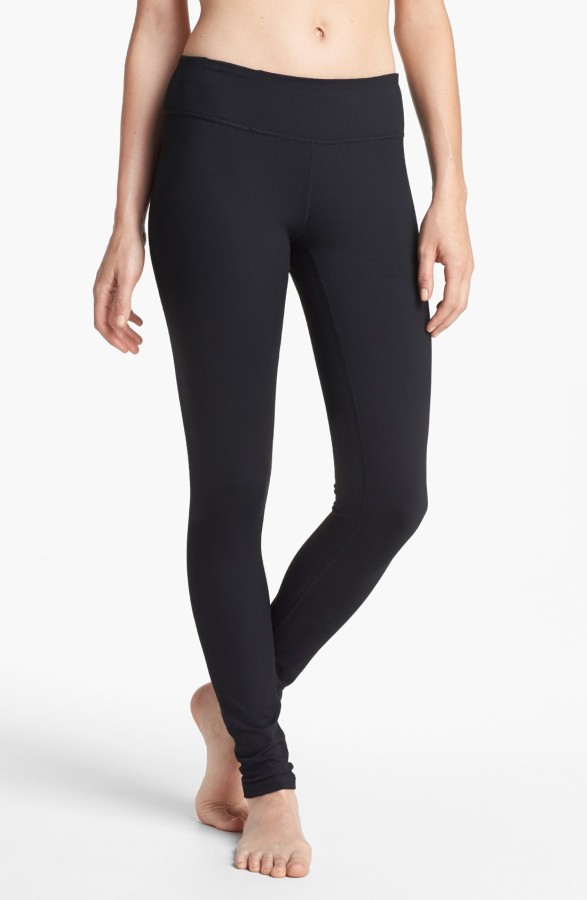 And finally, I stocked up on leggings to wear most days.  Jeans/cotton are a big no-no when the weather is predicted to be wet, so leggings it is.  I always pick up a pair of Zella yoga pants during the Nordstrom sale and these live-in pair are named for exactly that.  I swear, you could live in them!  These will be easy to tuck into boots, slide under rain pants and stay somewhat dry if we get poured on.
My husband's list mimics mine almost exact, only subbing leggings for rugged outdoor pants.  We both also packed a few good plaid flannels and rain pants to go along with our rain jackets.  We think we're set on gear and hope that's true. Now, let's get onto the adventure!
xoxo.  a