I'm not in the habit of sharing weekend round-ups very often – unless it's another perfect weekend spent at the lake – but in efforts to share more personal posts, I think this could be a fun habit.  And when Saturday's involve fun times spent at a winery with girlfriends, an inspired post is hard to resist.
On Saturday, three of us ventured south, just shy of 30 minutes down the road, to Summerset Winery on the outskirts of Indianola, Iowa.  The Iowa wineries that I've visited are commonly off-the-beaten-path and, not surprisingly, situated right off dirt roads.  This definitely adds to their overall charm, and while Summerset doesn't sit on a dirt road, the seclusion is enough to make you feel far enough away from everyday life.
All we had in mind was a girl's afternoon to drink local wine and catch up on life… and a few hours, three bottles of wine and lots of laughter later, that's exactly what we got.  I'm consistently reminded in these moments just how important it is to find time to just be.  And be with friends.  For me, it's the best kind of "reset" and a way to melt any built-up stress from the week.  Not saying time alone or time with my husband doesn't do that same thing, but there's something about girl time that makes life a little sweeter.  Right, ladies?
Summerset Winery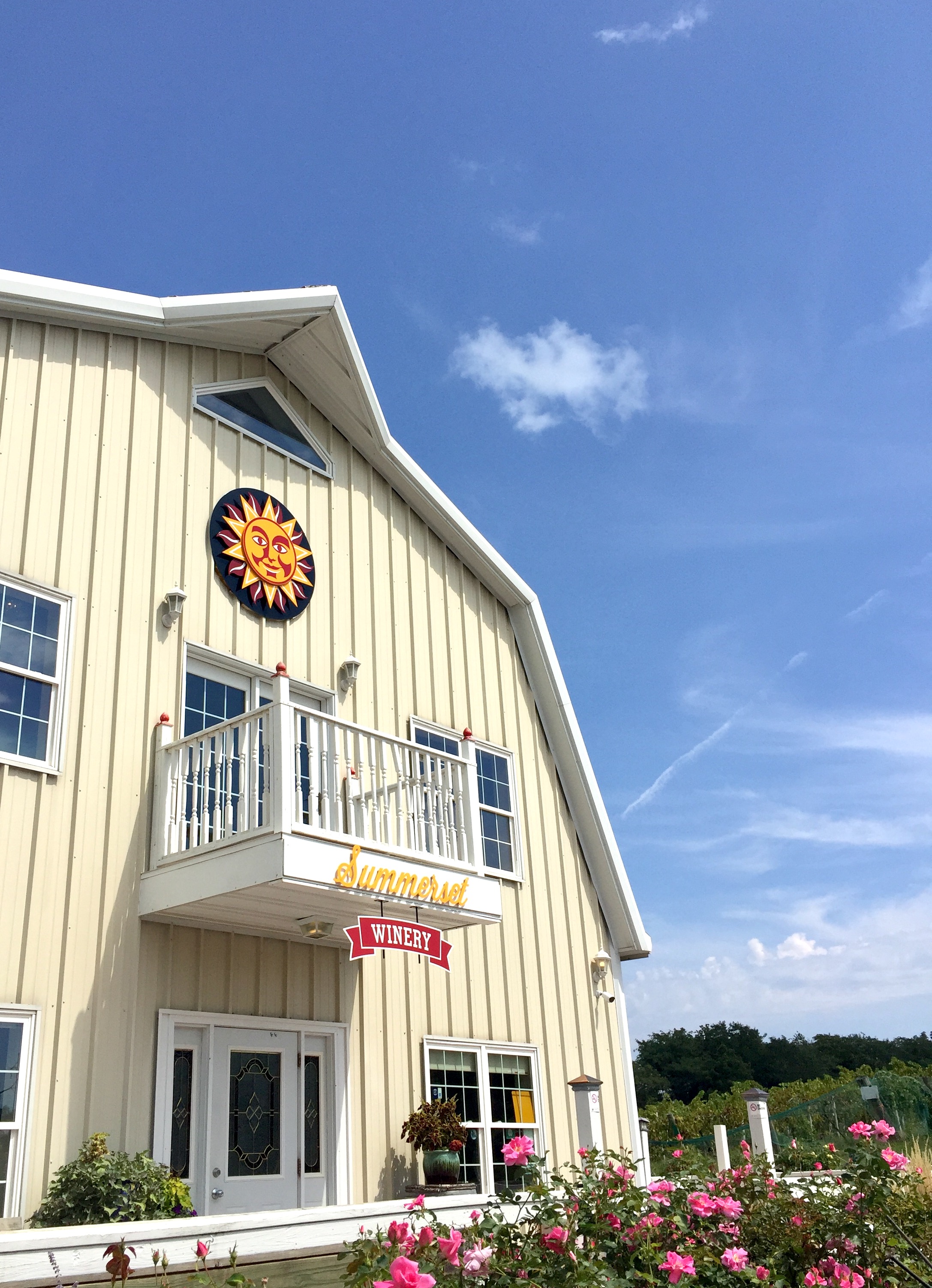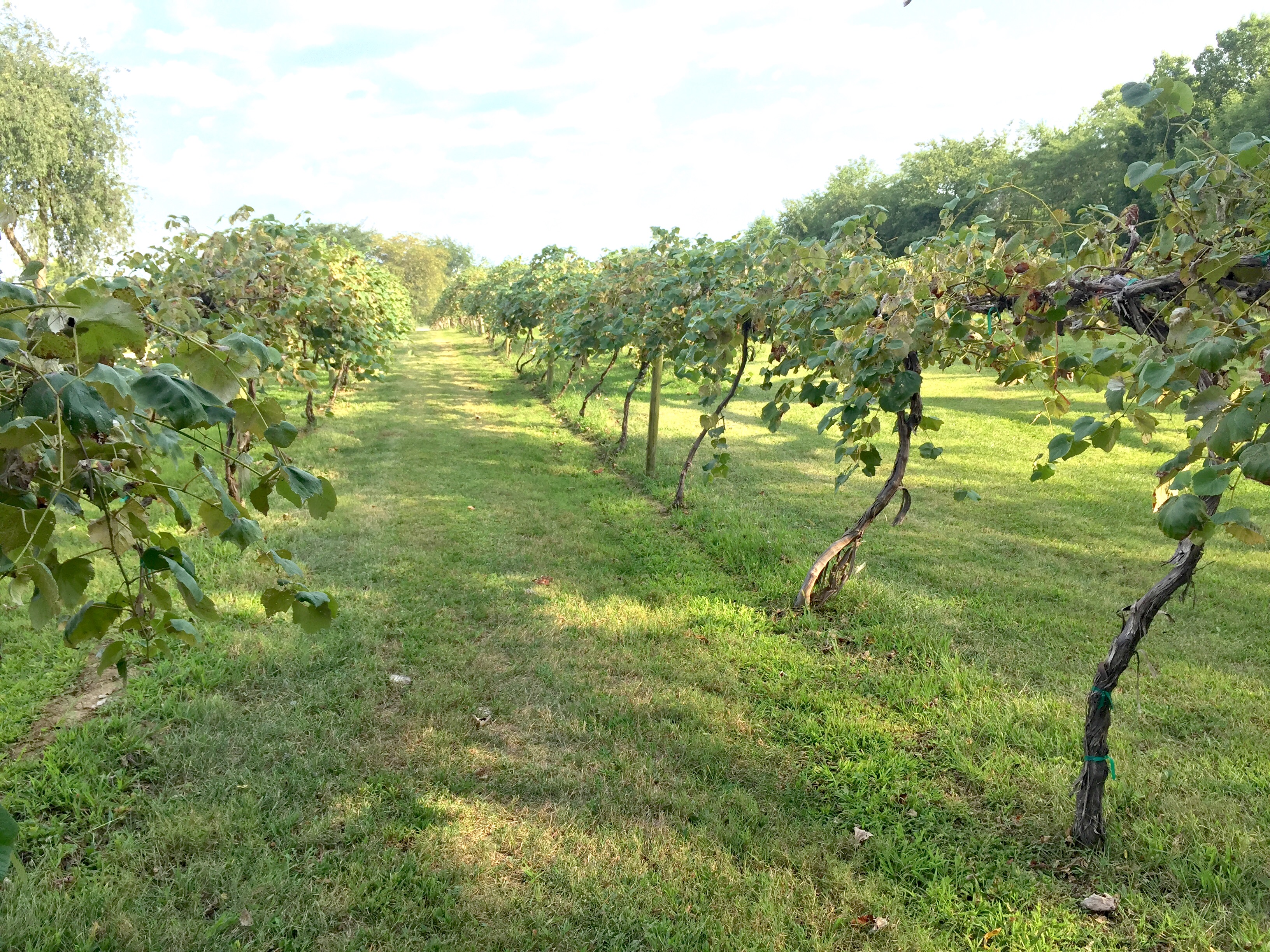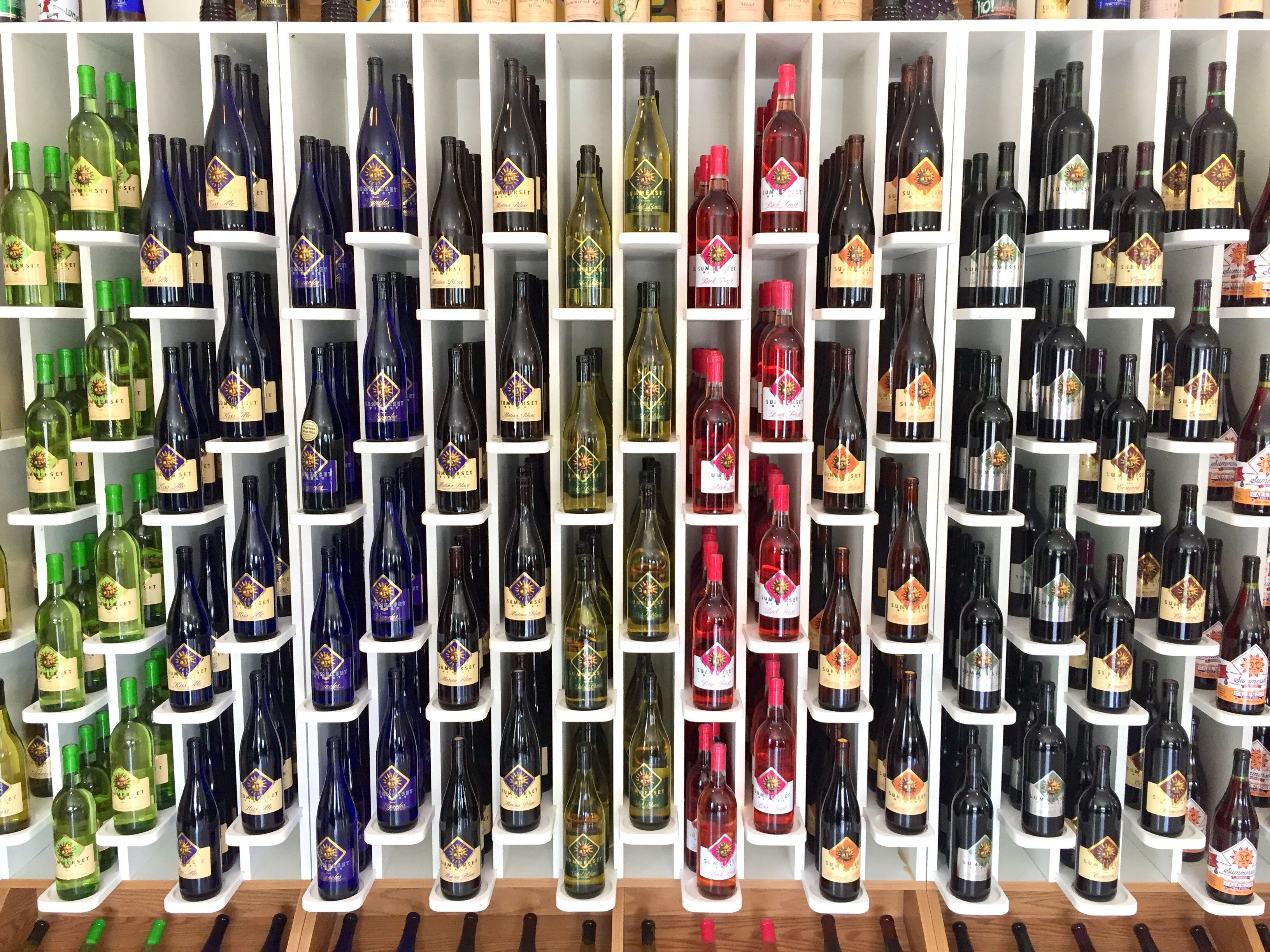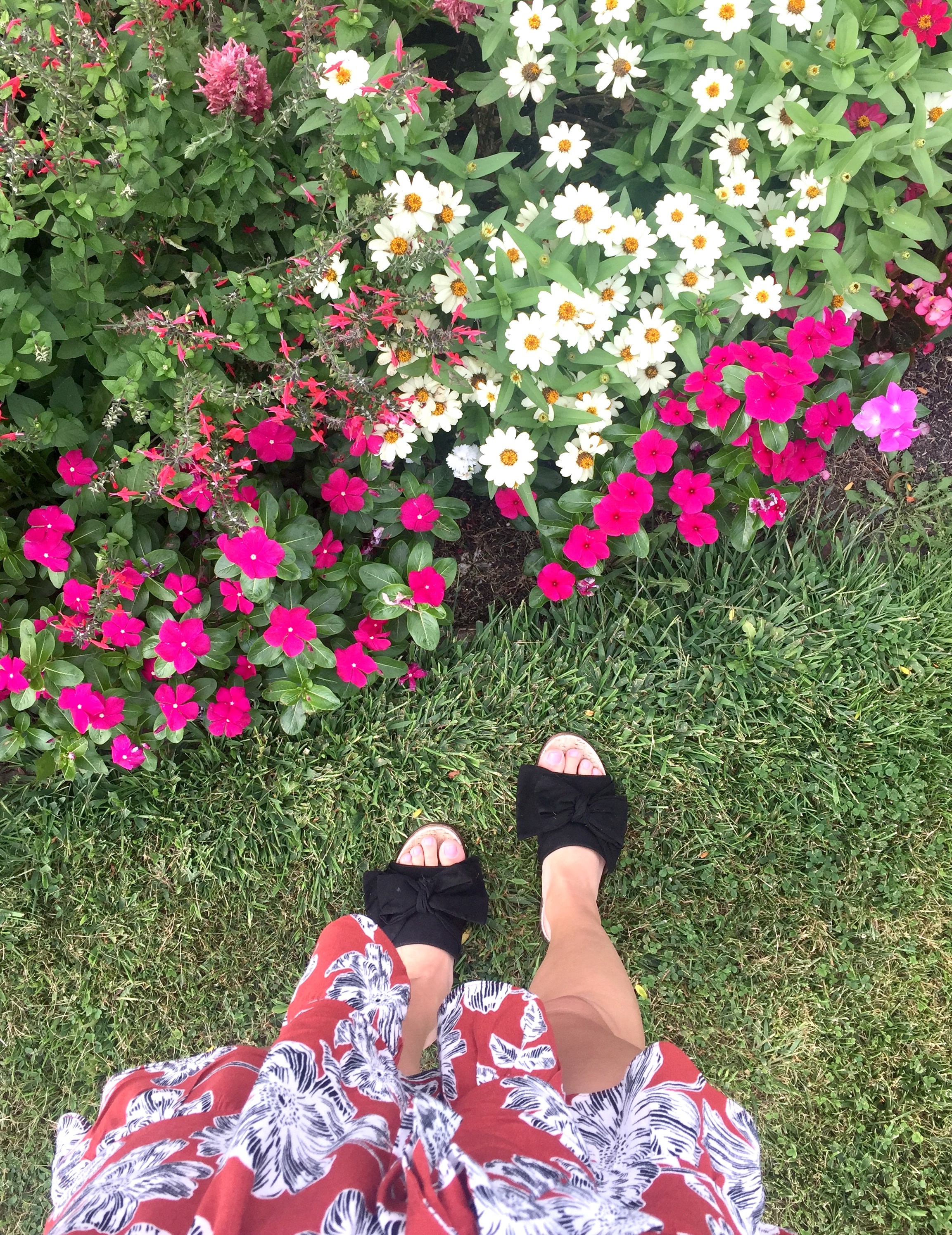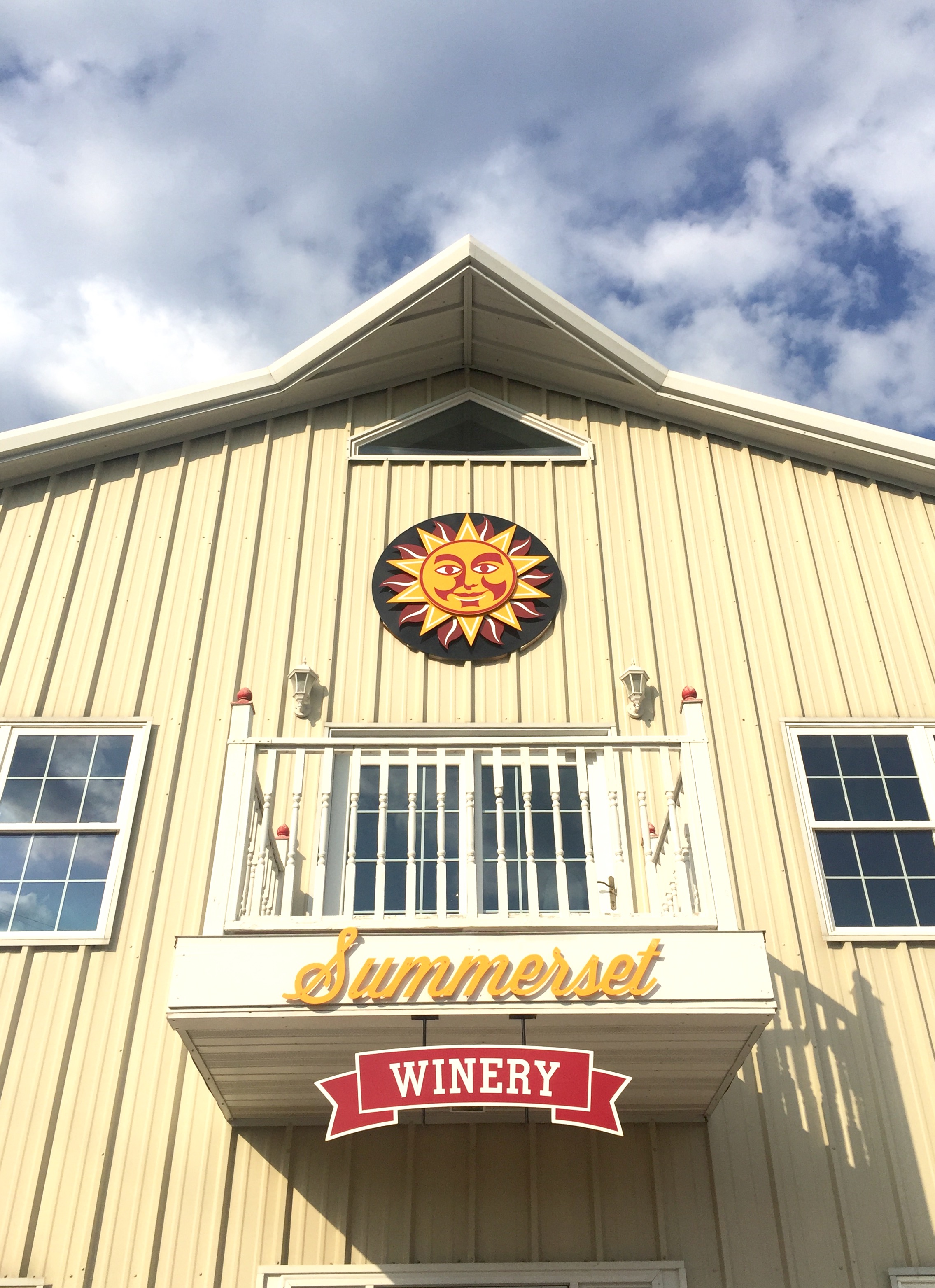 How was your weekend?
xoxo.  a