This past weekend we had the most incredible day on the lake.  A hot summer day in July is, in my personal opinion, best spent on the water and we took full advantage of a cloudless sky and calm waters.  Oh, and that hot, hot sun.  Eight hours on 5 Island Lake, situated in my hometown of Emmetsburg, Iowa with family and friends provided my new sunburn, proof I can still hold on during tube wars, one of the best wakeboard sessions I've ever had and of course, lots of laughter.  Truly a carefree, happiest of days.
My Sunday Instagram post showed my pure joy about being out on the water and strapped into the board.  As I mentioned via social media, I feel most myself when conquering board sports, on the snow or in the water.  So in the moment, so thankful, so happy.  I can thank my brother for my initial interest in strapping my feet to a solid structure and heading downhill or face first into the wake of a boat.  Yes, I said face first – I'm not perfect.  And ever since that first day when he refused to let me begin on the bunny hill, I've been addicted.  Fifteen+ years later, I've added water to my repertoire.  Still not great, but boy, do I love it.
Why is all this significant?  During my experience of pure joy over the weekend, I thought to myself – I really hope everyone has some place or some thing that makes them this happy.  I truly do.  I also realized how easy it is to be scared of something you love if you're not perfect at it.  How easy it is to stop.  So I'm here to tell you – if you love painting and you're not so good at it, who cares.  Keep going.  If you love playing golf but you keep hitting out of bounds, who cares.  Keep going.  | Insert your passion here | The reason you're on the course or picking up a paint brush should be because of happiness and the value it brings to your life.  It's easy to stop, it's easier to be scared, but trust me, when you jump into that water and grab onto that rope, you'll remember why it's all worth it.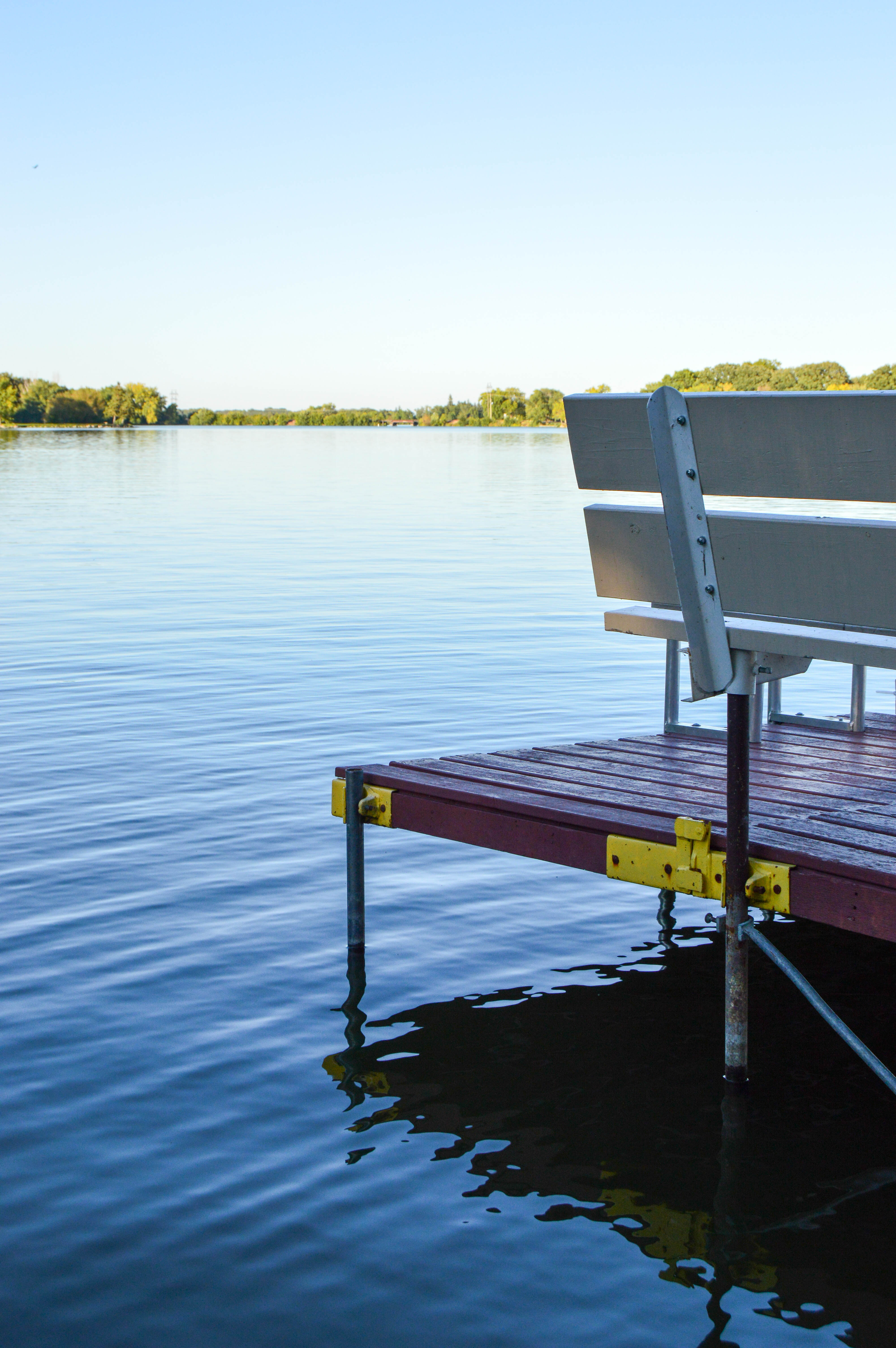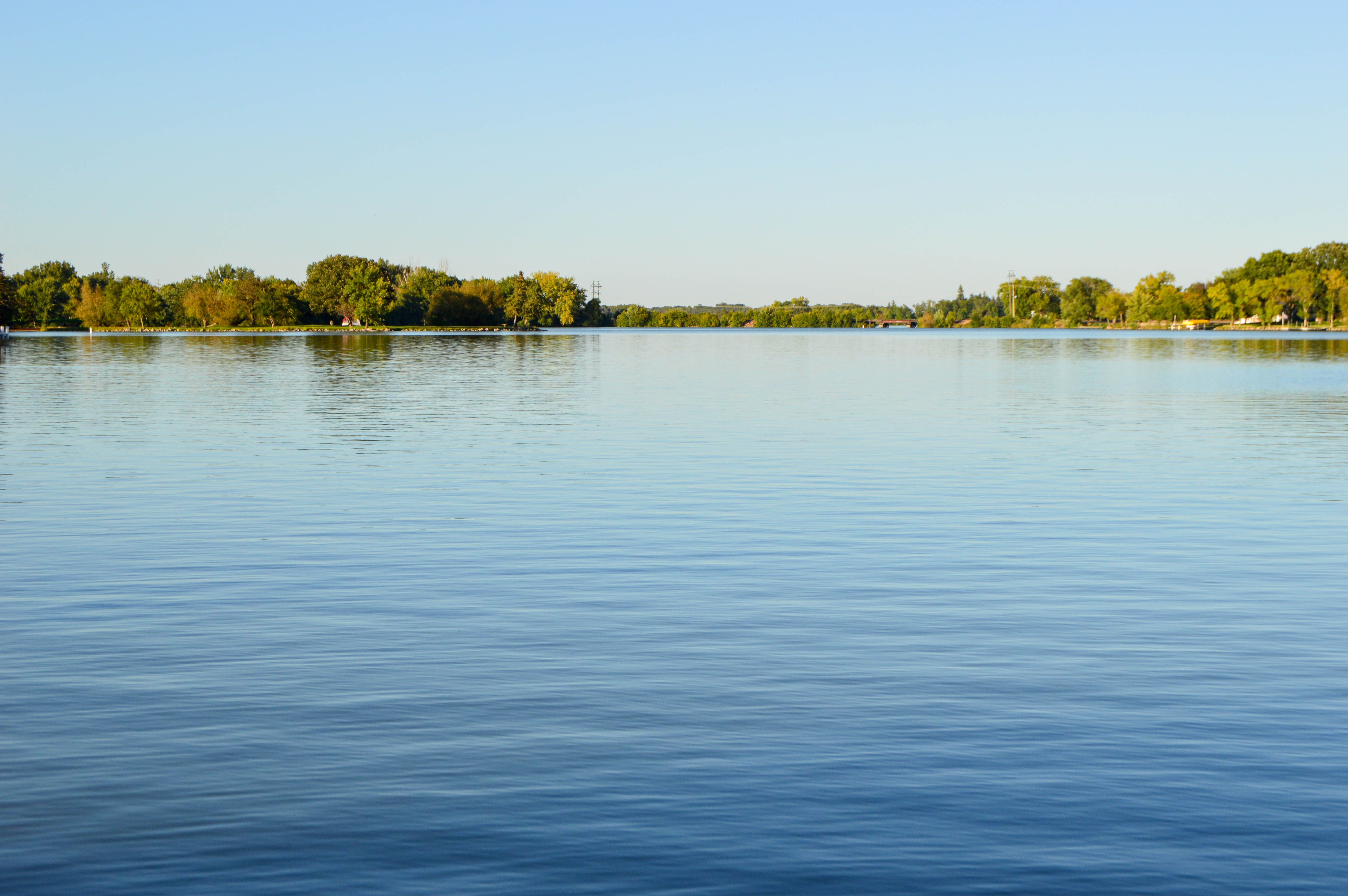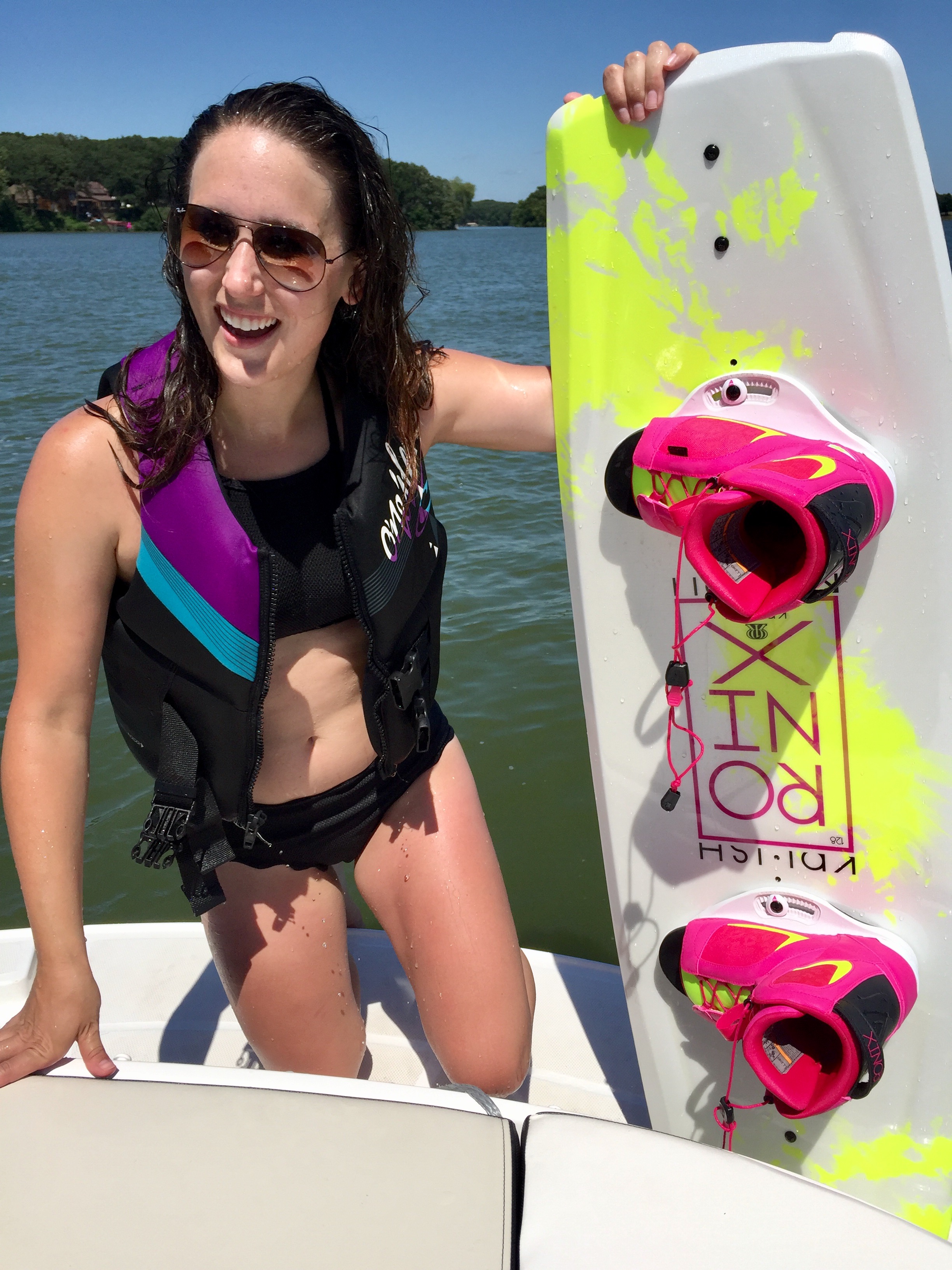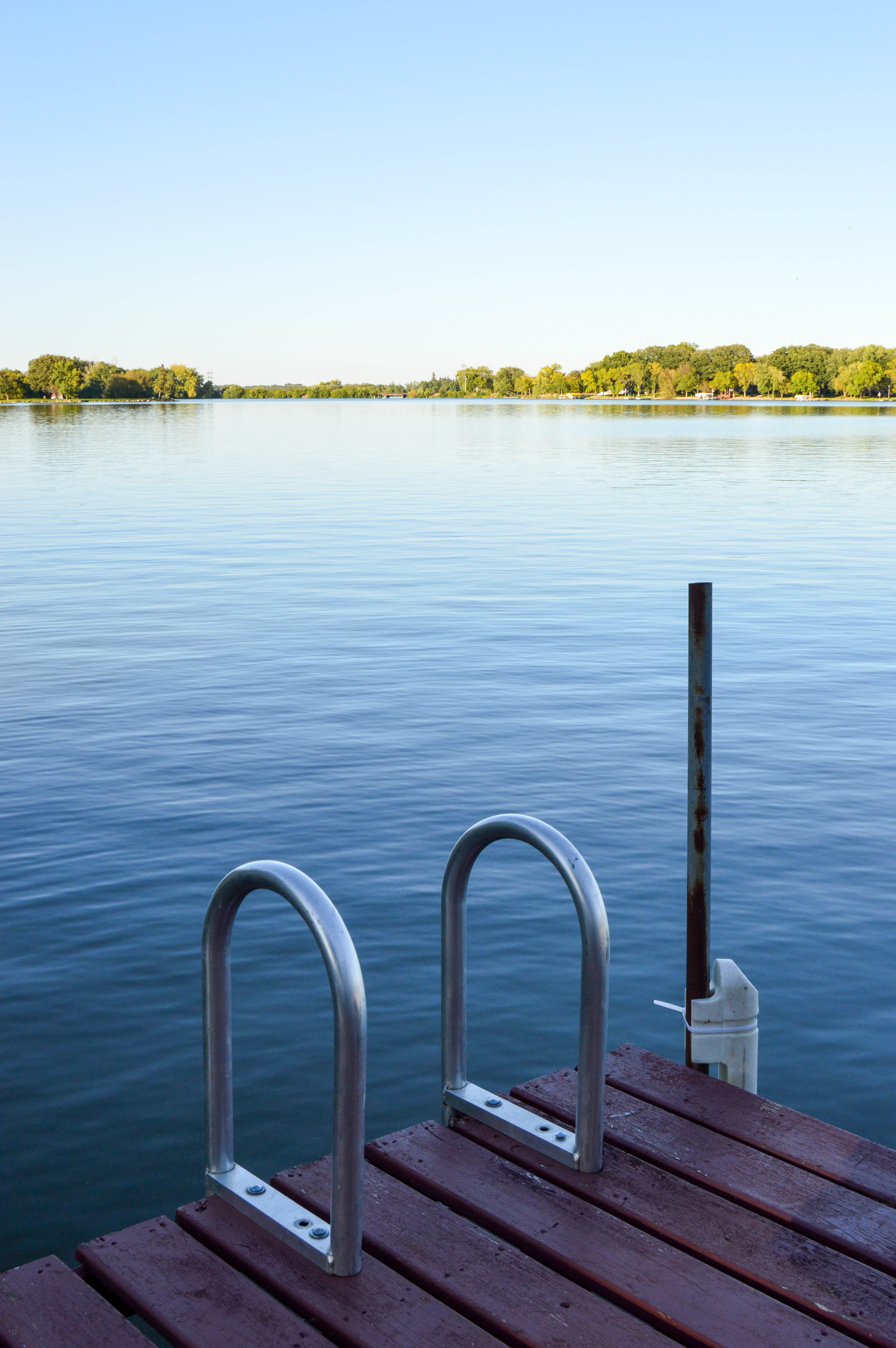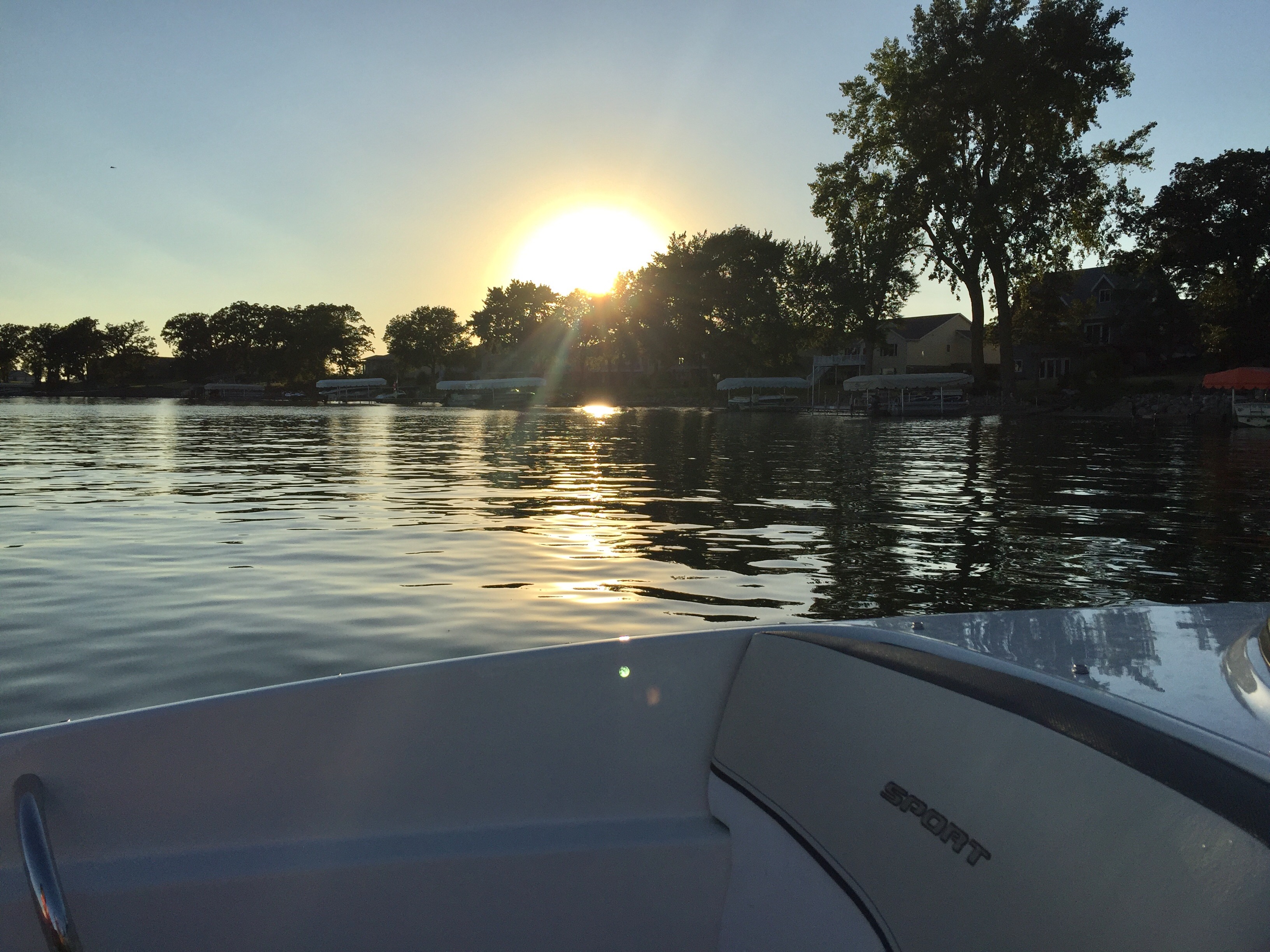 Do you have any place or hobby that brings you pure happiness?
xoxo.  a