When Leah from Bronze515 asked me to stop by her salon for a spray tan, of course I said yes!  This time of year my skin is in serious need of a little glow and since tanning beds are a no-go in my book, a spray tan is the perfect solution.
The instant I walked in and met Leah, I knew Bronze515 was going to be my go-to place from now on.  Not only is she fun to chat with, but she's so knowledgeable about the process and products she uses, it puts those fears of orange skin and a streaky finish to rest immediately.  I knew this going in as I had booked online and found her own blog filled with spray tanning lingo and answers to questions many of us have.  And after explaining to me her solutions are organic and cruelty free, I loved this place even more.
Her quaint shop is adorably decorated and feels private which is important when you're about to bare all in sacrifice for beauty.  The process is precise, greeting to finish about 15 minutes, something all of us with busy schedules can appreciate.  Before, during and after, Leah takes the time to explain what's happening and makes the session comfortable.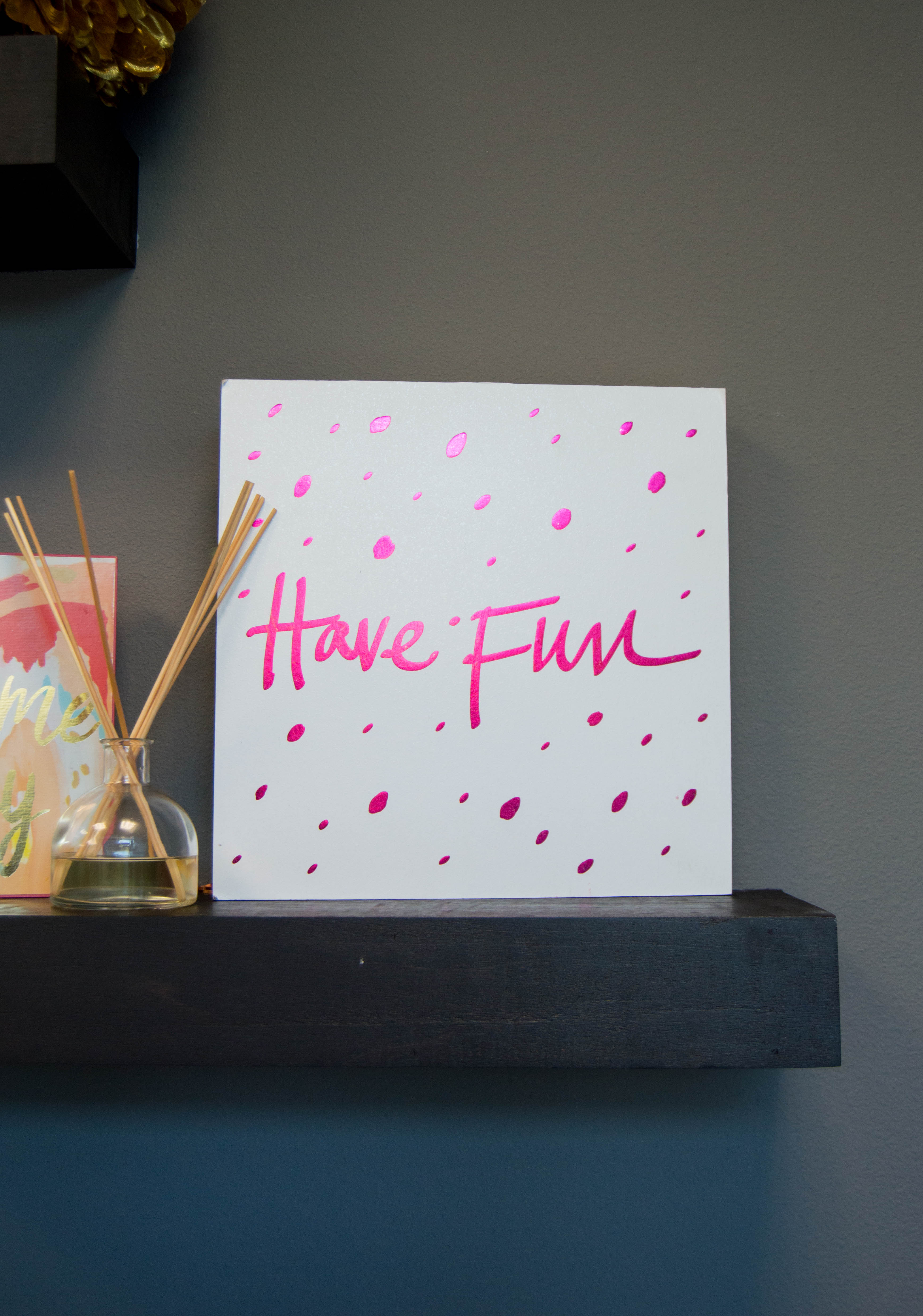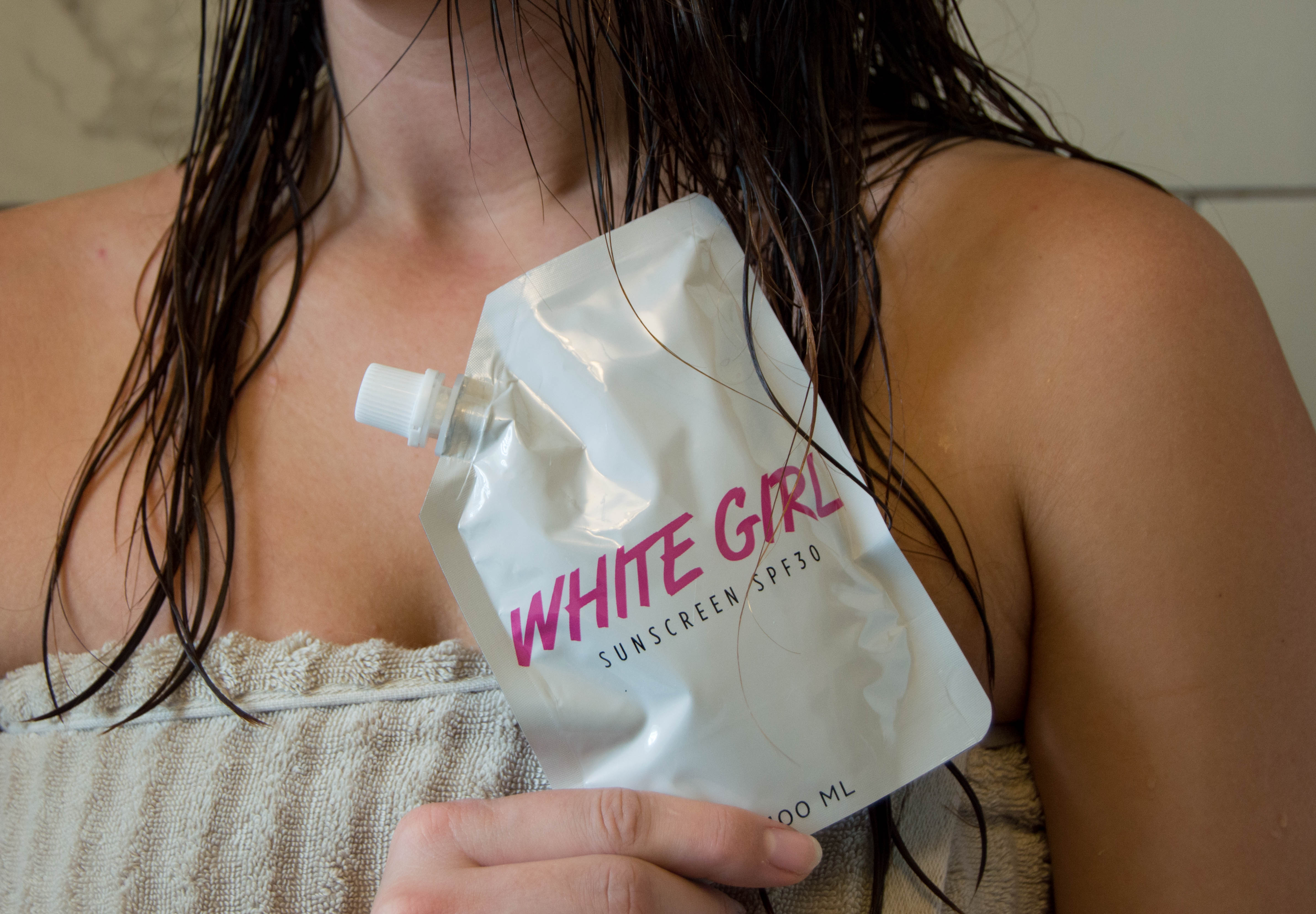 My favorite part about small business is when they carry unique product lines you may not find anywhere else.  It took me about 2 seconds to decide I needed this White Girl Sunscreen.  Travel friendly, smells amazing and a portion of the proceeds go to Save the Manatee Foundation.  Oh, and yes, I'm a sucker for good packaging!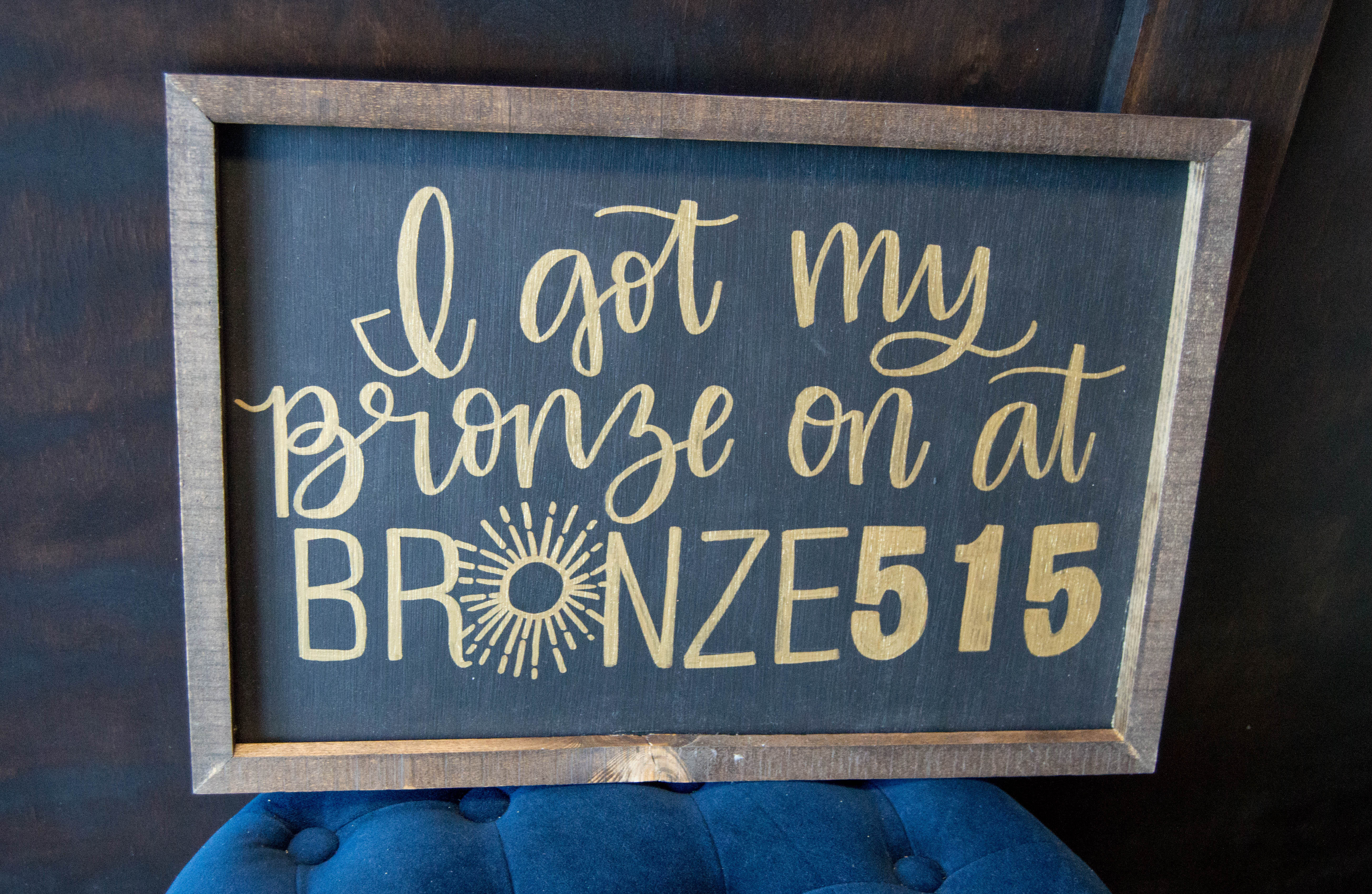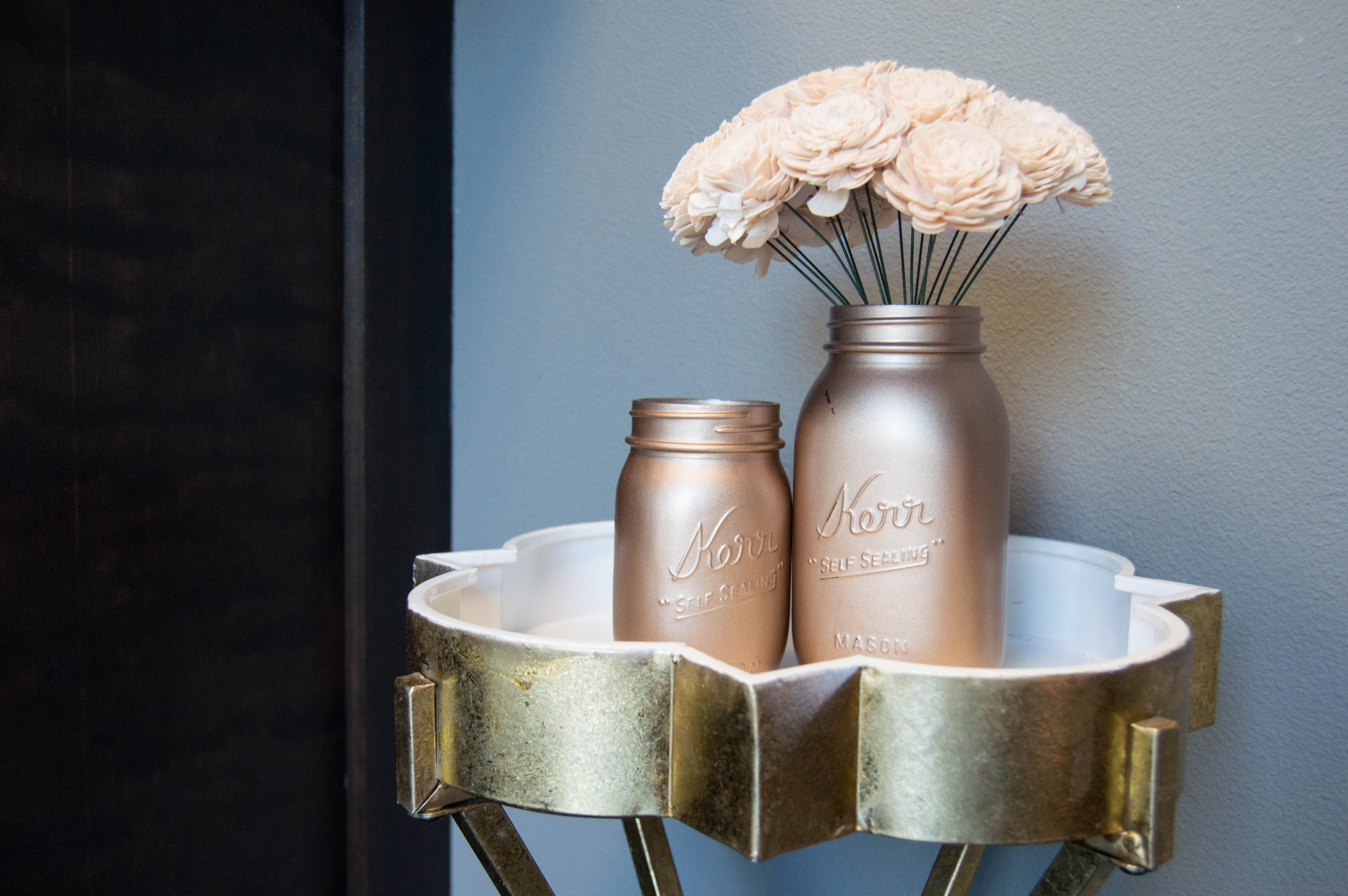 My spray is going on 4 days and still looks new. With fair skin, Leah knew not to go too dark and I look & feel great.
This wonder woman runs Bronze515 on the side, so booking is appointment only, but oh-so-simple through her website.  Ladies going to prom, getting wedding ready or just wanting to bronze up after a long winter, don't hesitate to visit!  You will not be disappointed.
Thanks again, Leah!
xoxo.  a