When it's the beginning of February and temperatures are reaching mid-40's, most Iowans couldn't be happier.  Especially when the snow is nonexistent.
But I'm quite the opposite.  I really love winter and my heart breaks when the snowfall is at a record low.  The high temps and sunshine can visit, but at least give me some pretty white stuff to look at and play in.  All I want for Valentine's Day….
Blame it on my Northern ancestry – I'm quite comfortable in the brisk, cold air and inches feet of snow.  And I feel most myself when bundled up in layers and boots, which is why I'm completely obsessed with this look.  Perfectly comfortable, warm, dry and just cute enough to get by for many winter outings.  You'll find me wearing this combination (almost) daily in the winter months whether I'm grocery shopping or out for a relaxing dinner with family and friends.  This Patagonia coat is the best thing to happen to me since dry shampoo and now that I have a pair of Sorel boots, I'm never wearing anything else.
You guys, I give you my word, these are the best.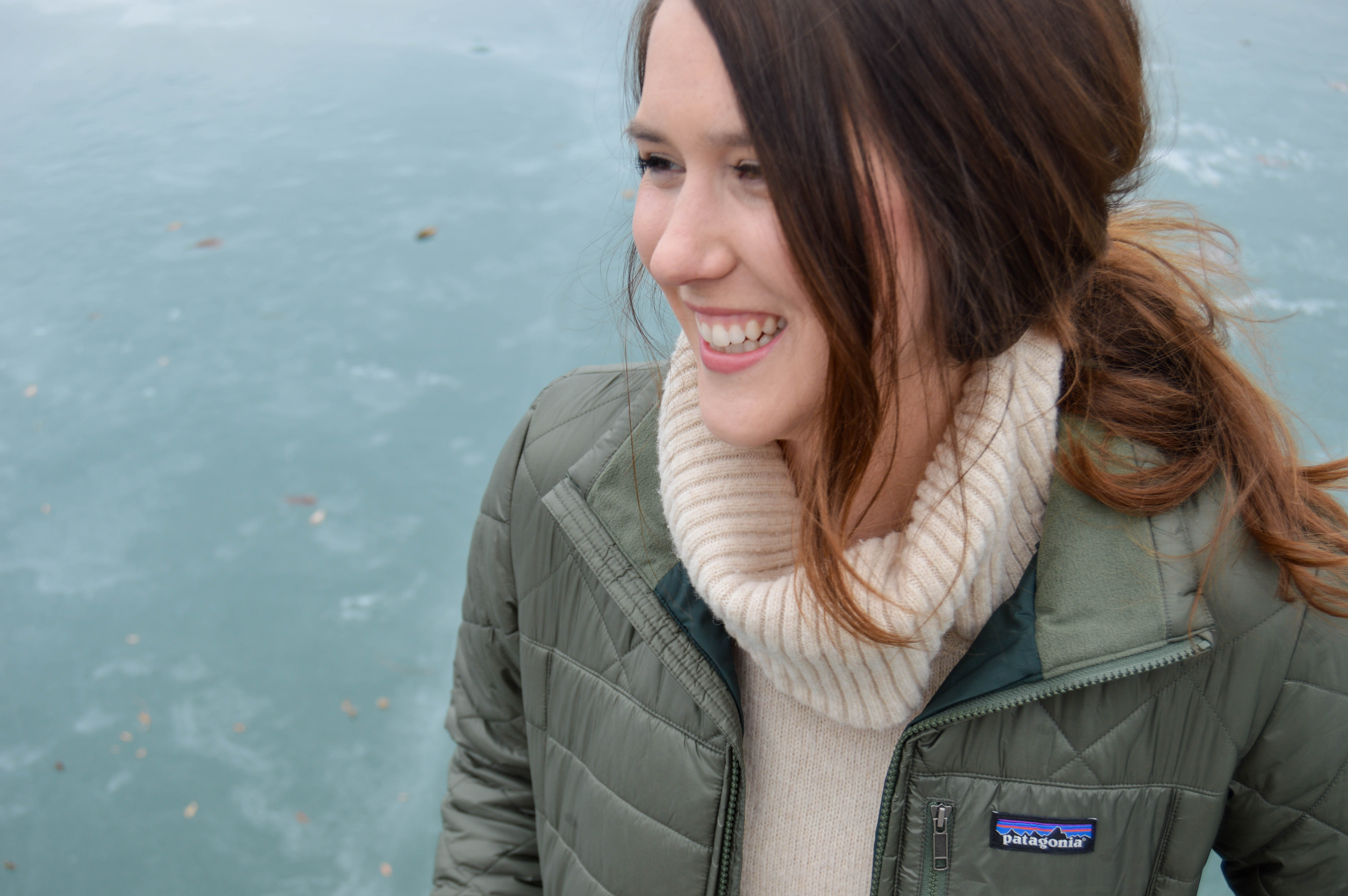 Do you have favorite winter pieces?
xoxo.  a