Ah, 2016.
If Facebook has told me anything the past few weeks, it's that most people are more than ready for a fresh start, but I'm sitting over here with mixed feelings.  There were definitely low points of 2016 – for me personally, and for the world – but like most things in life, there were also high points.  Bittersweet as always.  One thing is for sure, it was the fastest year of my natural life.  2016, you absolutely, positively flew by.
Can time slow down now?
It goes without saying that my little space on the internet has been a big part of my year.  Beginning mid-December 2015, Agnes Wright has evolved quite a bit during 2016, from my abbreviated NaNoWriMo to outfit posts and learning how to use a DSLR camera.  I have learned so much, pushed myself to a new level, released a lot of creative anxiety and found out sometimes laundry just has to wait when the to-do list runs off the page.
I'm beyond thankful for all my readers, original and new, but A/W would not be possible without a certain few.  To my number one fans, mom and dad, thanks for reading along and always supporting any crazy idea I've ever had.  This one has finally stuck.  And to my husband, who read and re-read my very first post, listens to me talk aimlessly about content ideas and then steps up to take photos for me when needed.  You rock.  And to my favorite photographers, best friends and confidants – Allie & Steph – you have no idea how much your assistance and encouragement has helped in creating this space.
So, without further ado, in true blogger fashion, here is a recap of favorite posts from 2016.
I found the perfect chocolate chip cookie recipe just in time for Valentine's day….
and had oh-so-much fun recapping our November wedding….
and I even shared my infamous guacamole recipe?  Crazy.
I had my first… and second StitchFix experience…
finally found the courage to start outfit posts…
had a mild obsession with stripes…
and was so excited for fall, the crock pot potato soup made an early appearance.
Our tailgating adventures began… in style…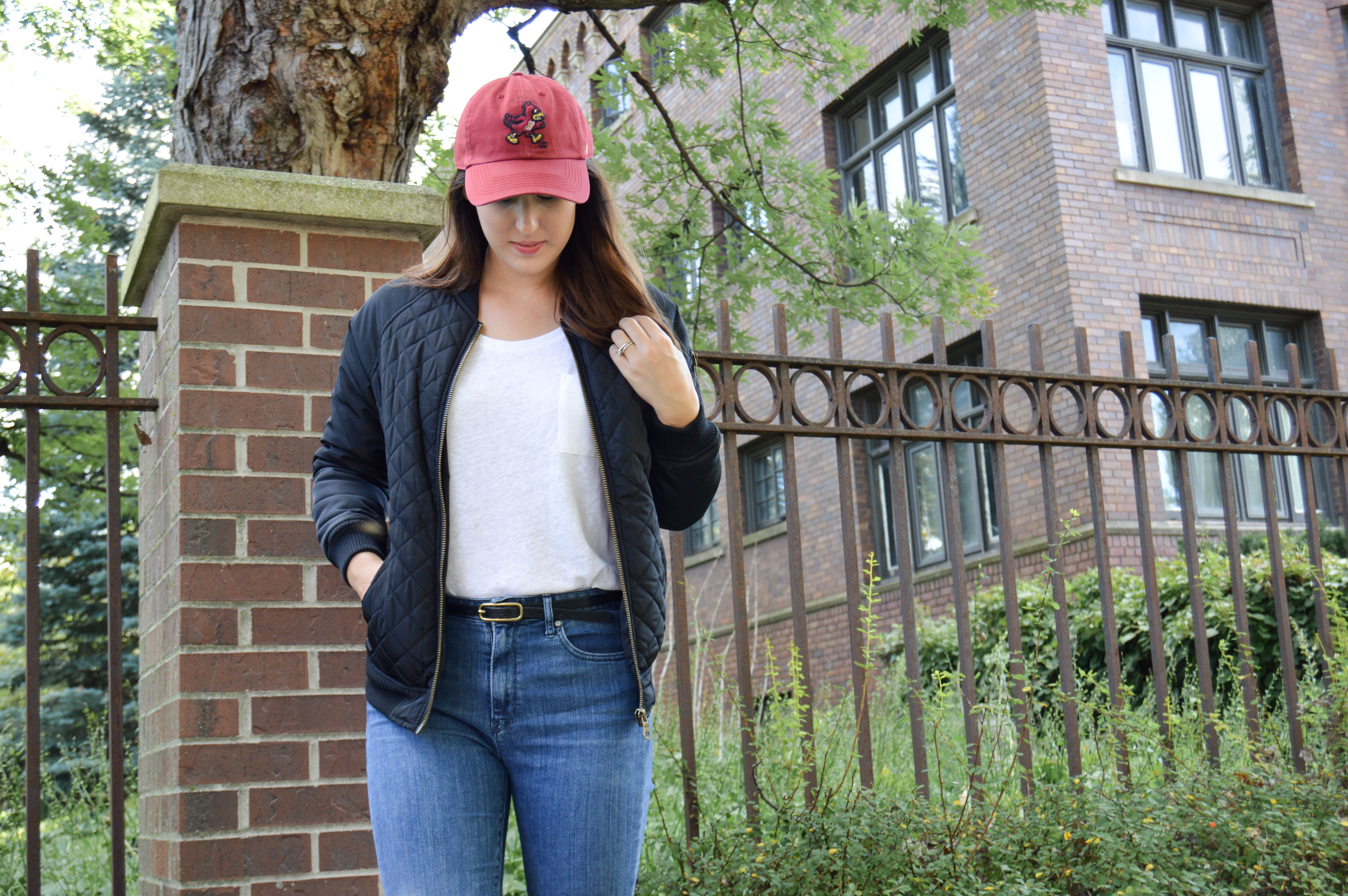 I found out how much I enjoyed sharing these fashion bits with you… this sleeveless sweater being a favorite…
and then I spent 3+ hours on these fall cut-out cookies.
If I had to choose one favorite post, our visit to the farm for harvest would be at the top.
Then we ventured to Toronto to celebrate our 1 year wedding anniversary – seriously beautiful….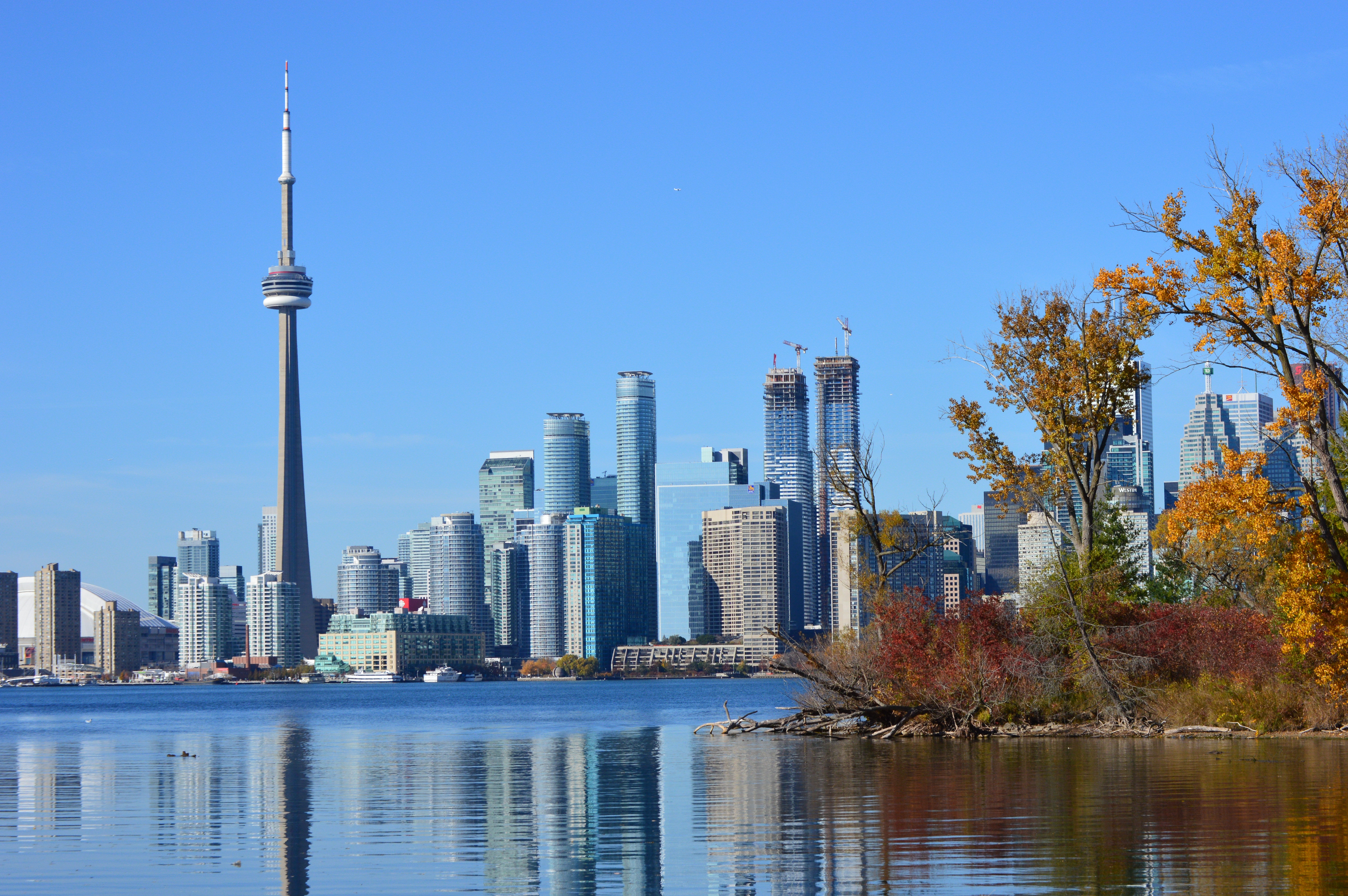 and all of a sudden we were planning for the holidays.
The Container Store opened in West Des Moines and I couldn't have been more excited….
well, that's a lie, cheese plates probably make me even more excited.
I began transitioning into a winter wardrobe with my favorite winter accessories…
and then got all festive with this Cranberry Moscow Mule…
and now onto this velvet dress for New Year's Eve.
Ok, 2016, you weren't so bad.  Bring it on 2017!
Cheers.
xoxo.  a