The speed at which time flies by will never cease to amaze me and this first year of marriage is no different.  T and I have been together just about six years, one of which we've now spent as Mr and Mrs, but most of the time we still feel like the two kids who met as college seniors.  Little did we know that day what adventure laid ahead.
I would love to say I have tips and tricks to getting through the first year of marriage, but it's pretty simple. I married my best friend and together we get through it all. So for today, we'll simply reflect on the best day – November 7, 2015 – and those amazing moments spent with our favorite people, close family, good food and lots of dancing.
Happy Anniversary, T.  xx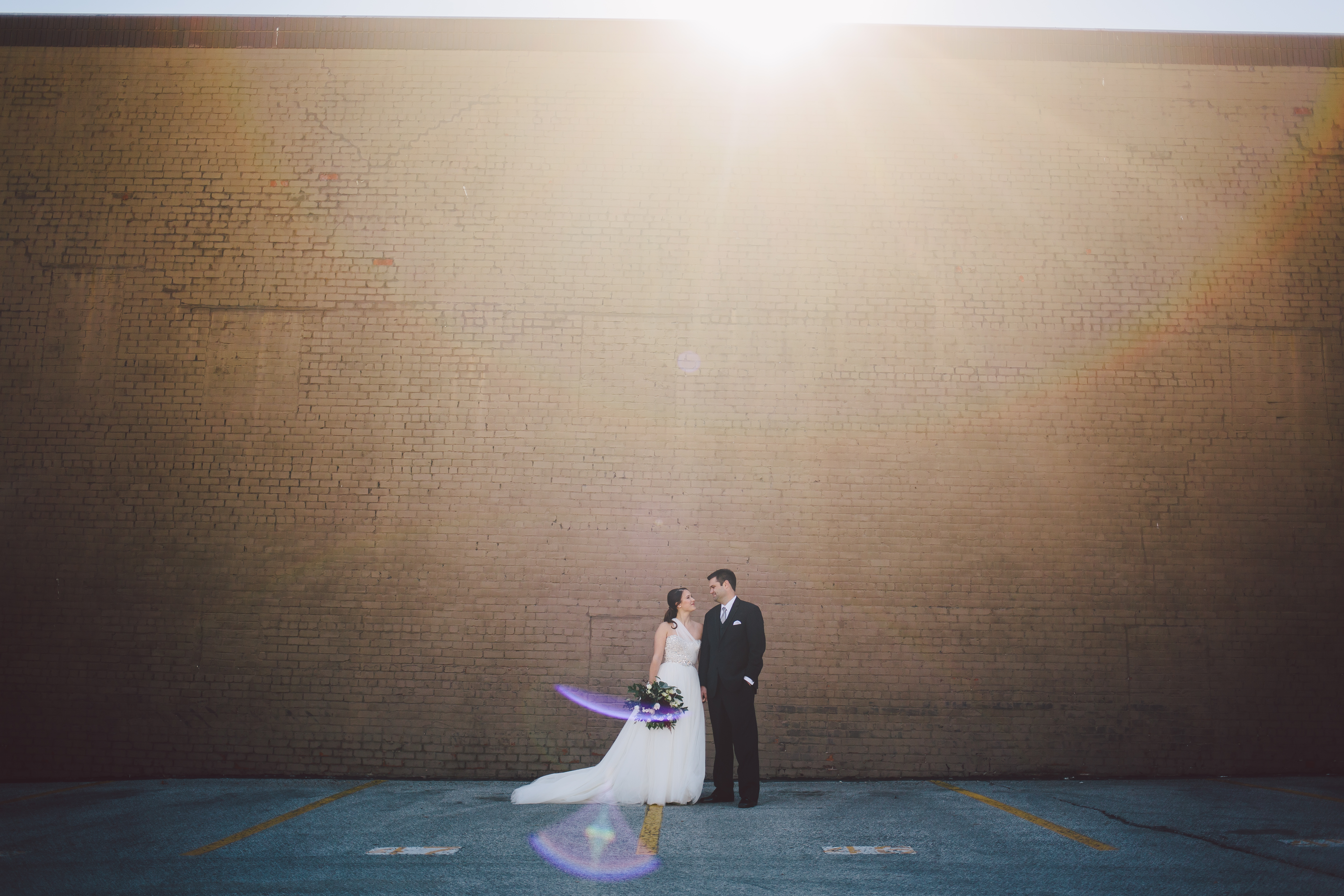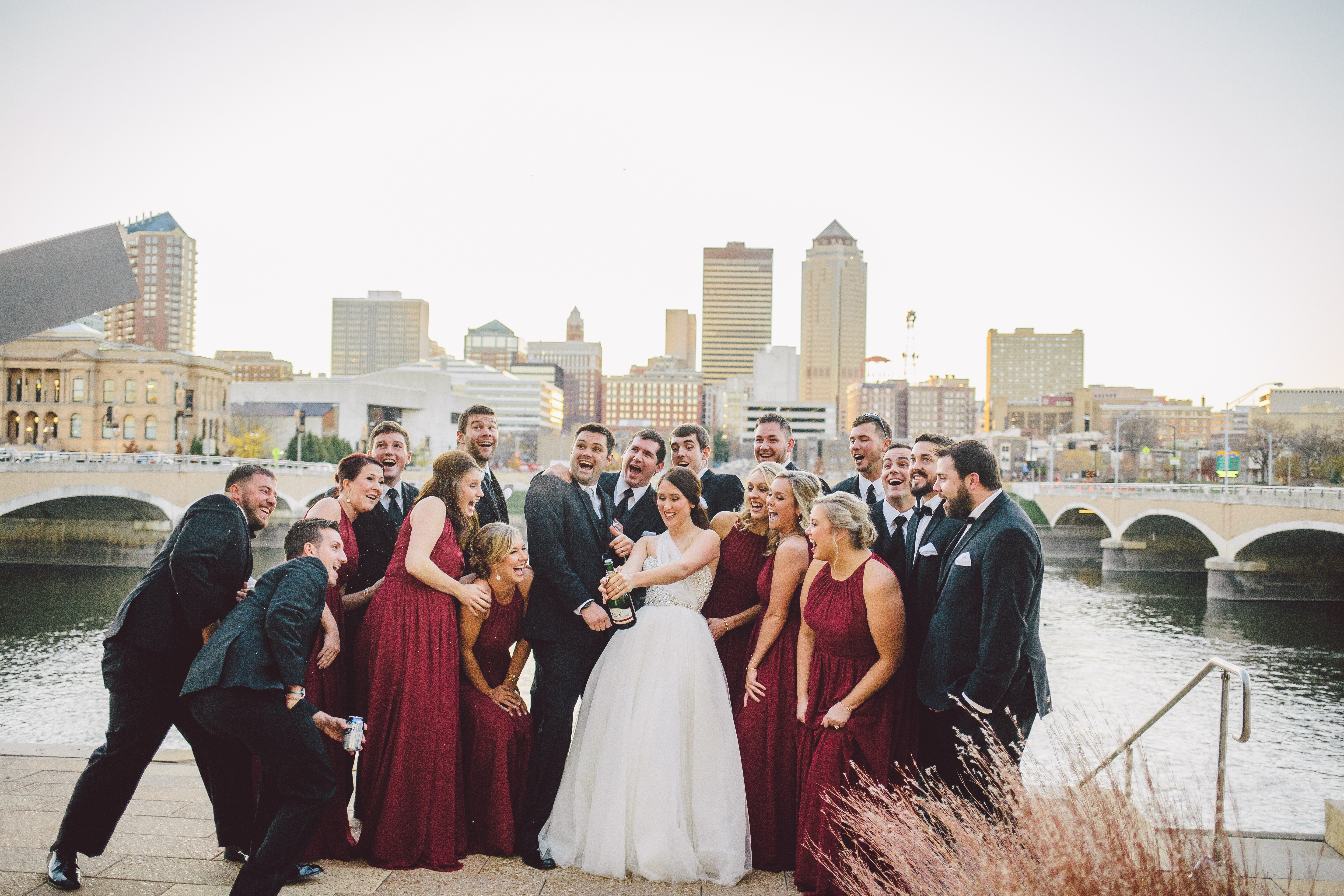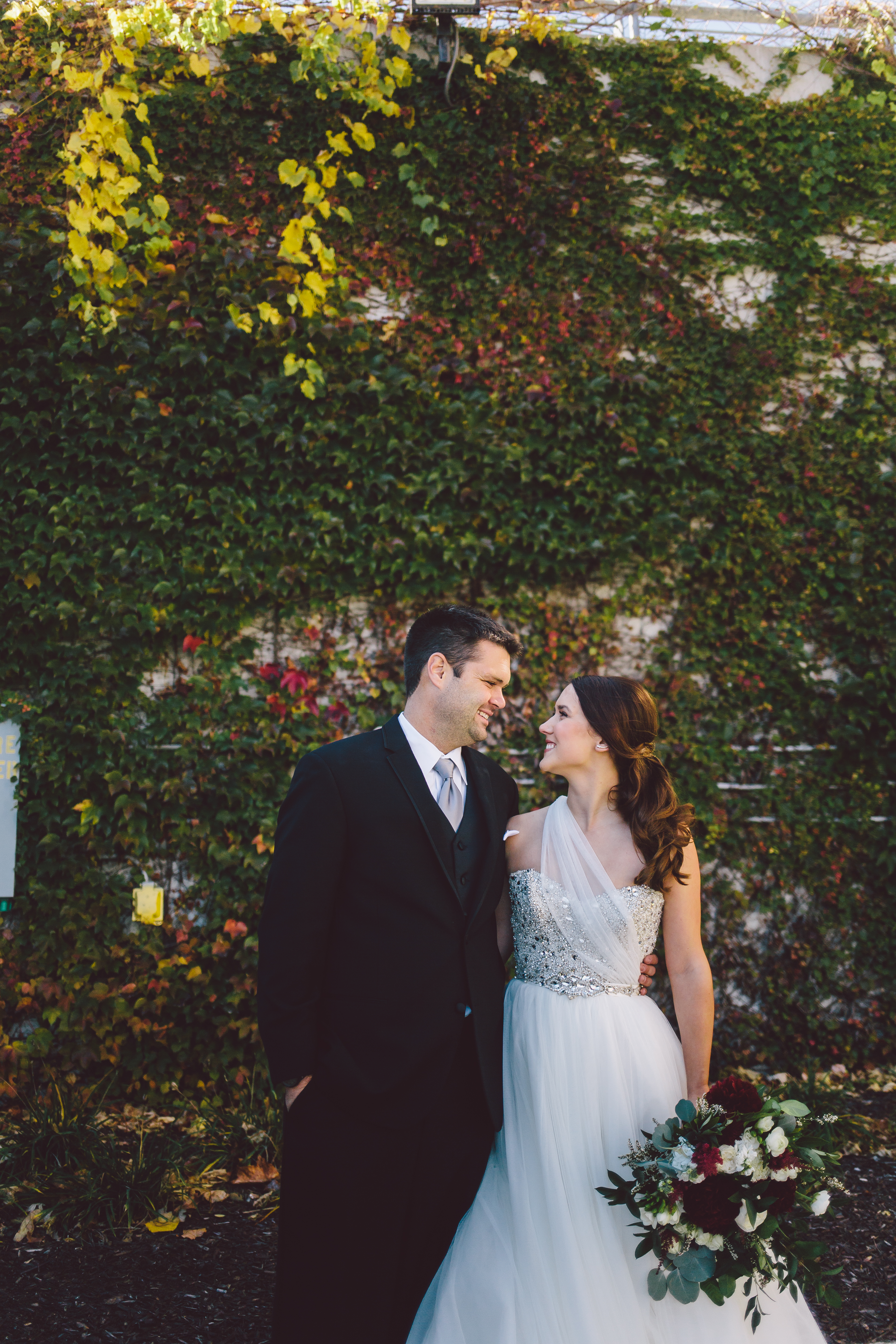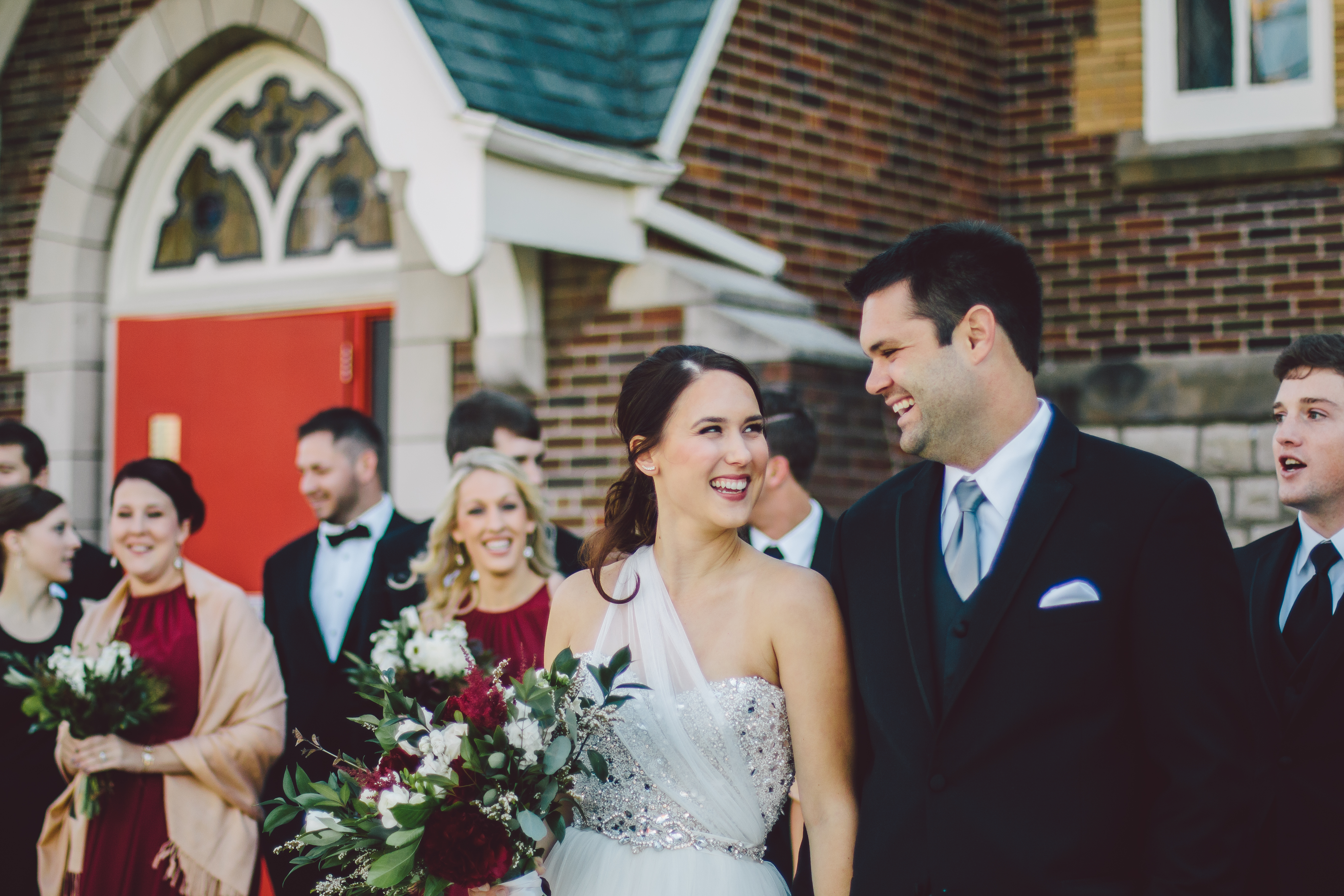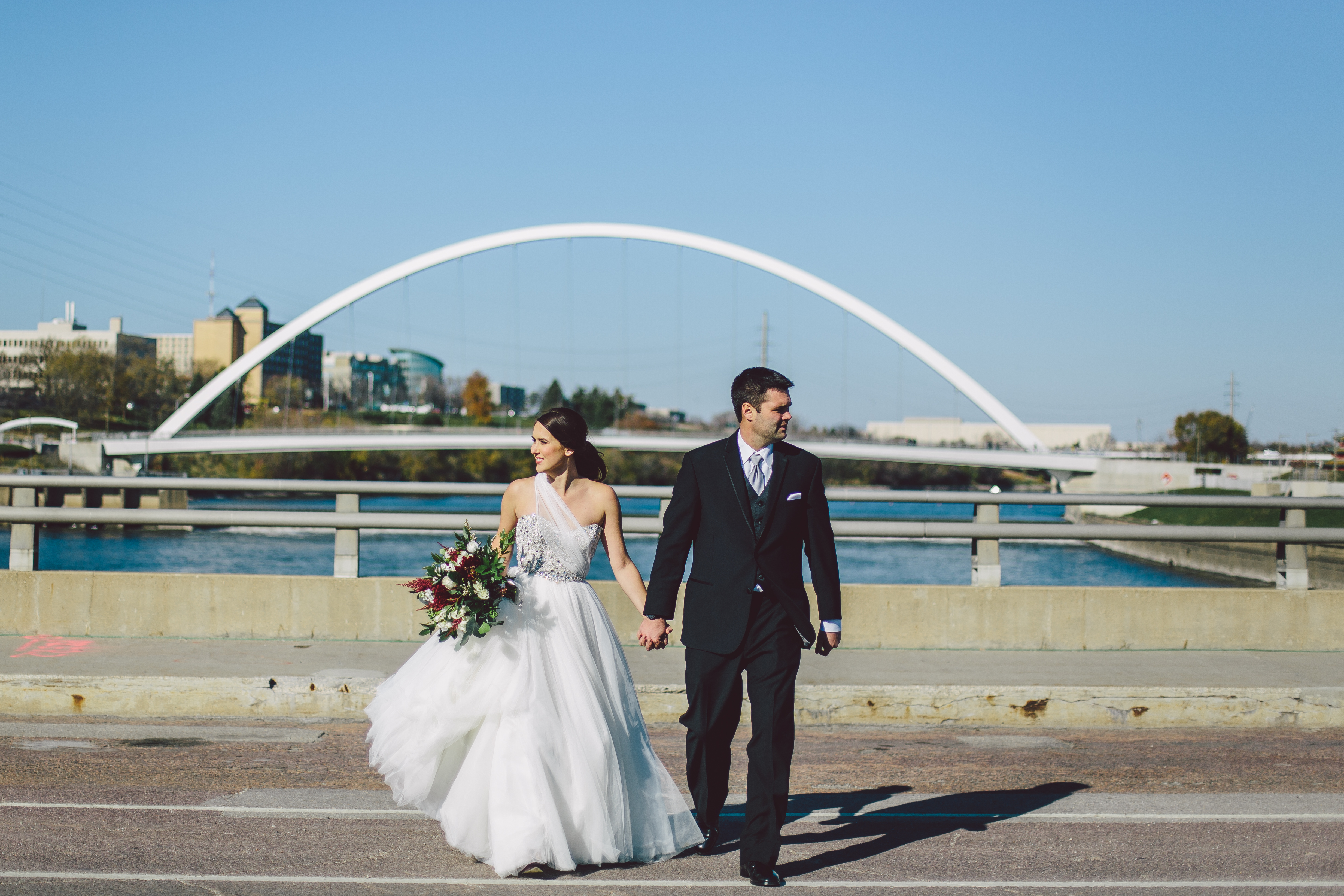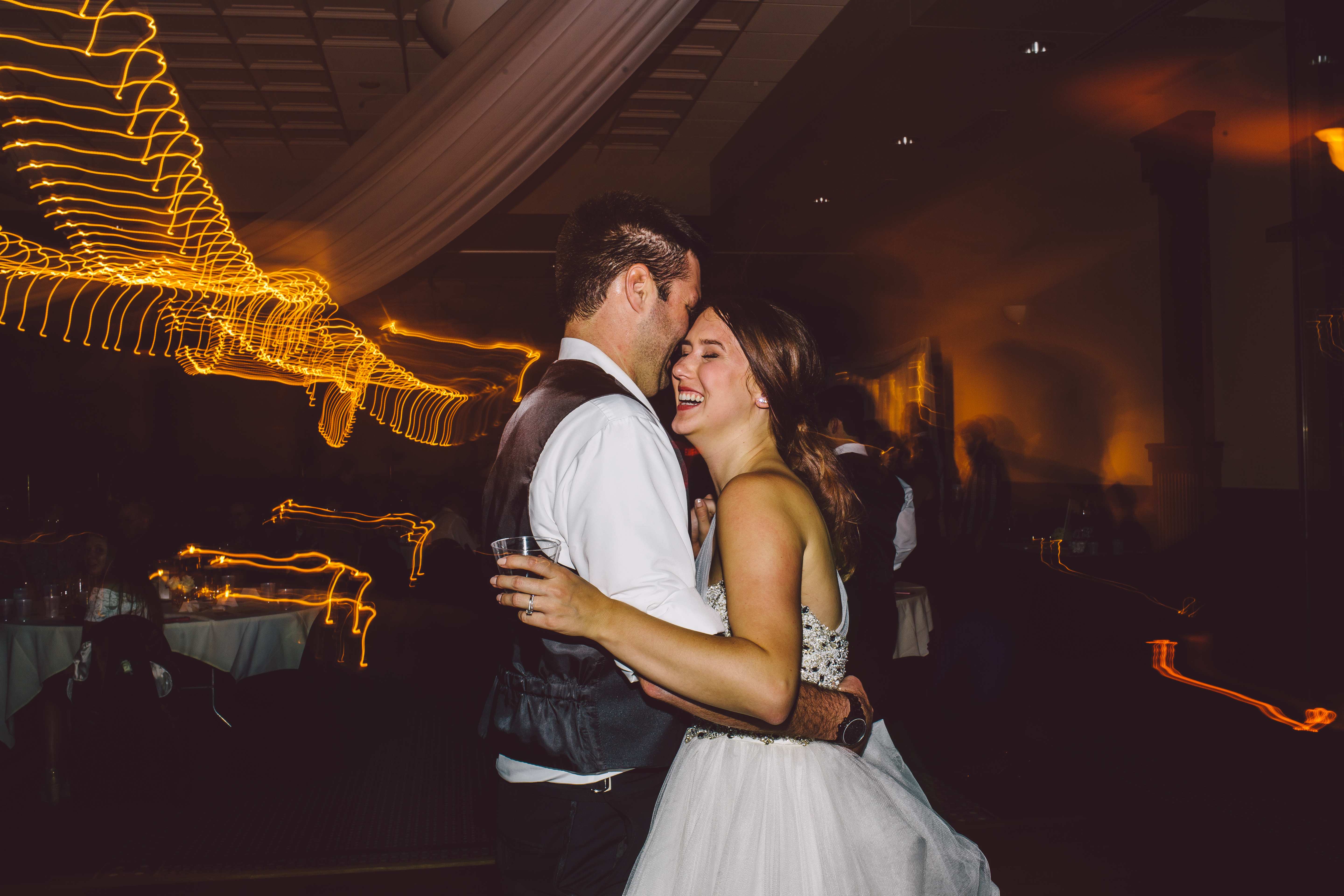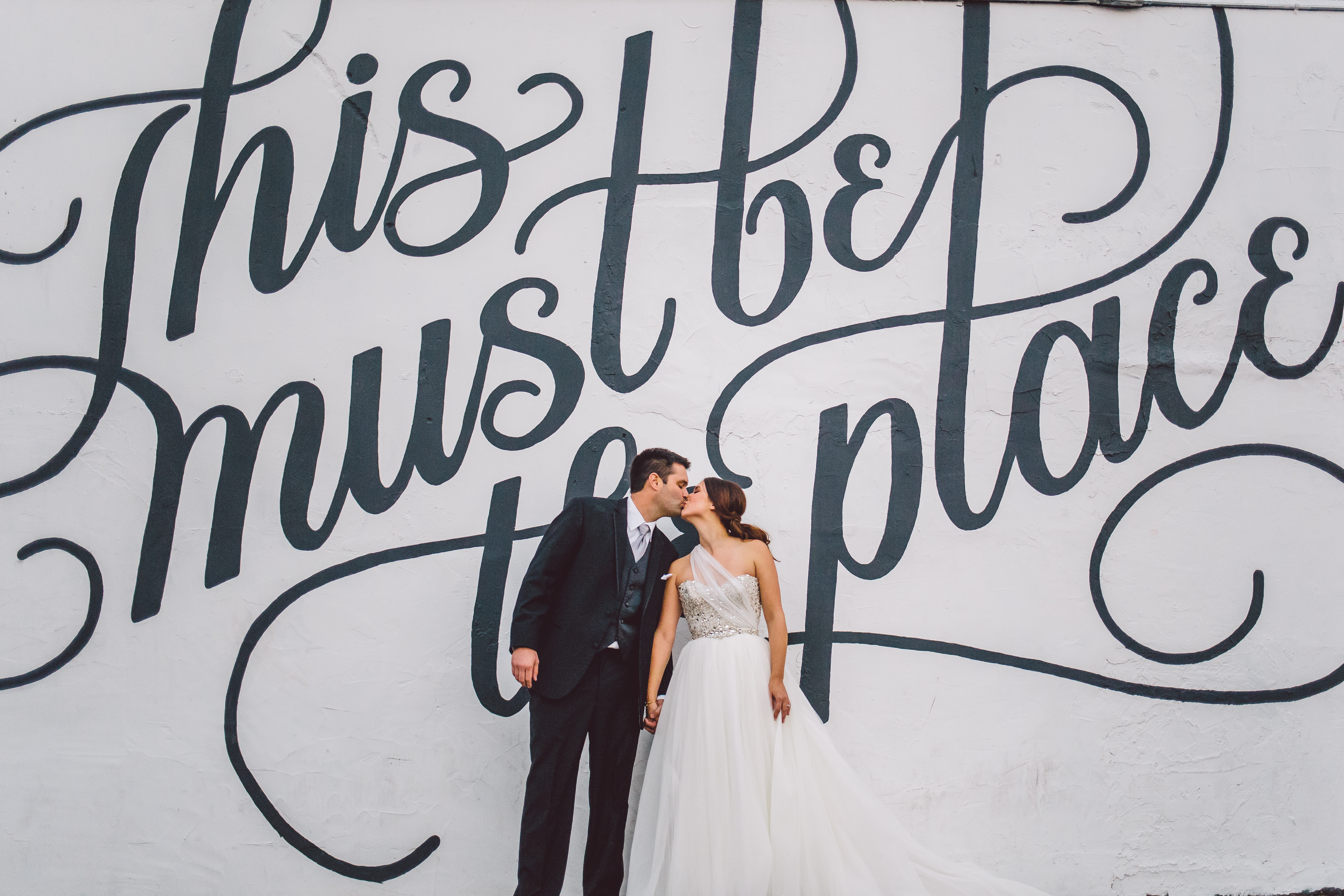 See more details of our wedding here!
Cheers.
xoxo.  a