I definitely have go-to retailers where I shop for updated pieces going into each new season.  In a recent post, I mentioned H&M where I stock up on trendier items so I'm not breaking the bank on every spree.  Other go-to's to keep the cost low are Old Navy and Forever 21.  But, when it comes to revamping my sweater collection, I want to spend a little more for quality while still keeping it reasonable.
For many years, my answer has been Urban Outfitters.  I'm a frequent visitor to UO regardless – sometimes just for some #ootd inspiration – but my sweater section shows the most love for their brands.  So, I thought it most appropriate to share with you my top five picks for this year!  Some are basics, some are more fun, so take a look.  Links below provide direct access to each style!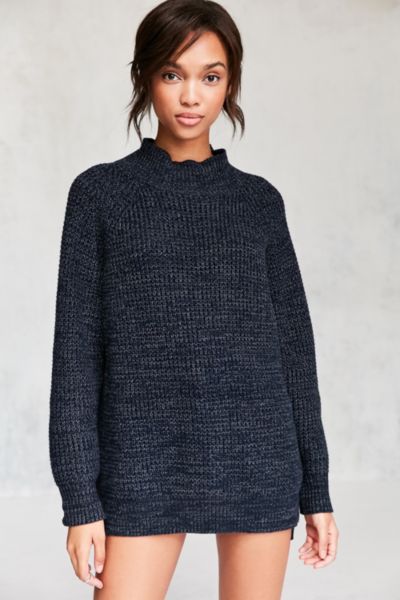 BDG Waffle-Knit Turtleneck Sweater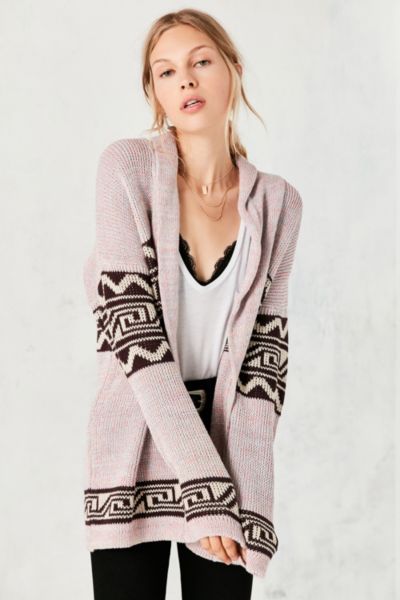 Ecote Patterned Shawl Cardigan
Shawl cardigans are simply the best, especially with a fun neutral print.  Perfect for layering and feeling cozy all fall and winter!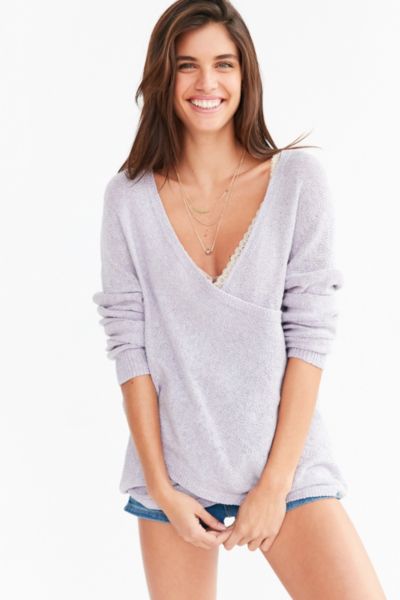 Kimchi Blue Sunny Surplice Sweater
I love how this style gives some attention to the lace bralette trend.  Match it with a big blanket scarf when the air is brisk.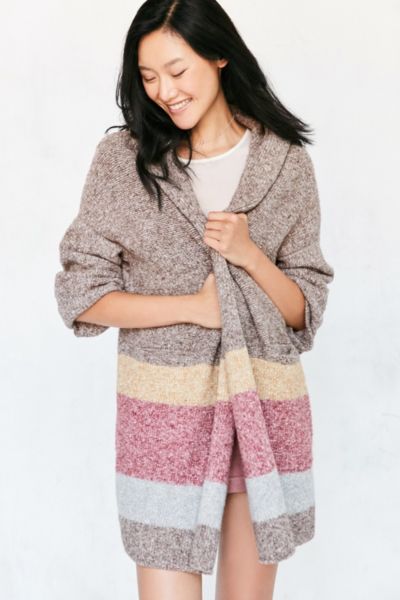 Silence + Noise Hooded Open Cardigan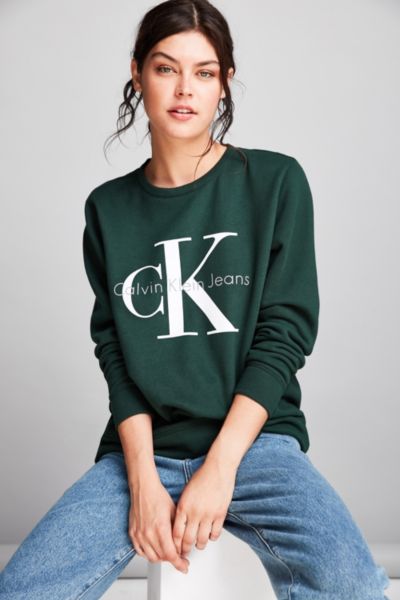 Technically, not a sweater, I get it.  But I'm absolutely loving these 90s throwback sweatshirts.  UO has a great collection of Calvin Klein, Tommy Hilfiger, Champion and even some of their own designs!  The 90s never looked so good.  #need 
I can always depend on UO for unique, quality pieces and I never get enough.
Where do you like to shop for sweaters?
xoxo.  a