The past week I have spent more time on social media than I'd like to admit, and New York Fashion Week is to blame!  Thanks to my recent addiction to Snapchat, and even more recently InstaStories, I've followed my favorite brands and bloggers to keep up in real time.  Oh, technology.  Between watching these lucky bloggers hop between shows and continuously checking New York Magazine articles for the most recent street style fashion, my week has been – how do I put this- slightly unproductive.
The couture shows at NYFW can take my breath away, but what I personally get most excited for is the ready-to-wear presentations.  These are clothes that will actually show up on store mannequins and some pieces may end up in your closet.  But, even with narrowing my choices down to RTW shows only, there are still too many designers and brands to sanely keep up with.  So, as the shows wrap up today, I went ahead and chose my four favorites (this was tough) to give you a little peak inside if you haven't been following along.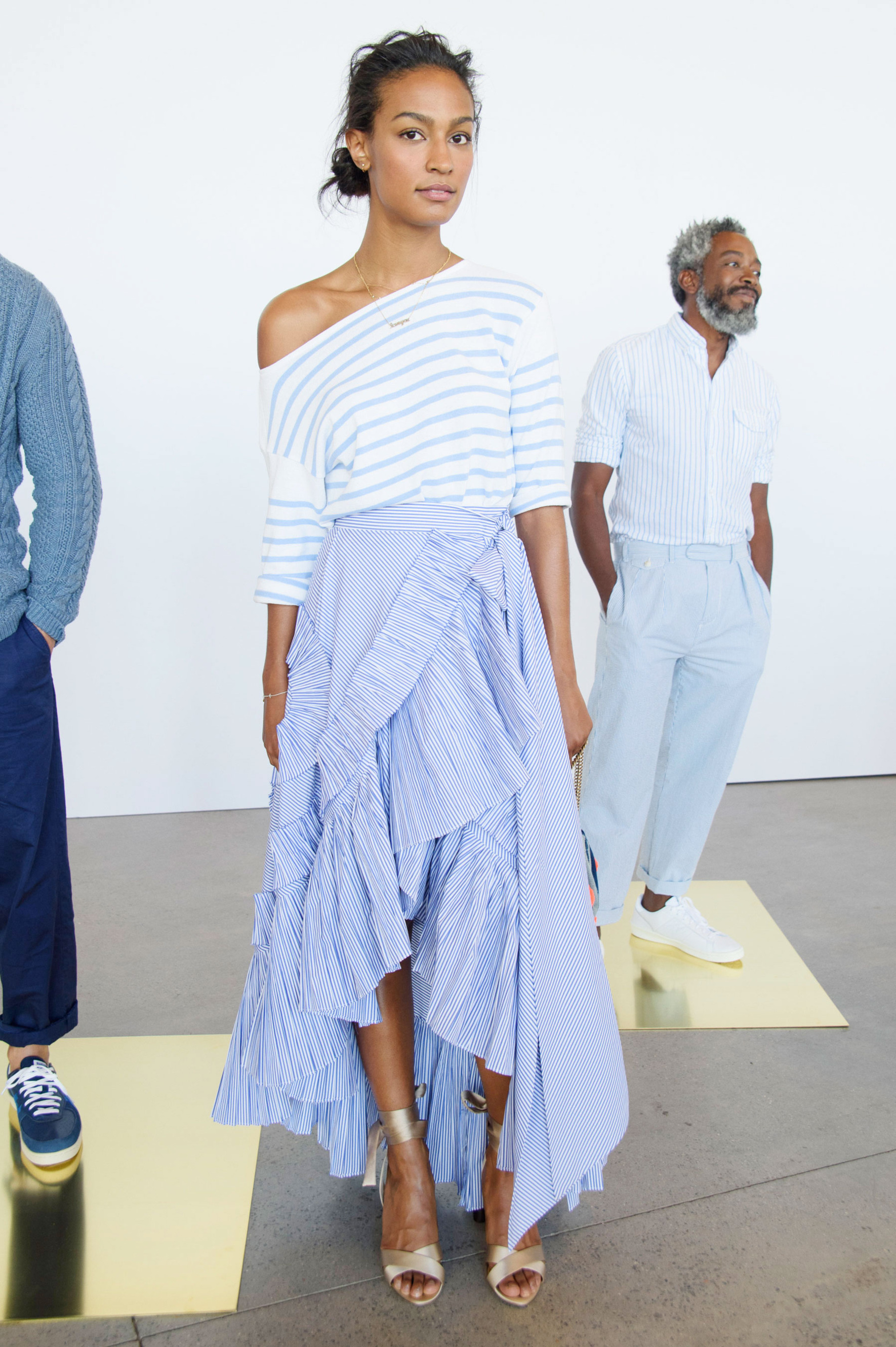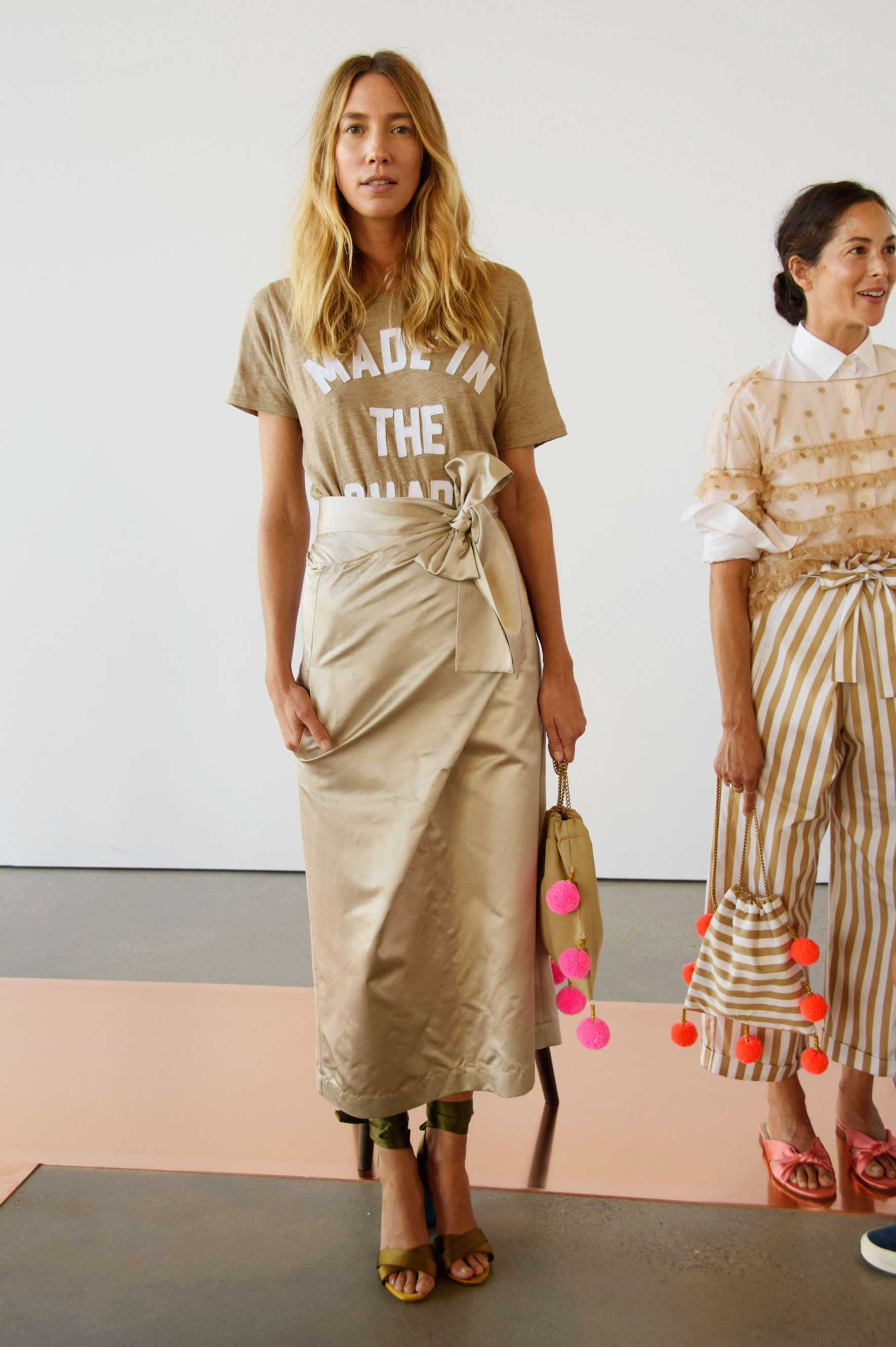 J. Crew is one of my favorite places to pick up basics for each season, but with this spring show, I've already seen many not-so-basic necessities.  The full collection includes girly elements such as ruffles and satin, and proved the denim trend isn't going anywhere.  Not only were the clothes outstanding, but J. Crew used real people to model in their show this year.  A breakout trend I forecast seeing more and more as the industry progresses.  Yay!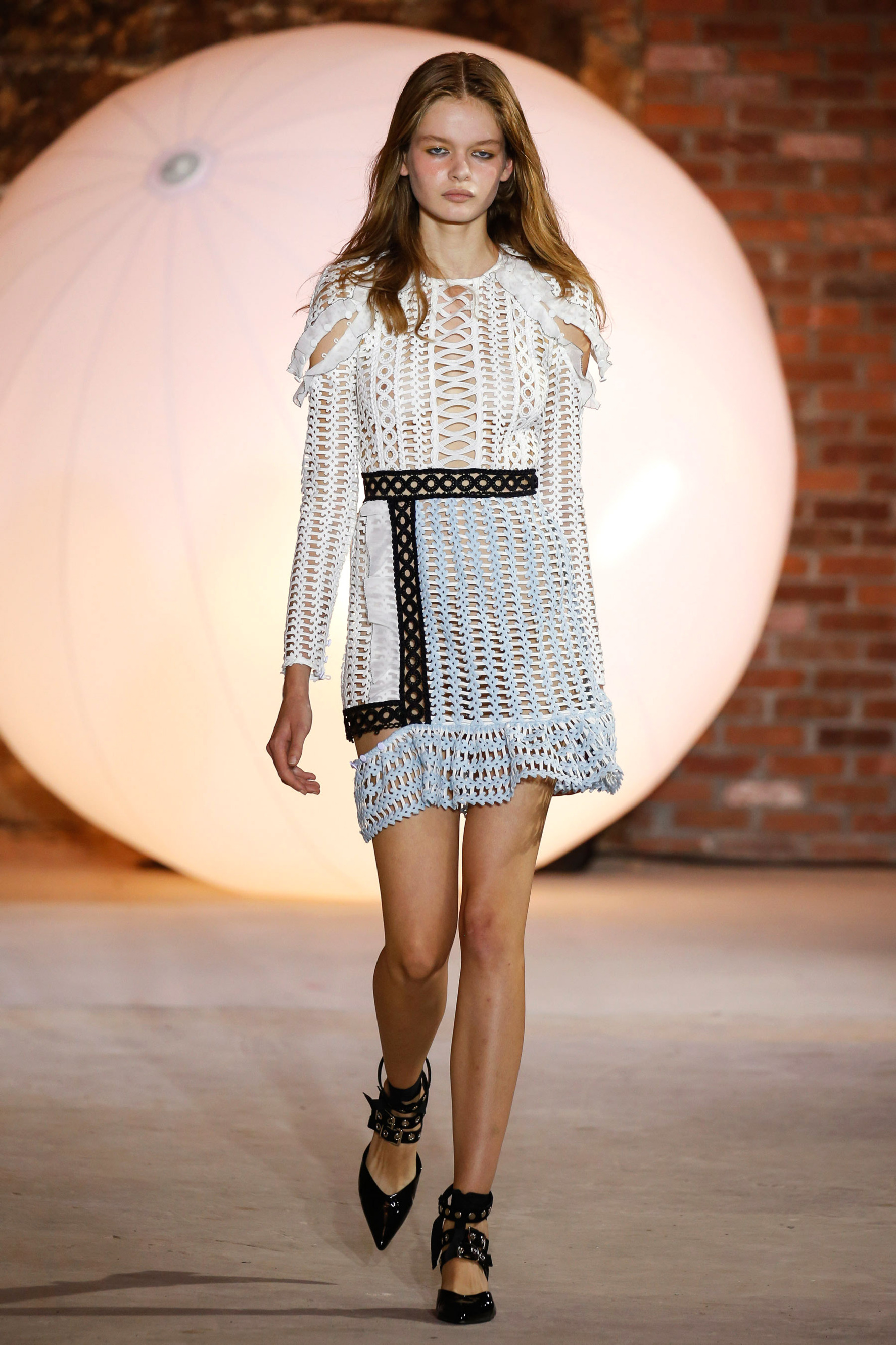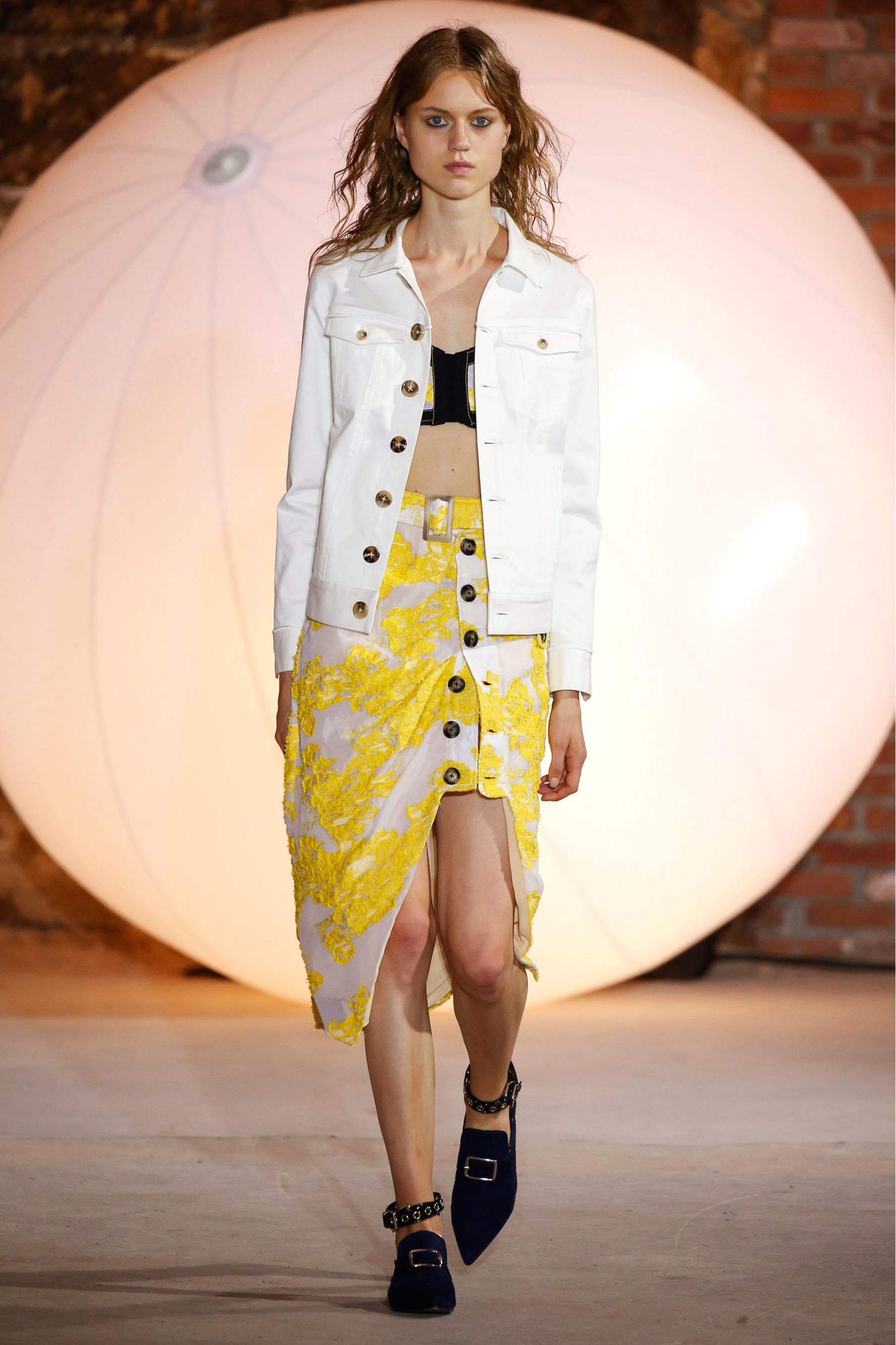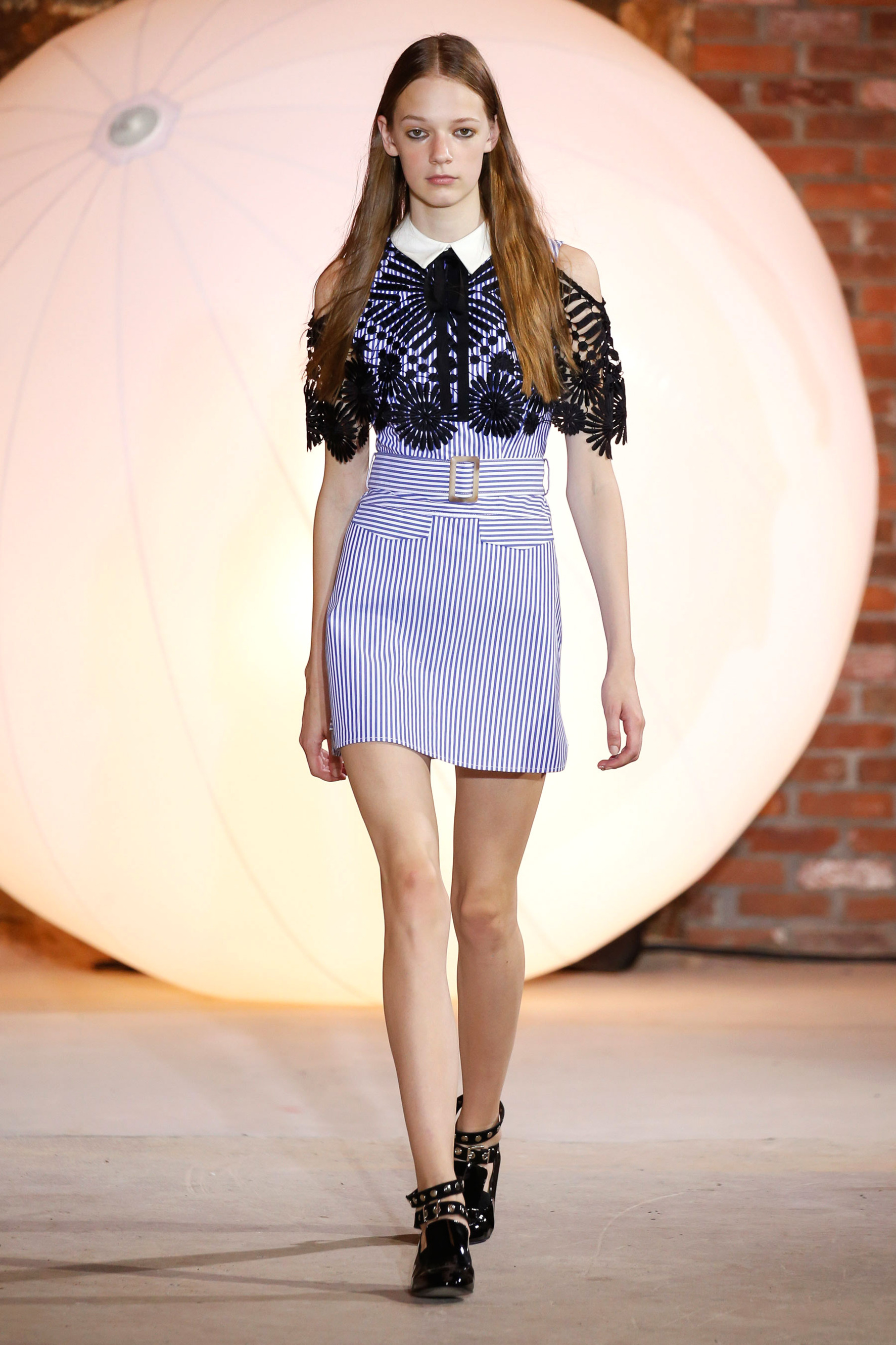 Remember that guipure lace illusion dress everyone had to have this past year?  Well, most of us were searching for an affordable knock-off, but it seems we are in for a repeat this spring.  Even if you're not splurging on an investment piece, the Self-Portrait collection is worth a look simply as fashion eye candy.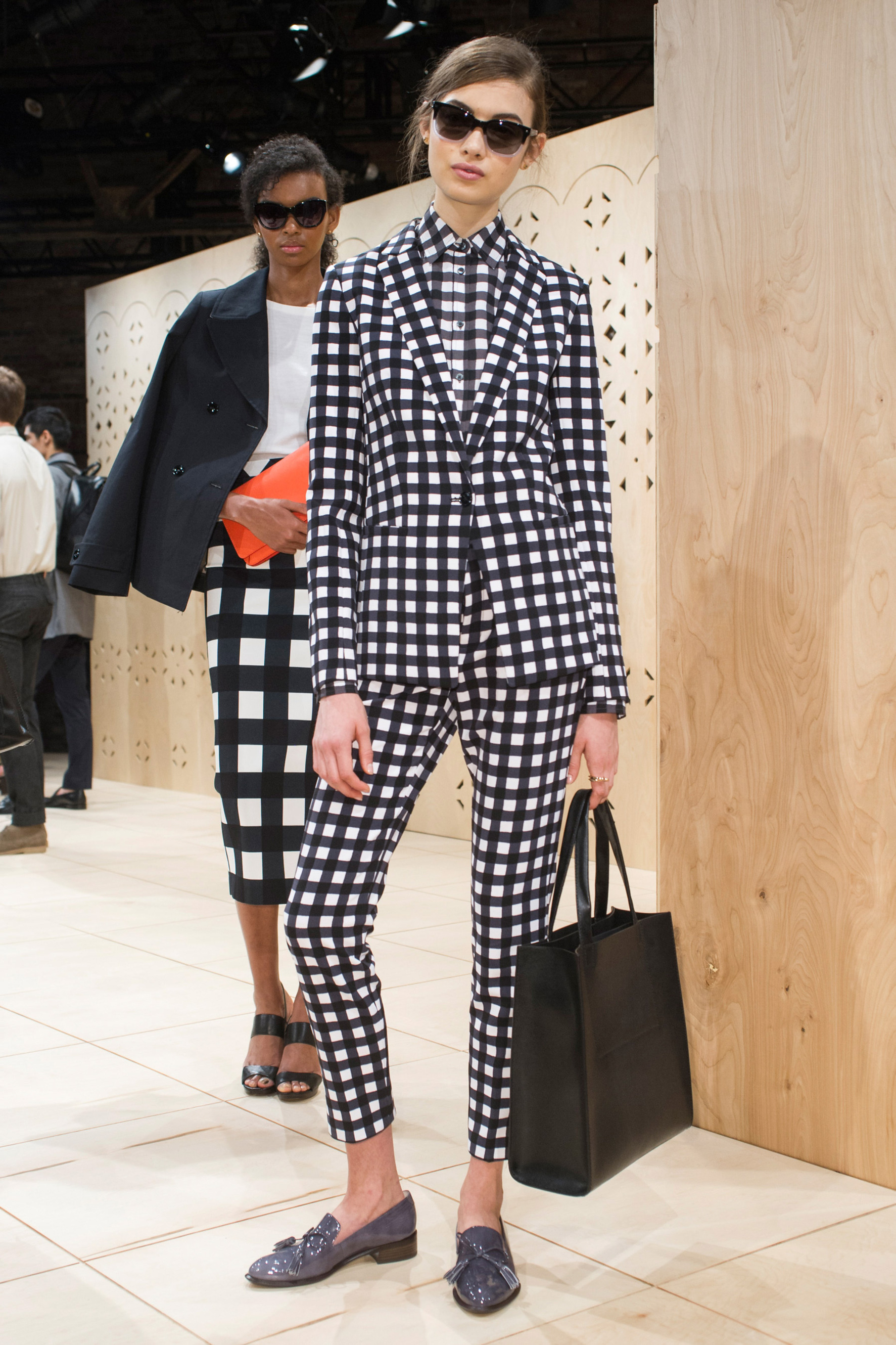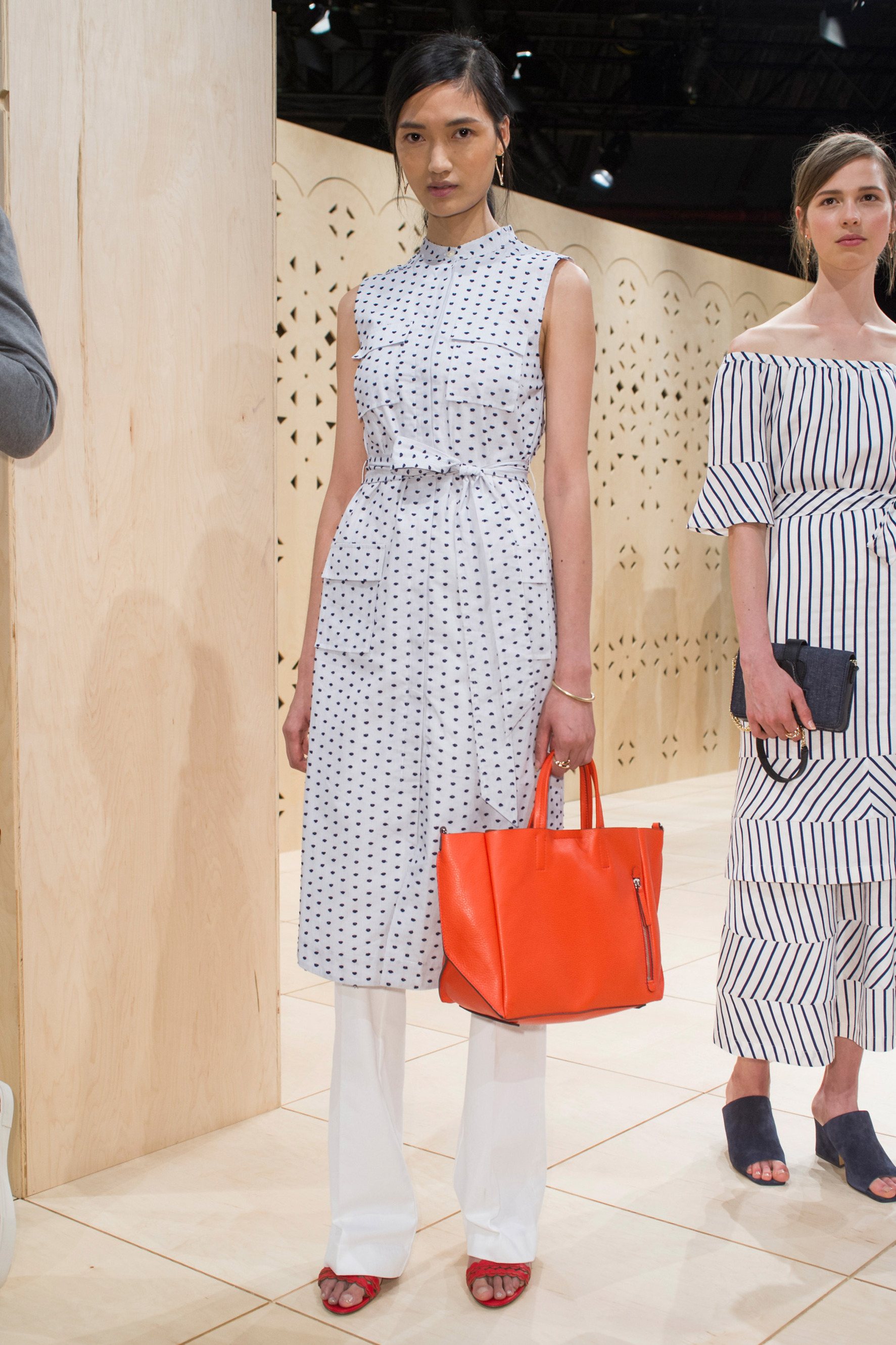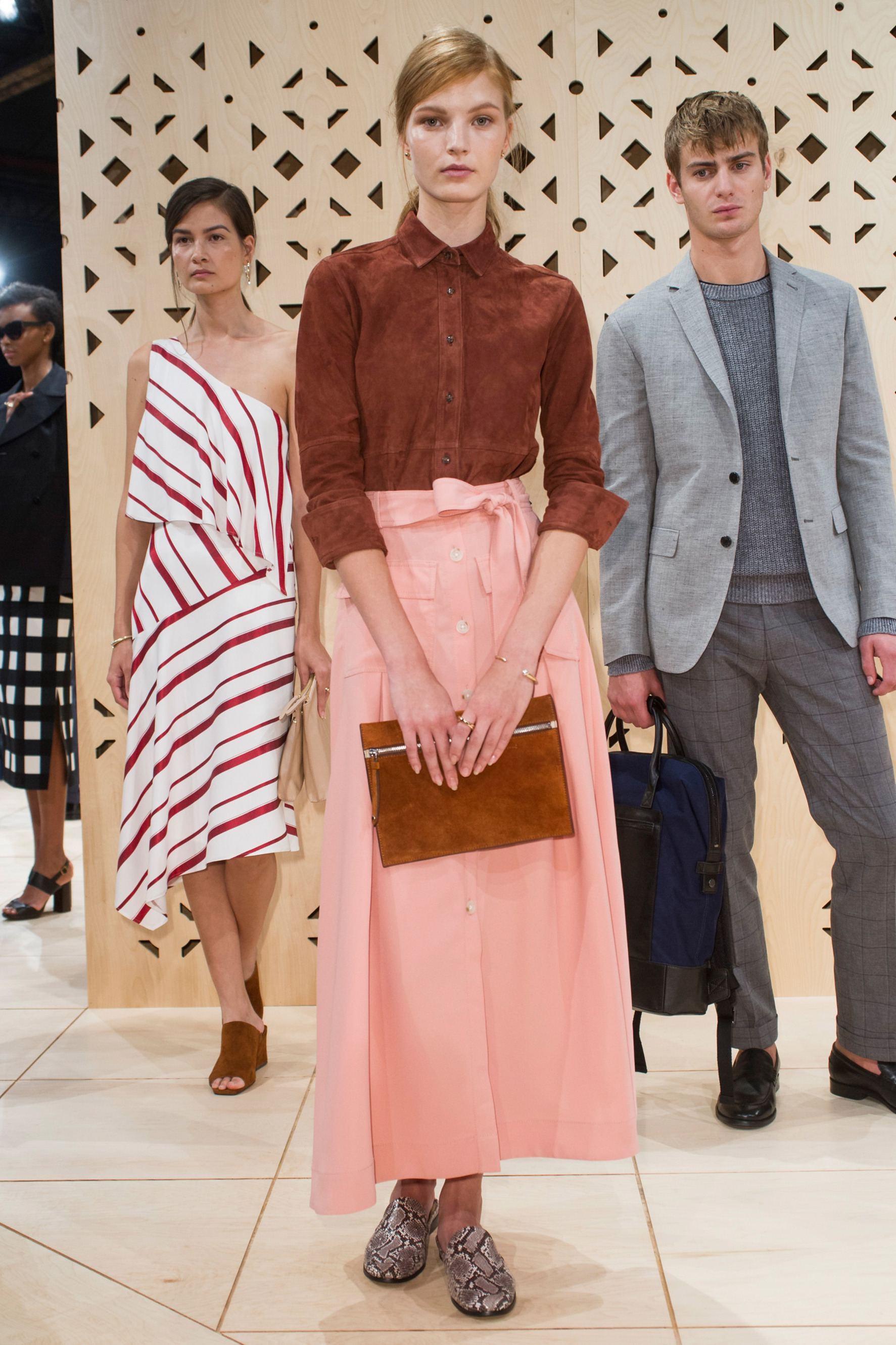 It's no secret half my wardrobe belongs to Banana Republic, so of course I couldn't wait to see what they have in store for spring.  No disappointment here!  I'm truly obsessing on the dress-over-pants trend – to try or not to try –  and the gingham and suede will be must-haves.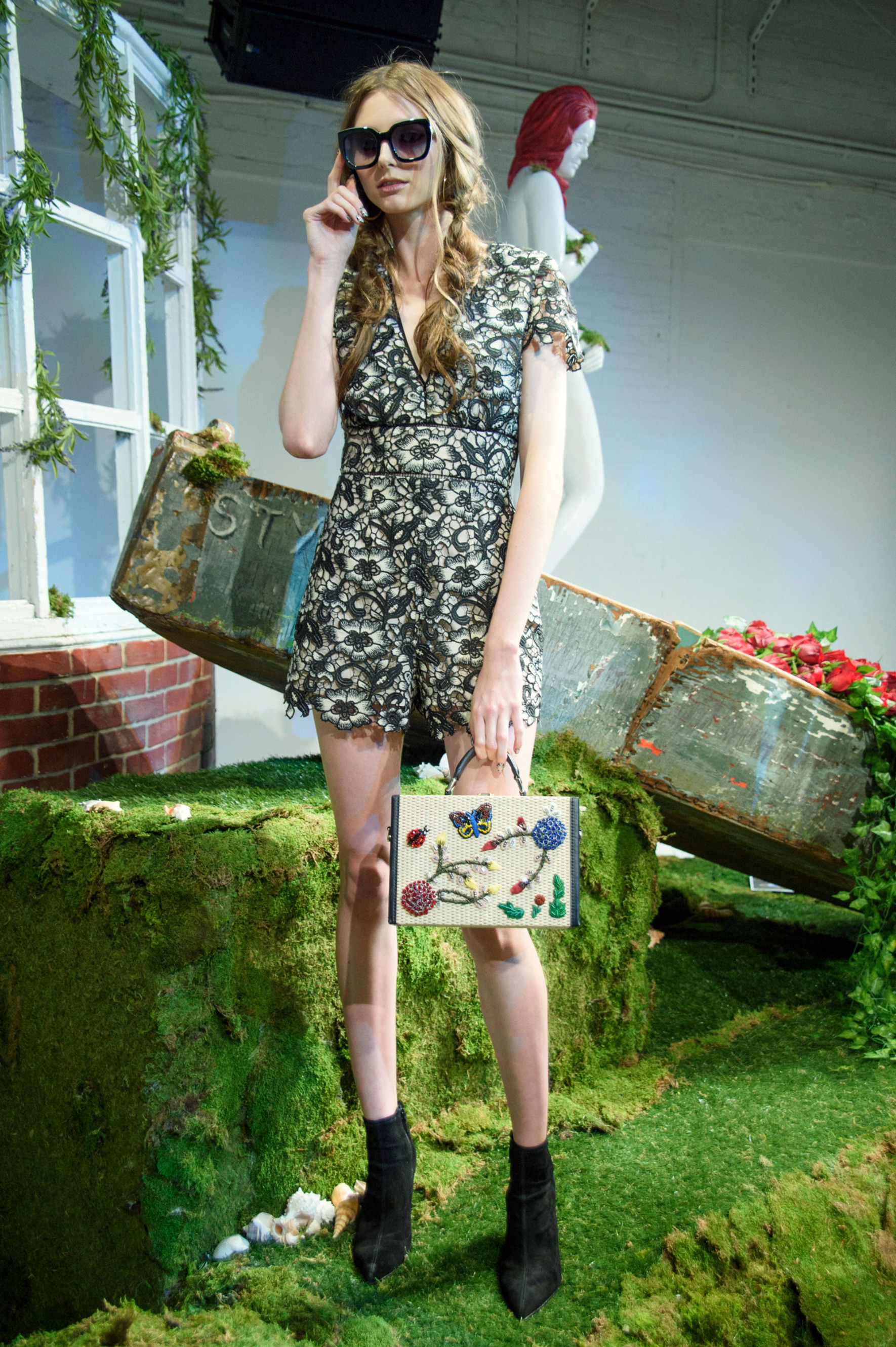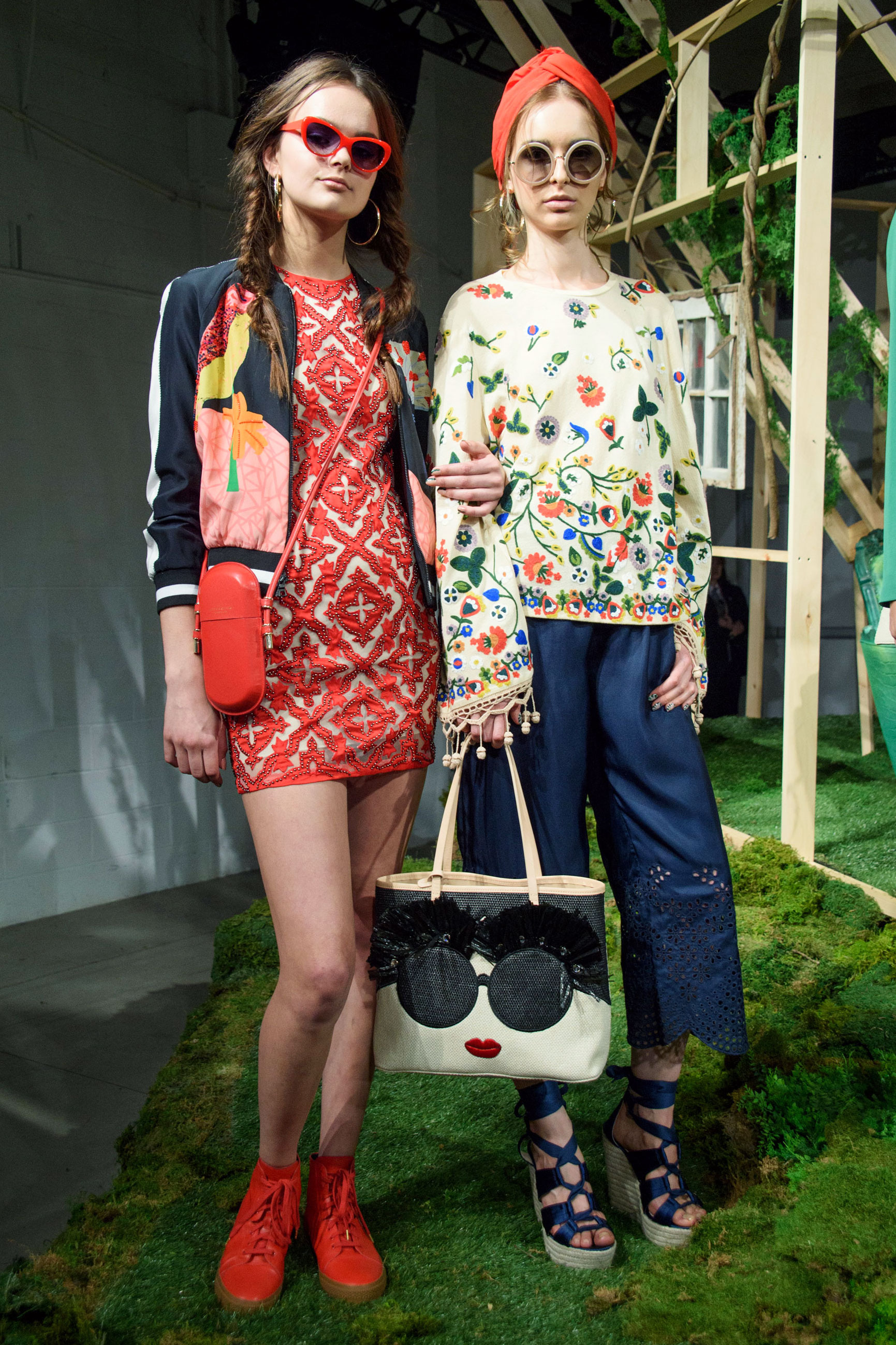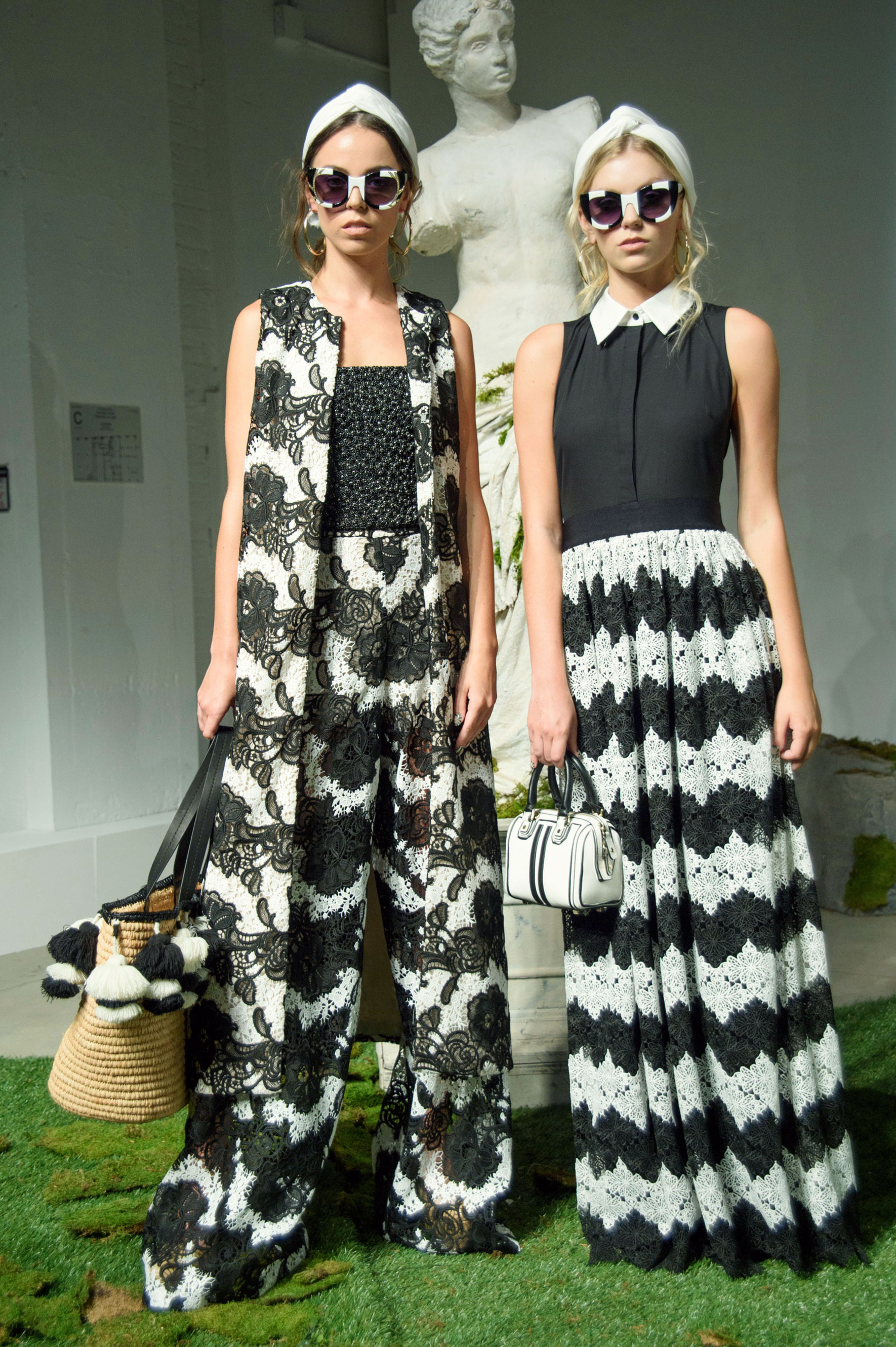 And for the finale – the most fun RTW show to ever exist.  In my opinion.  Again, I will mainly be scouting for knock-offs, but Alice + Olivia always gives me all the feels.  Seriously, how fun is that green jacket?  Not to mention that romper that needs to miraculously appear in my closet and all those wonderfully colored (or B&W) textured prints.  Needs, not wants, right?
Have you been following NYFW?  I'd love to hear about your favorites in the comments below!
xoxo.  a
All photos courtesy of nymag.com.