It's becoming harder and harder to ignore.  Now that we're in mid-August, signs of fall are showing up everywhere, especially in the fashion world.
I'd be lying if I said I wasn't just a little excited for the season change.  The Midwest humidity can test my love for summer and 70 degree days with light layers sound pretty good right now.  Which got me excited to start fall shopping, of course.
My Pinterest feed has been slowly filling up with coats, boots, scarves and all the 2016 fall fashion trends.  And let me tell you, we are in for a good season.  Haven't read up on them yet?  Here are my favorites, and musts, for fall 2016.
Velvet
The fabric of the season and quite possibly my favorite trend for this fall.  Velvet will show up in everything from jackets to accessories, but at least one pair of shoes and a dress are mandatory.
Fall Florals
Fall doesn't have to be all neutral, florals are welcome too!  Try muted or darker shades to make them seasonally appropriate. Add a sweater, hat or boots for a cozy look.
Statement Choker
Your simple black choker from this summer needs an upgrade!  Go bigger with wider widths and bolder with metal details. I love one paired with a crisp, white button-up.
Statement Fur
Anyone who knows me understands my love for (faux) fur jackets.  They are always a staple in my closet for fall/winter, but with these bold colors and prints, I'm obsessed.
Leopard Print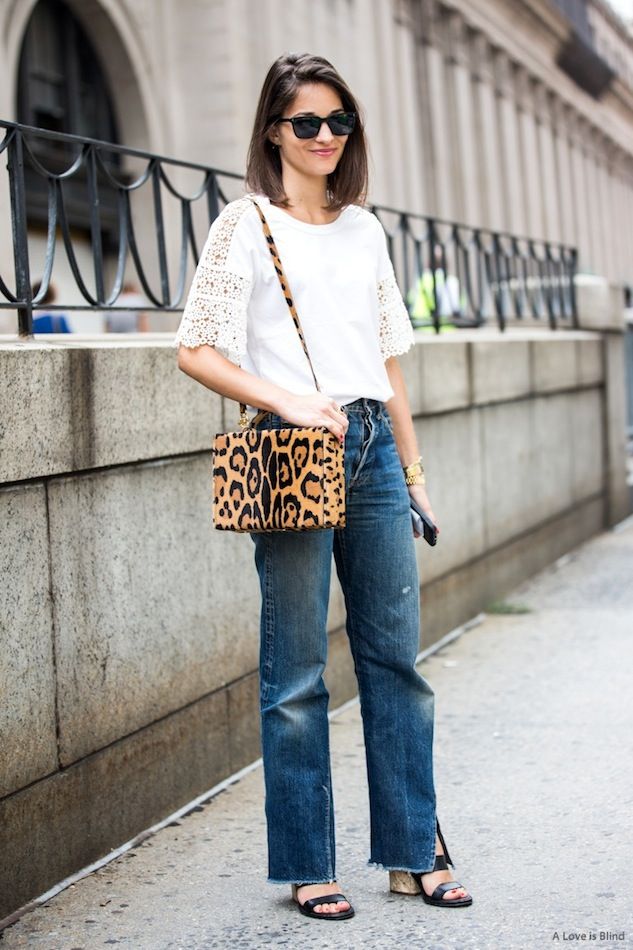 Another closet staple of my own, it's always exciting when considered a "trend".  Don't be intimidated by the print.  Leopard can be a neutral incorporated thru accessories, shoes, or a jacket. Go for it!
There are so many other great trends coming up this fall.  Check out this article on Glamour.com for even more and my Pinterest board for inspiration.
What fall trends are you looking forward to most?
xoxo.  a