Before I go any further, I will admit there are plenty of summer days left and I am determined to enjoy them all.  However, when emails from your favorite retailers start streaming in with fall previews and flash sales on new arrivals, it's hard not to get a head start on sweater shopping.  Yikes!
After I exhaust the Nordstrom Anniversary Sale, my focus usually reverts back to end-of-summer deals on swim, tanks, shorts and sandals.  Like I said, plenty of summer left!  But, today brought yet another fall arrivals email I couldn't quite ignore.  What did it say?  Gap.com is offering 35% off with code HAPPY and 40% off select new styles!
You read my mind – I can't miss it!  And here are my favorites.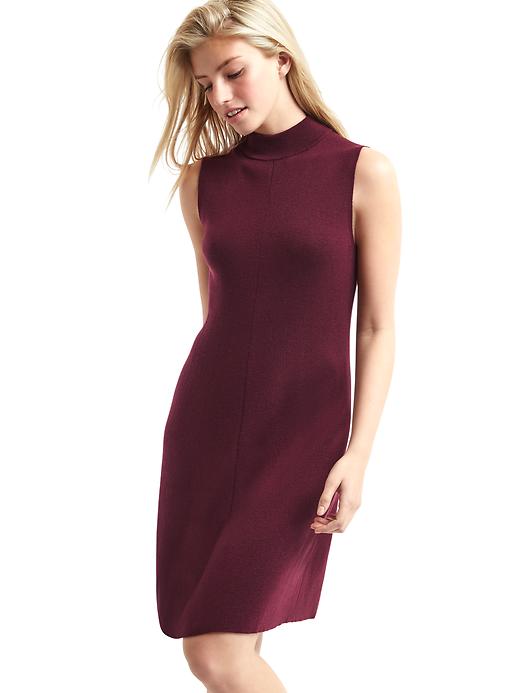 Mockneck Sleeveless Sweater Dress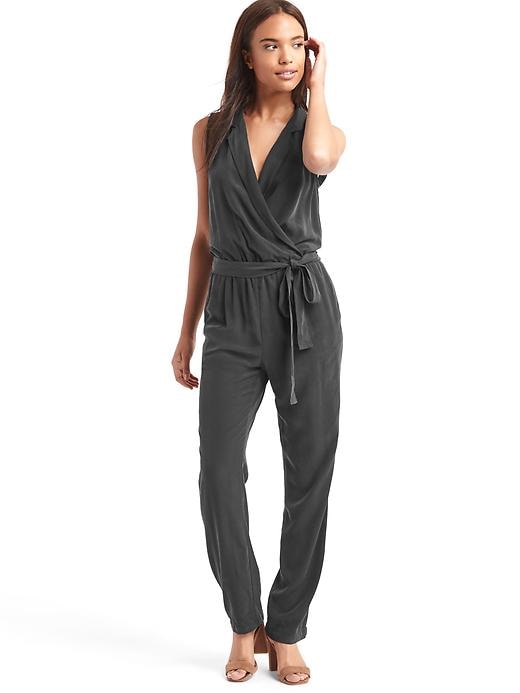 I'm not one who handles heat well, and when Midwest temperatures stay up until early October, it makes transitioning to fall attire more difficult.  That's where sleeveless sweaters and layering come in handy.  The mockneck sweater dress is perfect for those hot-cold days, easily adding or subtracting a jacket or scarf.  I also love the jumpsuit because gray is perfect for fall but the sleeveless style makes it comfortable to wear.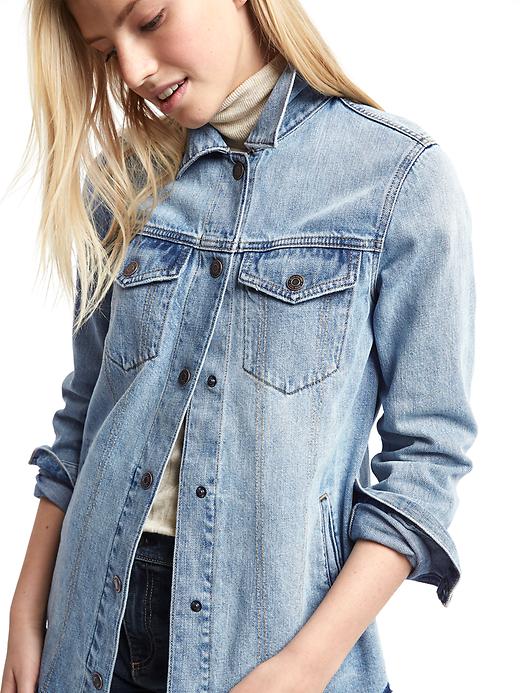 Denim, denim, denim!  The mini skirt has been all over this season, but it's not going anywhere for fall. It will look great styled with boots and scarves.  Oh, and this shirt jacket?  Answering all my denim dreams.  It's lighter than a stiff denim jacket and will be, why yes, perfect for layering.
I promise I'm not willing away summer – time has just gone too fast.  But I do love fall and the fashion is so fun.  Have you scored any pre-fall deals?
xoxo.  a
Connect with me on Instagram! @agnes_wrightblog