I hope all you American readers had a great 4th of July holiday!  The Midwest weather was cooler than normal, but we still relaxed and enjoyed all the lake time we could get.  But it went so fast!
After the 4th, it seems like summer begins to fly by even faster than before and pretty soon back-to-school commercials run and all Iowans can talk about is football.  I'm not ready yet!  But, hidden in the dread of changing seasons are great retail sales as they start purging inventory.  And the sale emails have officially started streaming in…
Which am I most excited about?  The Anthropologie tag sale.  There are great items already marked down and now you can get an extra 30% off with code EVENBETTER.  Yay!
Here are my top 5 picks: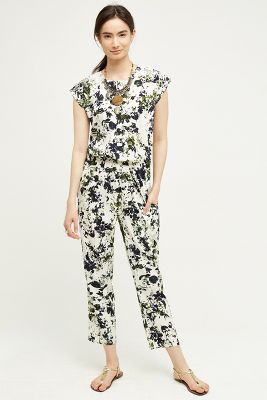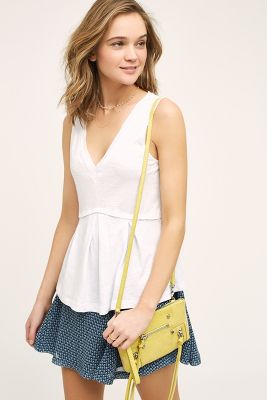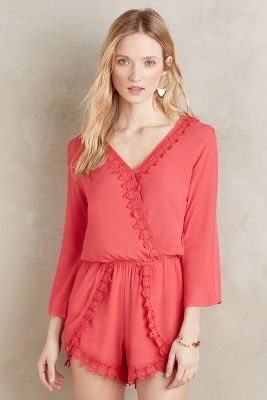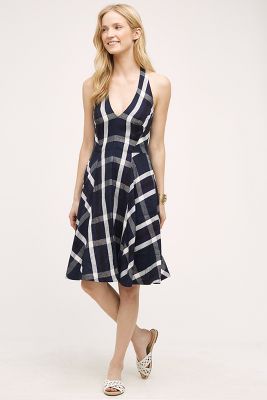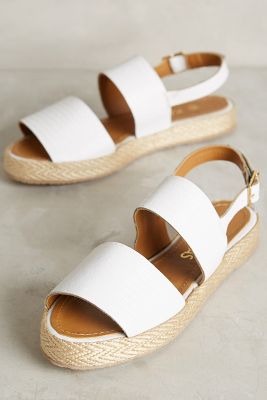 These mid-summer sales are such a great way to stock your closet for the rest of summer and also buy pieces that can easily transition into fall.  So, ignore those pesky commercials and take advantage of great deals!
Have you scored on any sales yet?
xoxo.  a