The sun is shining, the temperatures rising… and off to the lake we go.
Finally.
Our Midwestern climate always tests our patience in the spring, but once summer gets here, weekend lake getaways become a lifestyle.  Think water, sun, grilled hot dogs, sunburns and hangovers.  Ahhh.  The relaxed and casual atmosphere of "lake life" is just another benefit, making our suitcases light and memories full.  #cheesy
My essentials always include multiple swim suits with interchangeable tops and bottoms, an array of cover up options, graphic tanks, shorts, joggers and of course, sunnies. Simplicity is key and these items will get me thru many weekends out on the boat, inside the cabin, or drinking wine by the fire.
Swimwear
Maaji Le Reve Bleu Top & matching bottom
This is the first Maaji swim top I've purchased and I have to say it was worth the splurge.  With soft fabric and great construction, this top fits comfortably all day.  Plus, I love this fun design with more coverage!
Sandals
I'm not into boat shoes, but when I caved and bought my first pair of Sperry flip-flops, I fell in love with the brand.  They really are meant for the water – quick drying, never losing shape/color, and so comfortable.
Cover Ups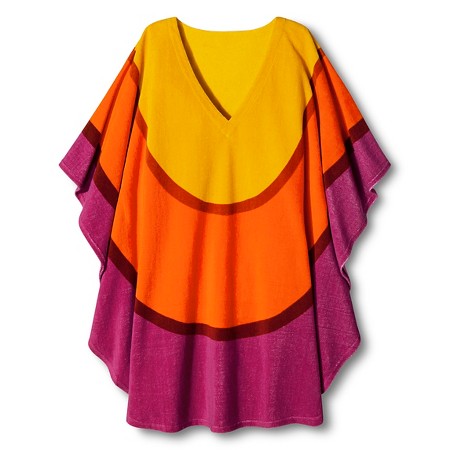 Yup, another collaboration.  They are amazing!  Anyone else find goods in the Marimekko collection for Target?  This one was my favorite.  The bright swim cover up is perfect all summer long and – bonus! – it is made out of terry cloth so it feels (and works) like a beach towel.  Score!
Joggers & Shorts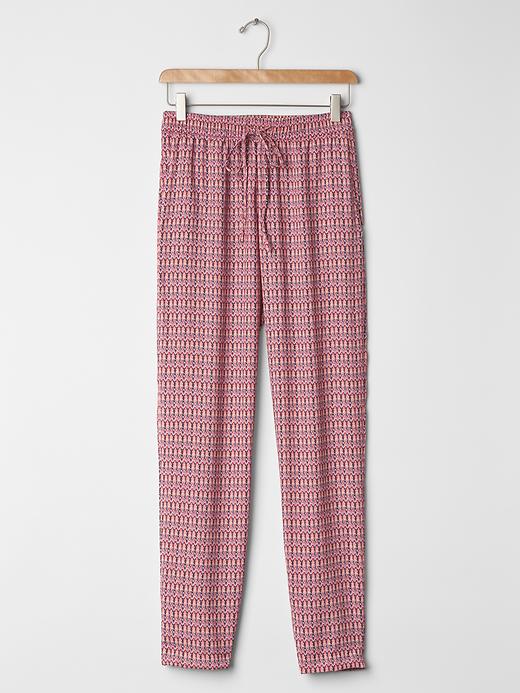 Summer Print Joggers – Gap
Linen Tie-Waist Shorts – Old Navy
Simplicity is key and comfort is necessary.  When we're not on the boat, we're either catching up on Z's inside or grilling and drinking outside. Either way a pair of joggers and linen shorts both come in handy.  Plus, cute colors still make them stylish and fun to wear.
Simple Tee
Boyfriend Linen-Blend Tee – Old Navy
And all you need to go with your joggers and linen shorts are a few basic tees – in any color you want.  Only $12!
Sunglasses

Yo/Sunset Tortoise & Kossowood & Madness/Black & Kossowood
Of course, don't leave your essential summer accessory at home – sunglasses!  We're an active family on the lake – tube, wake board, paddle board, kayak, so I wanted a unique pair that matched this lifestyle and were also reasonably priced.  The Cassette Company offers just that and even feature real wood accents!
You're in luck – with PROMO CODE 20off0337 you can get 20% off the pair of your choice, making them even more affordable!.  Check out all their options here.
There isn't much that could ruin a lake weekend, but being able to easily pack these basics makes it even more enjoyable.  What are your lake time essentials?
Follow along with my #laketime adventures on Instagram this summer!  @agnes_wrightblog
TGIF!
xoxo.  a