Who else is addicted to Etsy?  Not only am I a fellow seller on Etsy, but I'm a devoted shopper.  Whether I'm looking for home decor inspiration, shopping for a new piece of jewelry or buying wedding gifts, I'm browsing constantly.  And Saturday's are for internet shopping, right?
Here are a few of my favorite shops.
I may be a little biased – a good friend of mine is the co-creator behind Flyover and they helped me with my own branding needs.  But, you still can't miss the Etsy shop.  Their signature water color/calligraphy creations are adorable and so fun for an office, kitchen or anywhere, really. Contact them if you need wedding invites, save-the-dates, or any branding needs – you won't be disappointed!  Full website – here.
I'm currently working on a gallery wall for our small bungalow living room and want a mixture of photos, art and handmade items.  Stumbling upon the Crooked Tree Trader creations answered my prayers.  I recently purchased this beautiful mountain range nail art and am in love.  It will be a perfect addition to our wall!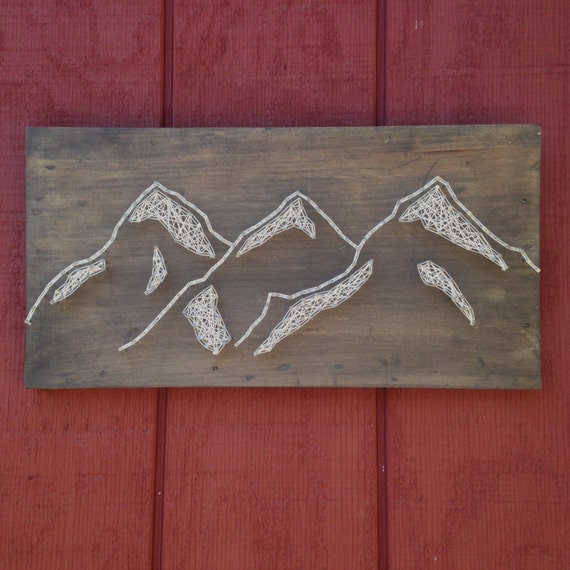 One of my bridesmaids gifted me with one of these gorgeous rose gold bar necklaces at my bachelorette party and I've rarely taken it off since.  The shop's inventory is endless and I love the simplicity and consistency of all their products.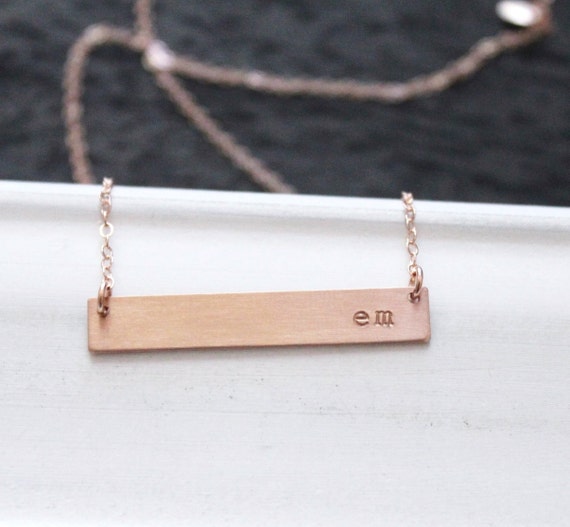 Do you have a favorite shop?  I'd love to hear about it!  Comment below and I'll make sure to stop by.
*Check out the Agnes Wright shop here, and meet me on IG!  @agnes_wright
Happy weekend,
xoxo.  a